Moscow. Beginning in 2013, Russia plans to double the number of its intercontinental missiles. "The armed forces will receive new strategic and tactical missile systems", - declared Prime Minister Putin during the presentation of its annual report in the State Duma. Also planned purchase of helicopters in 1000, 600 combat aircraft, 100 warships, including 8 nuclear missile submarines. For this purpose, it allocated 22 trillion rubles. up to 2020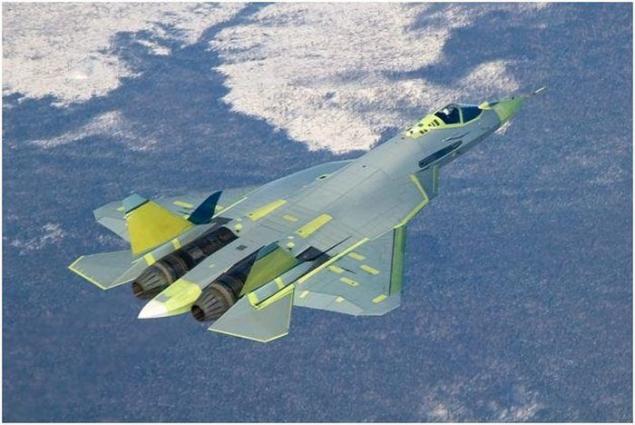 Fifth-generation fighter T-50 PAK FA - our response to the American "Raptor". At a height of 20 thous. M developing a supersonic speed of up to 2600 km / h without using the afterburner. Armed with a built-in guns, bombs and guided missiles, agile and invisible T-50 - the only aircraft in the world, capable of competing with overseas the F-22.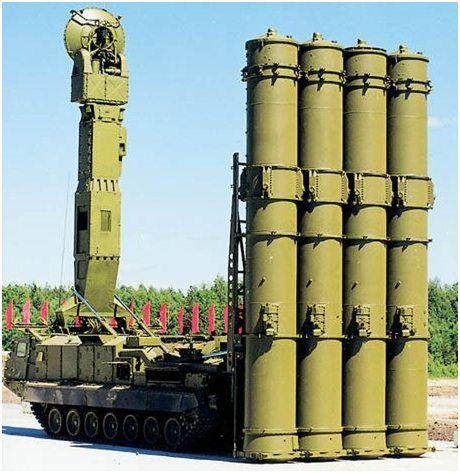 Anti-aircraft missile system S-400 "Triumph". The Pentagon called him grumblers. Even if the target is at an altitude of 40-50 km above the earth - the system does not leave any chance anything that moves within a radius of 400 km. It can shoot down hypersonic aircraft, cruise missiles and even nuclear warheads. Each "Triumph" provides simultaneous firing 36 goals guided them to 72 missiles.
Operational-tactical missile complex "Iskander" - our main argument in a dispute with the US over the missile defense system in Eastern Evrope.Ot Kaliningrad to Warsaw, at an altitude of 50 km at a speed rocket flies of 2100 m / s. The distance between these two cities - 280 km, while the range of "Iskander" - 500 km.Raketa reach the goal 2 minutes 22 seconds.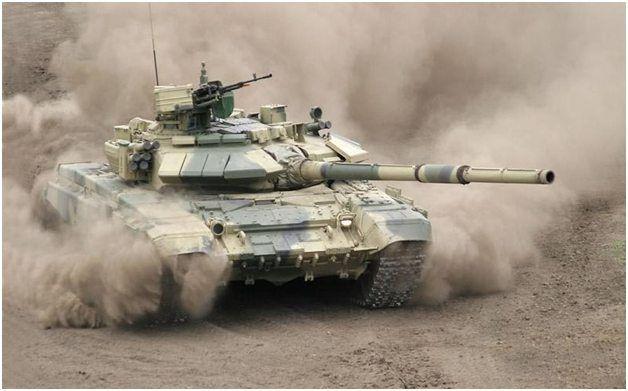 T-90S tanks - the 46-ton armored fortress equipped with unconventional means of dynamic protection and stuffed with rocket and cannon armament. On rough terrain the tank for 12 seconds, accelerates to 32 km / h, but may increase the momentum up to 50 km / h. American "Abrams" has not kept pace with him. Tests have shown that a 2-minute T-90S will incapacitate 60% of the armored vehicles of the enemy at a range of 2500 m - it just does not have time to approach him.