In September, in the desert of Southern California for the second time will bring together fans of the film «Mad Max» to dive for three days in an atmosphere of lawlessness and violence.
To join them can be anyone in the presence of the ticket and themed costumes.
Under the cut photos from last year's event.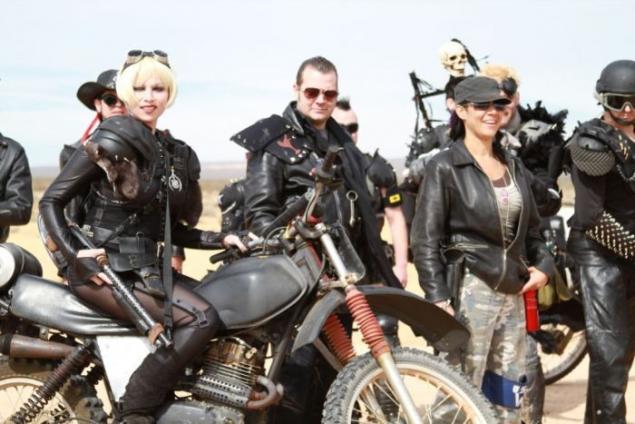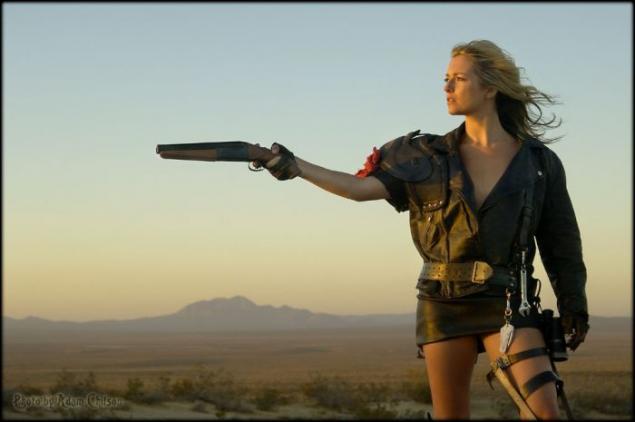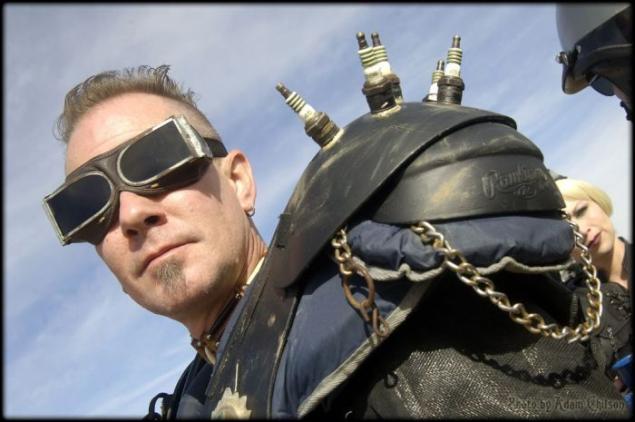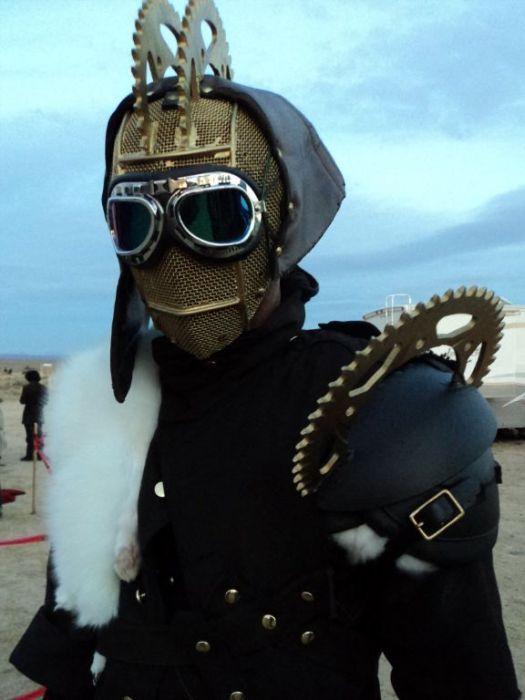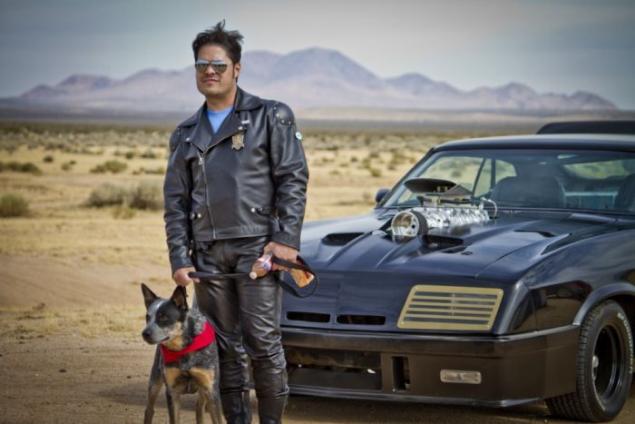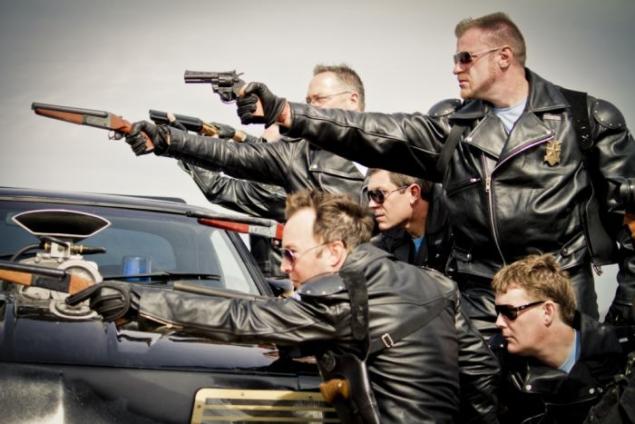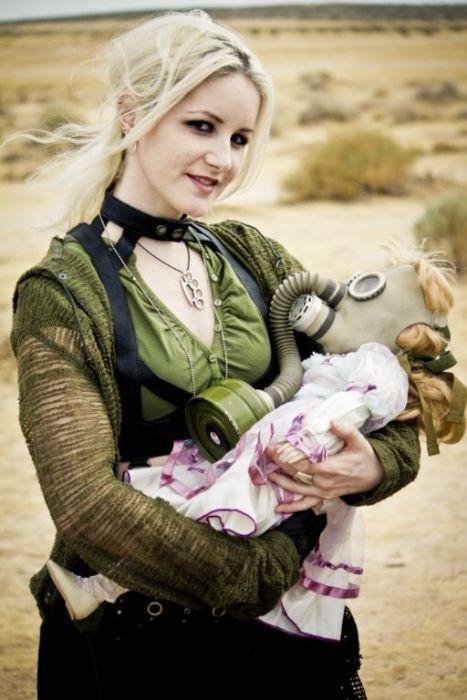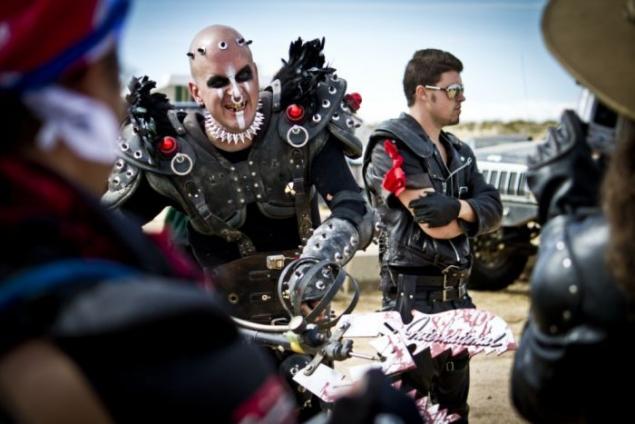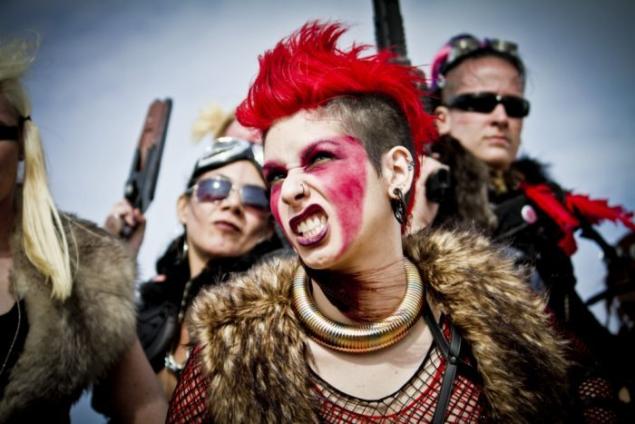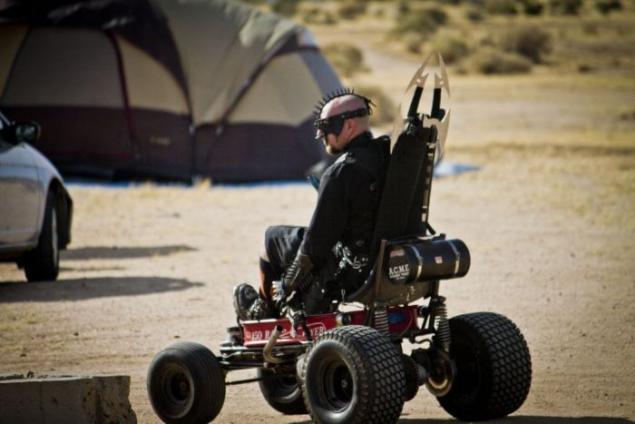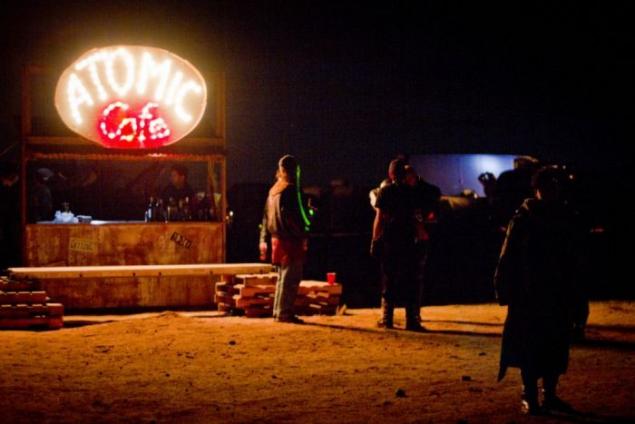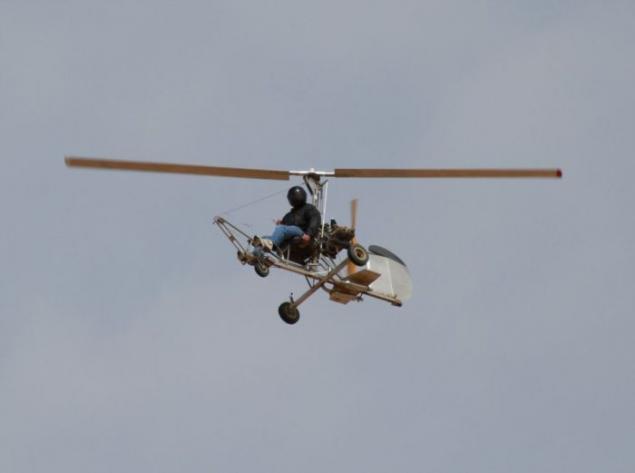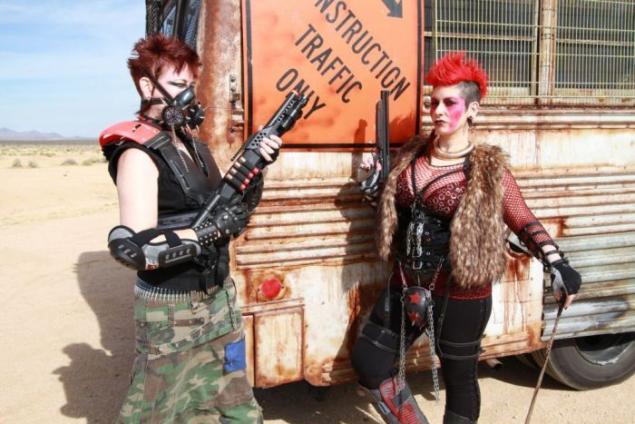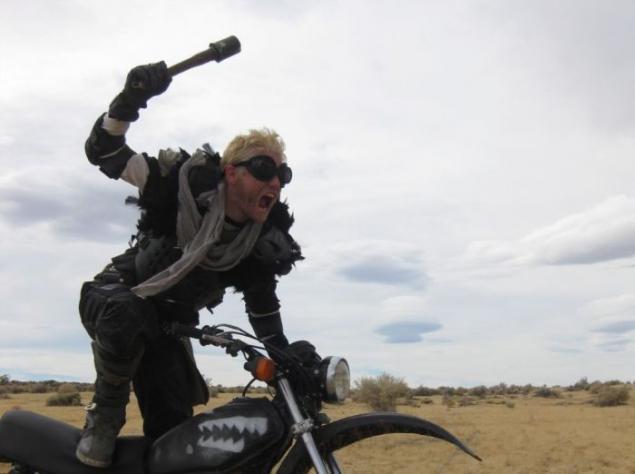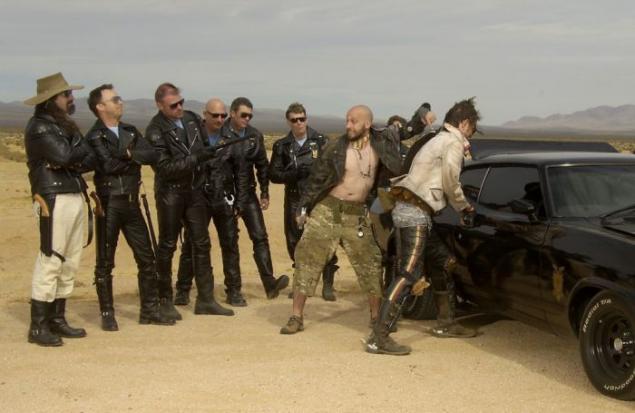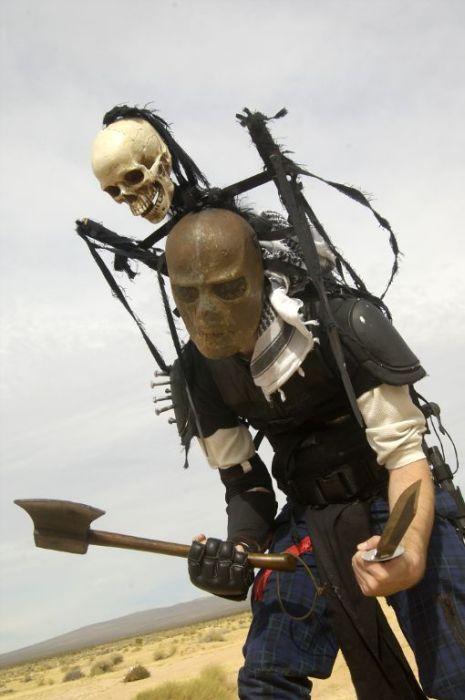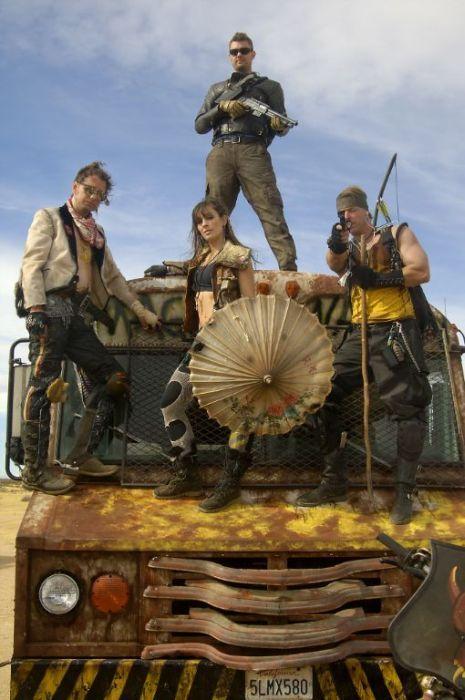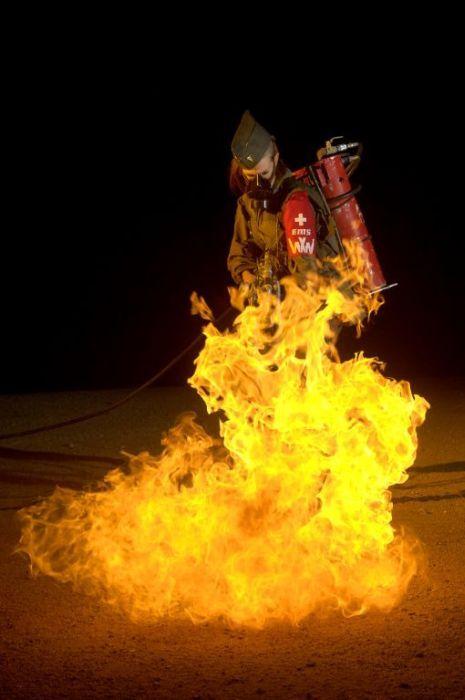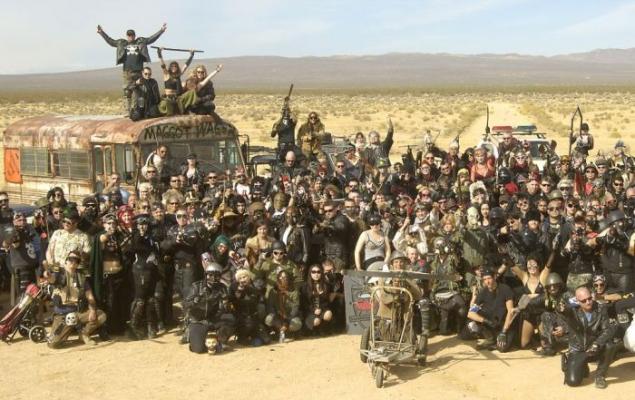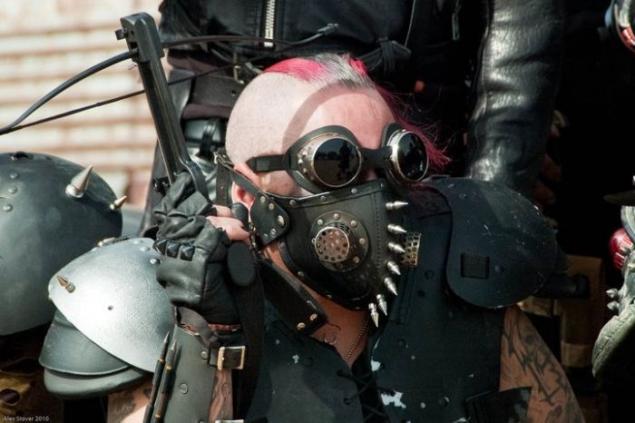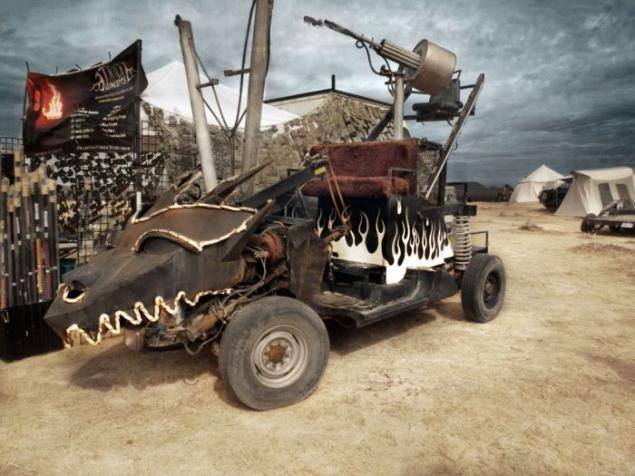 Source: z3000.livejournal.com