At first glance it may seem that it is the scenery for the sci-fi movie.
In fact, this is the real picture of the earth landscapes.
Many beautiful places on the planet that we do not even know.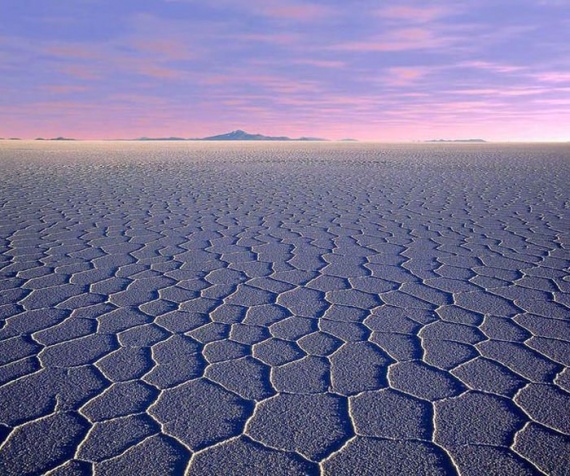 Expanses of salt marsh Salar de Uyuni in Bolivia. The world's largest salt marsh on the wet season reflects the sky like a huge mirror. And during the winter months when there is dry weather, the marsh surface becomes like a mosaic.
Four Corners, Eng. Four Corners - US region, covers an area of ​​southwest Colorado, northwest New Mexico, northeast Arizona and southeast Utah. The name is associated with the four corners Monument (English: Four Corners Monument), located at the intersection of the boundaries of all four states (the only such border crossings in the United States).
"Fairy chimney" in Cappadocia, Turkey. These rock formations tower above the rest of the landscape in the area located between the villages of Cavusin and Zelve.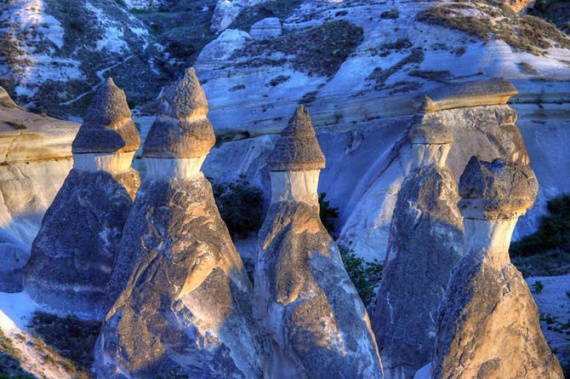 Contrary to popular belief that the desert is monotonous, in fact, the desert can be both black and white. In the photo: White Desert in Egypt.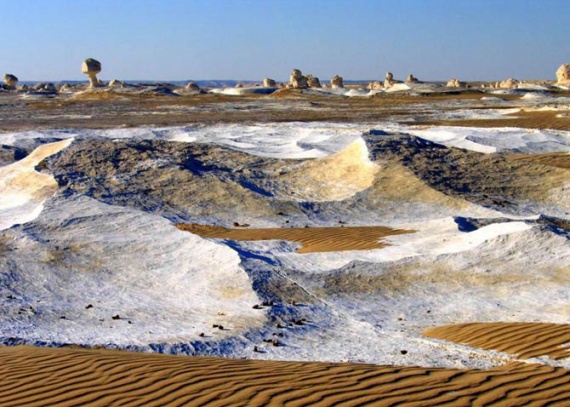 "Chocolate Hills" on the island of Bohol, Philippines. The central area of ​​the island of Bohol dotted with 1,700 natural mounds. Vegetation covering the hills during the dry season becomes "chocolate" color.