We have so accepted, received Russian citizenship, Russian immediately. In America the same garbage as soon as an American citizen, you just American, although this could have been an Arab, Indian, Chinese or even a native of the Caucasus. I propose to find a national celebrity, which you never knew existed.
Steve Jobs
Half an Arab.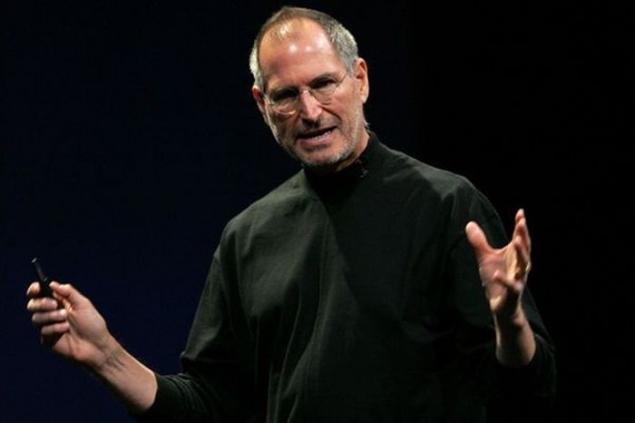 Vince Vaughn
Partly Lebanese.
Keanu Reeves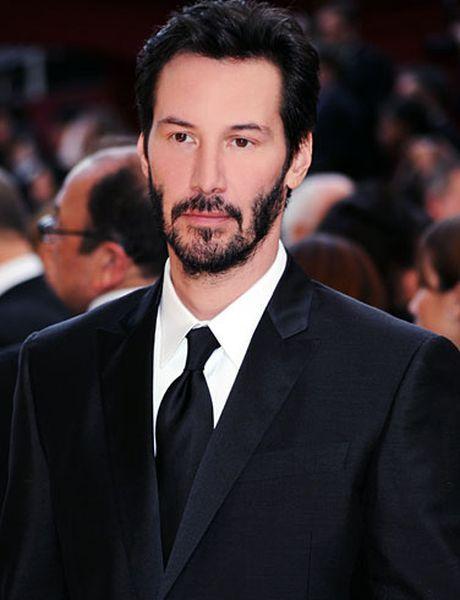 On the fourth quarter of Hawaiian and Chinese.
Rob Schneider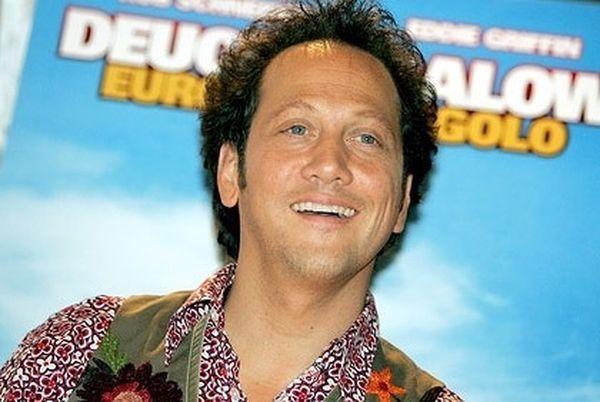 On a quarter Filipino.
Dwayne Johnson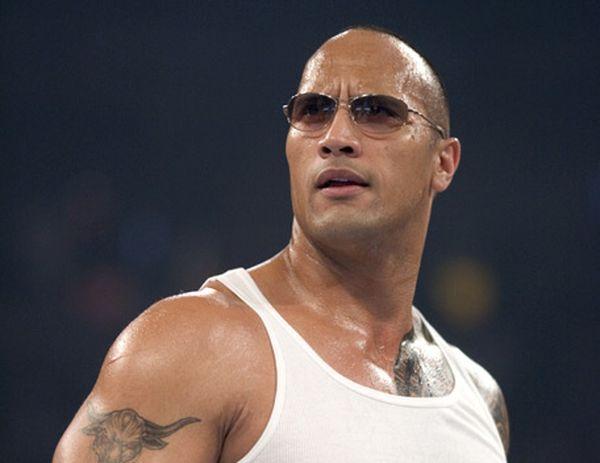 Half Samoan.
Olivia Munn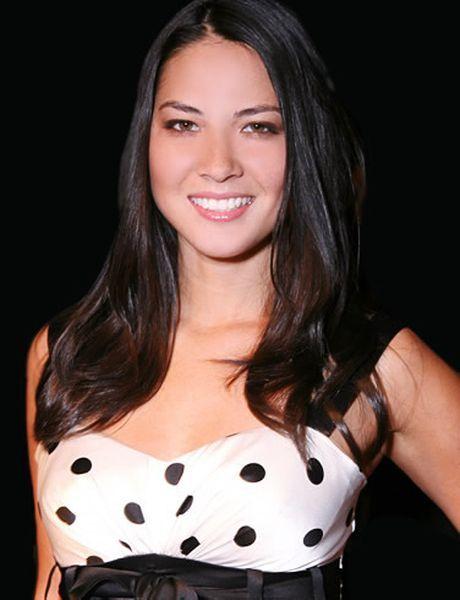 Half Chinese.
Freddie Mercury