Author: I'm not really exaggerating when I say that the last game of which I hung the clock was Digger. Well, not Digger - Nightmare on Elm Street, and not the clock, but rather weeks. Beginning of the nineties! .. Especially interesting was not easy to get into the center of the gaming industry, and the largest European exhibition of computer games, focused primarily on the fans-gamers.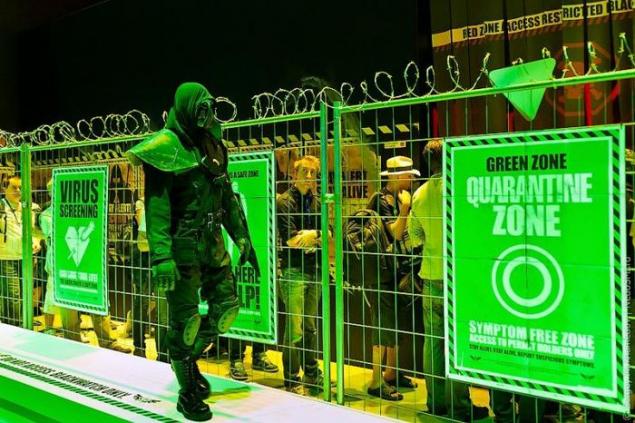 Now I know what a 120 thousand square meters of exhibition area of ​​the Cologne Trade Fair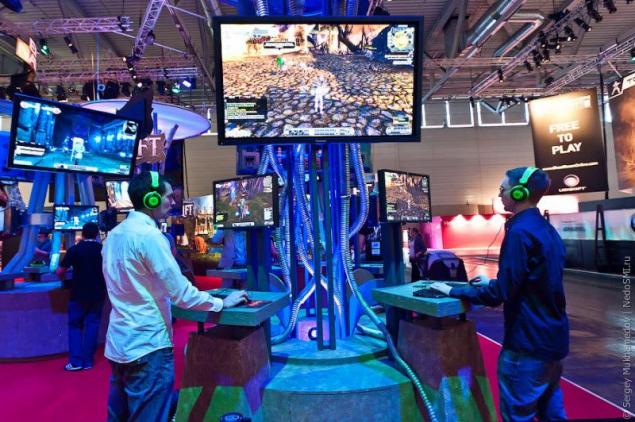 This queue queue ...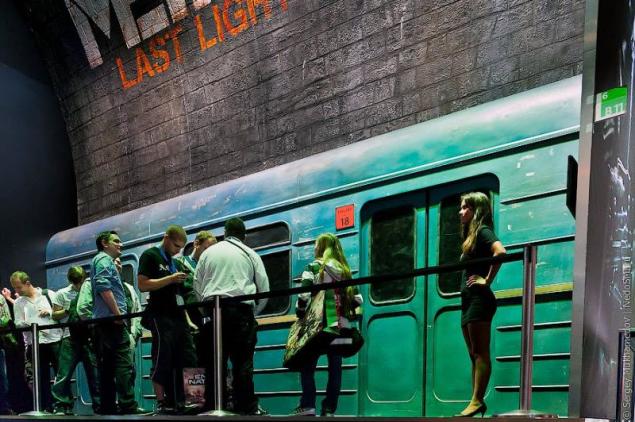 QUEUE! Even yet to gamers, and more than five thousand journalists fifty countries trying first to try the world's news. Tomorrow will come here 275 000 visitors, and today we'll take a walk on the main exhibition pavilions.