It was in St. Petersburg, a young man stands on the metro every day Spasskaya (Hay Square) and raises the mood of the people. There are no political or other slogans, no advertising and PR for all people! I am confident that the passing of the humorist, the mood rises for the day, people become kinder.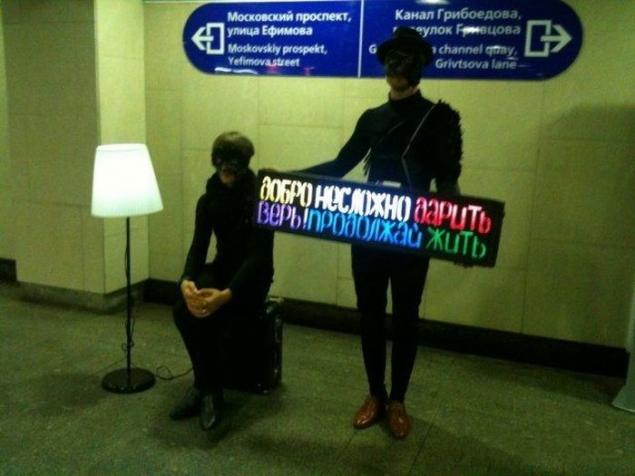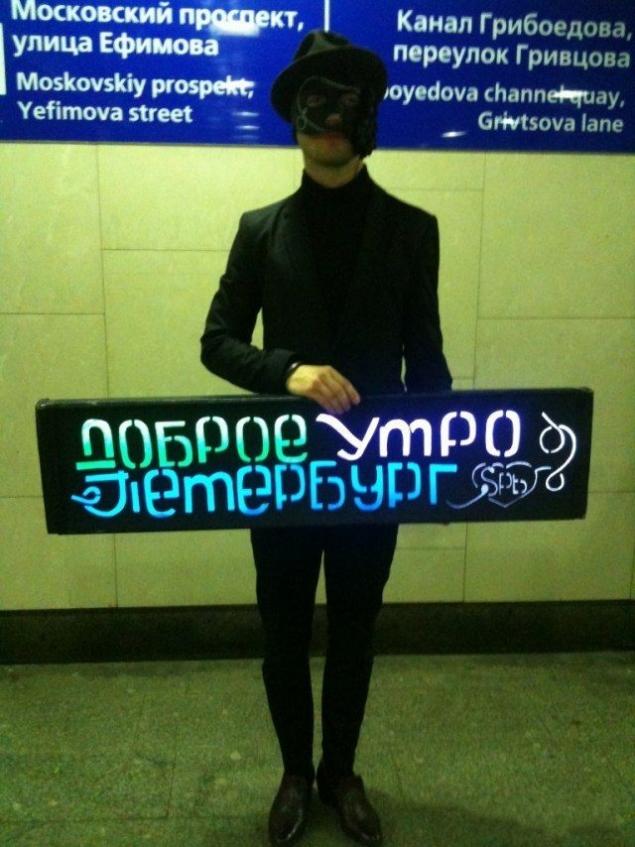 Smile!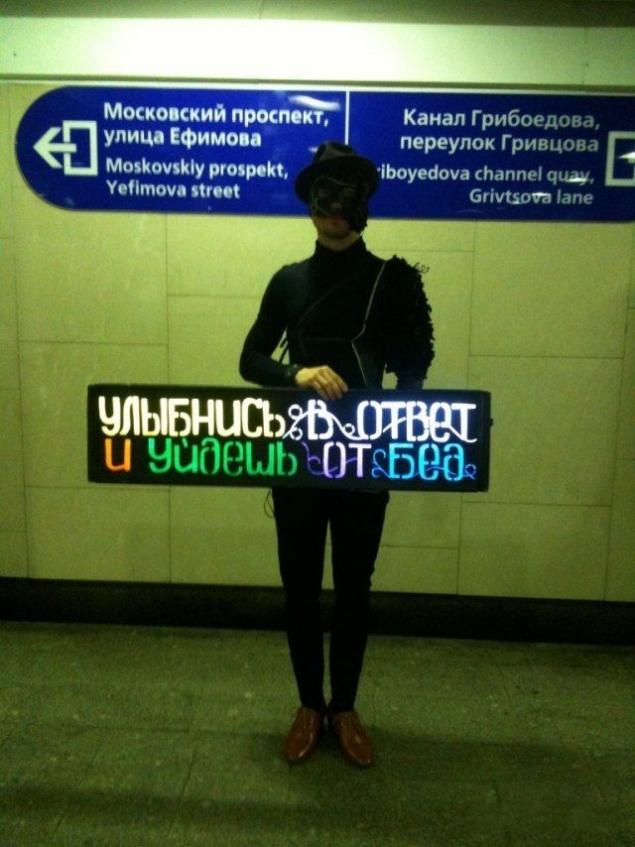 all ahead!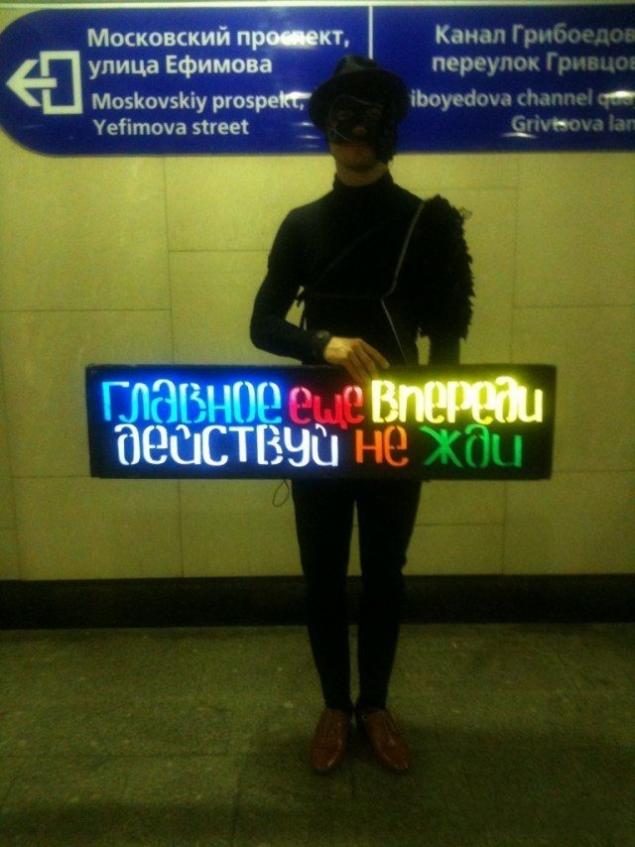 Beautiful morning!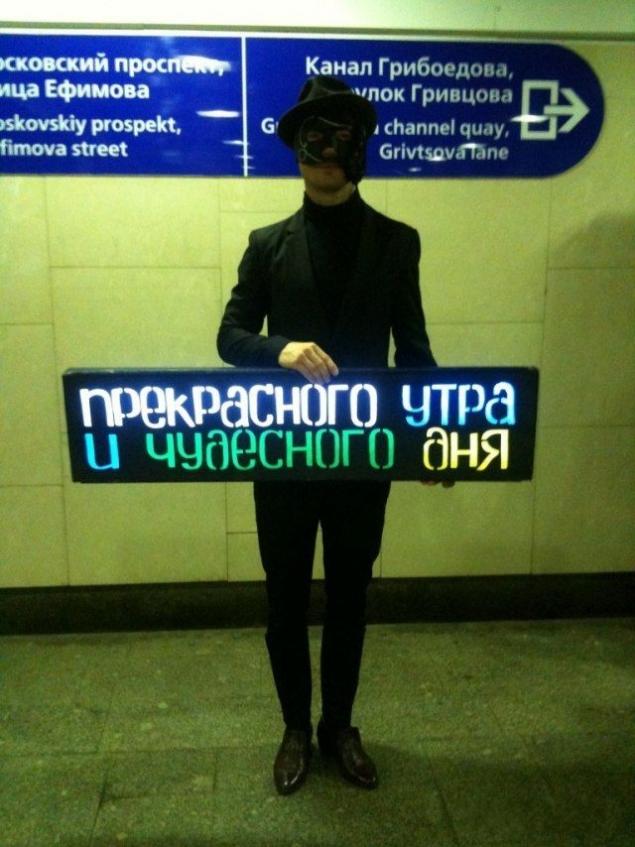 We will be good!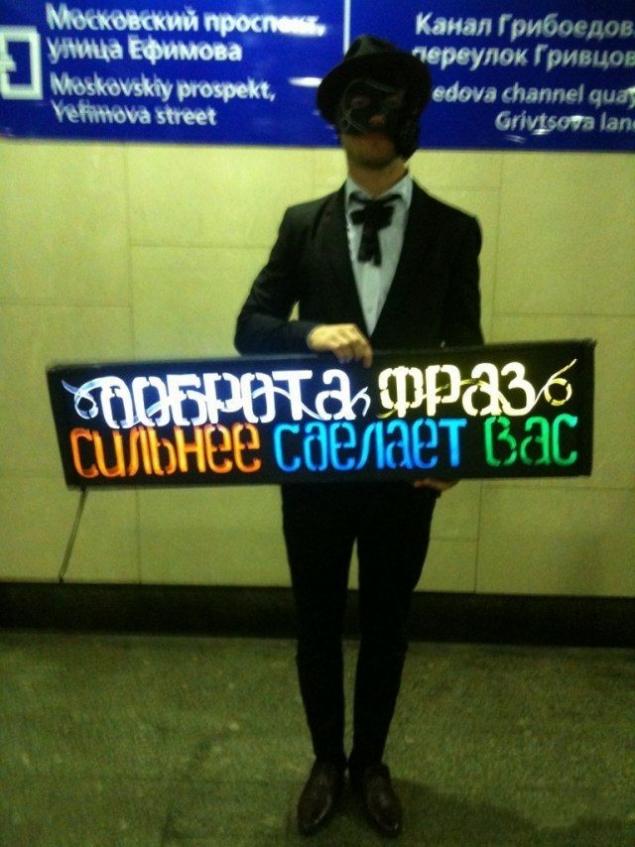 Vivid words!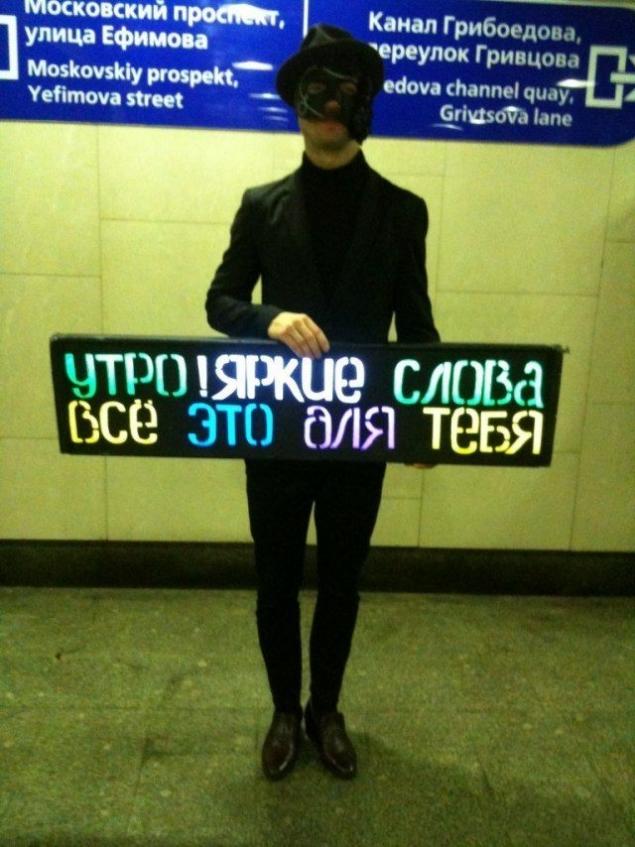 Love and health!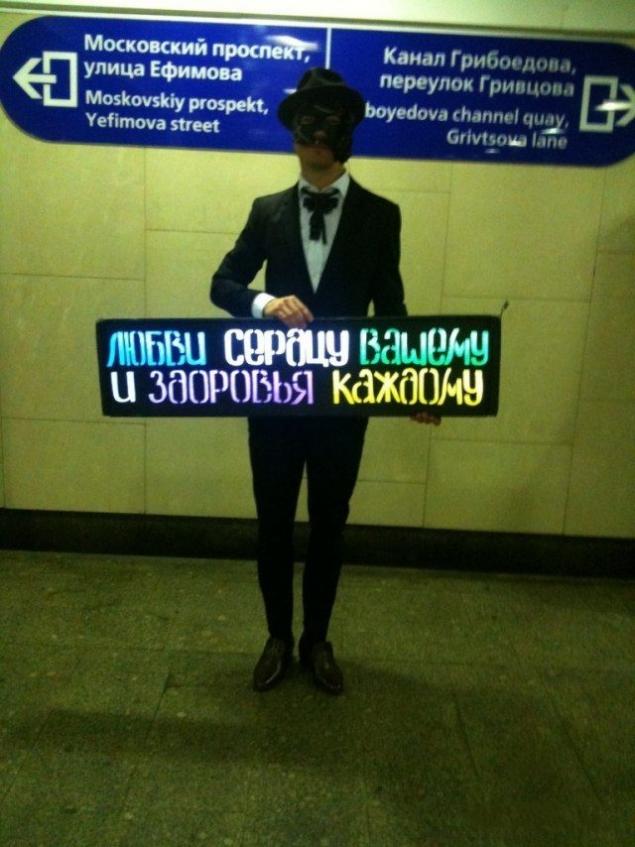 Smile soon!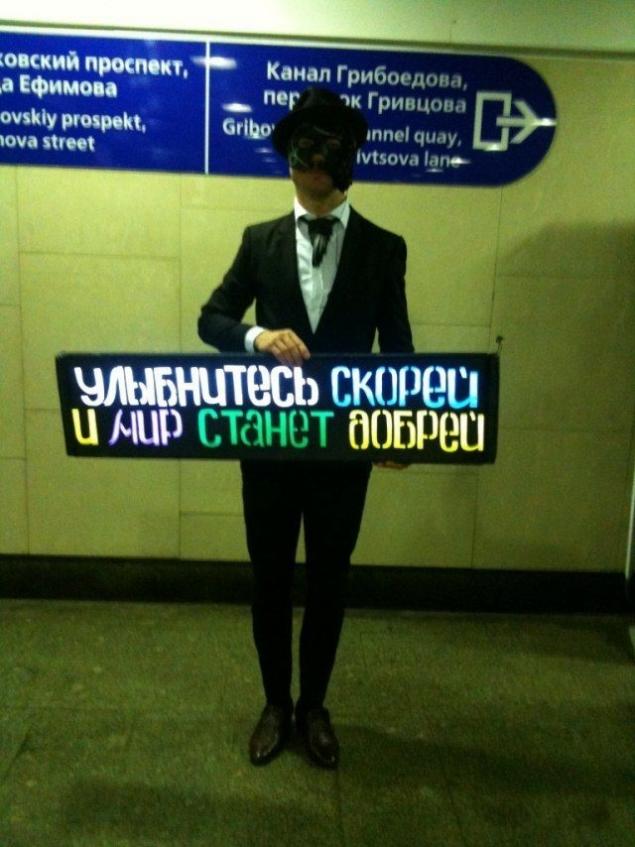 Autumn bright!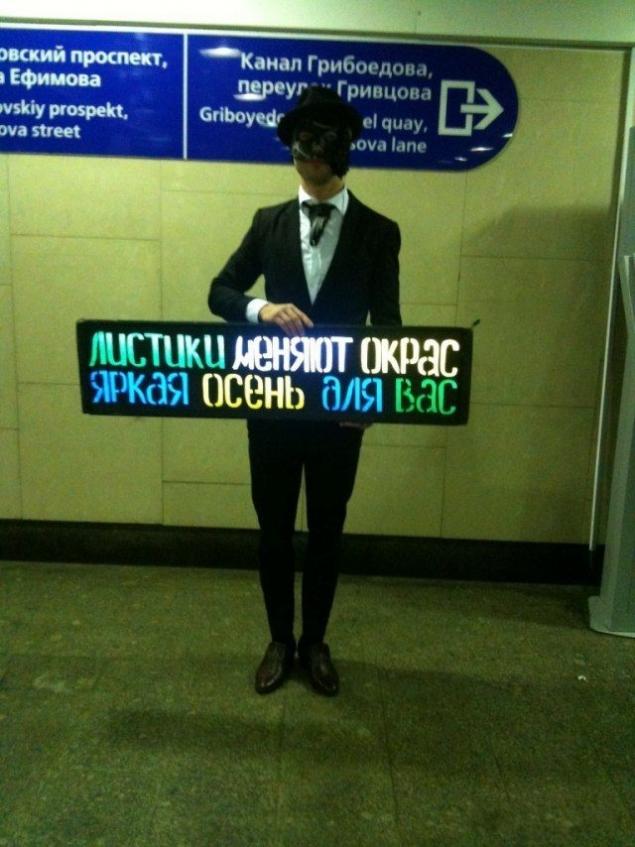 "Share your smile, and it is not yet time for you to come back" (I paraphrase it for yourself)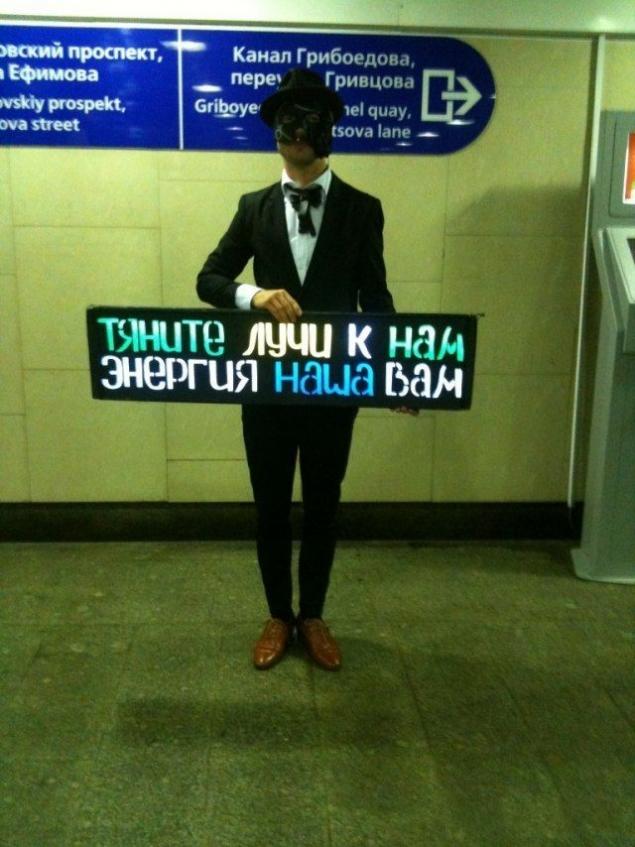 Step up to a new life!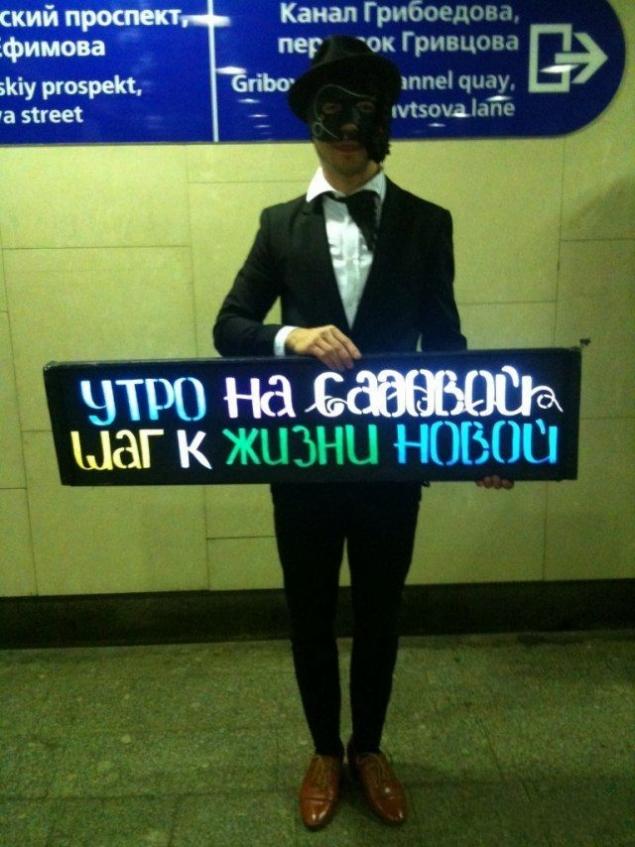 Love hearts!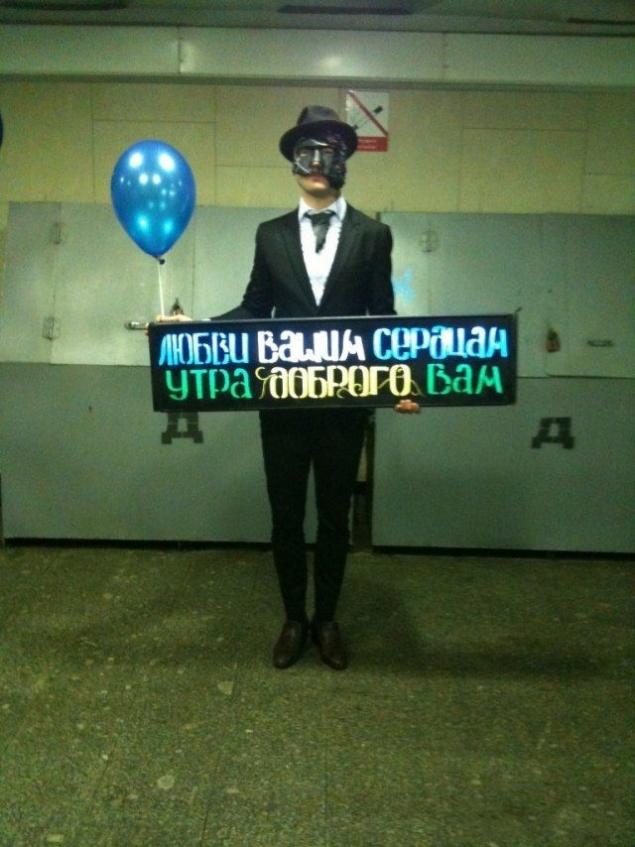 With a smile brighter day!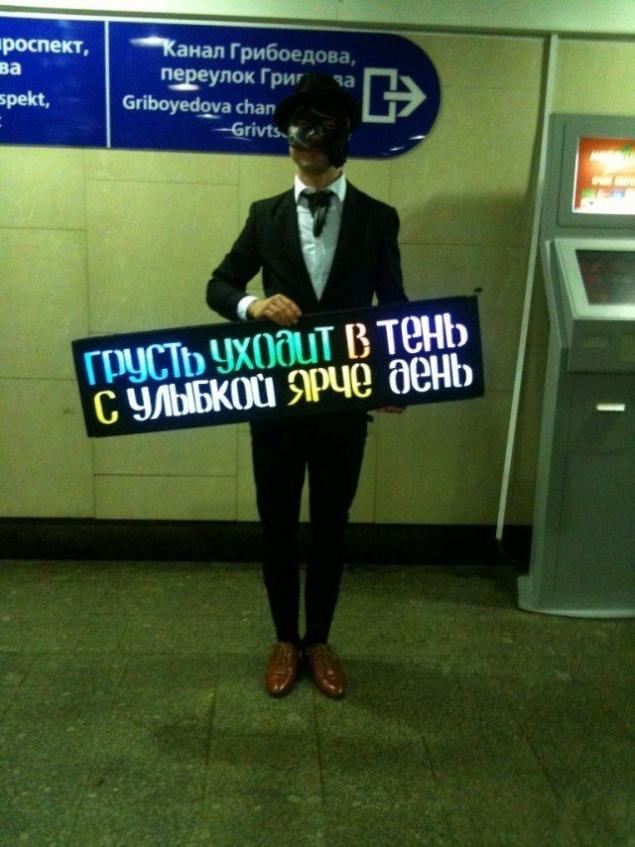 Shine forth!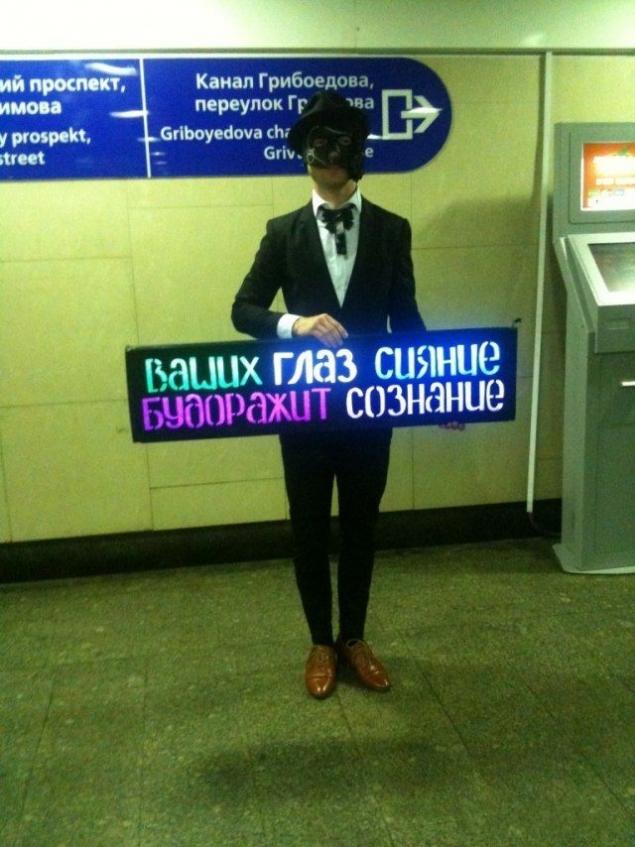 Live love!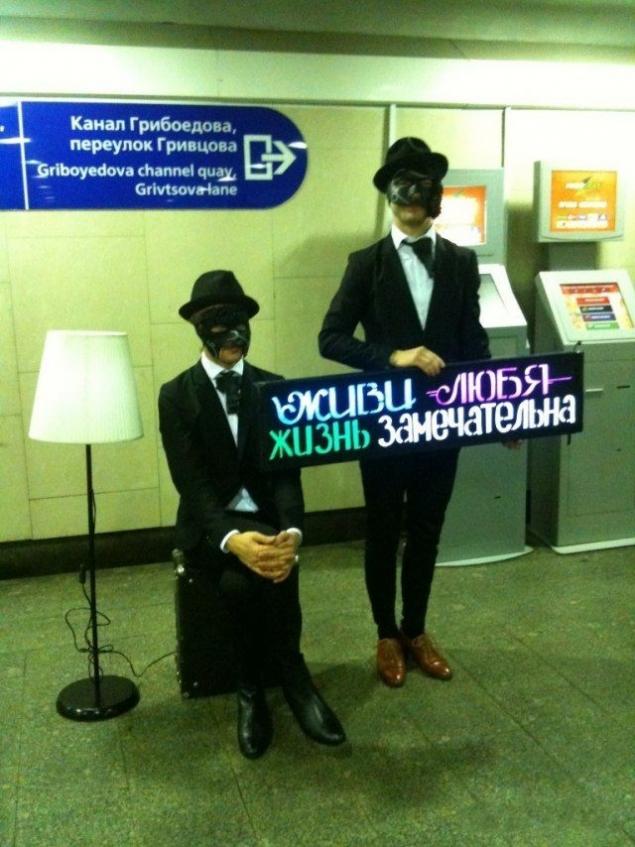 Source:
www.liveinternet.ru