In Riga, on the docks of Port Voleri is just such a ship - of concrete. Absolutely the whole and afloat, but without superstructures. Save - excellent, given the advanced age of this engineering marvel. At the stern remained the base of add-ons. Some of the rooms have been tiled (probably ship figurehead and galley). On the deck of the base preserved some structures (possibly anti-aircraft mounting sockets or crane). The ship has its own rowing and steering system mechanisms; for anchors in the nose has special locks. It's more like a cargo ship than on a barge
7 reinforced concrete ph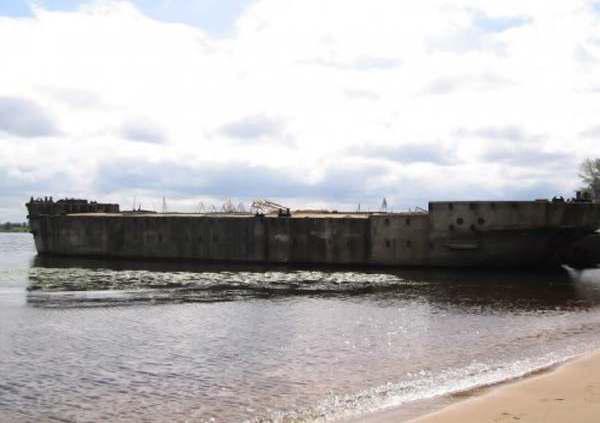 02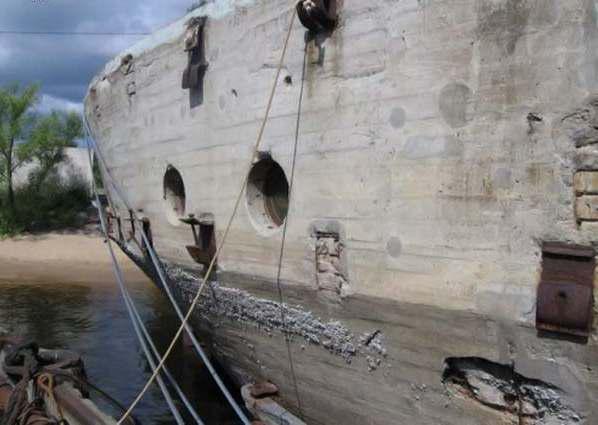 03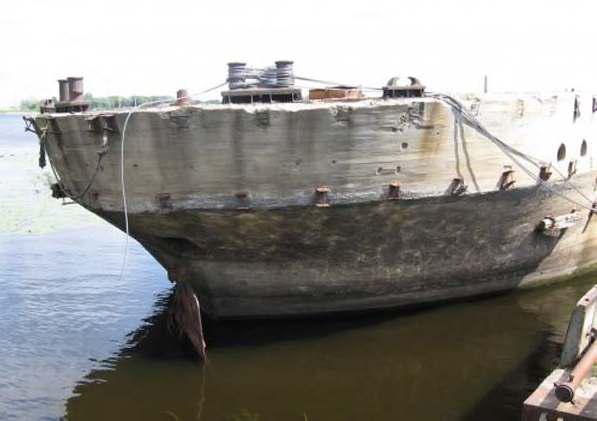 04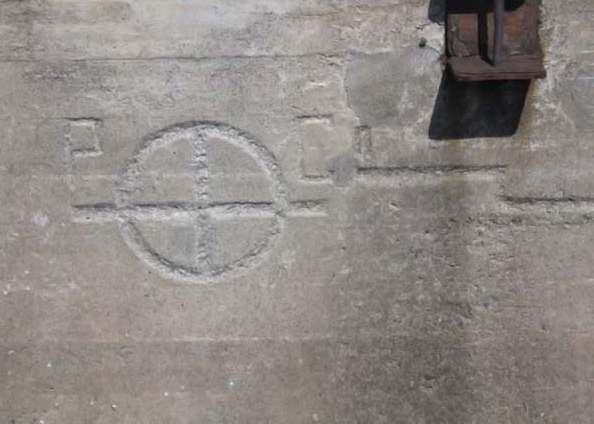 05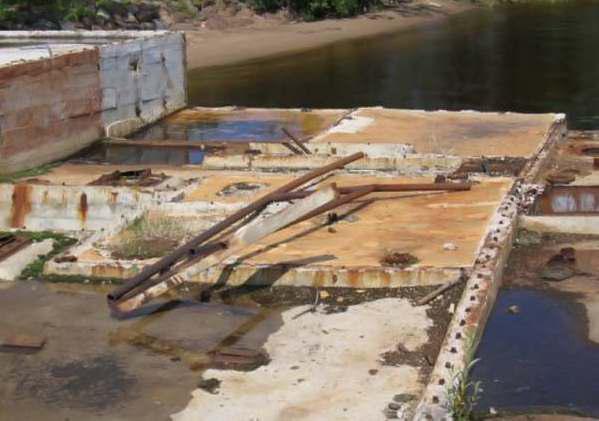 06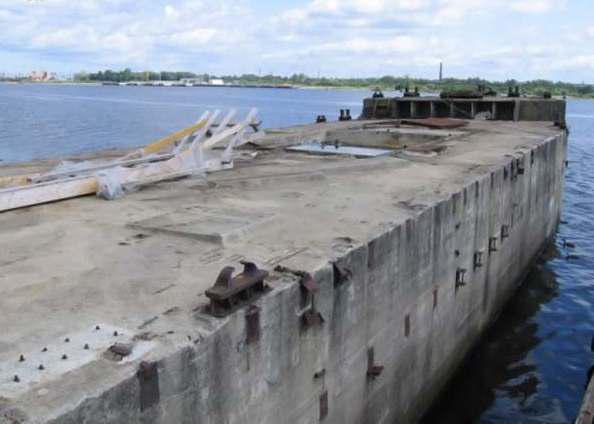 Indeed, as it may seem strange, shipbuilders used reinforced concrete for the construction of ships. Reinforced concrete was patented in 1848 by French inventor Joseph Monier. And eight years later at the World Exhibition in Paris, the audience was shown a rowing boat, made of reinforced concrete. The author of this invention was the Frenchman Joseph-Louis Lambot.
In subsequent years, reinforced concrete, Europeans and Americans have built sailboats and rowboats, albeit in small quantities.
The real revolution in this regard made a Norwegian engineer Nikolai Fegner, who in 1917 created the first self-propelled seagoing vessel of reinforced concrete. He called it «Namsenfijord». The Americans built a similar ship-cargo ship «Faith» a year later. By the way, during the years of World War II in the United States were built 24 concrete vessel and 80 barges.
Ultimately, however, such ships could not compete with steel in the commercial transport of goods. Ultimately, the use of reinforced concrete was mainly in the construction of drilling platforms, floating storage. So, in 1975 for the storage of liquefied gas tanker was built of reinforced concrete «Andjuna Sakti» deadweight of 60,000 tons. He operated in the Java Sea.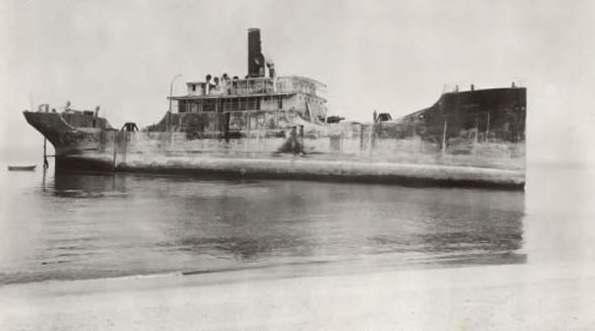 Source: