Remember the pictures of dice, from which tears tower? Here is the continuation!
LJ user Smakie writes:
The ninth month of work in igrushkovom business, something seen, about something you said, but I still felt some frustration. Looked with envy at the pictures posted on the Internet of children's books, with the children's blocks and other wonders of the Chinese igrushkoproma and thought: "I did not come across something." So, caught
)
Enjoy all present, hands touch)
There's even nothing to comment, because "Kangaroo on the Y" - is in this case almost no error) to examine each cube from "Perfontany 'to the apotheosis - the letter" E "with a picture of a duck and the word" pig »))))
5 photos below, look!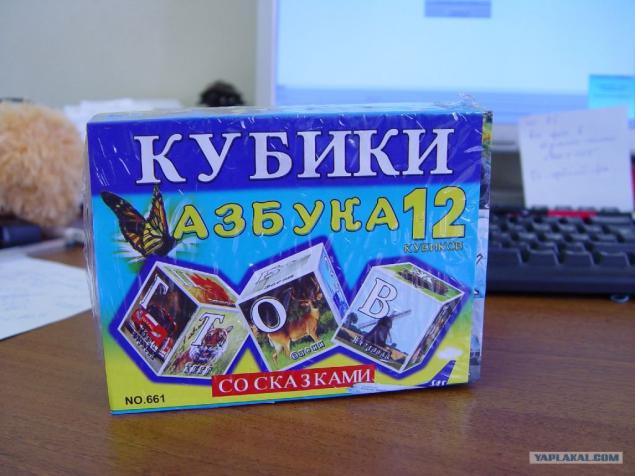 First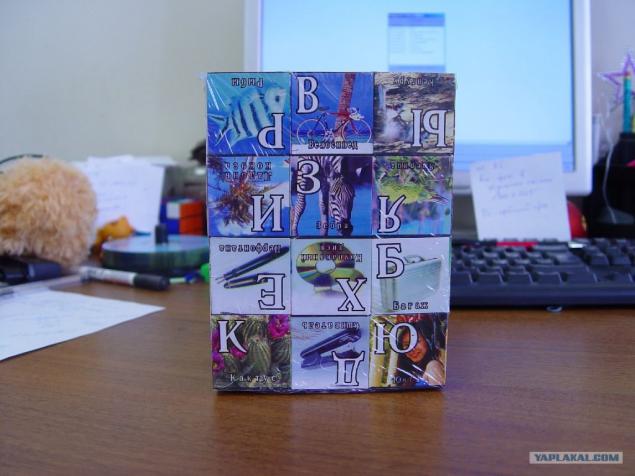 second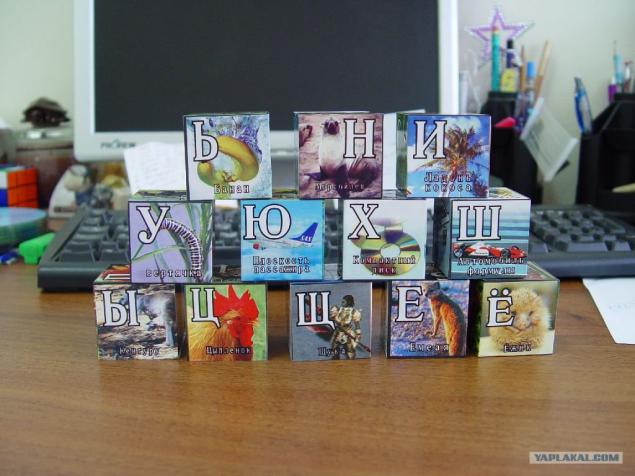 three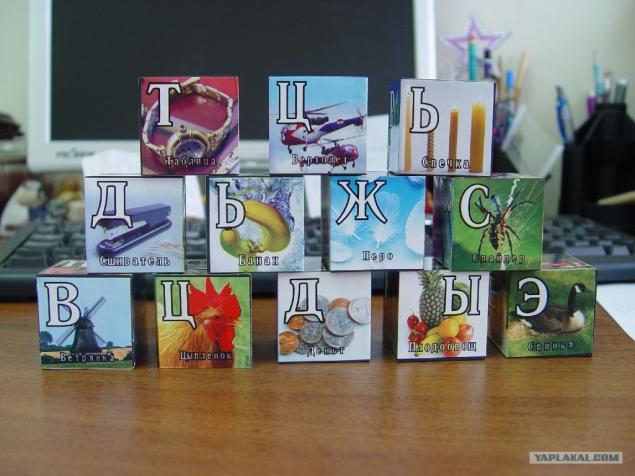 four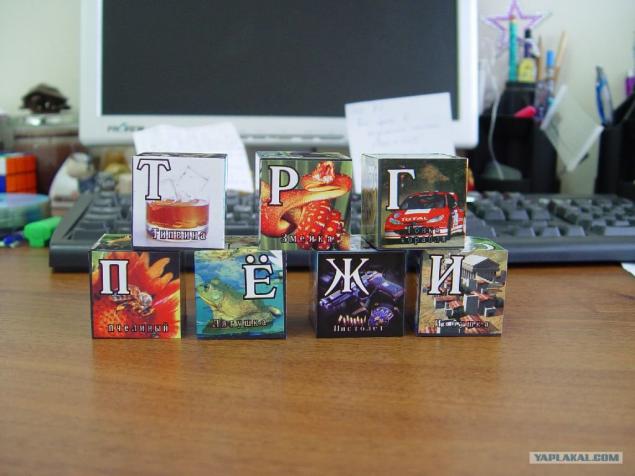 five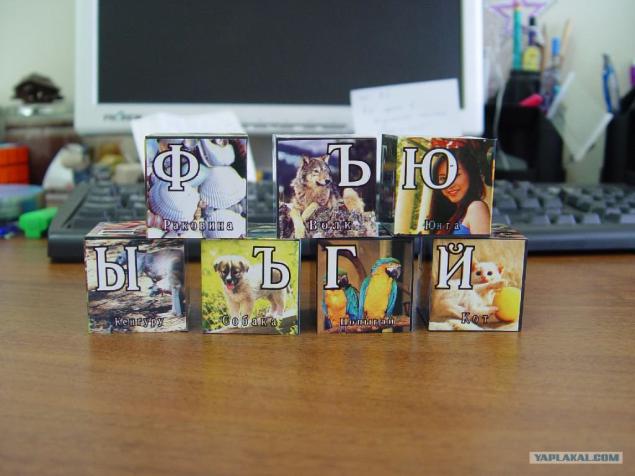 Six finale! I finished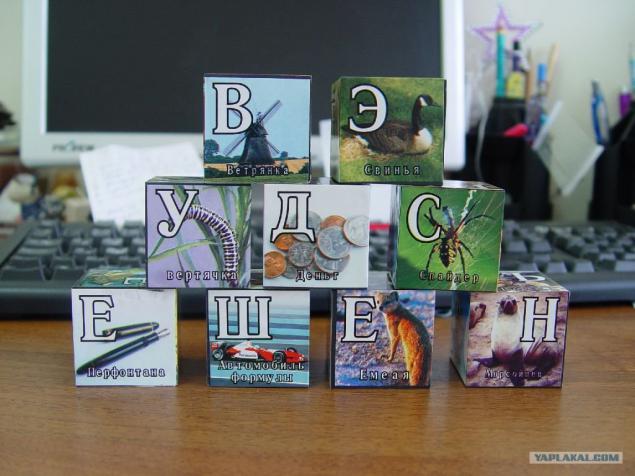 Source: