Among the participants of the TV project "Dom-2" was a lot of people with a criminal past. This suggests that the organizers of a blind eye to past participants or invite such people for the sake of public relations scandals.
For example, the former star of "House-2" proved Lena Berkova porn actress. In the summer, she received three years probation for drug possession.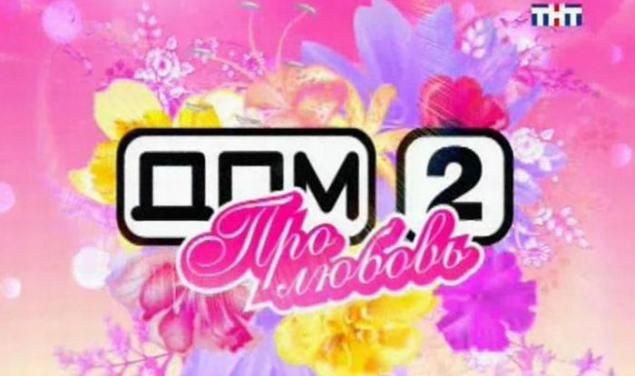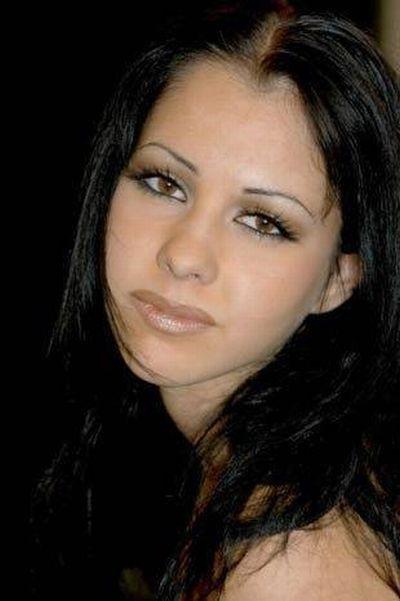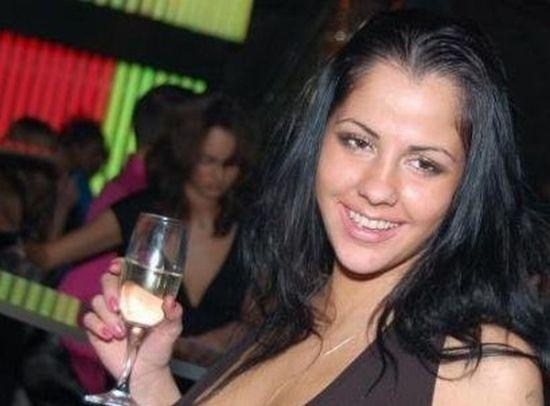 Vyacheslav Popov - was sentenced to 6, 5 years for drug trafficking.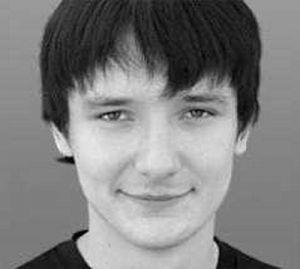 Alex Adeev - his first term, 4, 5, the colony received for fraud in real estate. The second time, he was sentenced to 3 years of imprisonment for the theft of the 1st million rubles.