Yet soon, of course, we will have private spacecraft on which we will be able to surf the interstellar space. But very soon, anyone (having a certain amount of money, of course) will be able to let go in the Middle, but in space. After all, the first private spaceport, Spaceport America, a corporation created by Virgin Galactic, has already opened.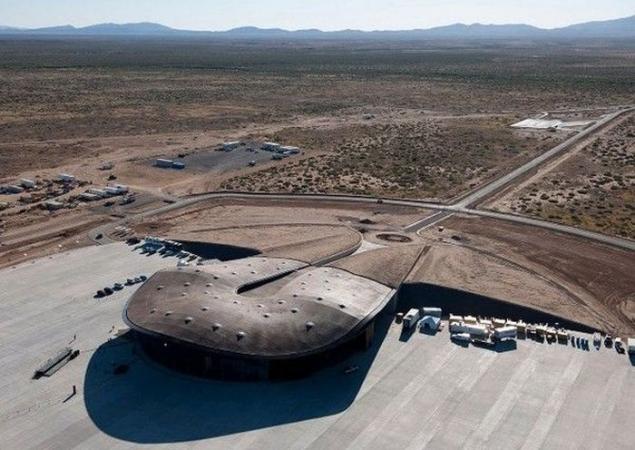 Just two years ago, we informed you about the start of construction in the desert in the US state of New Mexico spaceport Spaceport America. And one of these days this amazing facility was put into operation.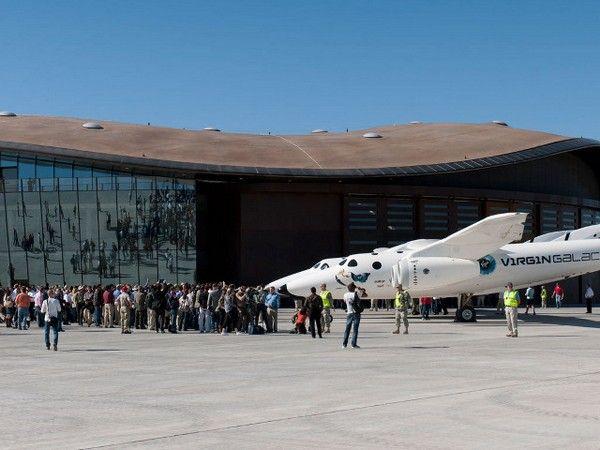 The author of the project of the building itself, Norman Foster, the most famous architect of the day. Spaceport has an area of ​​11 thousand square meters. They will house facilities for the administration building and the space tourists, as well as a hangar for up to two spacecraft Class White Knight Two (aircraft carrier) and two class ship SpaceShipTwo (actual space shuttle).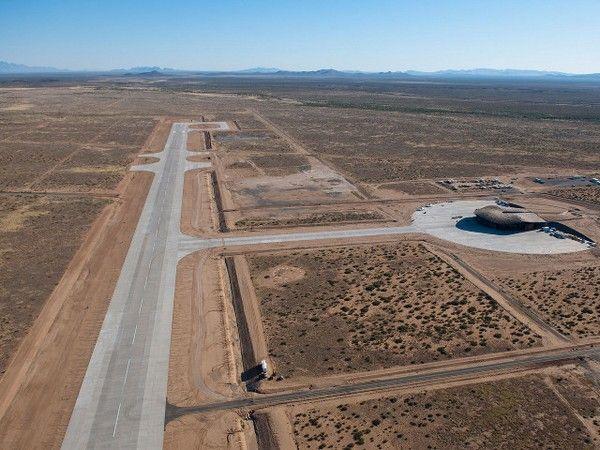 As expected, the first passenger flight on these ships will be implemented at the end of 2012. But now all gathered and four hundred people who paid 200 thousand dollars for the right to make a suborbital flight, the project Virgin Galactic.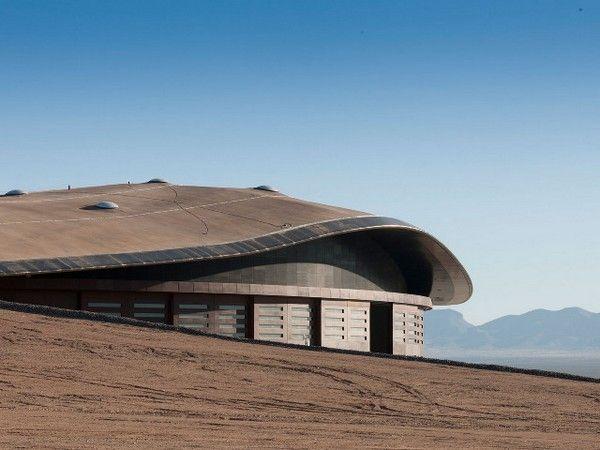 In addition to providing space tourists the possibility to make suborbital flights, Virgin Galactic plans to carry out another daring project. It will also be based at the spaceport Spaceport America. At least at first.