Al Ain Stаdium stadium in the rock in the desert.
In the United Arab Emirates want to build a football stadium in Al Ain Stаdium. He will be straight in the middle of the desert near the city of al ain. And in order to give the stadium any reference to stationary objects, one of his tribunes will be built on the site of the cut rock.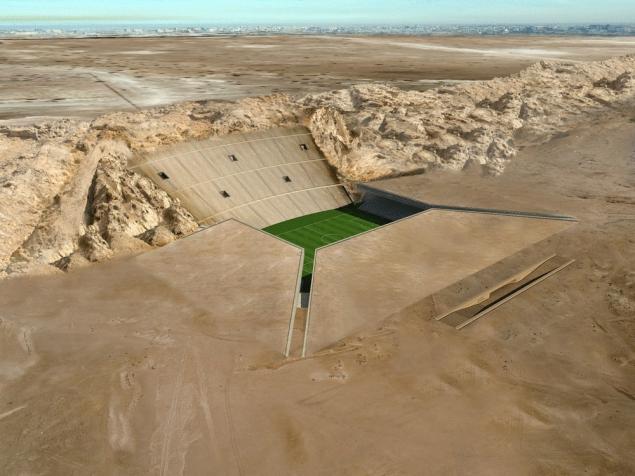 Metro Dubai.
Dubai boasts one of the most expensive and modern subway systems. And this despite the fact that the city itself is nestled among the sandy deserts. Therefore, to build a subway above ground, not below it.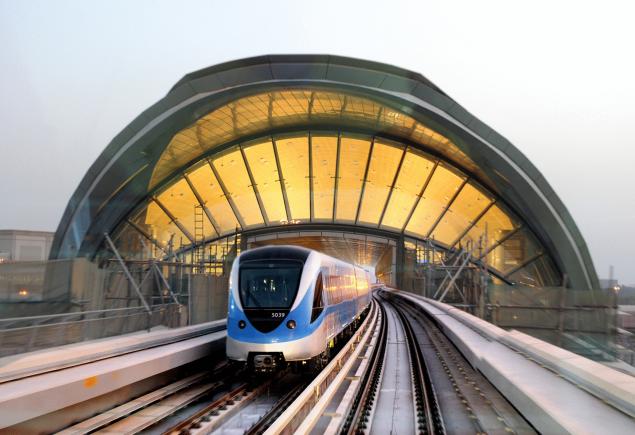 Spаceport America – the world's first private spaceport.
Virgin Gаlactic for many years working hard to start a private flight into suborbital space. And while the engineers finish specially created for this project aircraft in the desert in the U.S. state of new Mexico already has a space port Spaceport America.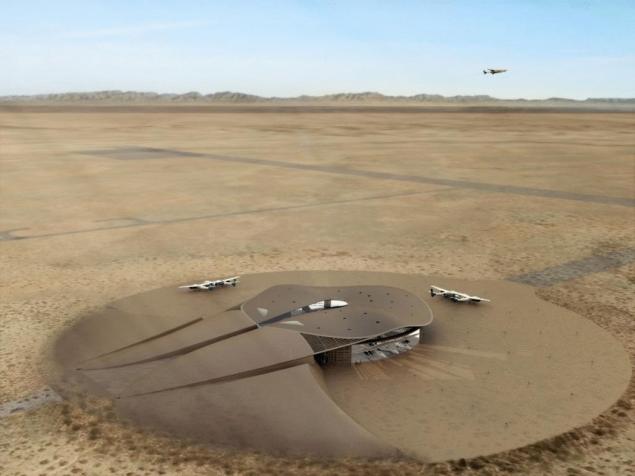 Source: /users/413