It's no secret that Hollywood annually remove meaningless set of films. In all the movies used props. Silly each time to buy or order a new one. Therefore, there are several large independent warehouse inventory, where anyone can come to a representative set of (necessarily, left people were not allowed there) and hire everything your heart desires. Prices nebrosovye enough, but in most cases cheaper than to buy props in the shop. This is usually 10% of the cost of a week.
Just half of the props - same as those sticks, guns, for example, products - sham, silicone gels and other foams. What's also easier.
One of the lessons of Product Design'u was in the field - we visited a real props warehouse, one of the most Prophausov. When I got to my surprise there was no end. This building - it is a huge flea market. It is also a huge warehouse of American history. Among other things stored here everyday objects 20-30-50-100 years ago.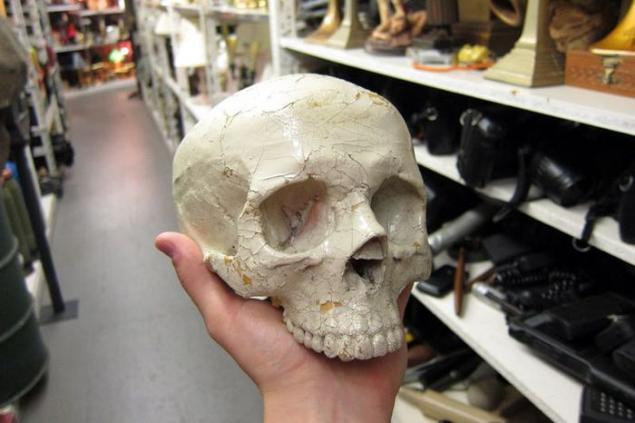 Let's start with Kokakoly. Collected here are probably all devices to issue a carbonated beverage in the past ... but in fact, since their introduction. They are all different, but as the meaning is one, I will show only one 8)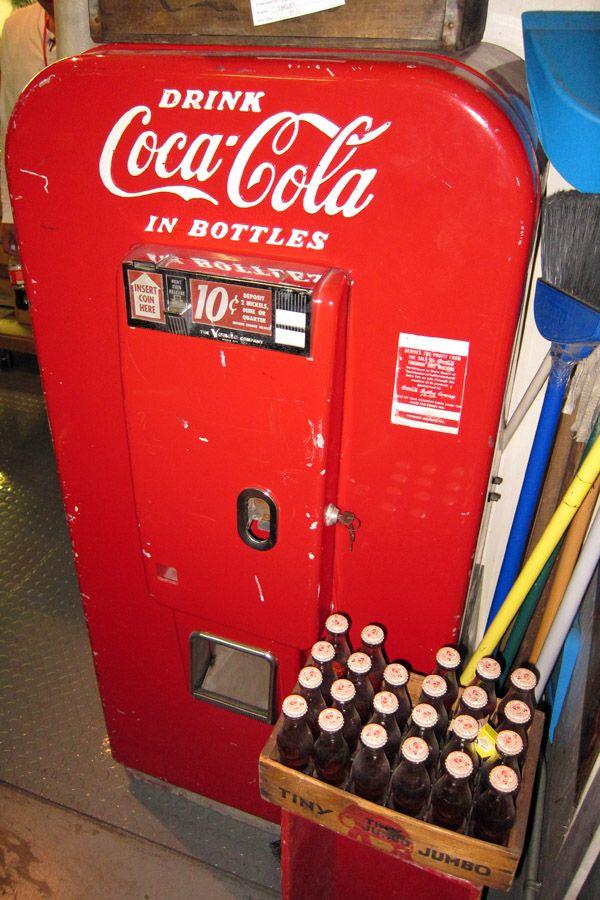 Food
Subject meal conceived. You do not think that the food is in the frame, especially for sale, real?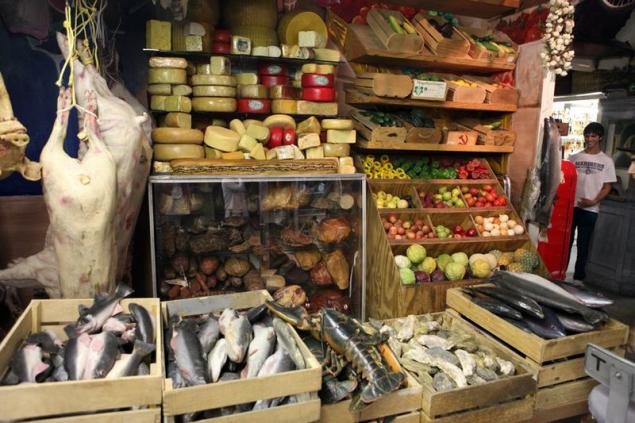 All solid sell. All of it either paraffin - fruit / berries or gel - pineapple, for example, can squeeze in your fist. You can spend portions.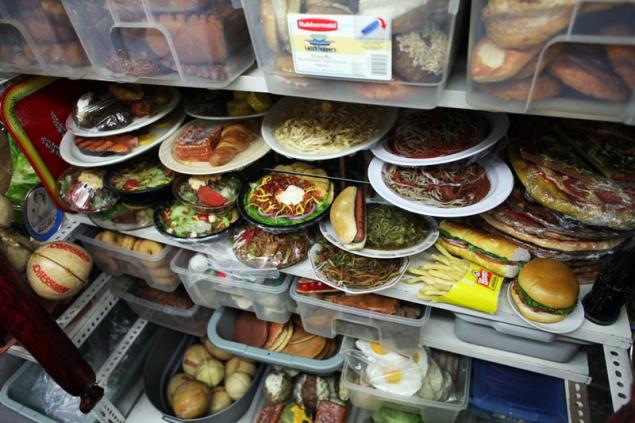 Morozhenko who are not afraid of high temperatures. Generally temperatures all.