Energy efficient home of the Honda Smart House US appeared on the territory of the University of California. This house is a facility for testing housing of the future. 44% of greenhouse gases emitted in the U.S. come from homes and vehicles. The developers of the house include the need to neutralize these emissions. In addition, Honda Smart House US generates solar energy for domestic use and refueling of the electric vehicle.
The home run control system HEMS developed by experts Honda. System located in the garage and controls the consumption of electricity. Near is a battery capacity of 10 kWh, which stores collected using rooftop solar photovoltaic system energy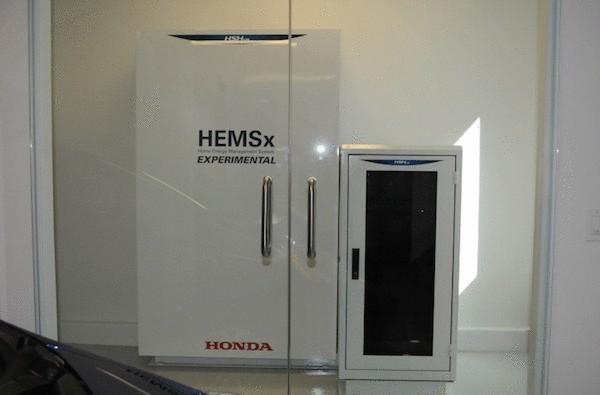 The Foundation of the house — a massive concrete slab, which is half of the pozzolan. As pozzolan does not need to be heated to the same temperature as the cement, there was no significant carbon emissions at the construction stage.
Taleesa Honda Smart House US by using geothermal heat pumps. This system also heats the water. After draining the warm water is used to preheat the cold city water.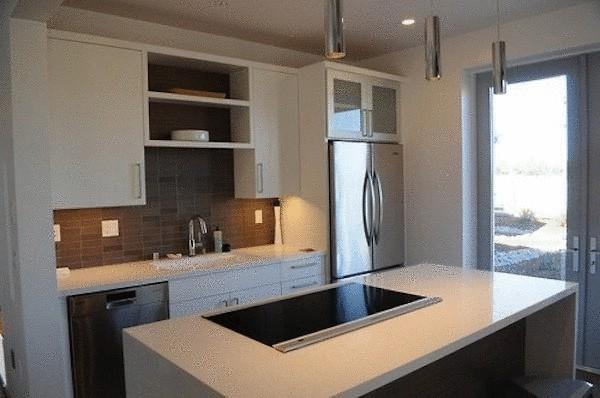 During the construction of the Honda Smart House US took into account all climatic conditions. Windows located on the North side, provide natural lighting and ventilation. And Windows, located on the South side are designed to optimize heating and cooling. The double wall also increase the energy efficiency of the house.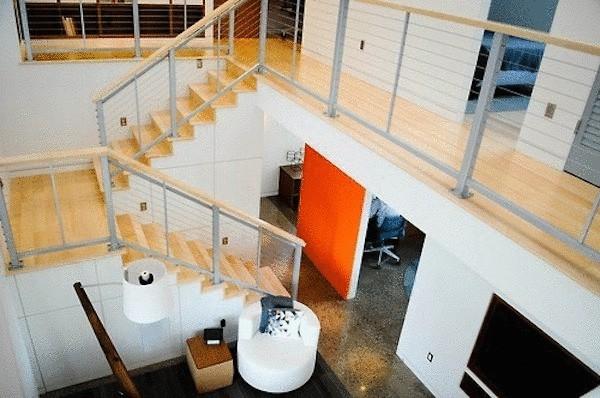 Honda also improved its electric car, now he can be charged directly from solar panels. Lighting Honda Smart House US is open depending on the natural lighting and time of day.
Japanese developers claim that their child is three times more efficient in terms of consumption of water and electricity than the other homes in the region.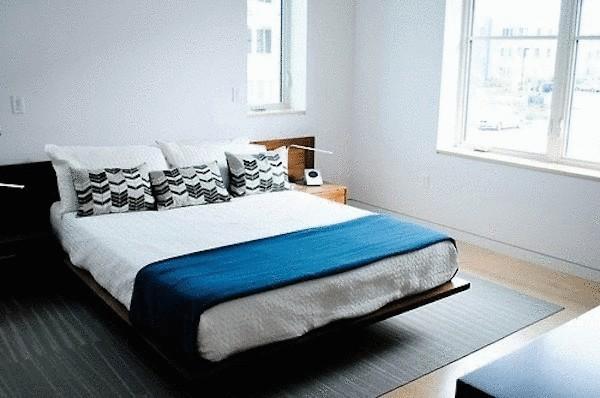 Source: zeleneet.com