This week in Sydney, the first in the history of underwater fashion show Cosmopolitan Neutrogena Underwater Fashion Show.
Show presentation took place in the framework of the event "30 Days of Fashion and Beauty" (30 Days of Fashion and Beauty). Organizers have placed in the city center at the historic Customs House building water tank 10 meters long, which was used as a podium. The water was heated to 23 ° C.
11 photos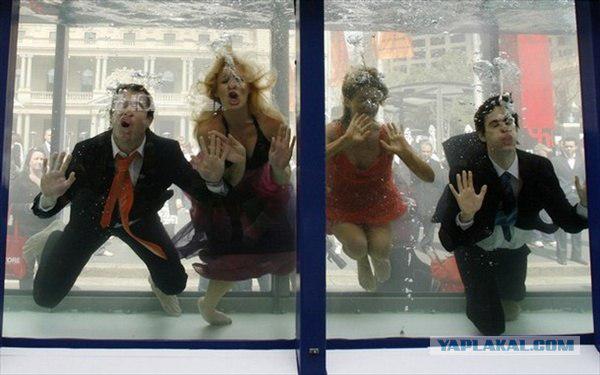 2.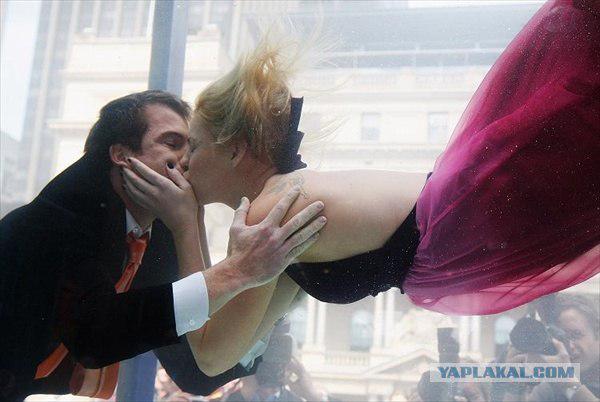 3.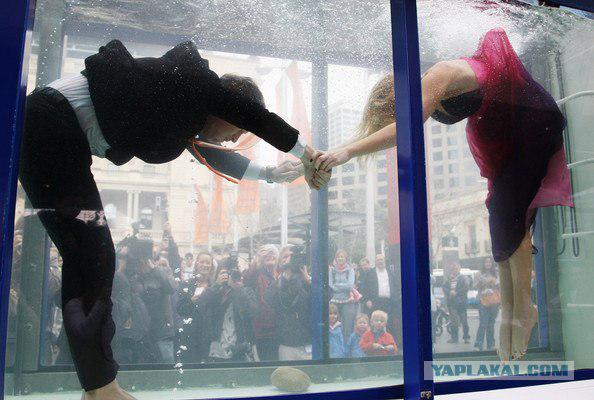 4.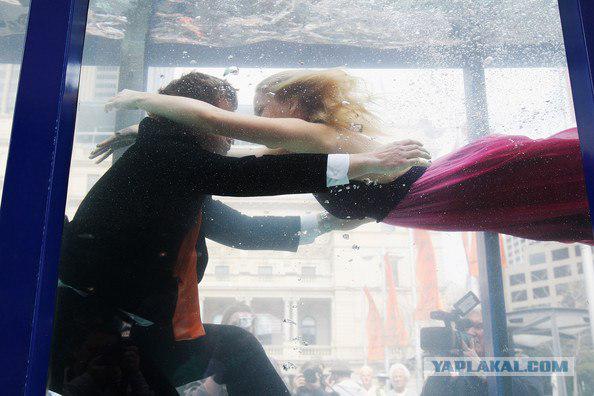 5.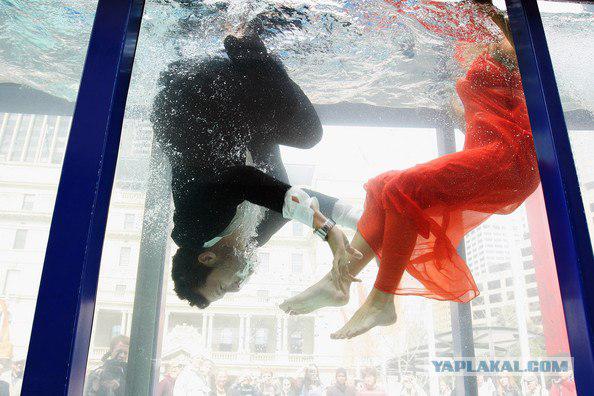 6.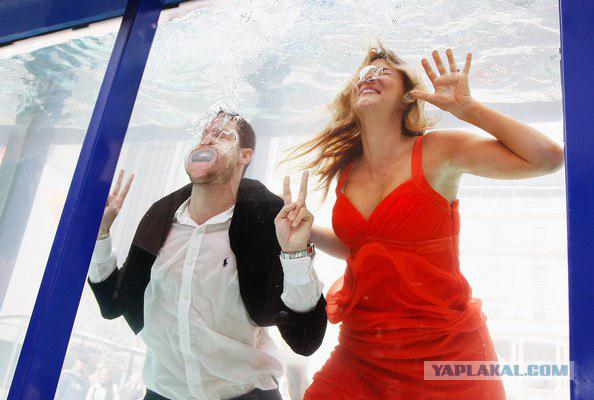 7.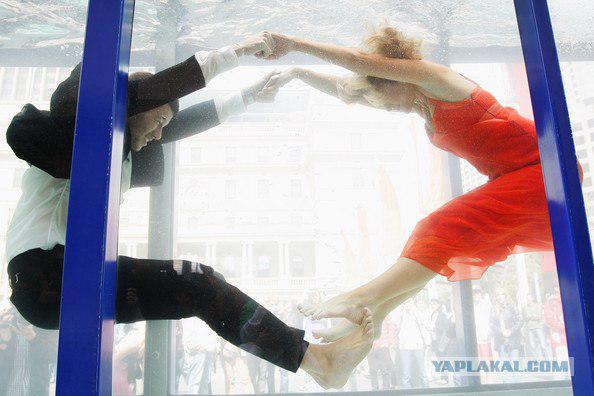 8.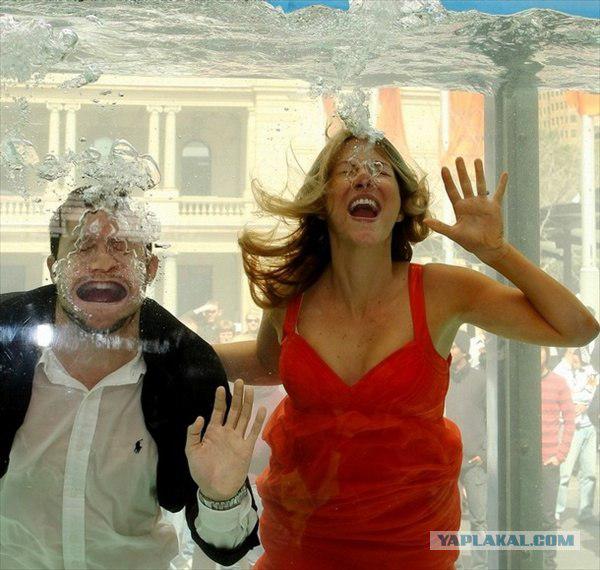 9.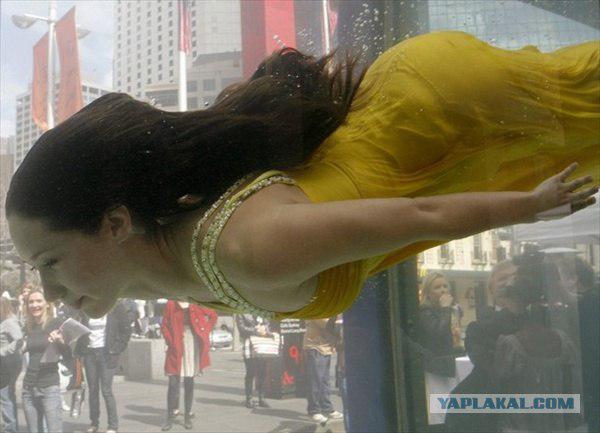 10.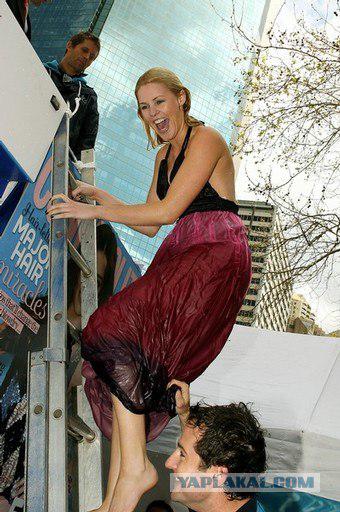 11.
In the underwater show attended nine models of volunteers (both women and men), among which were seen Australian TV presenters and actors. After volunteers plunged into a transparent tank with water, their task was to try to pose and show clothes the audience gathered in the square.
Members of the underwater display then told that it was difficult to maintain an attractive face under water, since prevented the need to hold the air.
It is worth noting that the Australian Cosmopolitan magazine in the past have differed such extraordinary and spectacular show performances. For example, in Sydney's Bondi Beach with the support and organization of Cosmopolitan, 1, 010 women set a world record for the largest number of girls in bikinis on a single photo.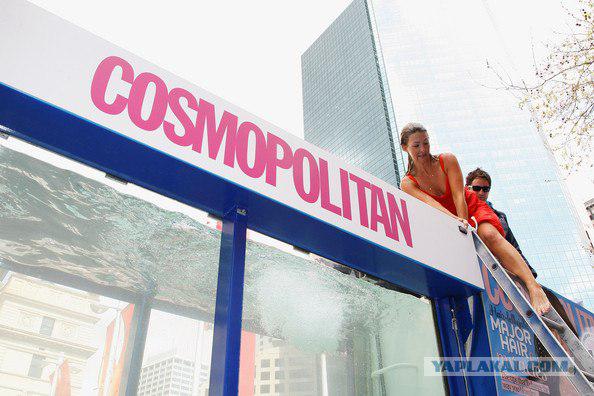 Source: