9 simple tips - how to sleep at work without unnecessary fawn!
The easiest way - to pretend that you are tying shoelaces. The main thing - do not fall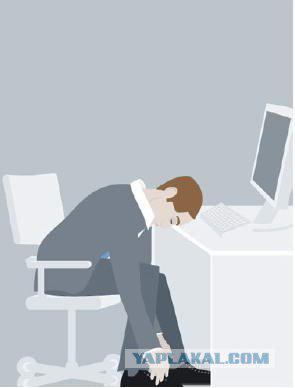 If you have a closet - climb up there. On the table, you can leave a note that he left for lunch.
Before you get into the closet - check, then someone else took that advice.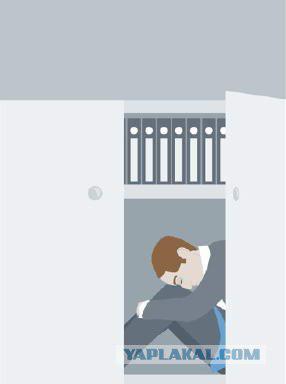 Use the folder as a stand - you're just a little tired, not sleeping. Take folder thicker.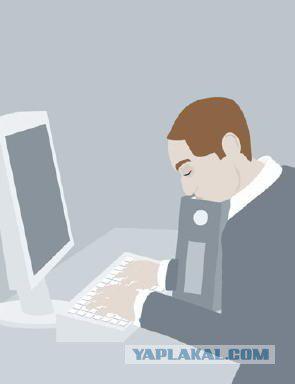 Drawn eyes on century - a measure troublesome, but you can sleep for a long time - no one will notice. The main thing - do not snore.
If the boss always goes next - you can go to sleep in the toilet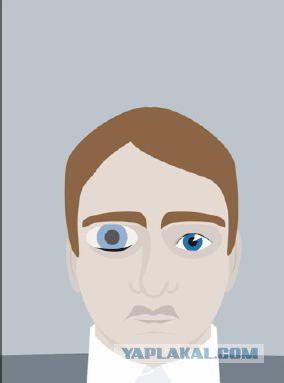 The first method is to sleep in the toilet - sit back, Abut foot in the door (so that no one prevented) and sleep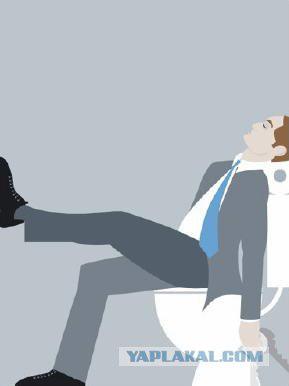 The second way to provide extra comfort - and soft and foot falls.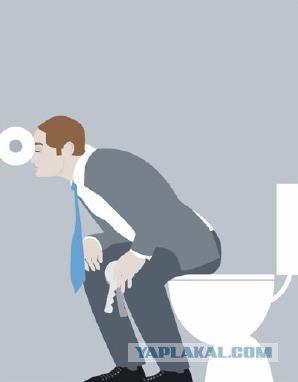 Extreme way - to crawl under the table.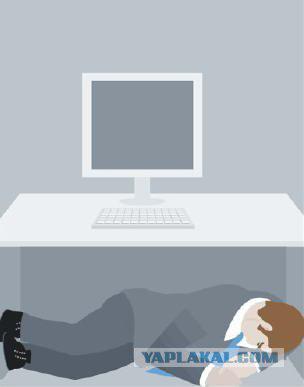 If you put on a Xerox 1000 copies - you will have time to take a nap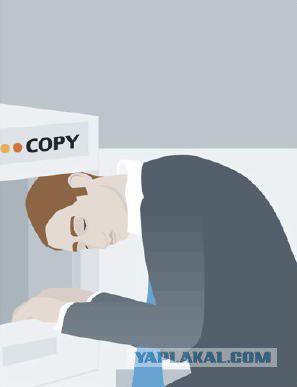 "I believe!" - Lean his forehead on his hand. Everyone will think that you are thinking about the important details of the upcoming meeting, but do not sleep.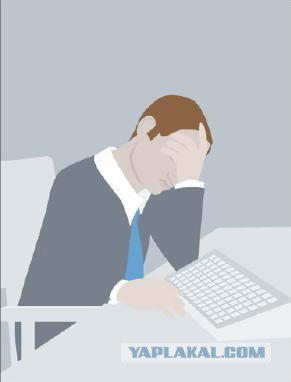 Source: