Recently, employees NPD Group said that smartphone owners primarily use their powerful handheld devices to run a variety of games. As if to confirm this assertion, the staff portal Dvice compiled a list of the ten most useless applications for Apple iPhone, which can be purchased for less than $ 1. The chart includes:
1. Virtual Zippo Lighter - Free Virtual Lighter, which we wrote about earlier.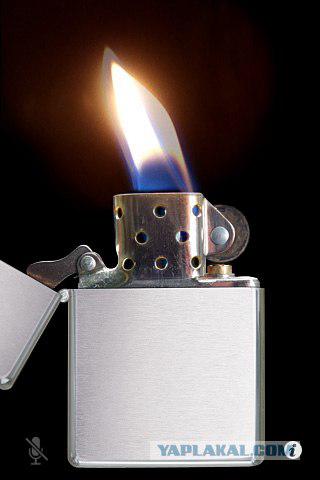 2. Koi Pond - pond with Chinese carp.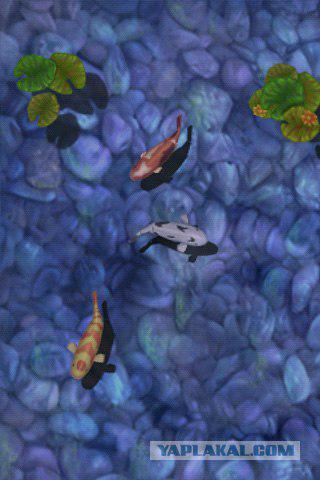 3. Ocarina - Flute simulation.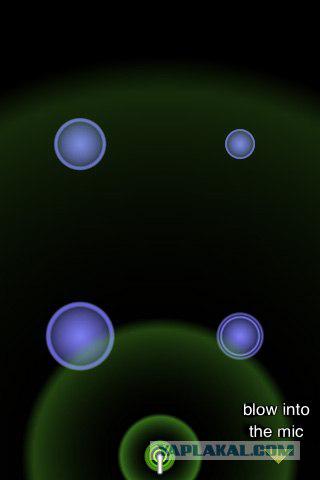 4. PhotoFrame - as you might guess, turns the iPhone into a photo frame.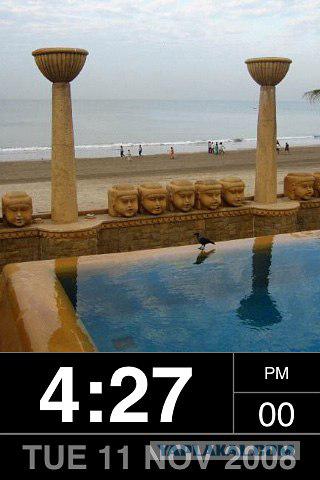 5. iBeer - «King most useless applications" - a virtual beer, which "overflows" when you tilt your device.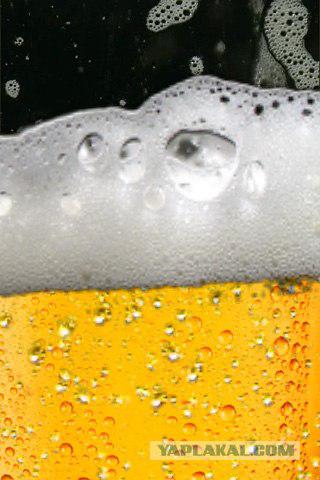 6. BubbleWrap - klatsat virtual bubbles at a time.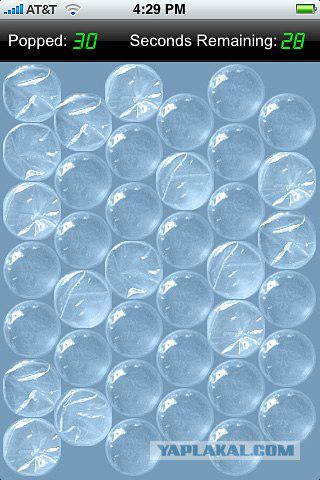 7. Sonic Lighter - another virtual lighter, which also shows the location of all other owners of this application.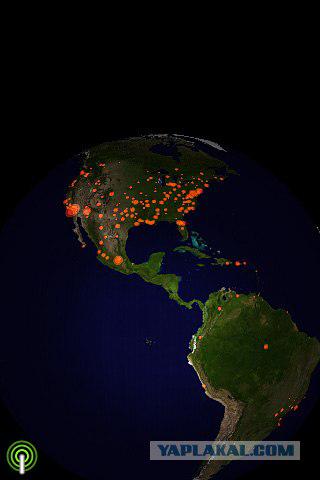 8. Nixie TubeClock - little old lamp hours in Fallout.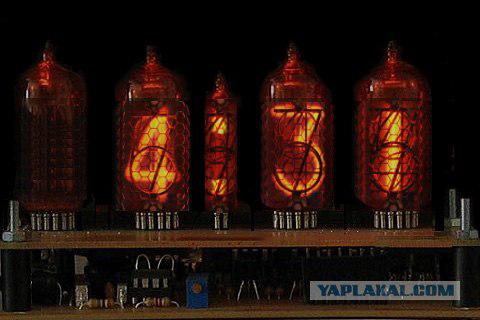 9. Newton's Cradle - a virtual alternative to knocking balls standing in the office of the chief.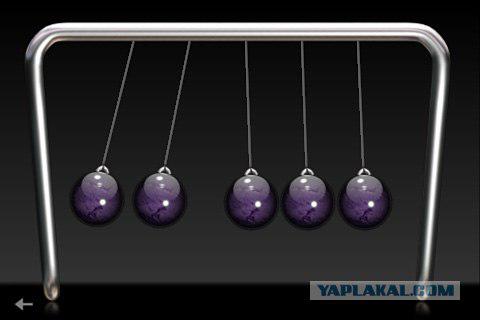 10. Spectrograph Wallpaper - shout to your phone and get the spectrum analyzer.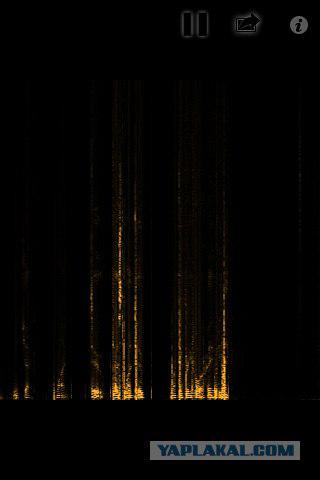 Source: