The idea of ​​the Ministry of Defense to create a "cool" patriotic military computer games turned into a surprise.
Instead of products able to compete with the popular (usually Western) shooter and strategy, on its website, there are three flash game.
To develop them and the information portal of the military department has spent 36 million rubles.
Meanwhile, professional developers submitted games criticized, saying that the ministry is seriously overpaid.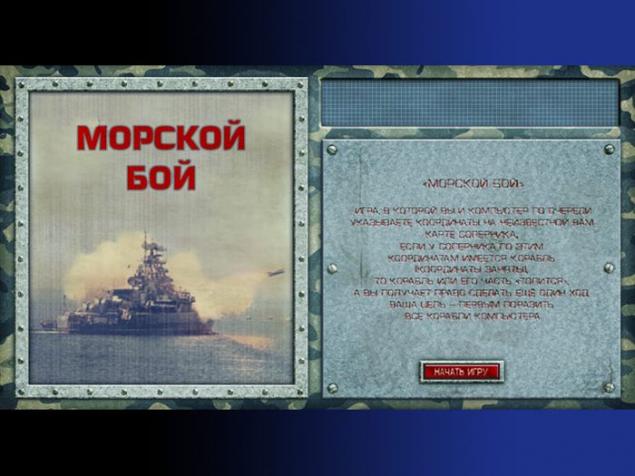 Battleship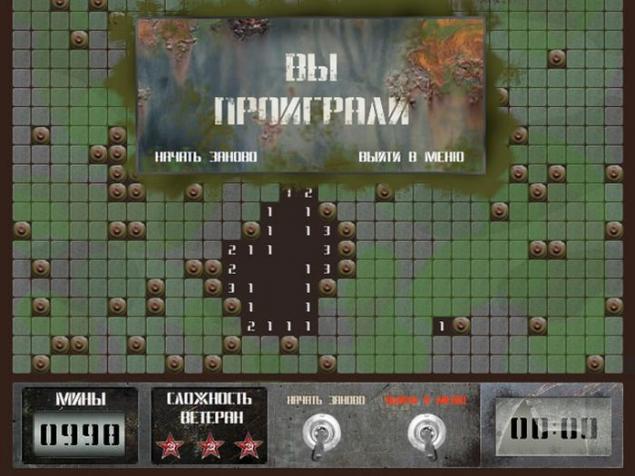 Minesweeper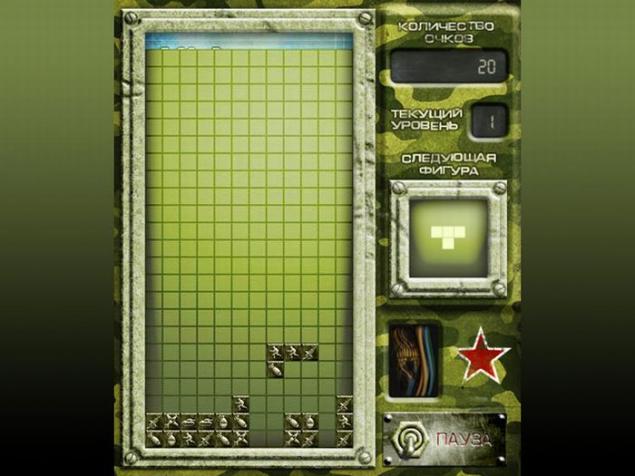 Tetris