Grozny City is a complex of high-rise buildings in Grozny, the Chechen Republic. As expected, the lower two buildings will be residential. As for the rest, it will be mostly hotels and business centers.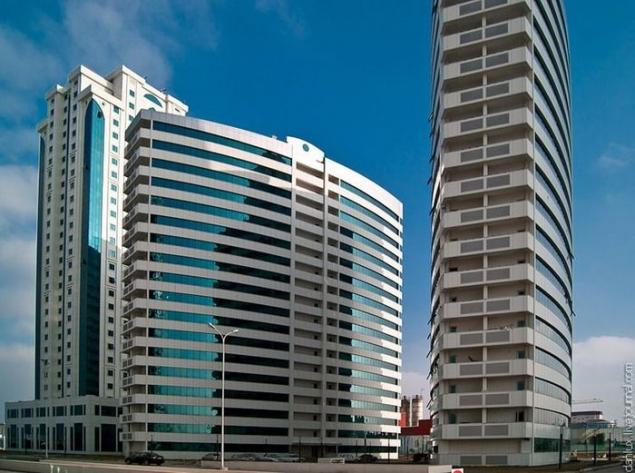 It is the tallest building in the complex. It is still a work in progress.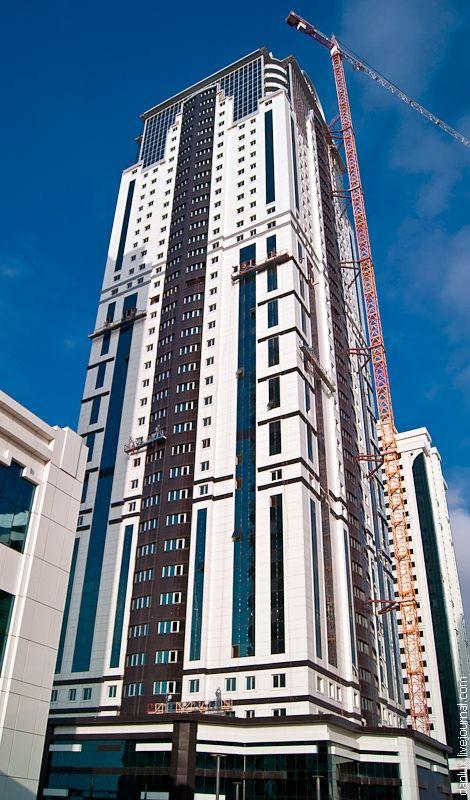 Most recently opened restaurant in a five star hotel Grozny City.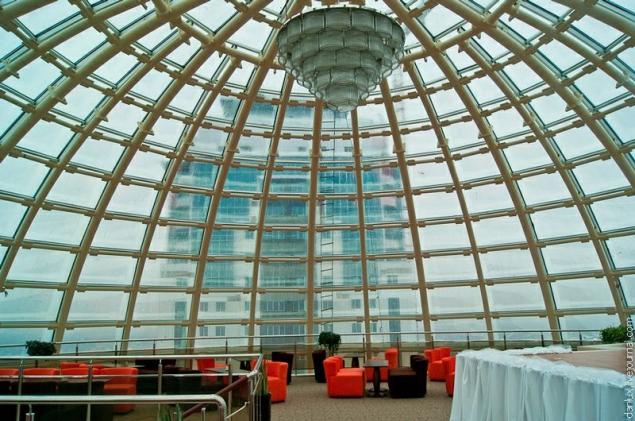 Five-star hotel Grozny City.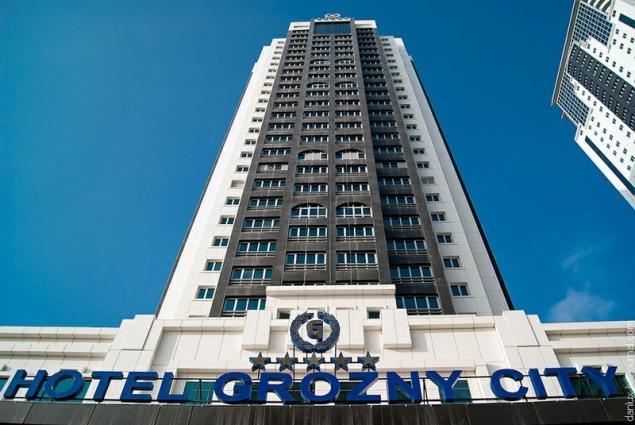 Let's go upstairs.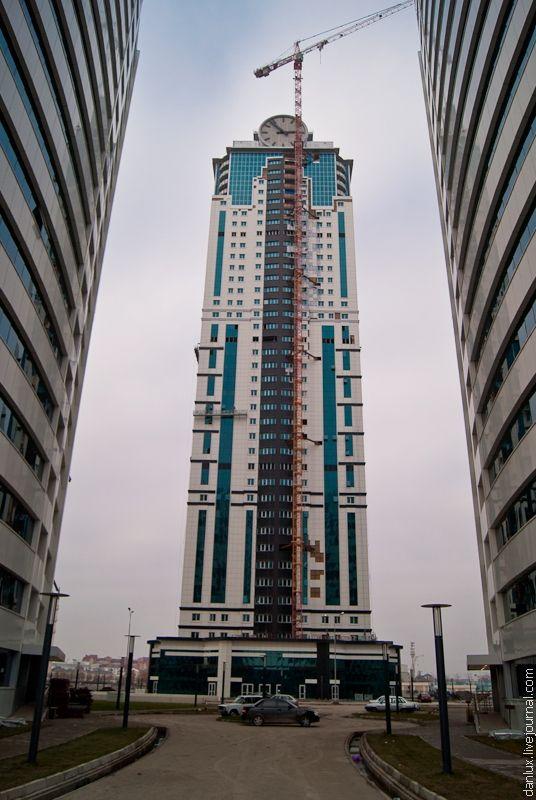 View from the helipad.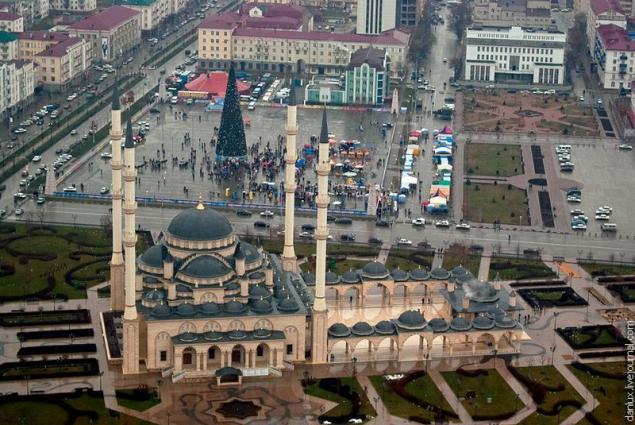 Downstairs there are 4 underground car park.