Forbes magazine published a list of the most expensive football clubs in the world. The average cost of the commands included in the list, up 8% over last year to $ 597 million. The average annual earnings before interest, taxes, depreciation and amortization was $ 42 million, which is 20% more than the same period last year. (source: The Forbes / LigaBusinessInform)
Topped the list of English "Manchester United", the cost of which was estimated at $ 1 billion 870 million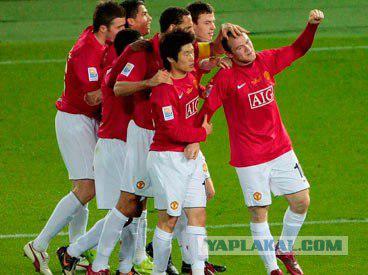 Second place in the cost of the club took Madrid "Real" - $ 1 billion 353 million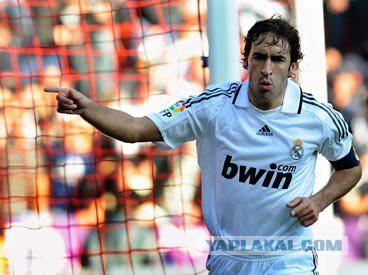 3 - The mark of a billion dollars and overcame London "Arsenal" - $ 1, 2 billion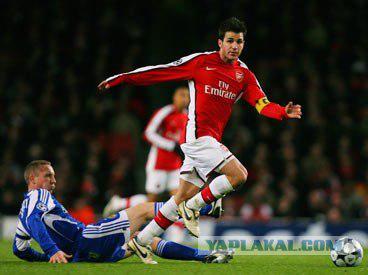 4 - Quite a bit inferior to the British Munich "Bavaria" - $ 1, 11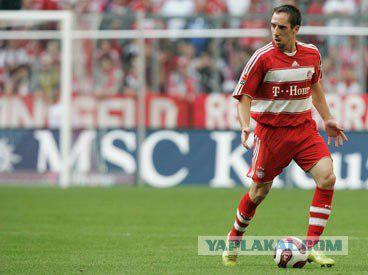 5 - The cost of the English "Liverpool" was estimated at $ 1, 01 billion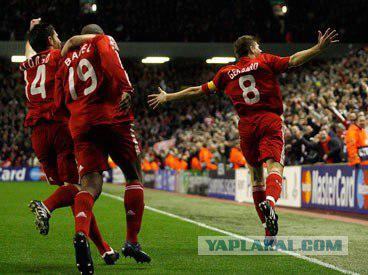 6 - "Milan" skips the current UEFA Champions League and it's impact on the earnings of the team. While its cost is equal to $ 990 million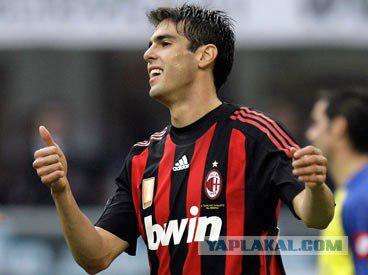 The main contender for victory in the Champion League - Catalan "Barcelona" - takes the 7th place in the ranking. The cost of the club - $ 960 million.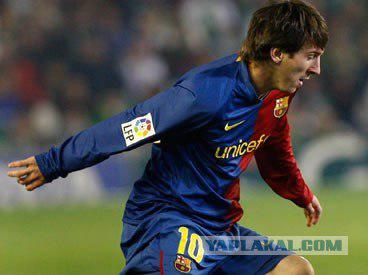 8 - Despite the good performance in the Premier League and Champions League, attendance at "Stamford Bridge" has been steadily falling, and with it the cost of a London "Chelsea" - $ 800 million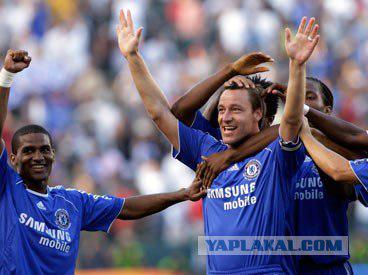 9 - "Juventus" in the last year has returned to Serie A after a corruption scandal. The team aspires to play in the Champions League for next season, and is building a new stadium. While the Turin club was estimated at $ 600 million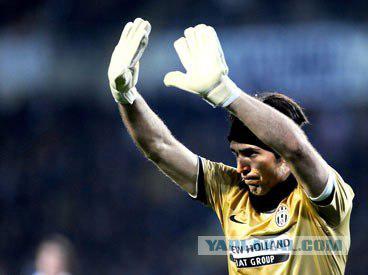 Closes ten most expensive team of German "Schalke 04" - $ 510 million. The team has signed a sponsorship contract with "Gazprom", as well as more profitable to sell the rights to broadcast his fights.
webefir.com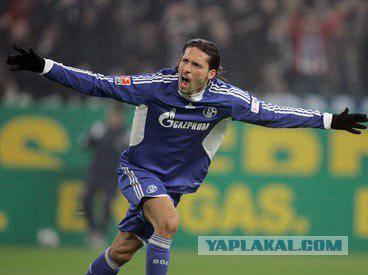 Source: