Novosibirsk, roof, tilt shift effect Photoshop. 42 photo.
1. Kamenka River floodplain and neighborhood "Military Hill»
via gelio-nsk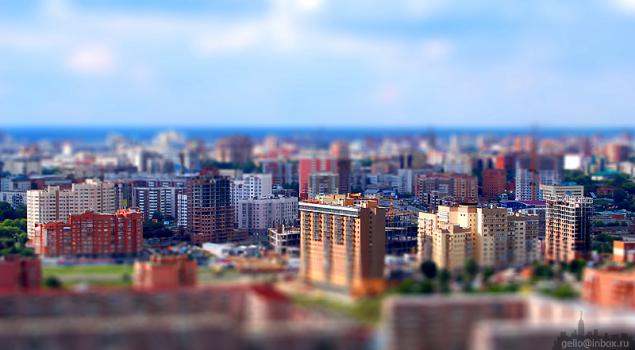 2. The statue of Lenin. Sq. Lenin, the central square of the city of Novosibirsk.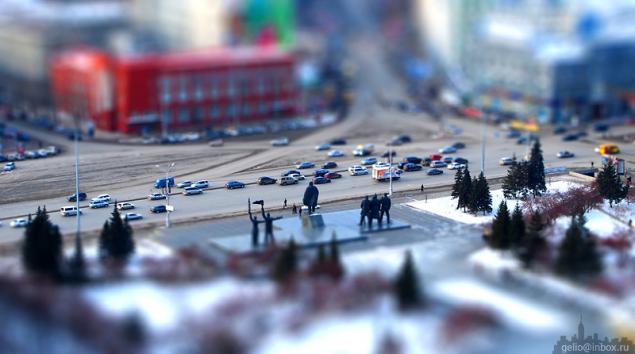 3. Opera.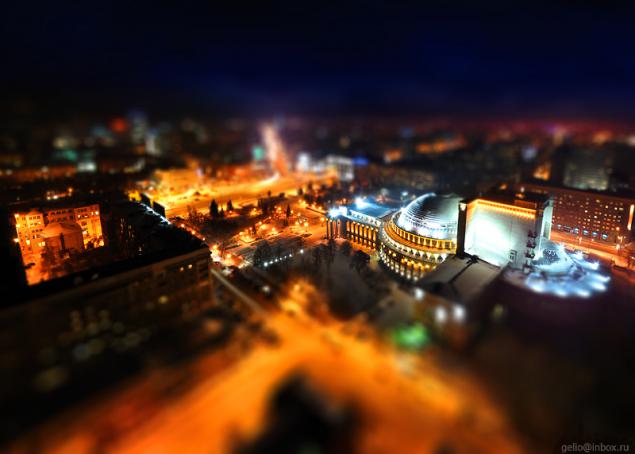 4.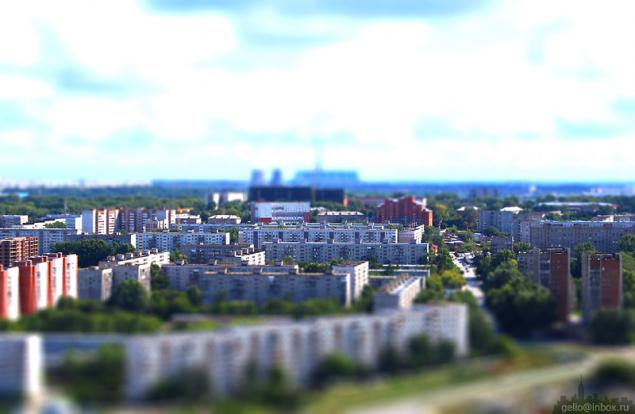 5. The complex of fountains in front SPSTL (State Public Scientific and Technical Library)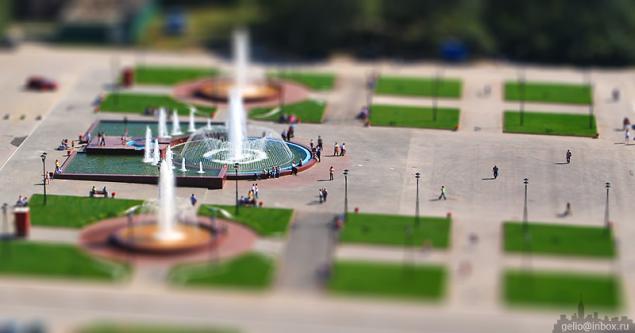 6. The car market. the Urals second largest after Vlad.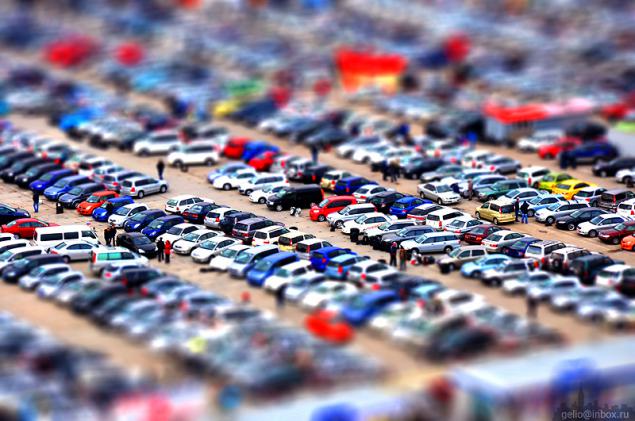 7.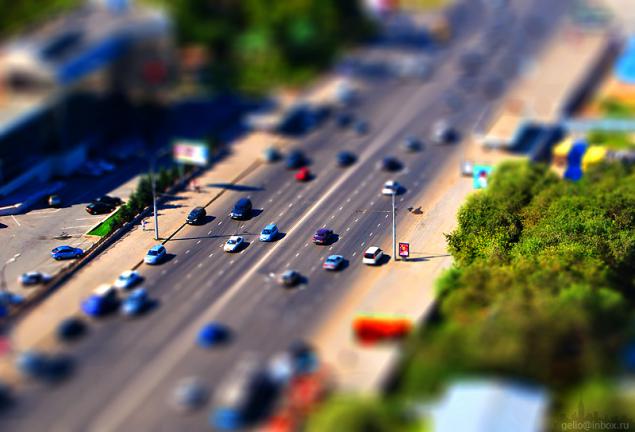 8. Square. Lenin, building snow jumps to show "Red Bull Revolution on machines 0»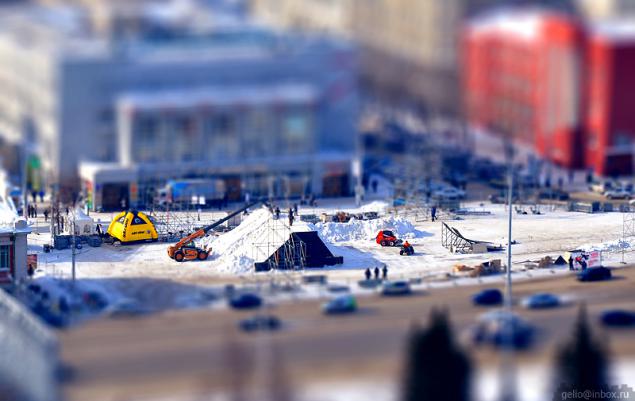 9. p. Ob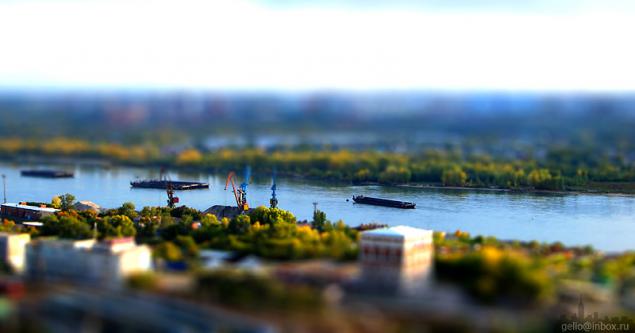 10.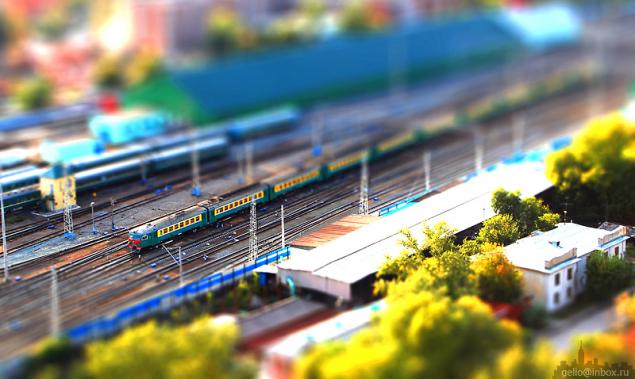 11.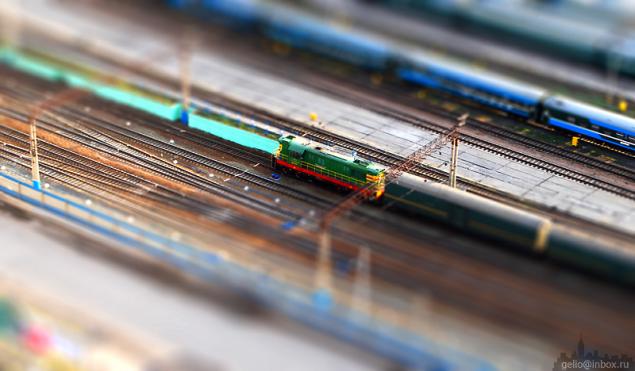 12.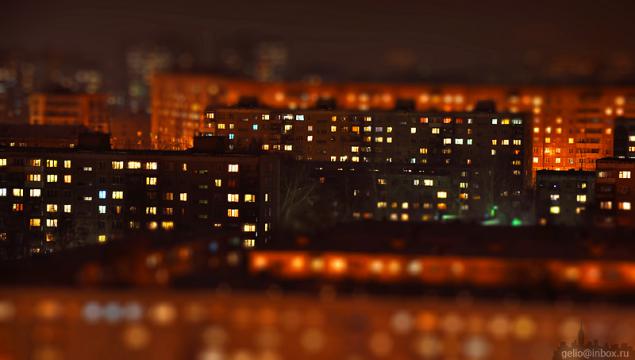 13.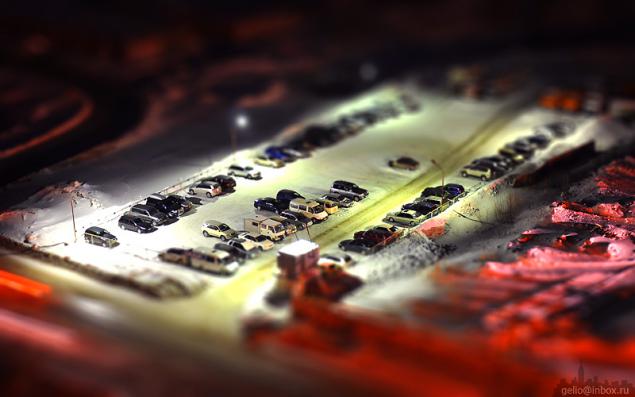 14. 5th district.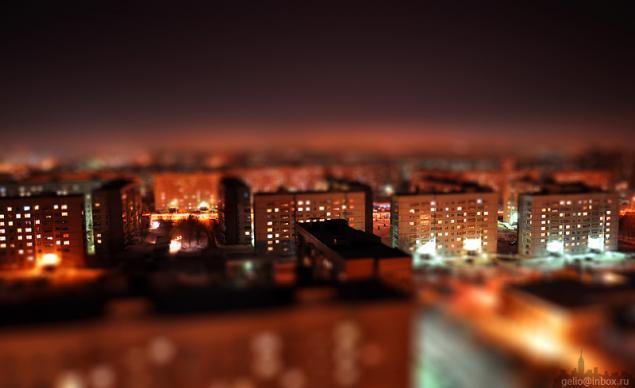 15. pl. Kalinin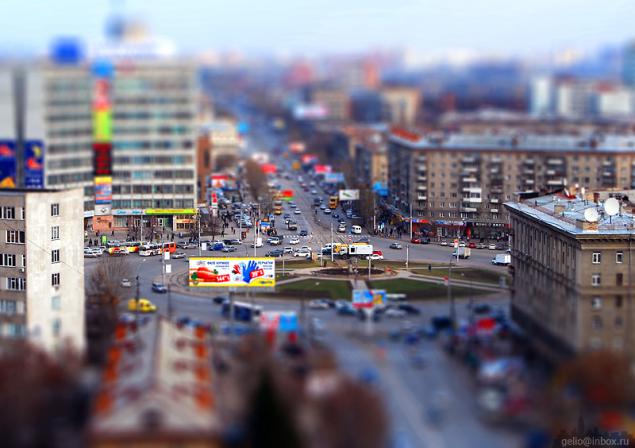 16. Street. Communist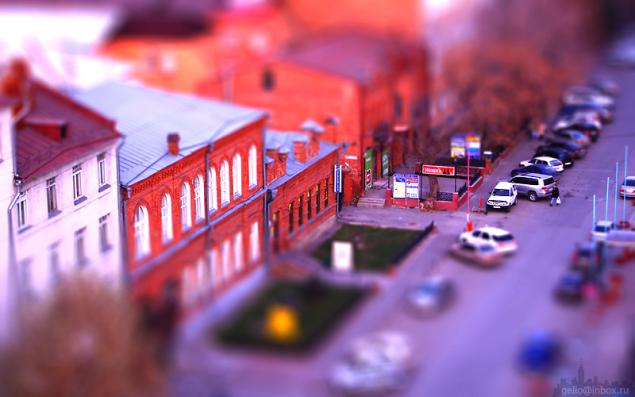 17. w / d station Center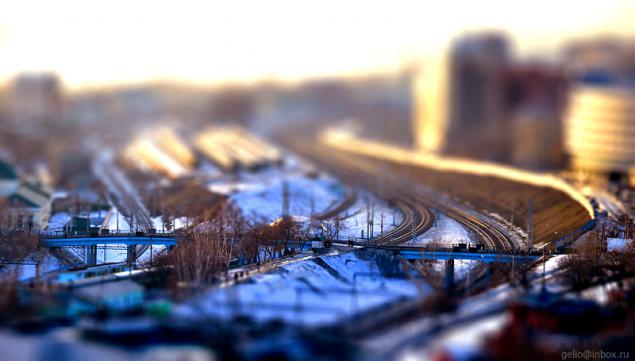 18. M / A bridge across the Ob, to the right.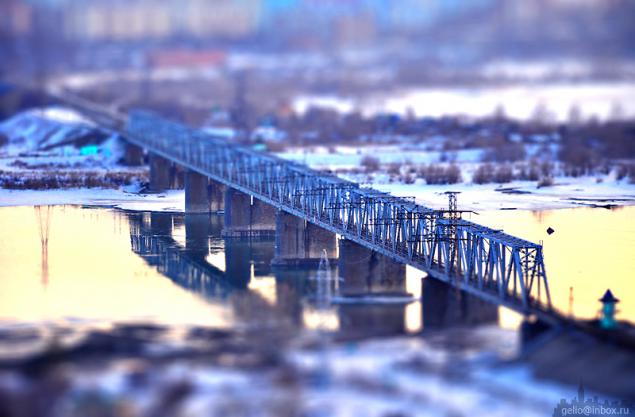 19.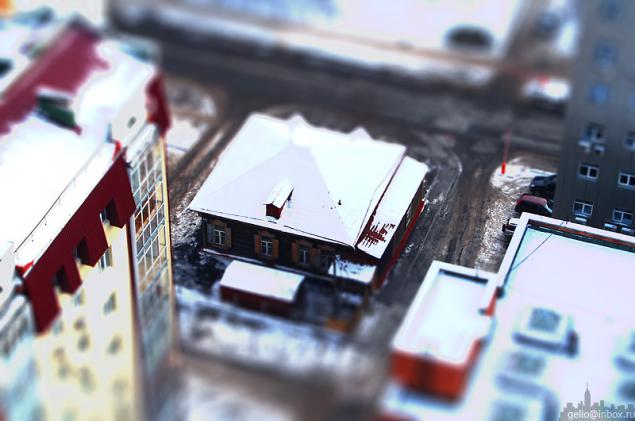 20. w / d over the street overpass. Serebrennikovskoy. one of the oldest buildings of the city.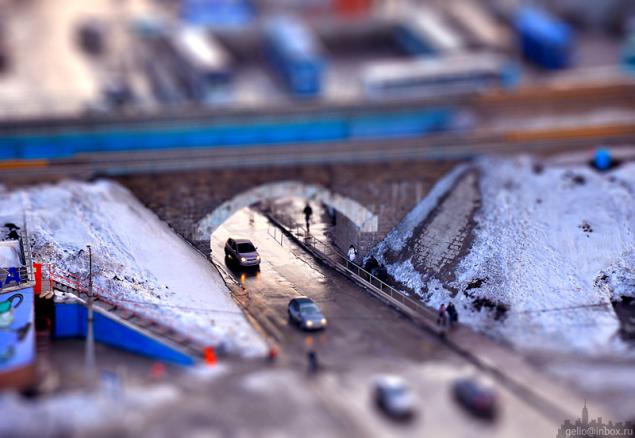 21. The center of the city, next to the square. Lenin. in the former frame shop "Under the line."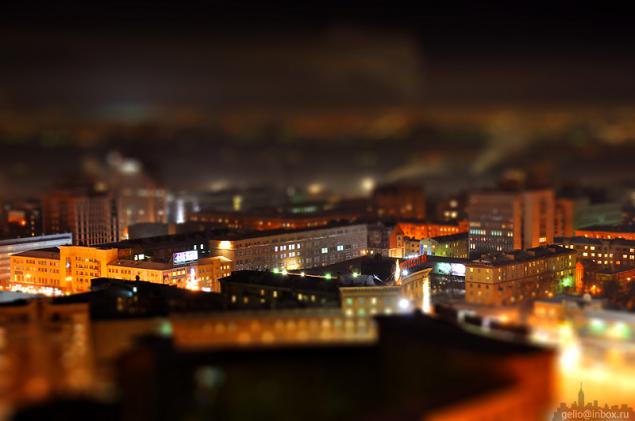 22.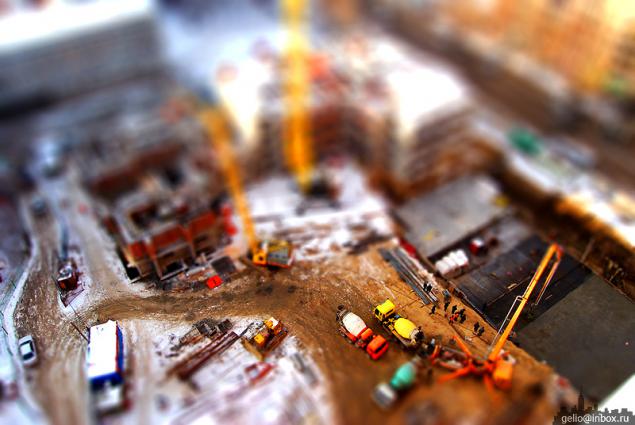 23.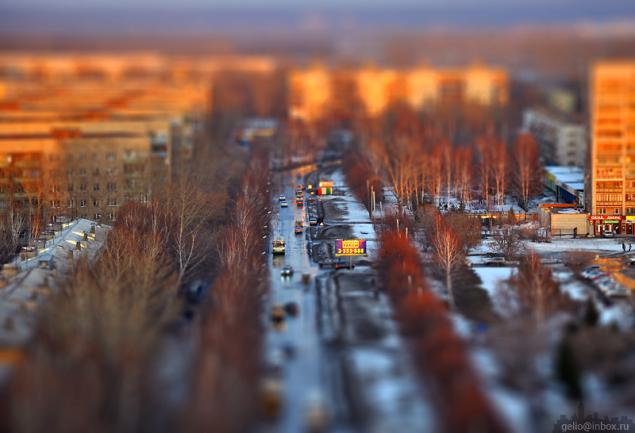 24.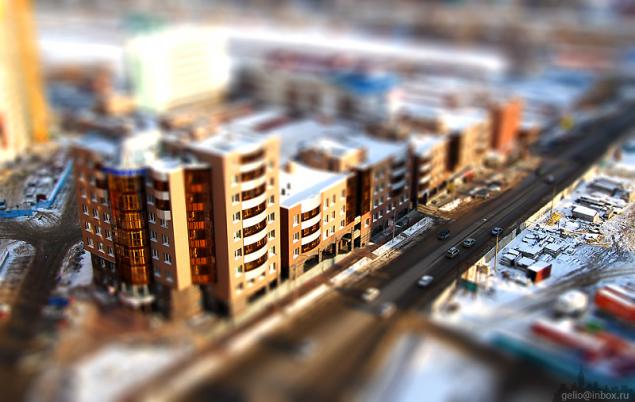 25. pl. Lenna Street. Vokzalna highway running from the square. Lenin to the Central Station. the focus of the red building of the State Bank.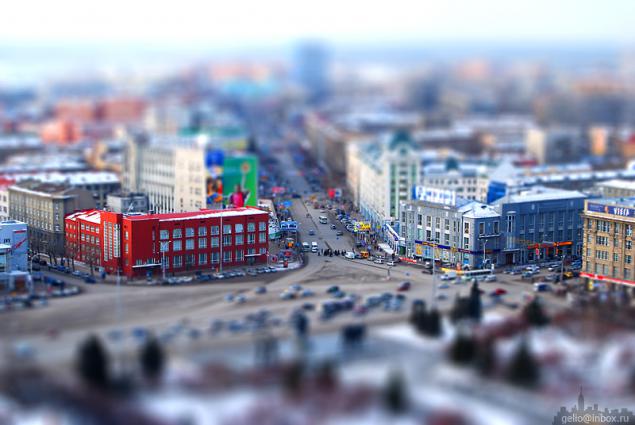 26. Station Novosibirsk-Main.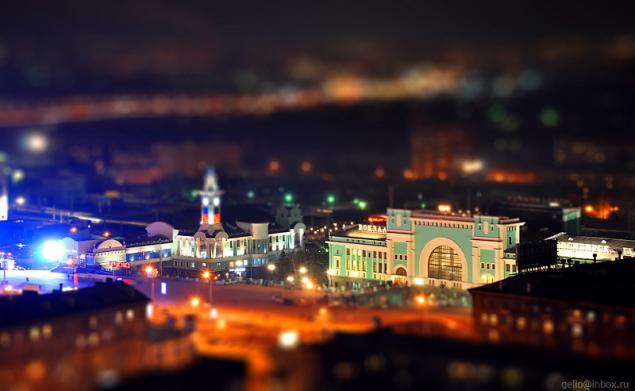 27. w / d station Center.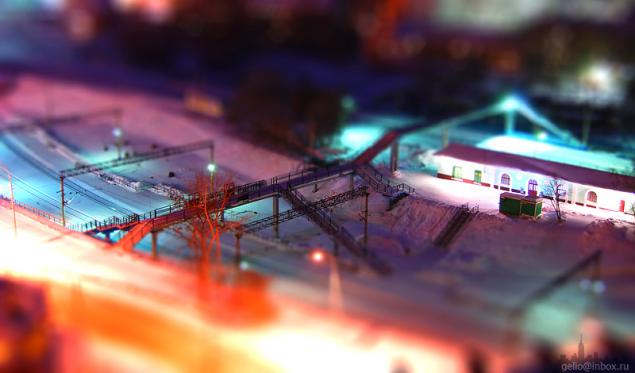 28. Street. Ippodromskaya - Highway crossing most of the right bank of half the city.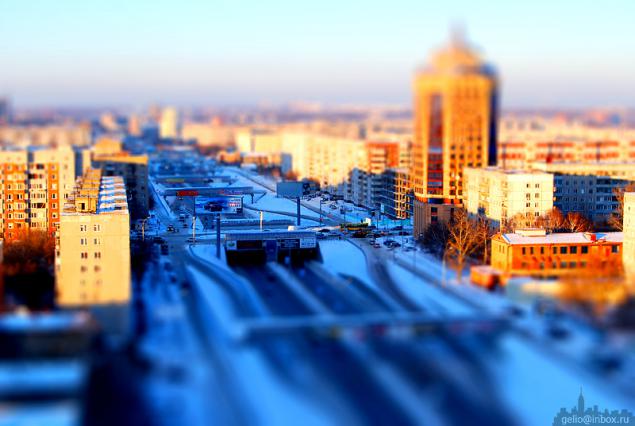 29.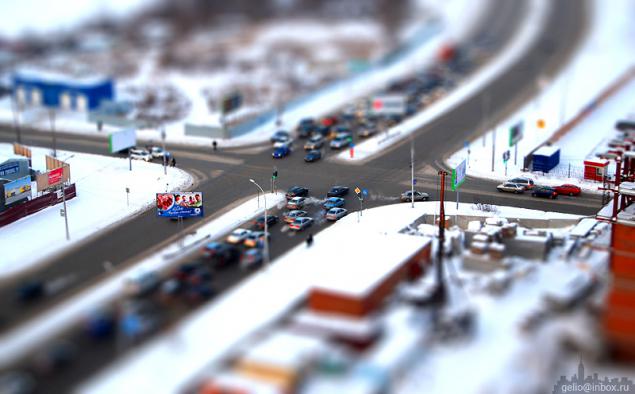 30.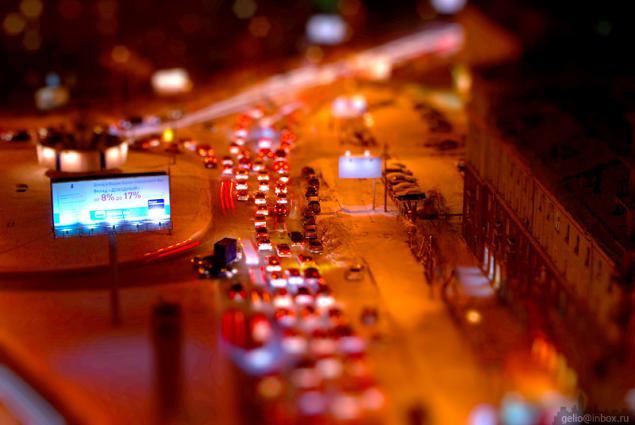 31.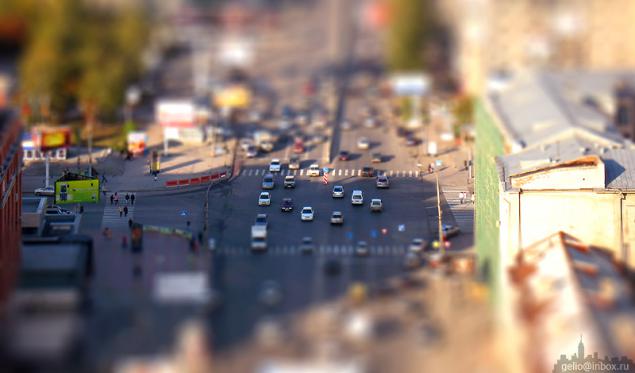 32. Custody of the Novosibirsk Metro.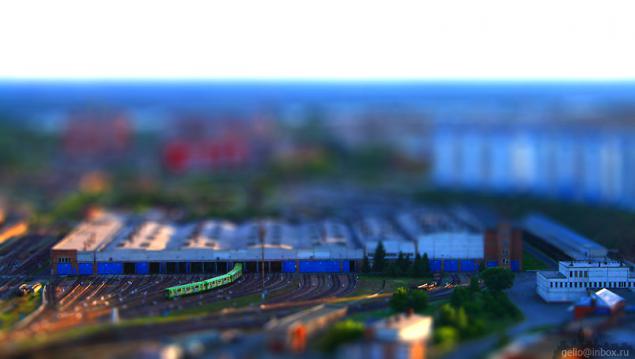 33. Riverport, entry to municipal bridge.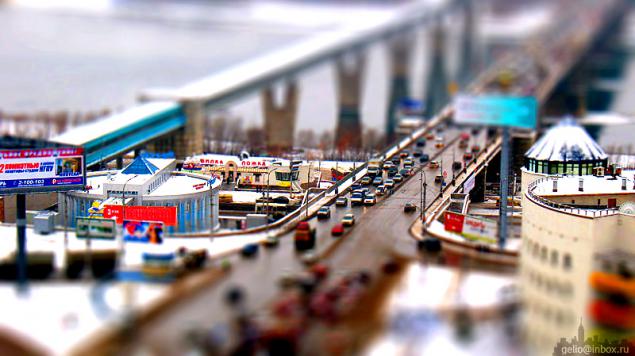 34. Lenin again in the square named after himself.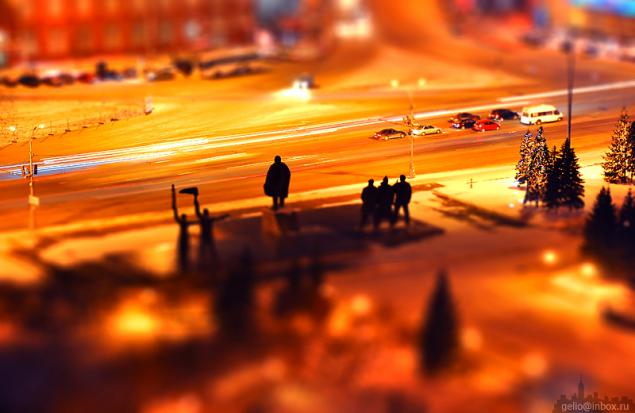 35. Again Opera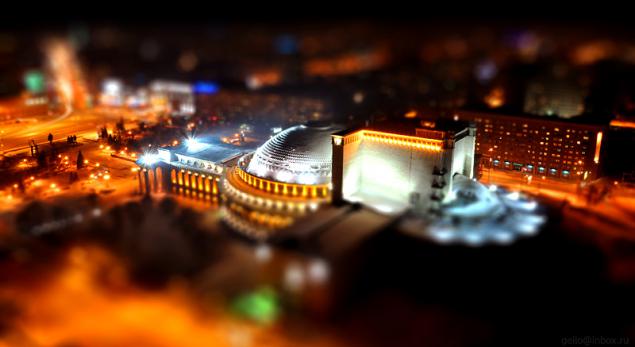 36 interchange at the intersection of Frunze and Ippodromskaya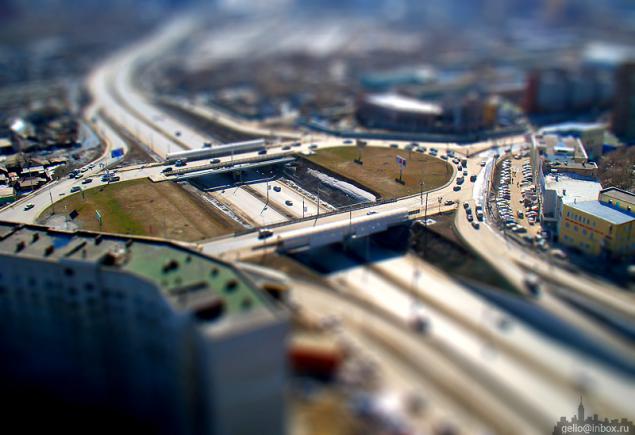 37. pl. Marx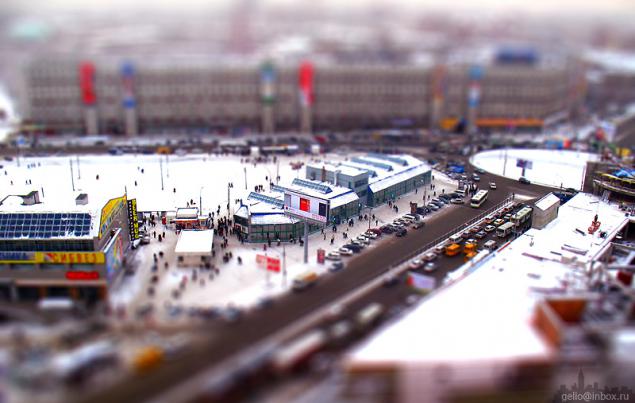 38.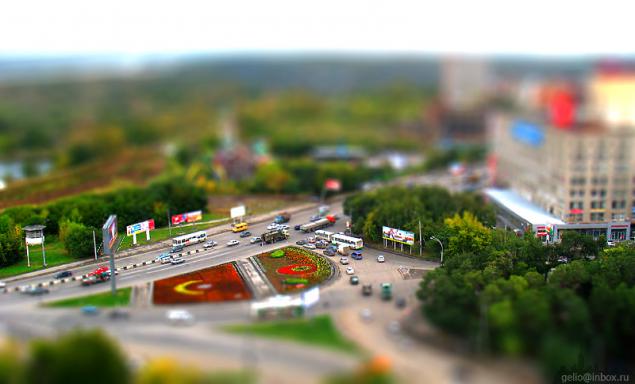 39. Prospect Dimitrova.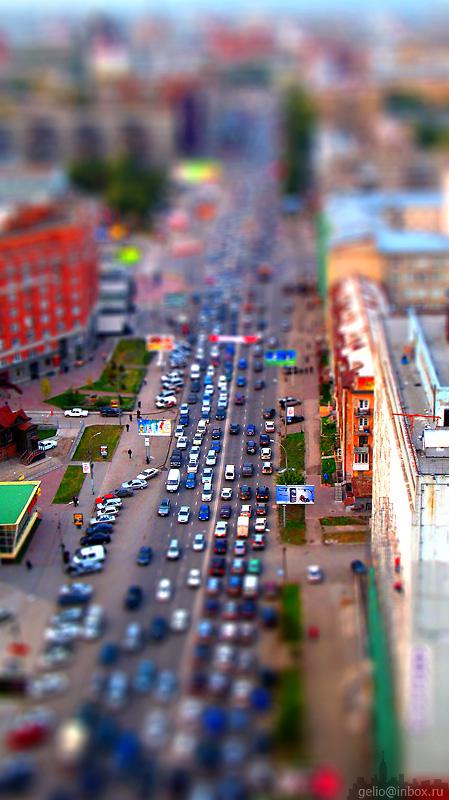 40. The musical fountain at the Globe Theatre. (Globe Theatre - this story is not glazed bead. bead - only cafe).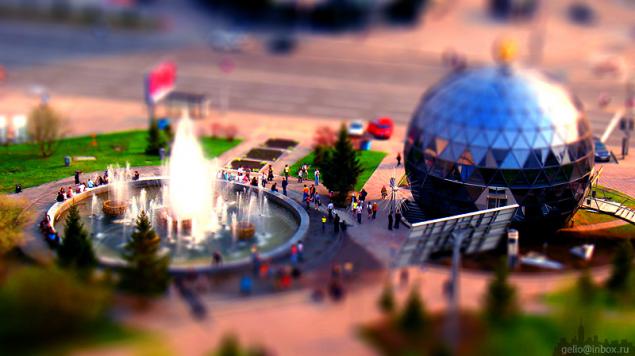 41. Municipal and Novosibirsk metro bridge (the longest in the world, by the way)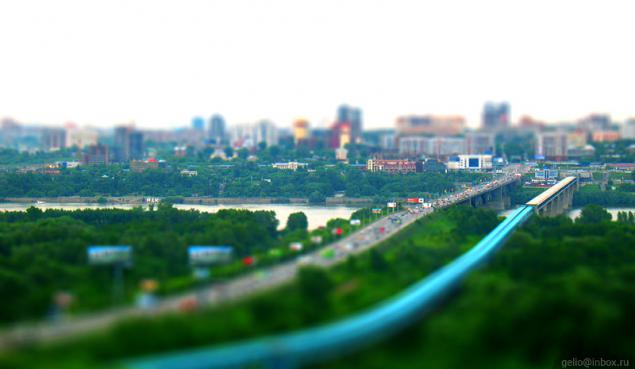 42. last. bridge at the station Center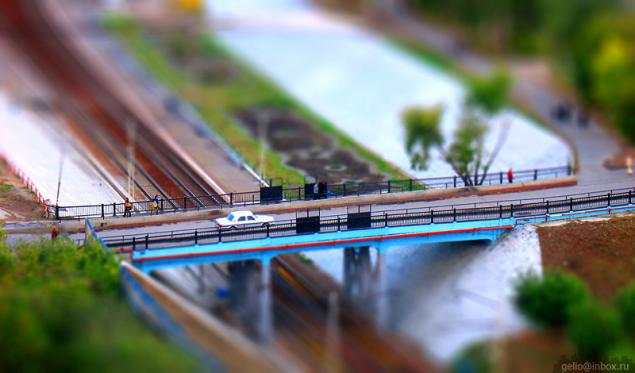 Source: