Private Kevin Elliott was killed in a rocket attack in Afghanistan.
Yesterday, in his hometown in Scotland funeral.
The guy in the green dress, which you see on the photos - it's his best friend Barry.
The boys had once argued that the ones who will survive the second, to come to his funeral in a bright green dress.
Barry, as you see, he kept his word.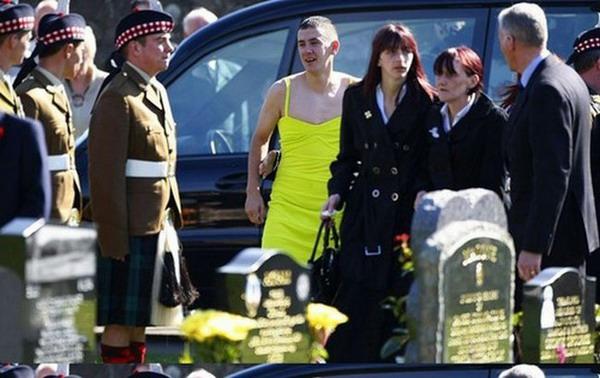 ...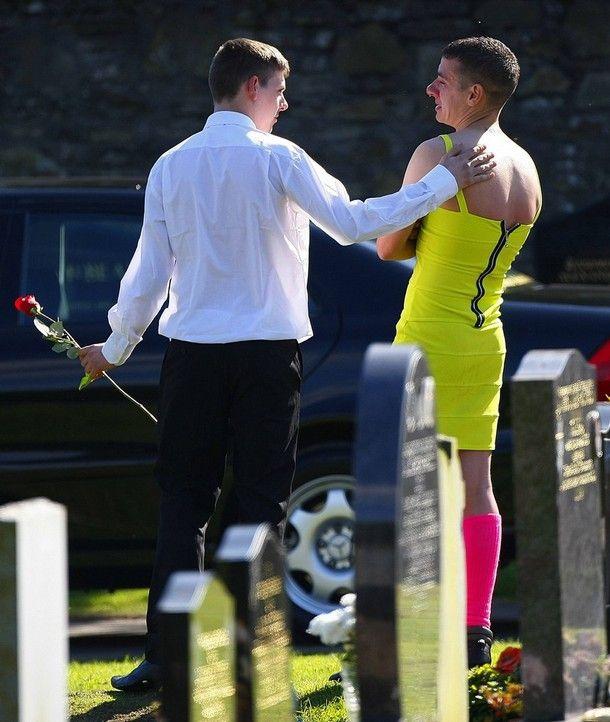 ...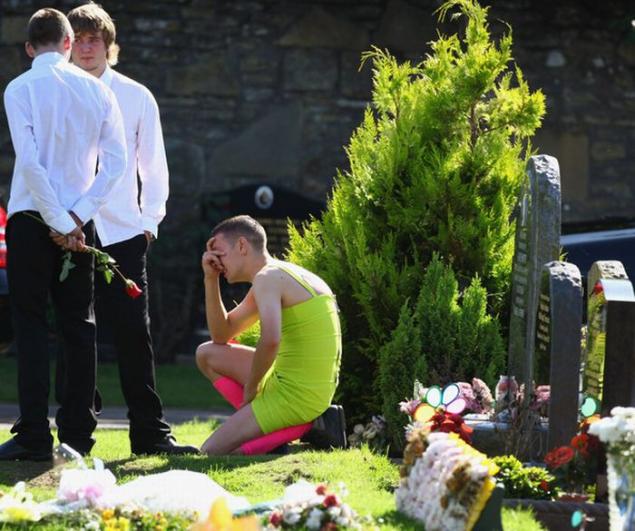 via ufo-133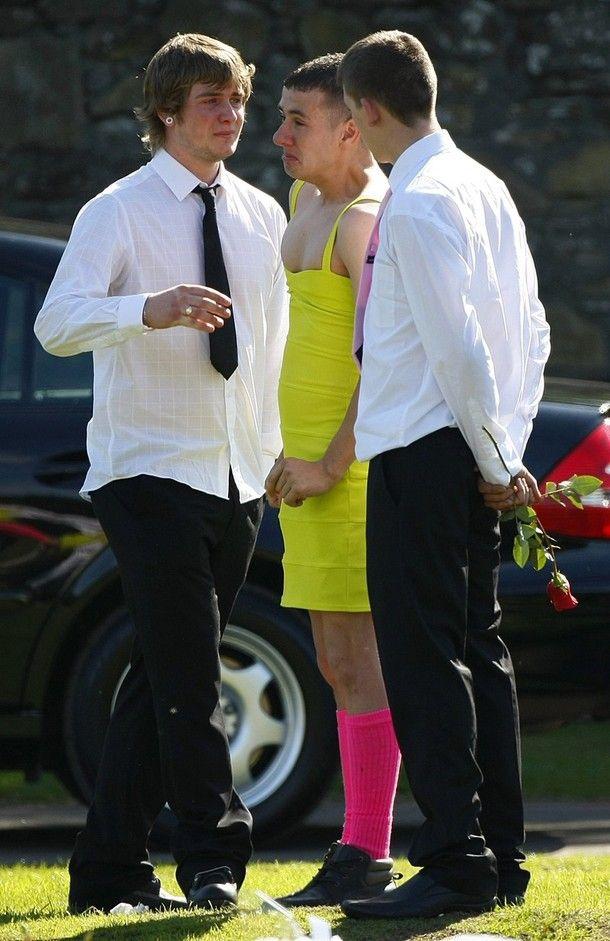 Source: