Here were told about the first steps in the movies of some very famous actors.
I suggest to get acquainted with an interesting list on this topic.
Pictures 15, please do not tear collection.
Can you imagine the role of the Terminator, for example, Steven Seagal? No? We, too, can not, because we all know that there is no other than the Terminator Arnold Schwarzenegger. Some images are so good at the actors that to imagine that the role could get someone else, it is simply impossible. Now let us remember the famous role, the performers are well have been other actors.
1. "Shakespeare in Love" (1998). Viola de Lesseps
In 1998, for her role as Viola Gwyneth Paltrow won an Oscar. We all remember what a touching speech she gave on the stage Kodak Theatre. But all this could not happen, because it was originally planned to take the role of Viola Julia Roberts. It was only due to the fact that the alleged partner, Julia, Daniel Day-Lewis could not participate in the filming, the studio has cut the budget and scored the other actors.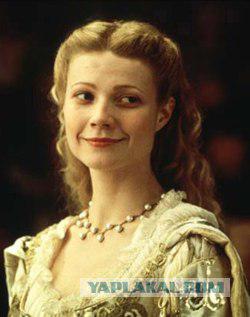 Roberts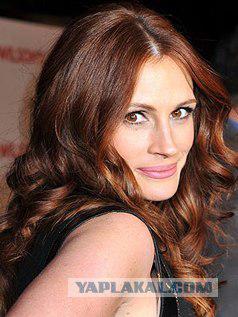 2. "Titanic" (1997). Jack Dawson
The role of the poor artist Jack made from budding actor Leonardo DiCaprio a real superstar and the dream of millions of girls and young women around the world. It is not known, the film would be so popular if Jack played Matthew McConaughey, who insisted on the candidacy of the producers. They wanted Jack had massive biceps, but director James Cameron insisted Leo slender and has not lost.
Matthew McConaughey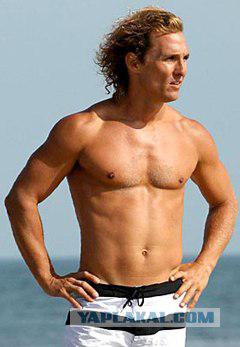 3. "Pretty Woman" (1990). Vivian Ward
In the 90s, we were jealous of Julia Roberts because of her long legs, a Hollywood smile and love scenes with Richard Gere. But Julia won the role in "Pretty Woman" only after it was abandoned Daryl Hannah, saying that this movie makes women to degrade.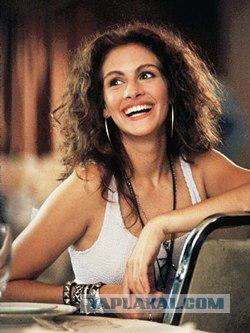 Darin Hannah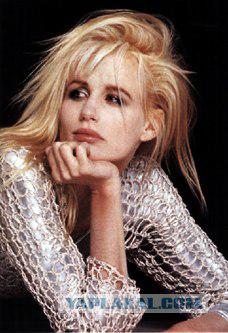 4. "Ghost" (1990). Sam Wheat
In his most successful film, Patrick Swayze sculpted clay pots and making love with Demi Moore. Interestingly, her husband Bruce Willis, Demi turned down the role of Sam, because I do not think that the film will be a success. And he was not the only one: Tom Cruise, Al Pacino, Kevin Bacon and Tom Hanks said the producers "no", believing ghost stories too uninteresting.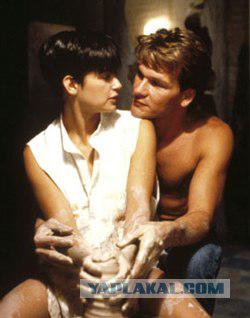 Willis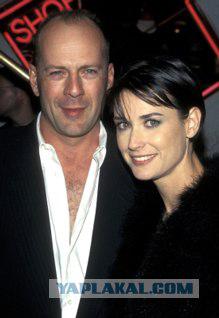 5. "Romeo + Juliet" (1996). Juliet
We all fell in love with a little gentle touching and Claire Danes after her performance as Juliet in a modern version of Shakespeare's tragedy. This role would like to play and Kate Winslet. Her samples showed the director Luhrmann Base unsuccessful, and the role given to Claire Danes. A year later, Kate still had the opportunity to spin the love with Leonardo DiCaprio - in "Titanic».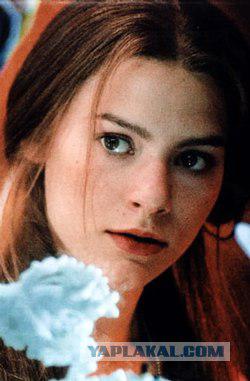 Winslet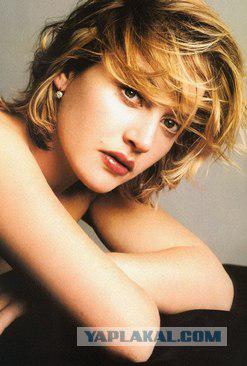 6. "Charlie's Angels" (2000). Alex
Lucy Liu was the company Drew Barrymore and Cameron Diaz on the set of "Charlie's Angels." The role of Alex first suggested Angelina Jolie, but she said she was not thrilled with the original series of the same name in 1976, and refused.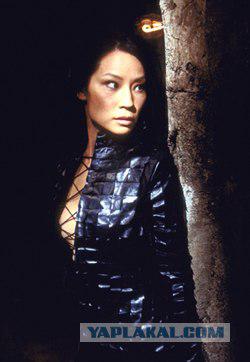 Jolie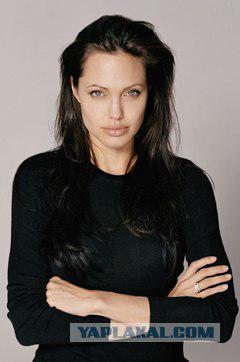 7. "Bridget Jones's Diary" (2001). Bridget Jones
Renee Zellweger, though born in Texas, but the role of the iconic character throughout Britain - funny and clumsy Bridget Jones handled as "excellent", for which he was nominated for an Oscar. However, in the same role and claimed real Englishwoman Kate Winslet, but the 26-year-old actress had been deemed too young for the 32-year-old Bridget.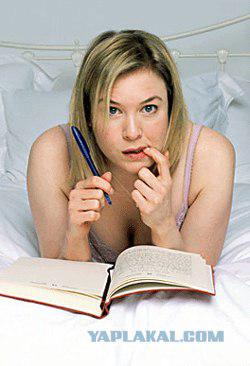 Winslet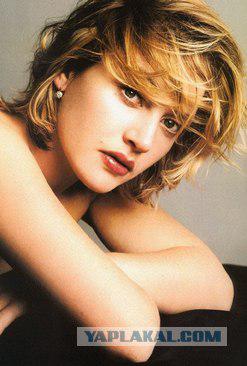 8. "Gladiator" (2000). Maximus
Russell Crowe so accustomed to the role of the brave gladiator during shooting broke his leg and hip. I wonder, would Mel Gibson as selfless? He was offered to play Maximus, but the actor would prefer another project.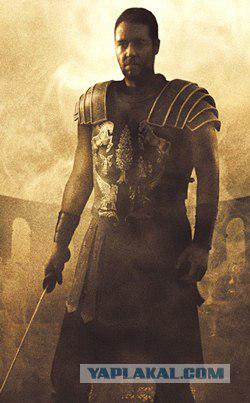 Gibson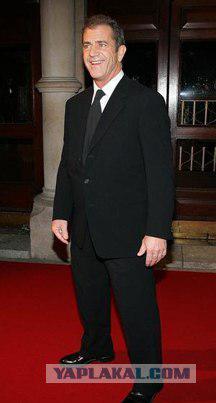 9. "Thelma and Louise" (1991). JD
The role of JD young Brad Pitt opened the way to a great movie. It turns out that hunk Brad was only the third in the list of candidates. The current best friend, actor George Clooney 5 times came to auditions before the director said, "Thanks, but no».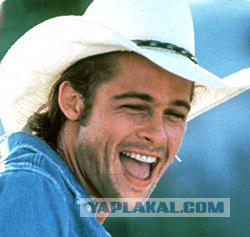 Clooney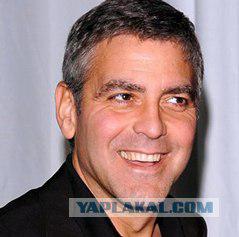 10. "Breakfast at Tiffany's" (1961). Holly Golightly
For the "Breakfast at Tiffany's" Audrey Hepburn received 750 thousand dollars. In 1961, it was the second largest fee ever obtained by an actor. Truman Capote, who wrote the novel, always believed that Holly should play Marilyn Monroe. But her teacher of acting thought that the role of a call girl hurt the image of Marilyn. Holly went to Audrey Hepburn, whose image, nothing could spoil.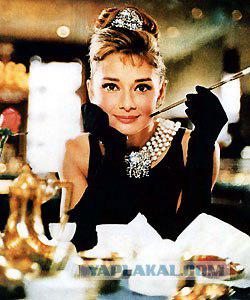 Monroe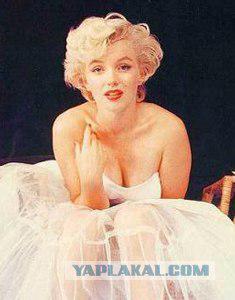 11. "The Matrix" (1999). Neo
Due to "Matrix" took a triumphant return Keanu Reeves in the movie. The film was so successful that it spawned two sequels, animation and a lot of games based on. "Elected" Neo could well have the appearance of Will Smith, who gave up the role of "stupidity", as he later confessed.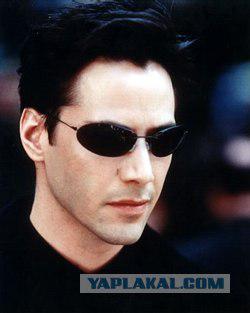 Smith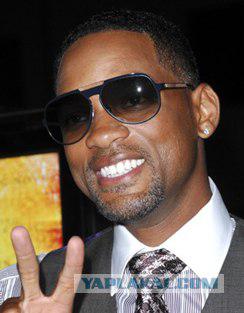 12. "The Devil Wears Prada» (2006). Miranda Priestly
Gorgeous Meryl Streep starred as the main tyrant and a despot from fashion Miranda Priestly so believable that was nominated for an Oscar. We do not believe that Kim Basinger, whose candidacy considered producers, could be a bitch.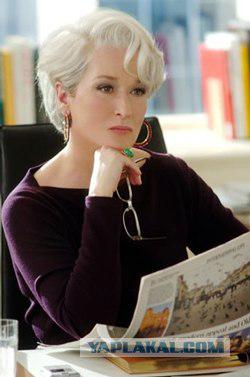 Basinger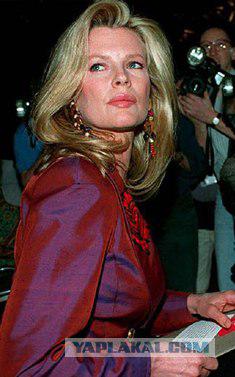 13. "Forrest Gump" (1994). Forrest Gump
Tom Hanks is not such a simpleton as his Forrest Gump. In the end, he received an Oscar for this role! But John Travolta was not as astute - I do not know why.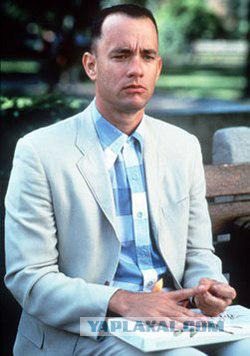 Travolta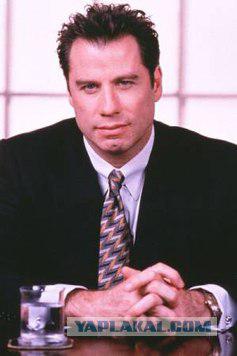 14. "Four Weddings and a Funeral" (1994). Kerry
It is hard to imagine another Kerry Richard Curtis comedy "Four Weddings and a Funeral." But this role went to Andie MacDowell at the last moment. Actress Joan Tripplehorn has already been approved, but 2 weeks before filming her mother died, and actress abandoned the project.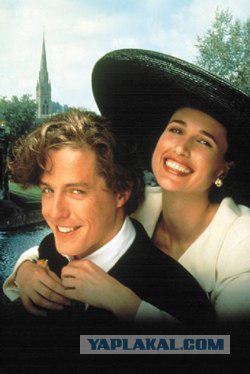 Tripplehorn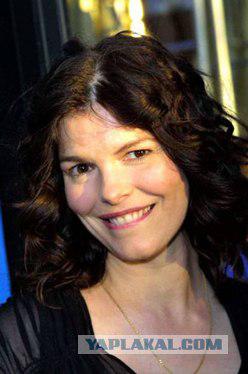 15. "Gone With the Wind" (1939). Scarlett O'Hara
Game Vivien Leigh in "Gone With the Wind" is still considered unsurpassed standard of acting. For the right to shoot the story of Scarlett O'Hara and Rhett Butler fought several studios. If you won Warner Bros., the role of Scarlett got Bette Davis.
Davis
Last!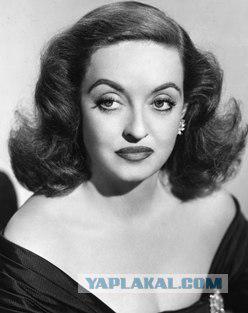 Source: