The famous actor Jim Carrey (Jim Carrey) in love again! His choice was a Russian student Anastasia Witkin '23.
Young girl won the heart of Jim Carrey, his heart healed wounds. The actor decided to marry for the third time and I am sure that this will be the last time, and happy.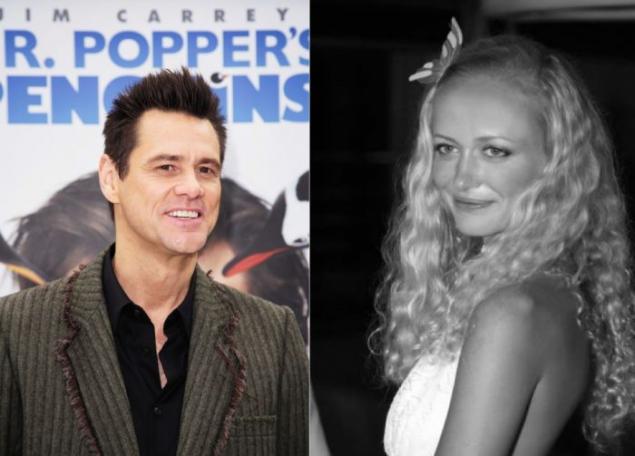 Marriage proposal by actor Anastasia got a couple of months ago. Happy lovers are now preparing for a chic wedding. Jim Carrey, according to his friends, very happy and want to be the girl quickly became his legal wife. Actor like most great sense of humor student, he already laughs to tears at her jokes.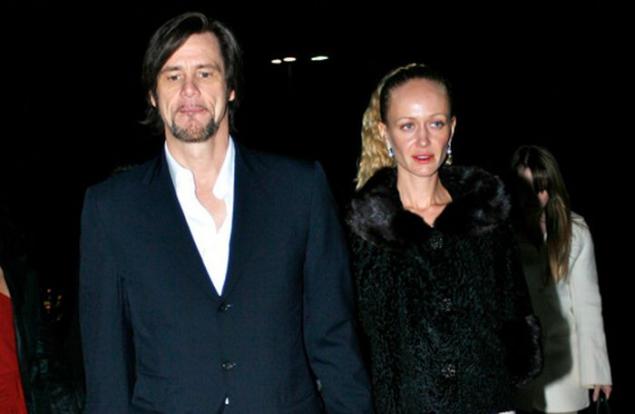 After the divorce, Jenny McCarthy, Centerfolds Playboy, the actor said: "I think I'll never get married." But, as the saying goes, "never say never." The perfect autumn he met and became acquainted with the Russian student Anastasia. After-skid months of dating, he gave her a chic gift - a diamond ring worth 100,000 dollars. And now ready to marry her.