Selection of newborns in zoos of the world ...
26 photos via Etoday
After thirteen months of pregnancy mom tapir named Abby she gave birth to a healthy baby girl in the Franklin Park Zoo in Massachusetts. The newborn tapir weighs only 21 pounds, compared with the mother's weight - 700 pounds! Zoo workers named the baby Tupelo.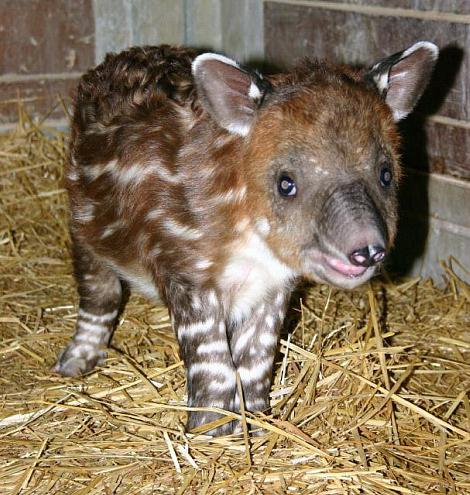 02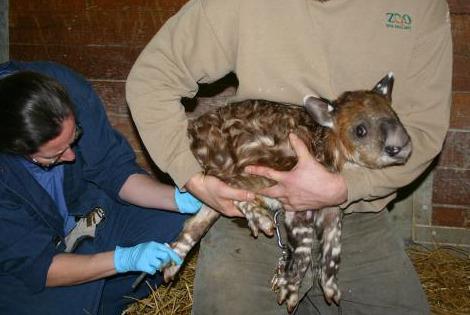 03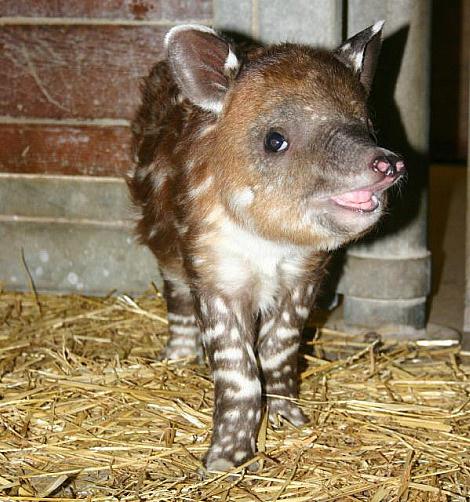 Also in December this year, a couple of gorillas Gigi Jordan and the Bronx Zoo, the girl was born. In the photo she is with her mother.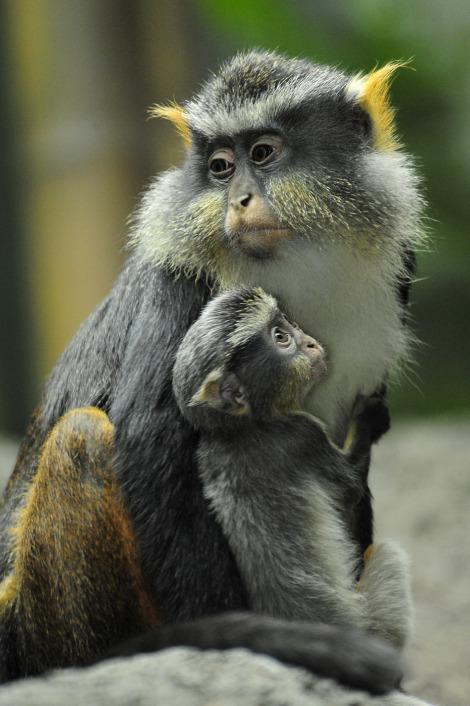 Flory, the pygmy hippo, born in the end of September in Rotterdam resting near his mother. The photographs he's only 10 days. At home, in West Africa, pygmy hippos is not such a rare phenomenon in Europe.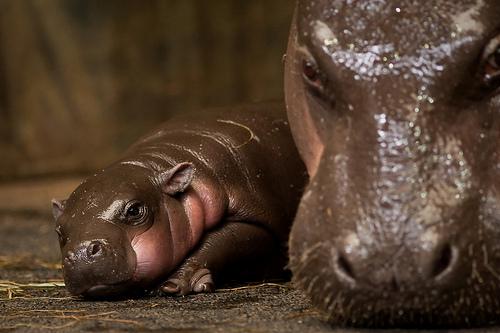 06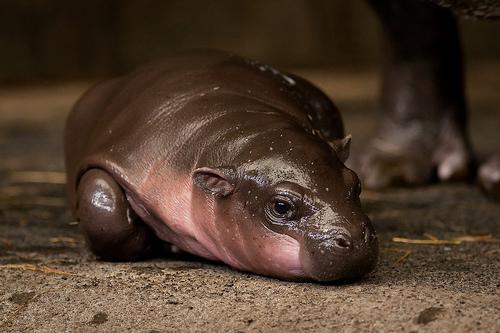 07
08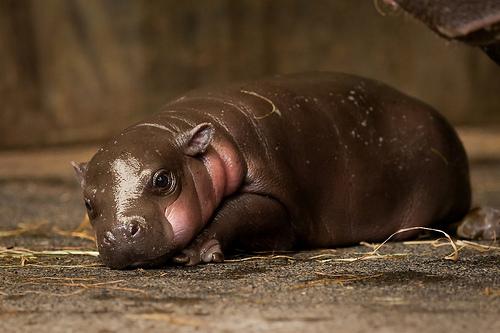 09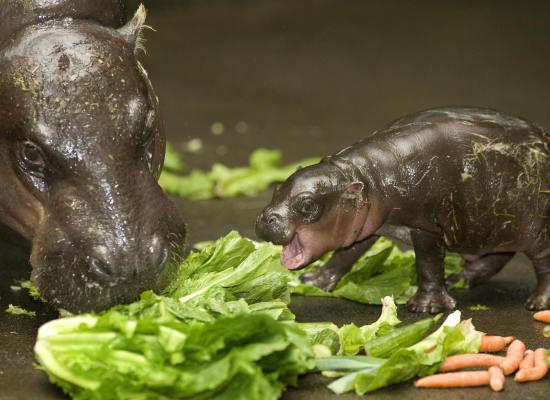 10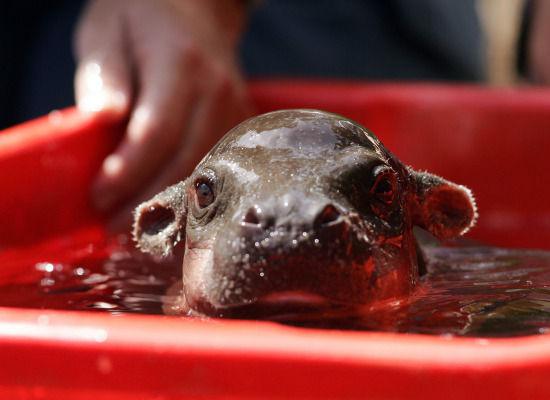 11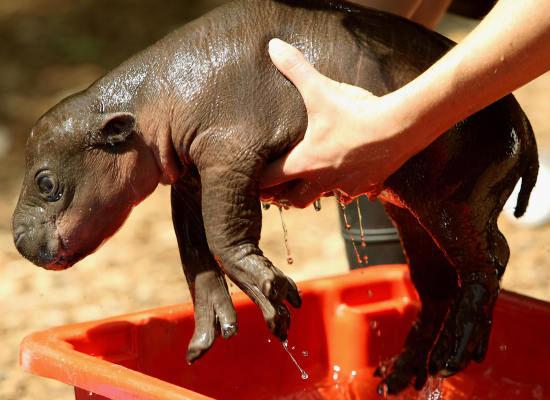 12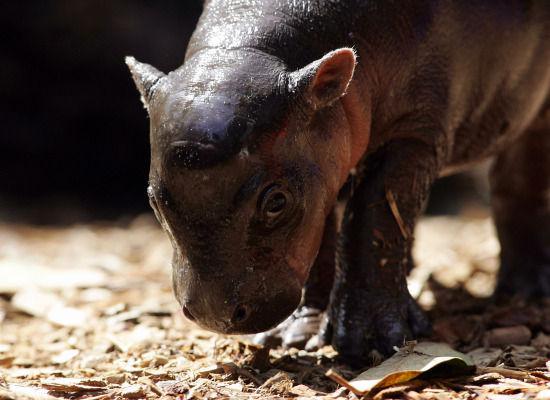 13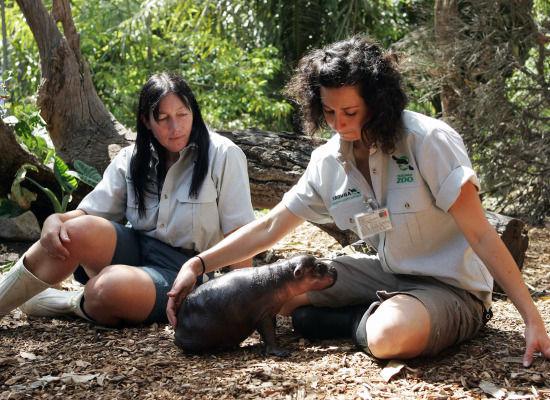 14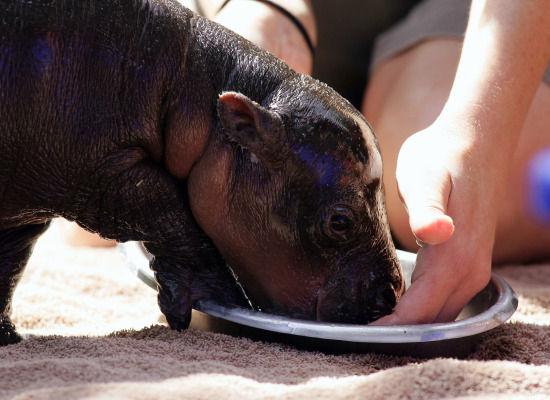 15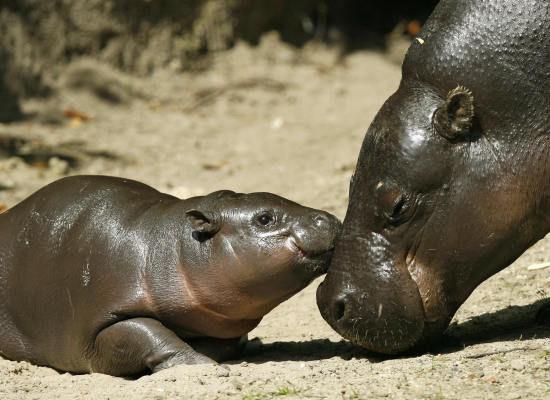 16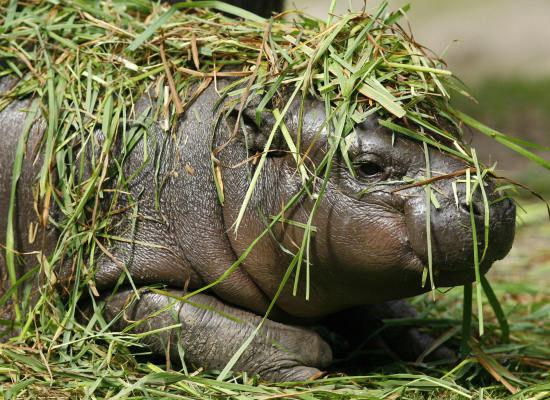 Six young mongoose born on Thanksgiving Day in the Children's Zoo Fort Ueynsa.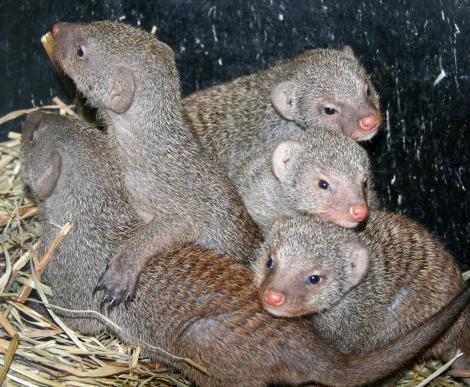 18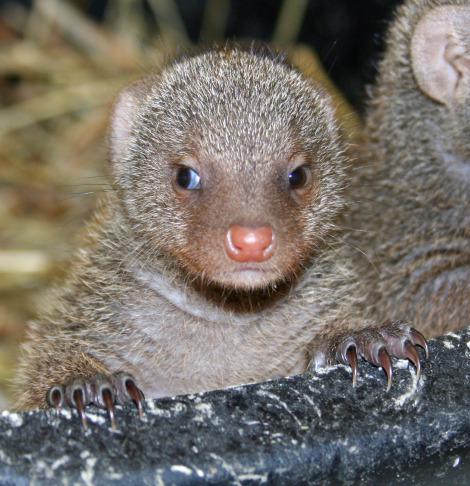 19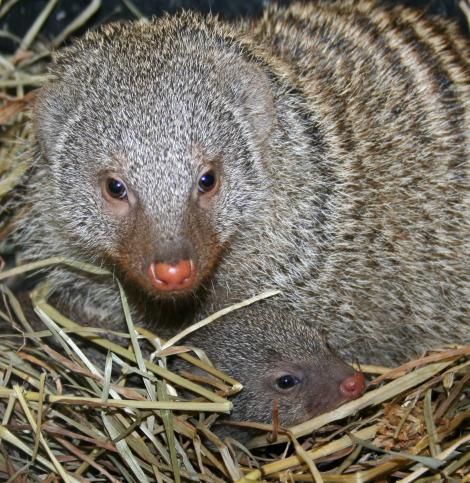 British Chessington Zoo rapportoval a record year in the number of newborns. Boardmen Marc (Marc Boardman), the zoo manager, said: "In 2009 we suffered the largest in all the years the population explosion." Chessington Zoo aims at the preservation and propagation of rare and endangered species. The photo - a newborn condor, which is rare.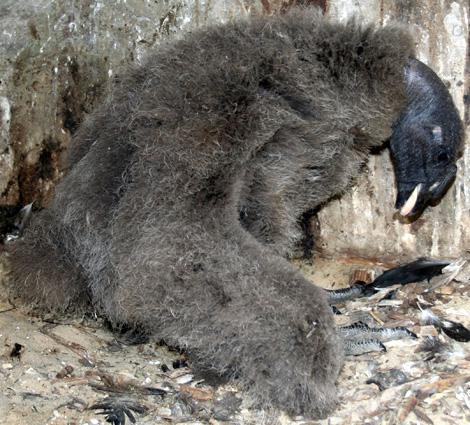 A baby gorilla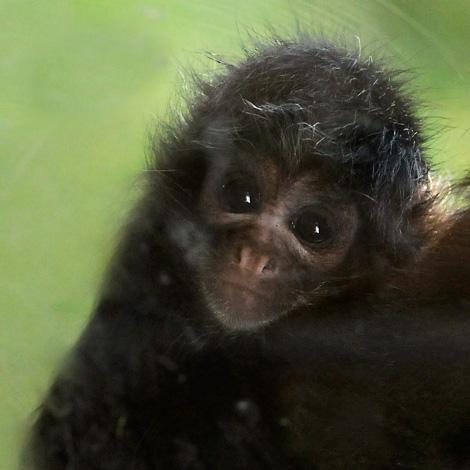 The first panda born in the UK in the past ten years the.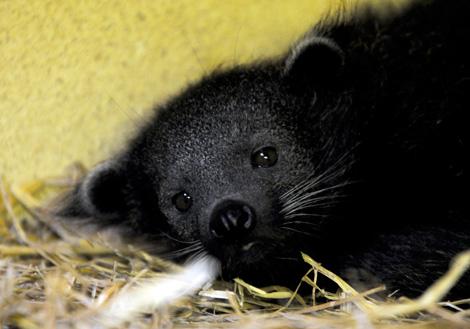 Baby-skunk.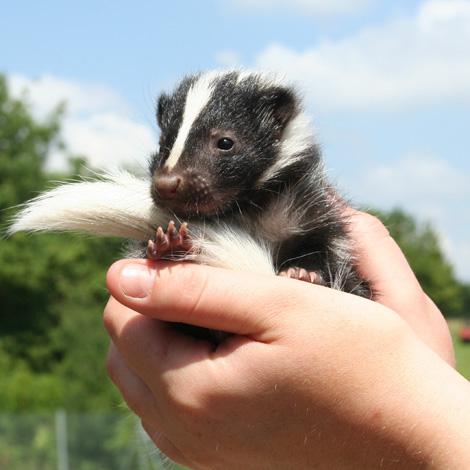 Jaguar Cubs
25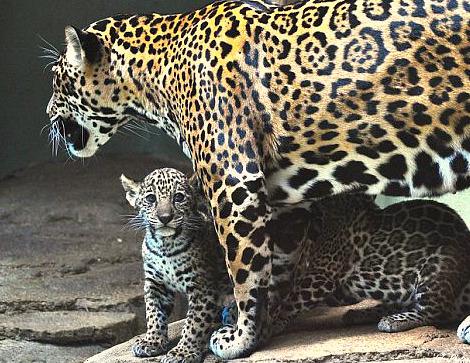 26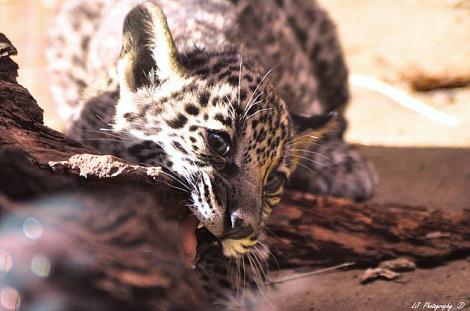 Source: