Having read in the news about the woes of the plant "Izhmash" blogger vsirin decided vglyanut own eyes as he lives and breathes today than legendary producer "Kalash».
Author: Many Muscovites used to think that reigns in the regions of continuous decline. I have not been in Udmurtia and is not expected to see a brand new St. Michael's Cathedral.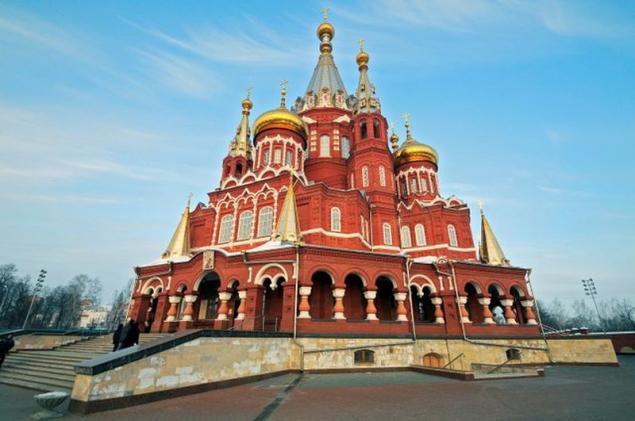 The original building in 1937 suffered a sad fate of the Cathedral of Christ the Savior in Moscow - it was destroyed. But in 2004 at the same place laid another cathedral and built it in just three years.
Of course, I could not visit the monument of military and labor glory, the heroism of Udmurtia residents during the Great Patriotic War. The monument is located on an area of ​​50 October.
But the main purpose of my visit - to get acquainted with the industry Izhevsk, in particular with the defense giant "Izhmash", products that taught me to love the army stronger than his own girl.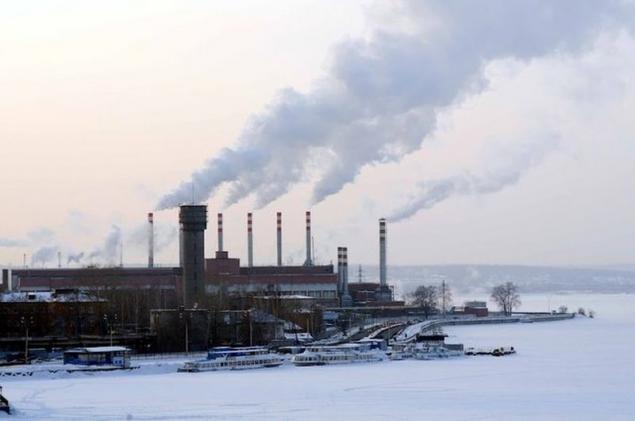 In 1941 the center of the production of small arms placed on the eastern outskirts of Izhevsk, an area of ​​96 hectares - to understand, which is twice the Vatican, well, or half of the European principality of Monaco. Power "Izhmash" stretching to the horizon.