Space technologies are part of everyday life!
Just hand is not listed! ))) Advertising mega masturbators devaysa for drocherov just killed! So ... here it is!
SOBRA LIBRE - Masturbator new generation of FUN FACTORY.
The unique, dynamic appearance, svoytstvenny sports cars!
To make life easier has 5 speeds and 5 modes of vibration!
Free switching speeds and modes of vibration of a finger, complete freedom ruk- does everything himself!
Contactless charging from the mains, do not require the use of batteries.
2, 5 hours of battery life without recharging.
6 space-ph streamlined via Fun Factiry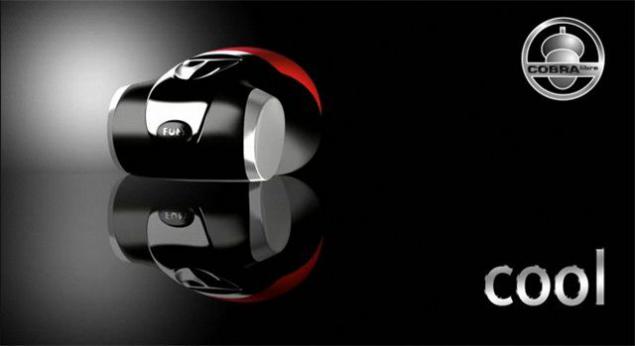 02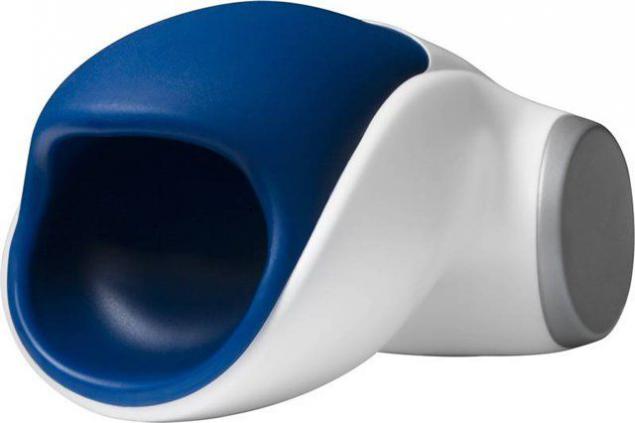 03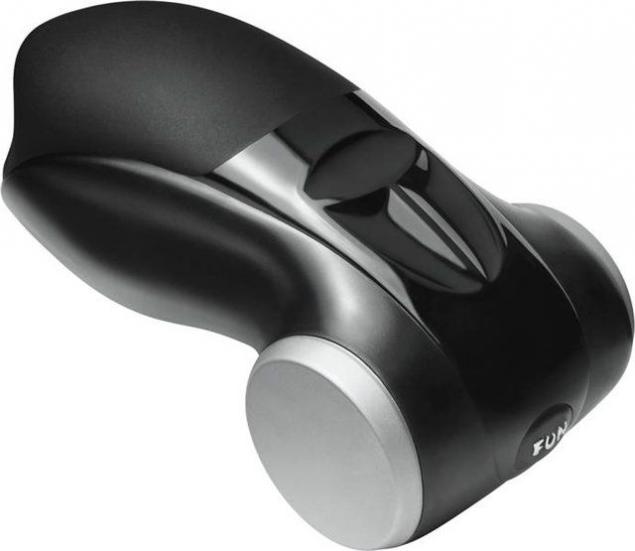 04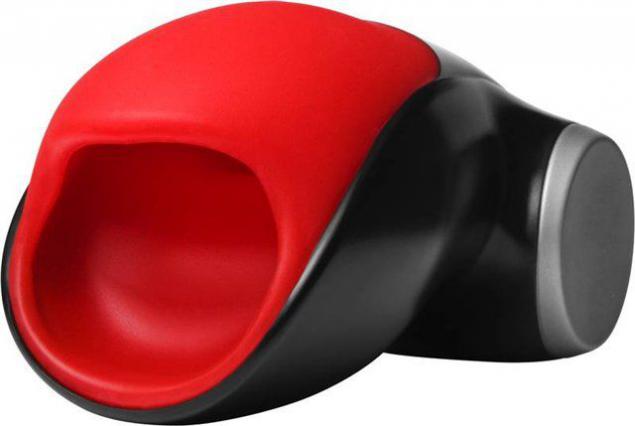 05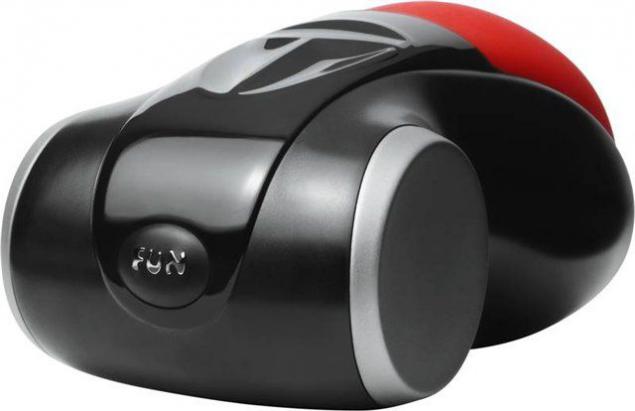 06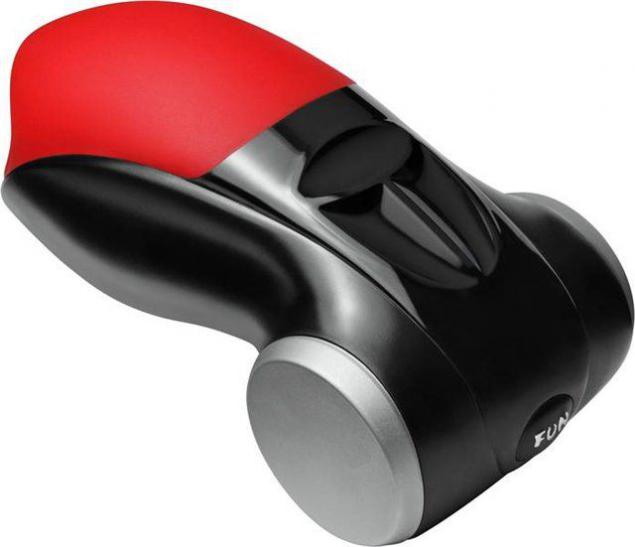 Source: