To avoid reproaches, I must say that people in our country, and in the West can dress so that die and rise.
The author does not want to humiliate the brotherly people in the face of its "high society."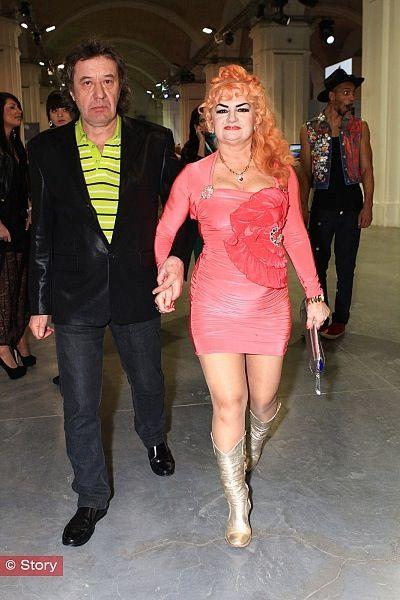 Leopard
The special love for this print: clothes, shoes, scarf or even manzhetki- but liaperdovye!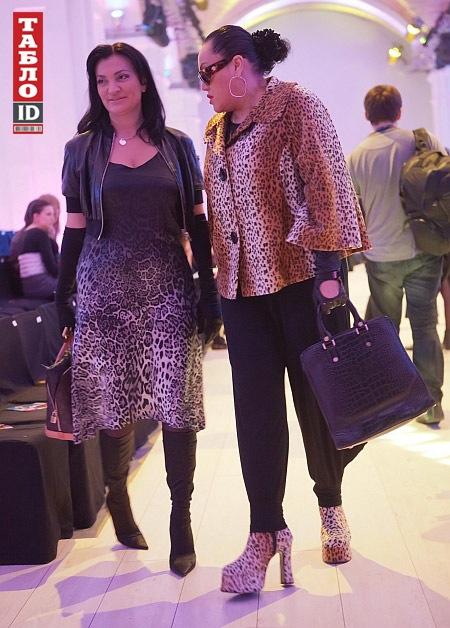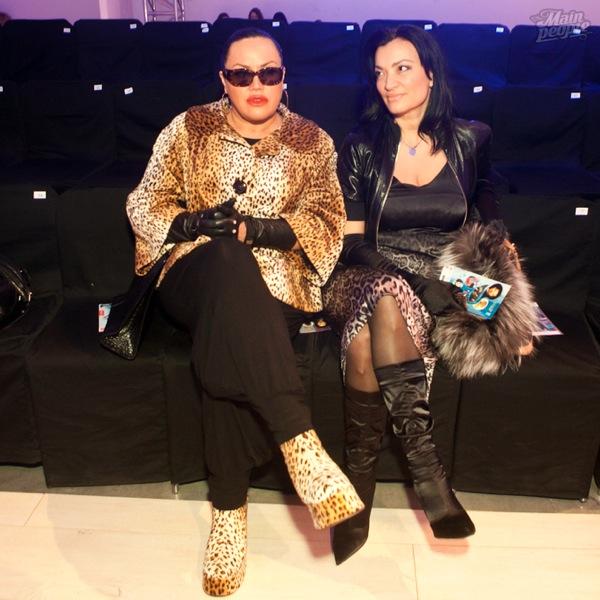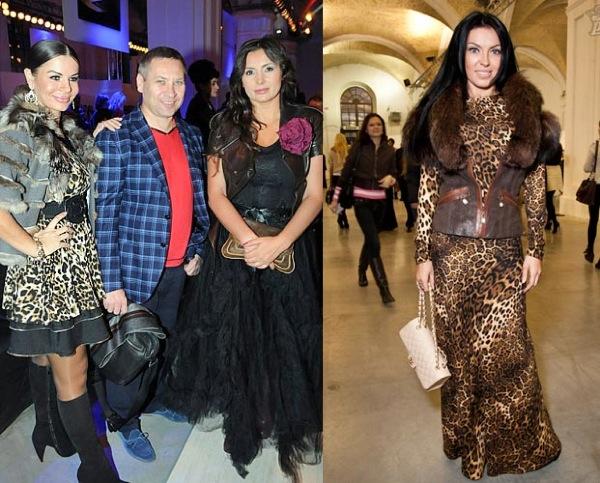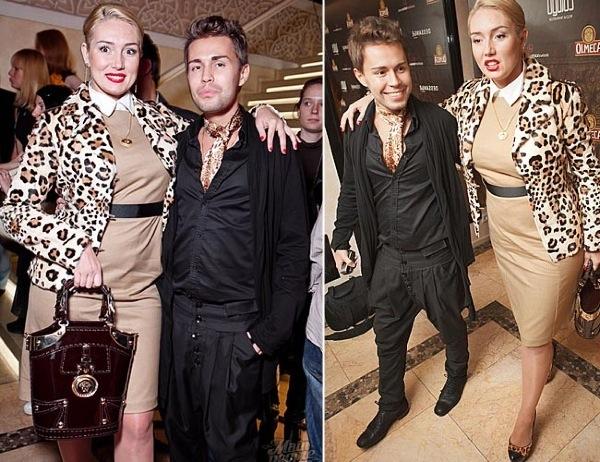 Tights
Overalls!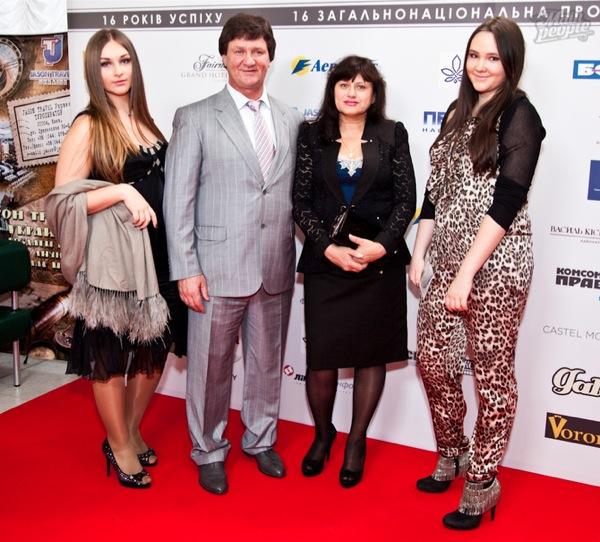 Satin, lace and feathers, but no leopard!