Photos of the German ghost town, which left people and doomed to destruction.
Author: saa_semen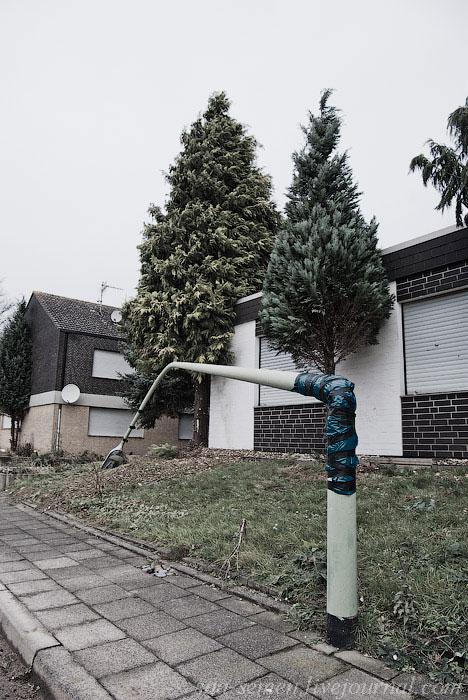 2.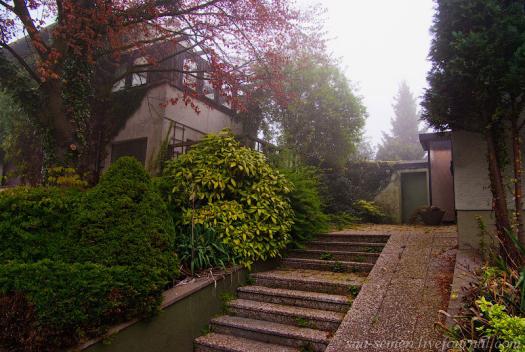 3.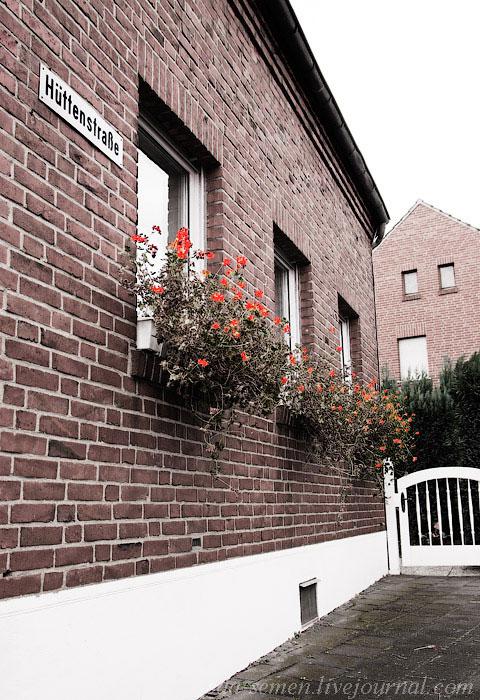 4.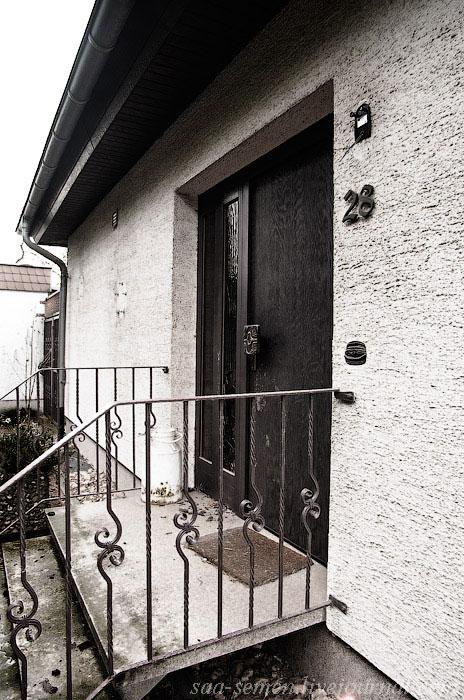 Of course bolshistvo homes "new building", although many are kept more or less in a classic style, yet I felt "artificiality", but among them there really old house, from the present, slightly weathered brick ...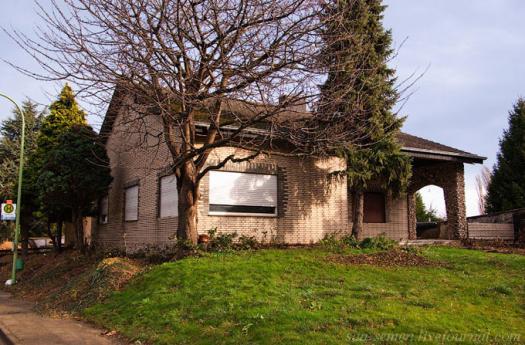 6.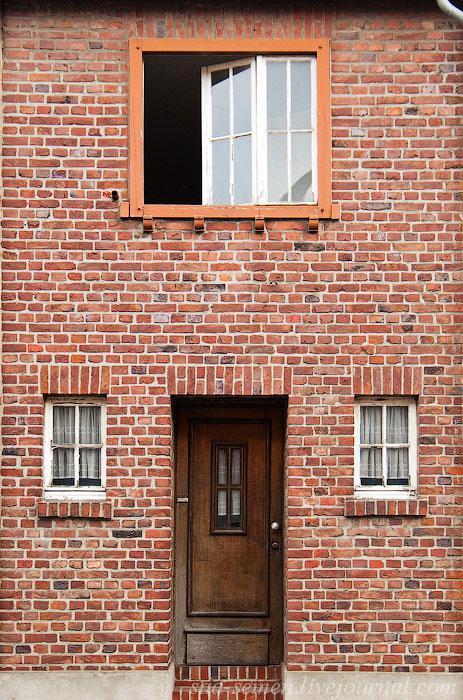 7.
8.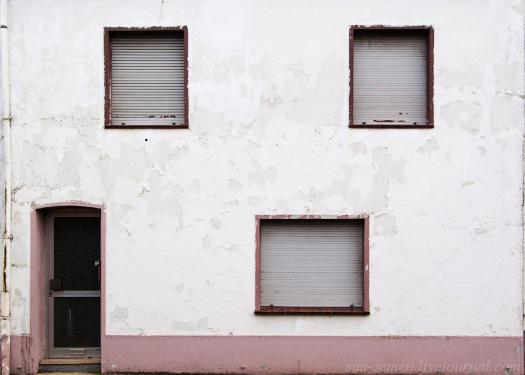 Just enough podkovyrnut, and it turns out that he was from the first foam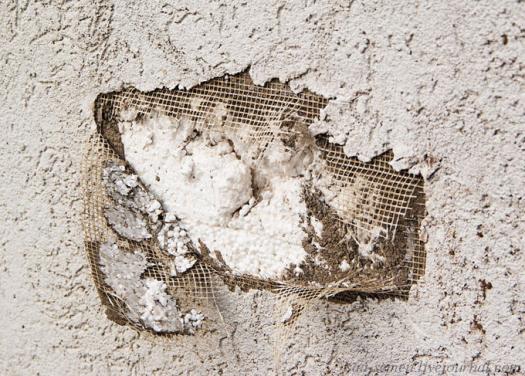 10.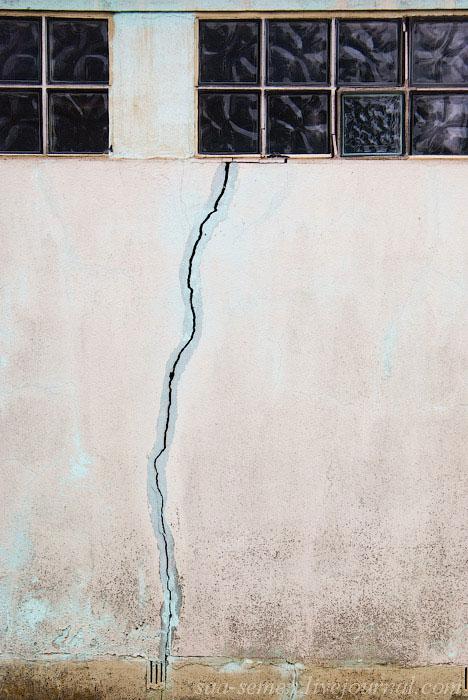 11.
12.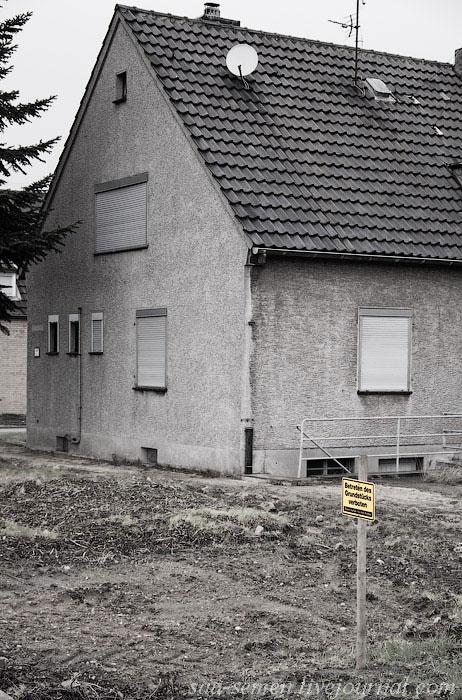 If anyone has not understood it 13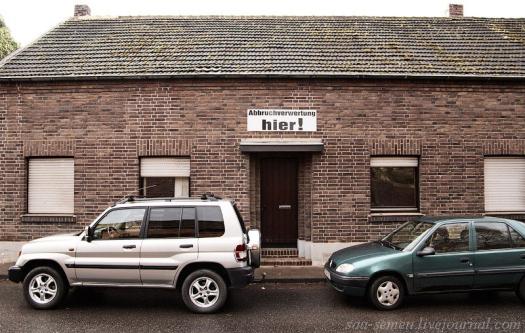 And the last. Hence Here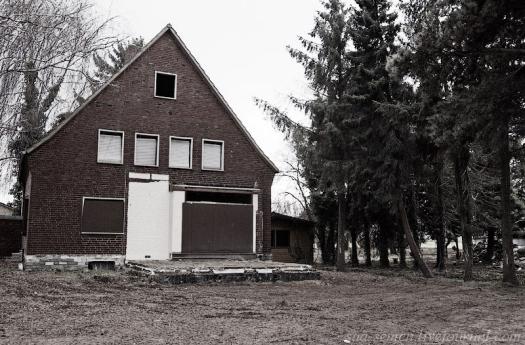 Source: