Leakage from the Boston Police Department - a set of documents that the company has sent Facebook's response to the request of the public prosecutor by the name of user Philip Markoff (Philip Markoff). Of course, the documents are strictly confidential and should not have to get in the open access, but it happened: the full text is published below.
Dossier Markoff contains 71 pages. For example, on pages 11-13 is a list of all incoming and outgoing personal messages, pages 19-52 - listing of all photos uploaded by other users, which recognized the face Markoff, further information on the sessions on Facebook (date, time, IP-address) . It should be noted that this is not the complete information on the Markoff, but only those data that are asked for the prosecutor.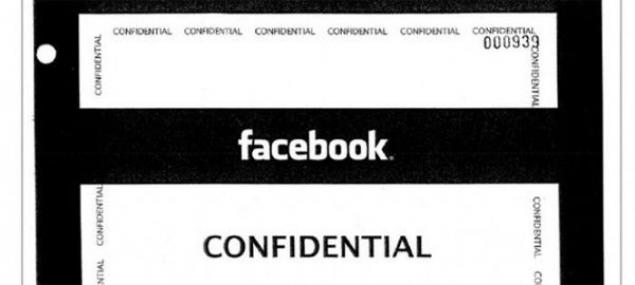 History Philip Markoff is reminiscent of a similar case with Max Schrems, a law student at the University of Vienna. Law students, trained in the matters of European law, the EU is aware of the laws on the protection of privacy, he sent to the European unit of Facebook competently composed a request asking for a copy of all personal data that have accumulated social network within three years of its activity on the site. According to EU law, any European company within 40 days to submit a report at the request of the user. So, it came a CD with a PDF file of several hundred megabytes, containing more than 1200 (!) Pages. All the information in the file is divided into 57 categories (work, education, friends, political views, interests, photos, etc.), including those considered to be "remote" chats and photos - they are simply stored in the database marked as "deleted".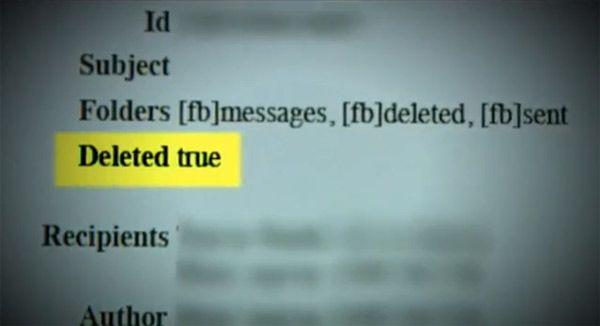 It's so impressed with Max, he founded the site of Europe against Facebook, which publishes instructions on how to request from their own Facebook profiles. Unfortunately, the social network has significantly complicated the procedure.
Dossier Facebook's Philip Markoff
Source:
www.xakep.ru