The first annual rodeo in Florida «South Florida Rodeo» - an event that has established a professional association of cowboys (Professional Cowboy Association). The event organizers have confirmed that the rodeo will be held annually, and the next will take place on 22 and 23 March 2013.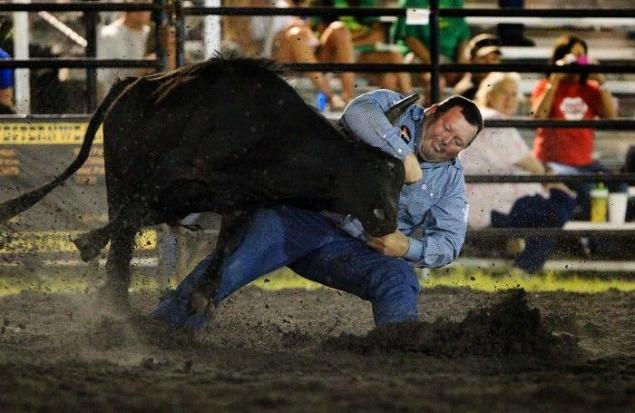 Judges Dale Brown, left, and Tony Mackay speak before the competition.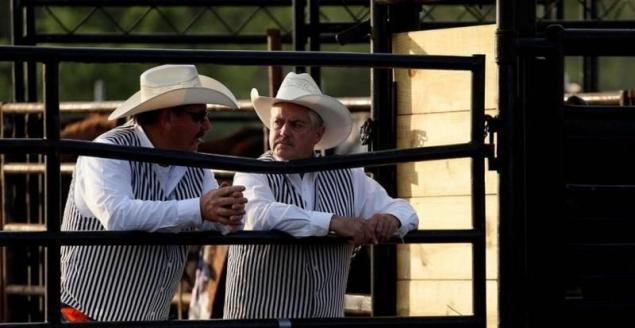 Preparing to conduct a rodeo arena.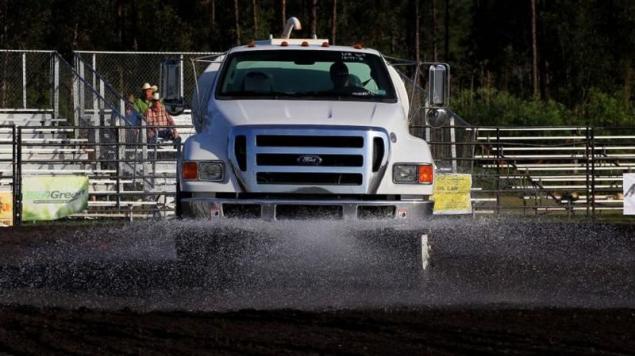 Joe Kurvil the Illinois and Mississippi Drew Walters ready for action.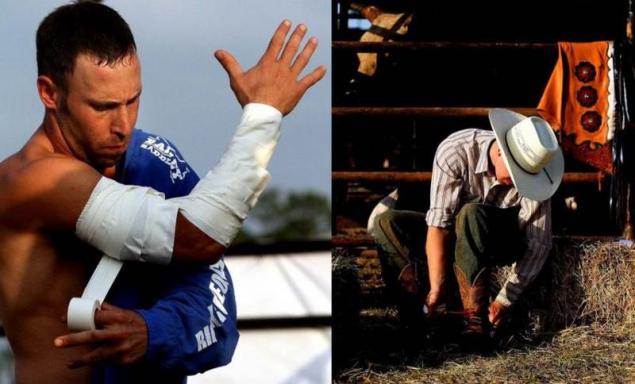 Bulls forward to the rodeo.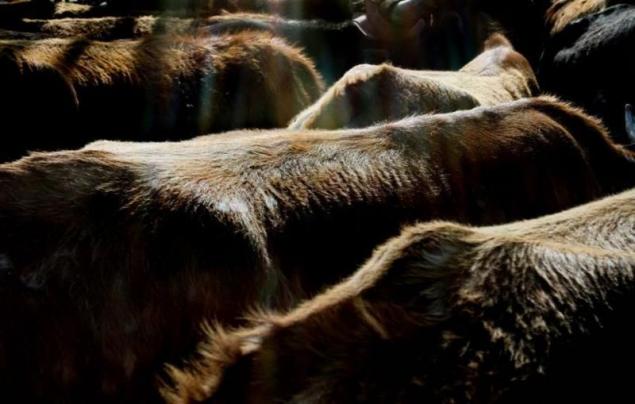 Drew Walters from Mississippi translates horses from one pen to another.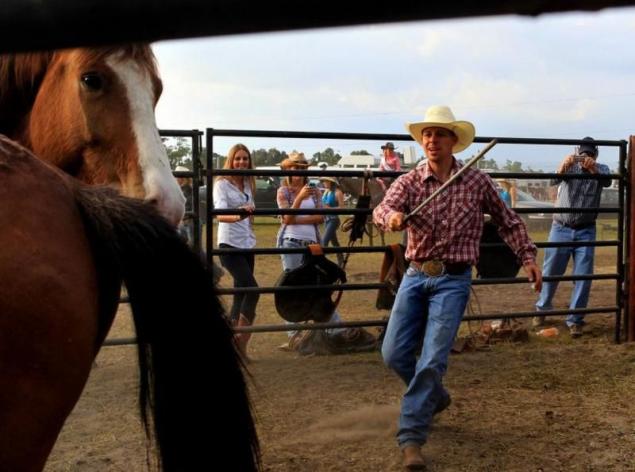 Rodeo atmosphere create the appropriate attributes - saddles, enormous amounts of buckles on belts, spurs.