The first annual rodeo in Florida «South Florida Rodeo» - an event that has established a professional association of cowboys (Professional Cowboy Association). The event organizers have confirmed that the rodeo will be held annually, and the next will take place on 22 and 23 March 2013.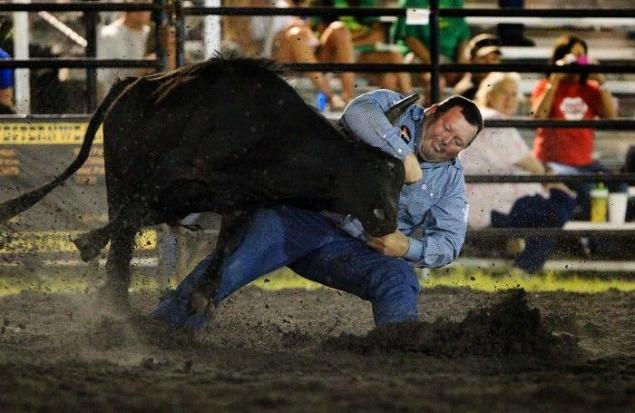 Judges Dale Brown, left, and Tony Mackay speak before the competition.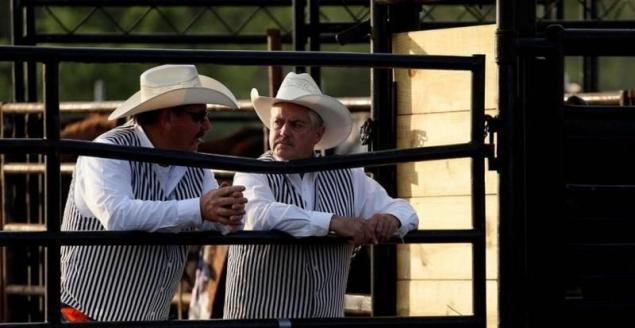 Preparing to conduct a rodeo arena.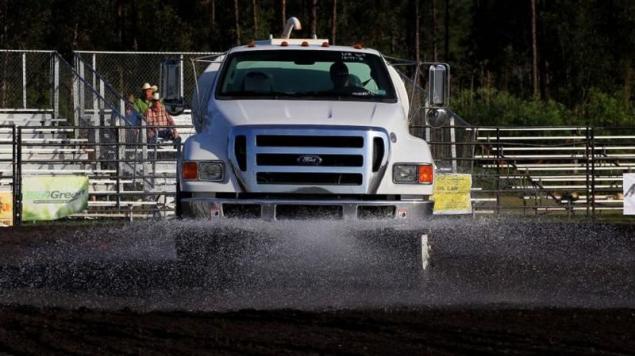 Joe Kurvil the Illinois and Mississippi Drew Walters ready for action.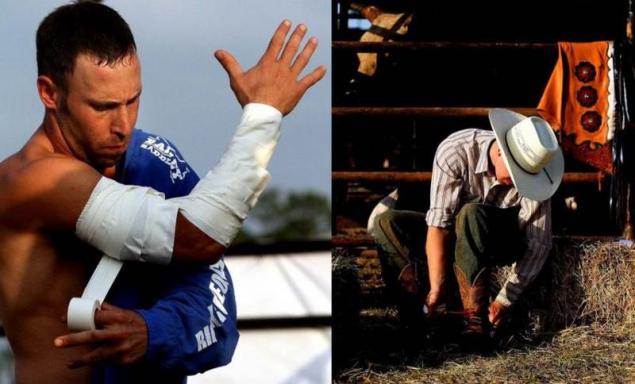 Bulls forward to the rodeo.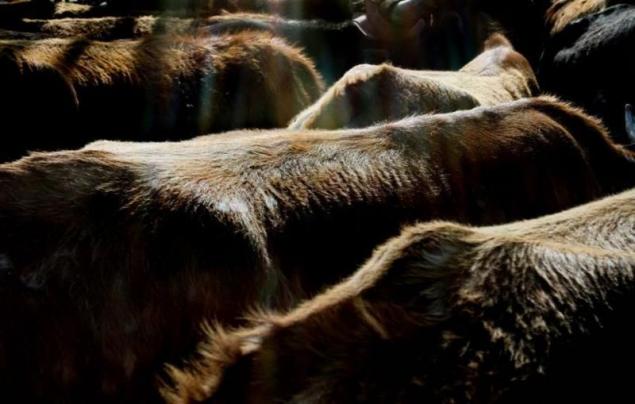 Drew Walters from Mississippi translates horses from one pen to another.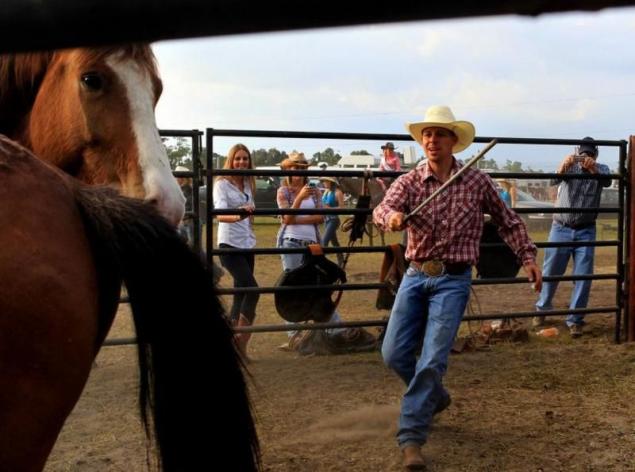 Rodeo atmosphere create the appropriate attributes - saddles, enormous amounts of buckles on belts, spurs.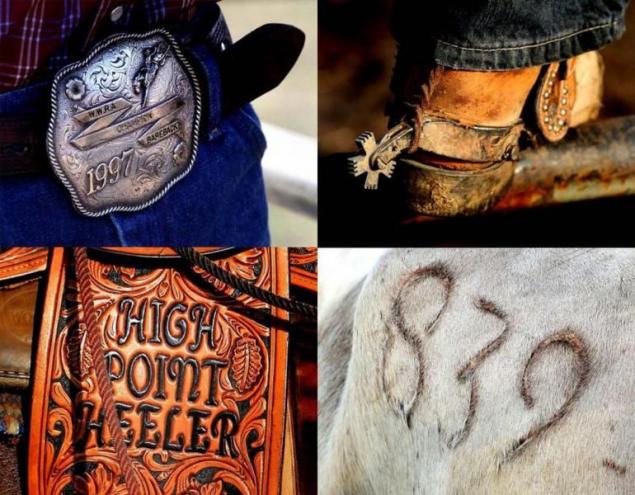 Devon Firestone, winner of the title "Miss Rodeo" and a four-year Daley Ekspozito participate in the opening ceremony of the rodeo.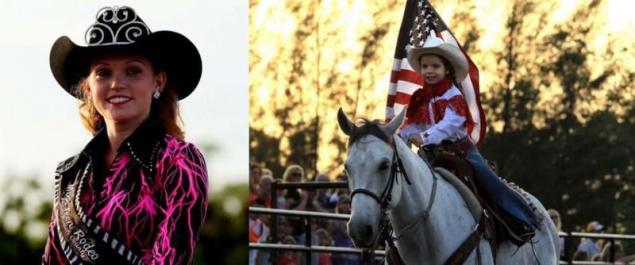 Cowboys and viewers pray before the rodeo.
Clay McIntyre.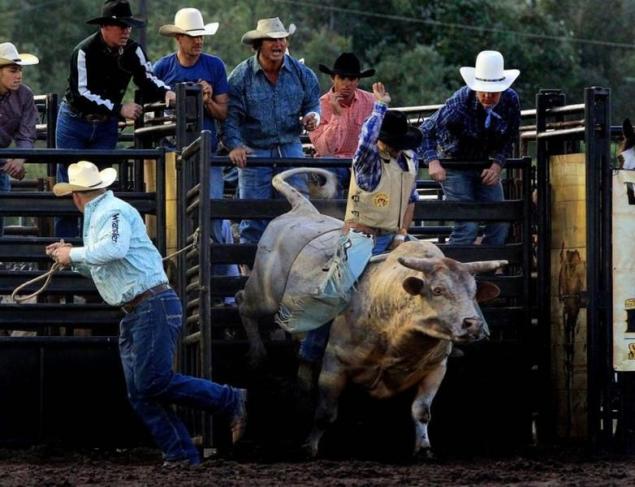 Bull attacks Dylan Emerson.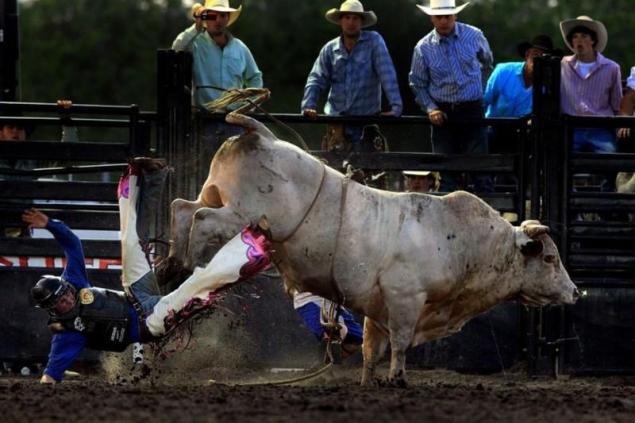 Confrontation bull and machines Sasser.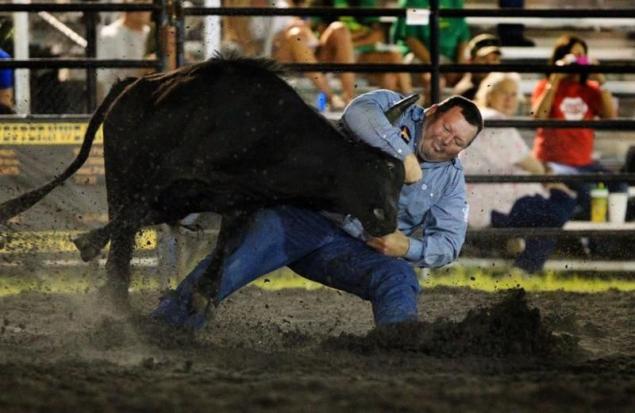 Alan Frirson not stay on his feet.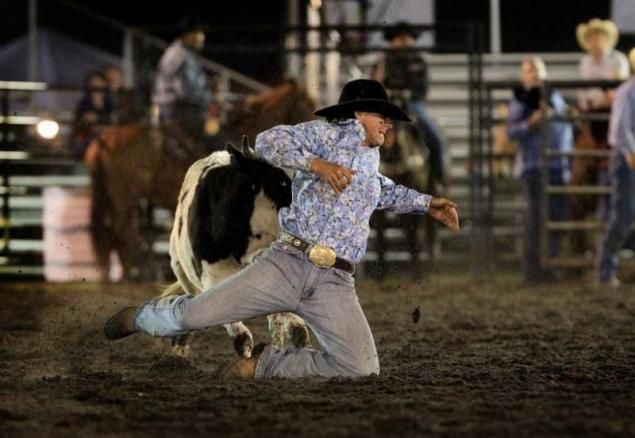 Acts Kevin Peden.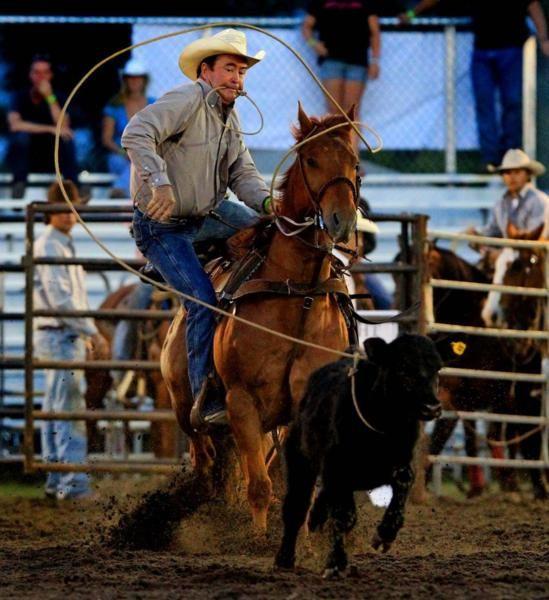 Competition for ownership lasso.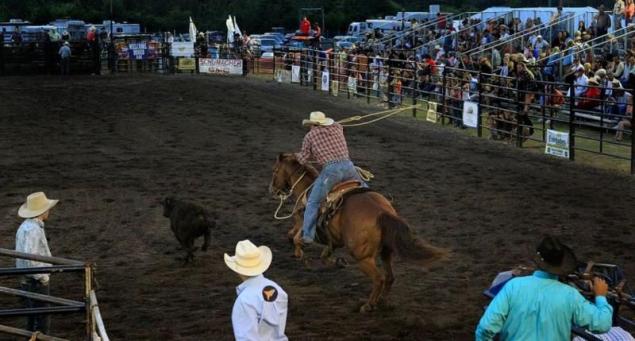 In the competition for ownership lasso participates Gavin Chapman.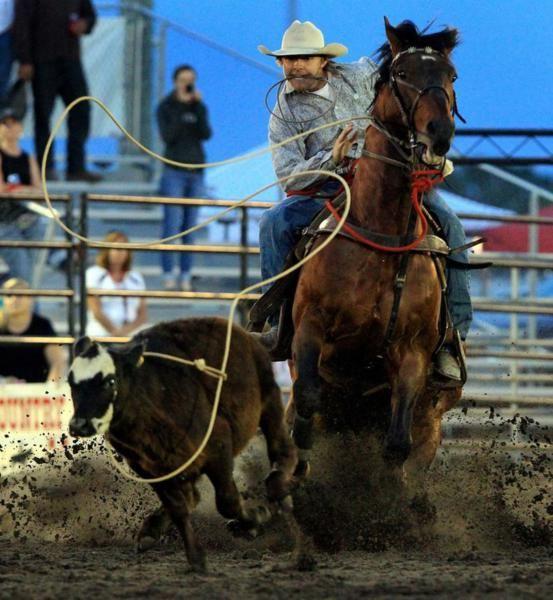 Beth Krueger of Jupiter Farms, one of the spectators. "I came here with my grandchildren," she said. "I try to show them what a rodeo».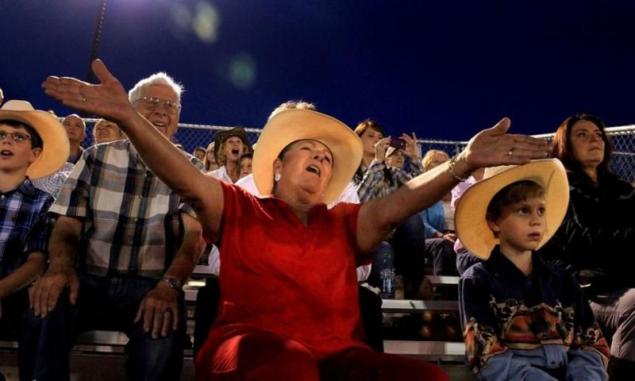 Bad acts Holman.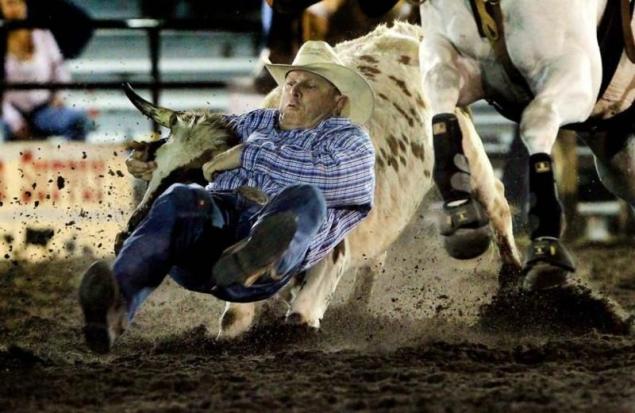 Horses awaiting its release into the arena.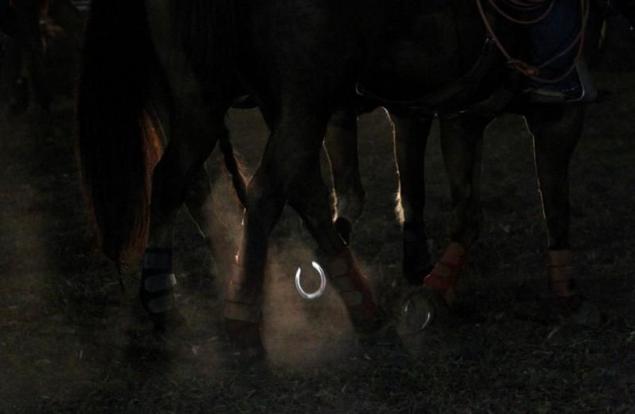 Kaylon Damasio Mississippi completed participation in the competition.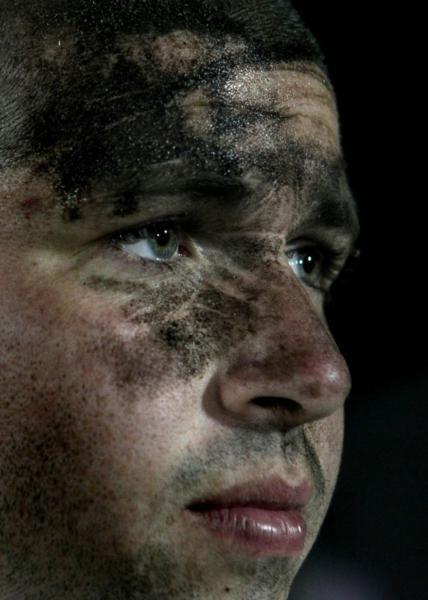 Children - the most grateful audience.
Horse threw a cowboy.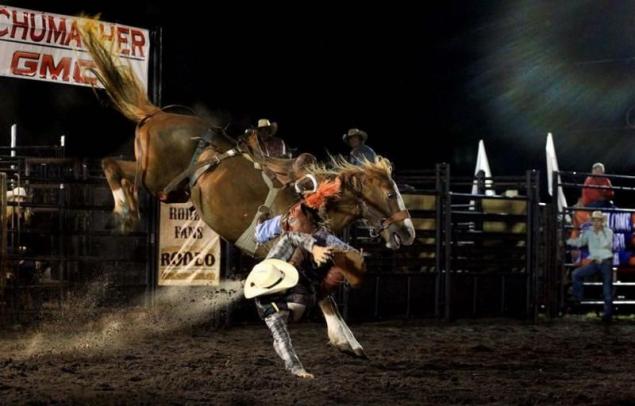 Cowboy Matt Smith.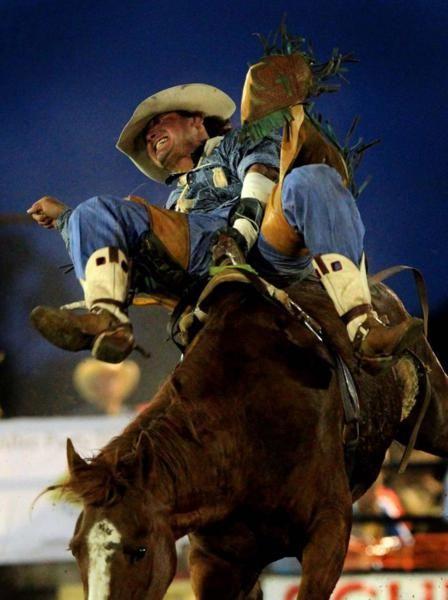 No injuries has not done.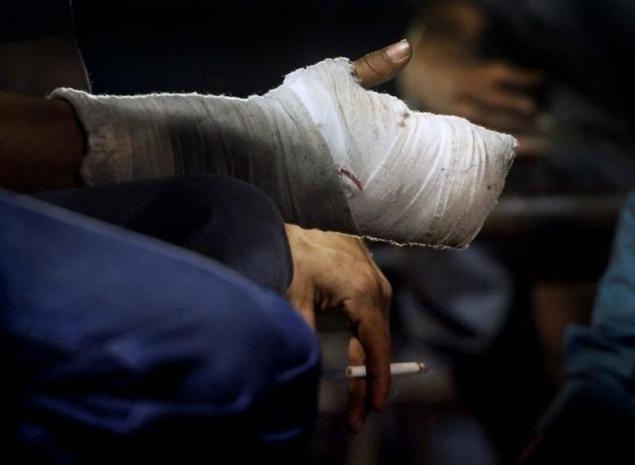 Competitor Tierney Summer Gonzalez.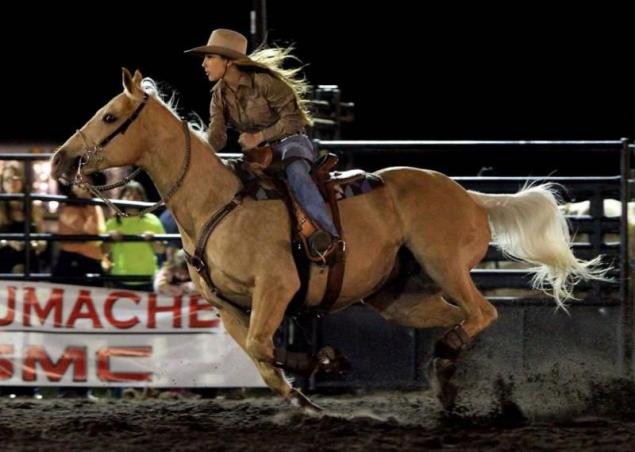 Spectators watching with interest what is happening.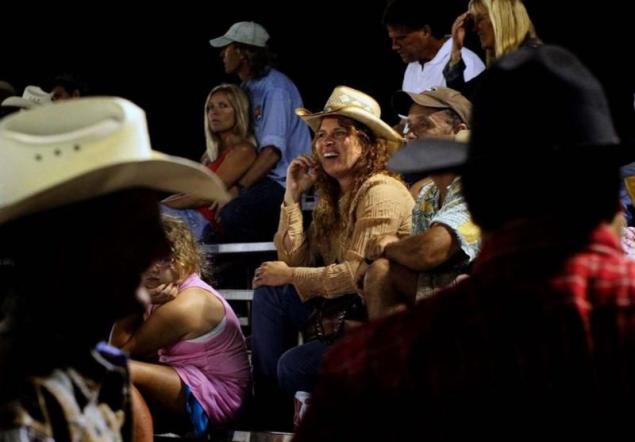 Competitor Cade Cressman.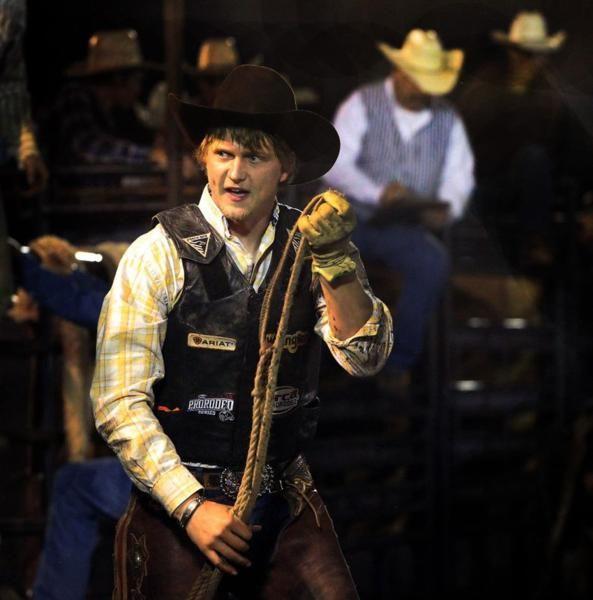 Next to the arena, you could buy drinks or snacks as well as a children's rides.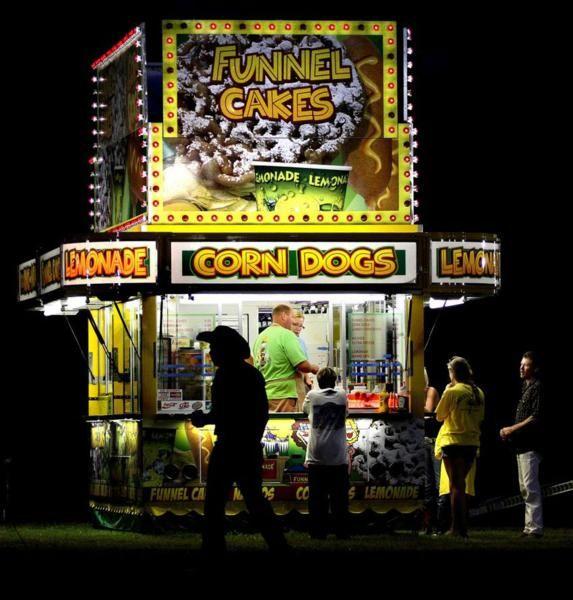 Source: pryf.livejournal.com