It is interesting to compare the standards of female beauty of the nineteenth century and the twenty-first.
Commissioned by King Ludwig I of the German artist Joseph Karl Stieler painted a series of portraits of the most beautiful women in Germany.
Written in the years 1827-1850 paintings focused on the ideal of beauty Ludwig I, and not on the social status of the sitters.
There were German princess and simple gorozhanki such as Helene Sedlmayr, the daughter of a Munich shoemaker ...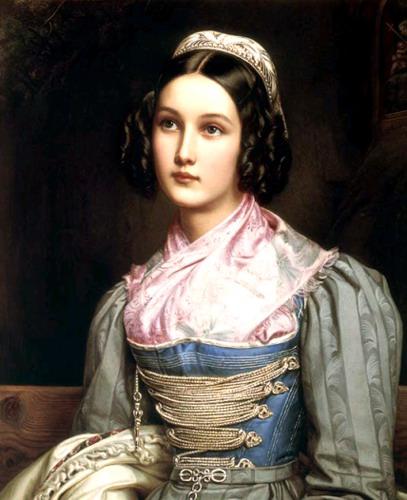 2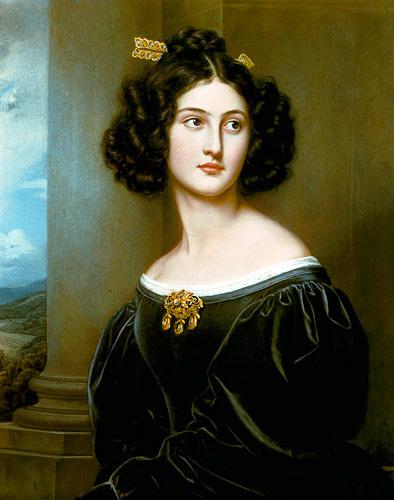 3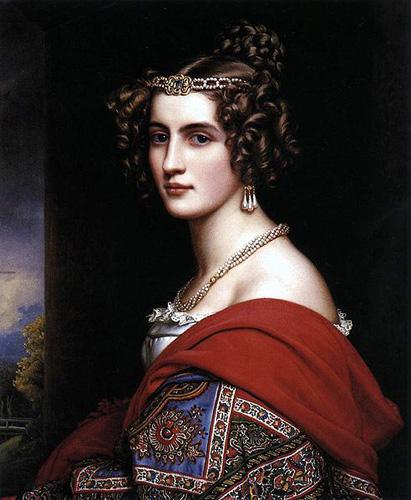 4
5
6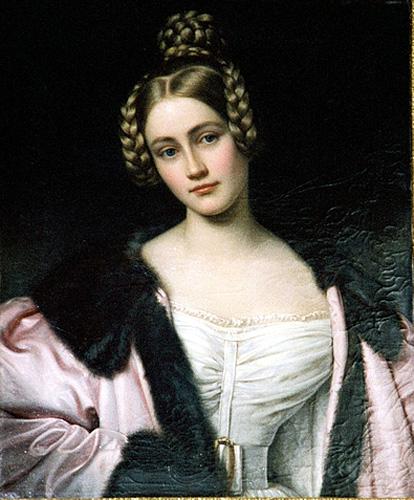 7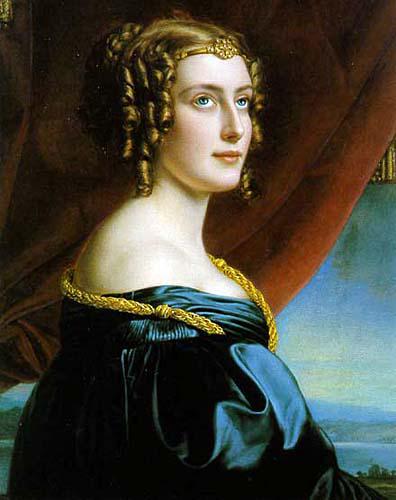 8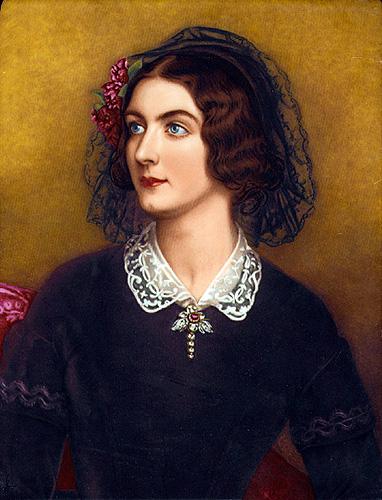 via mi3ch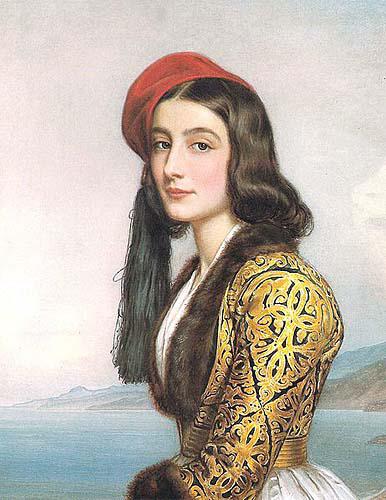 Source: