This here is invented. Do you think that is correct or not?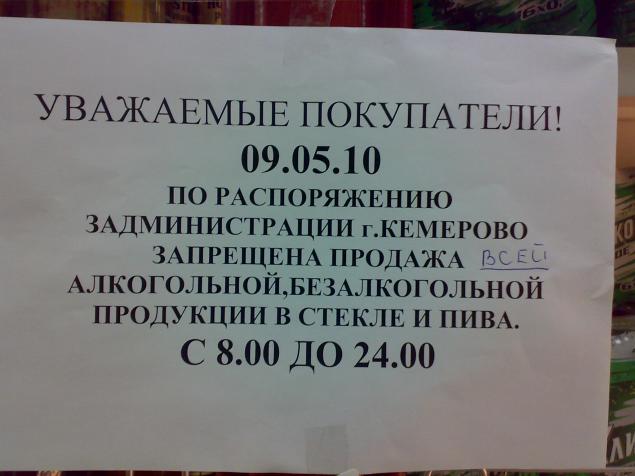 Wife the next day on holiday, calling from work:
Glad this case, set the table. Buy cake, fruit and wine.
All bought and wine as a teenager bummer.
I am 38 years old and I was not able to buy wine in the store. Not sold. I'm in shock.
Source: