«Empire Magazine» - the largest magazine on films in the UK, his numbers are issued monthly since 1989. In honor of the 20th anniversary edition of the journal published a special article, the editor of which was Steven Spielberg himself. The editorial staff made a real star photo shoot, pays tribute to the most memorable films of the past 20 years (1989 - 2009). As a result, 27 Hollywood stars once again assumed the shape of his most famous characters, though without much scenery and costumes. Here are some of them.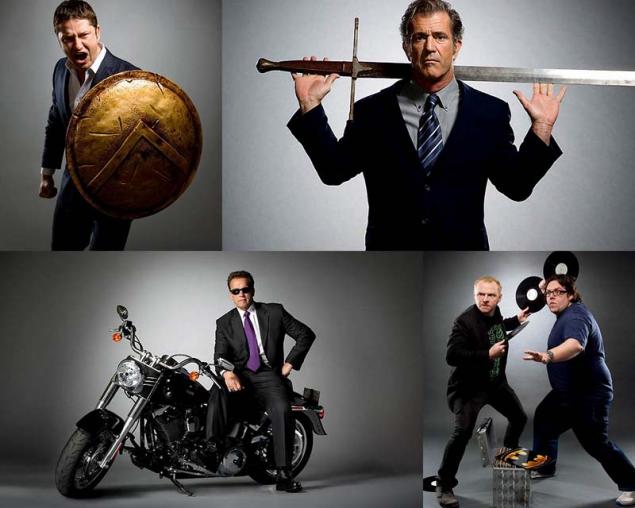 Arnold Schwarzenegger - "Terminator».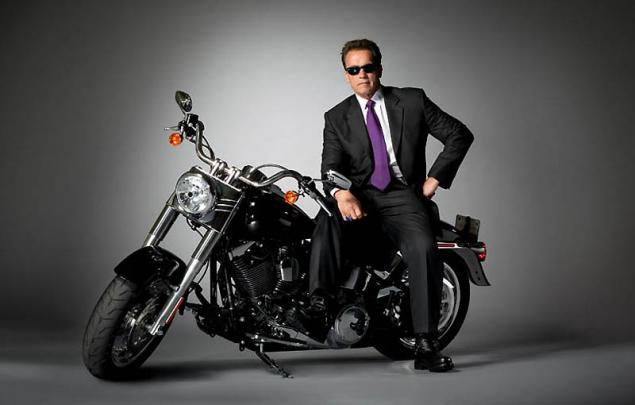 Anthony Hopkins and Jodie Foster - "Silence of the Lambs».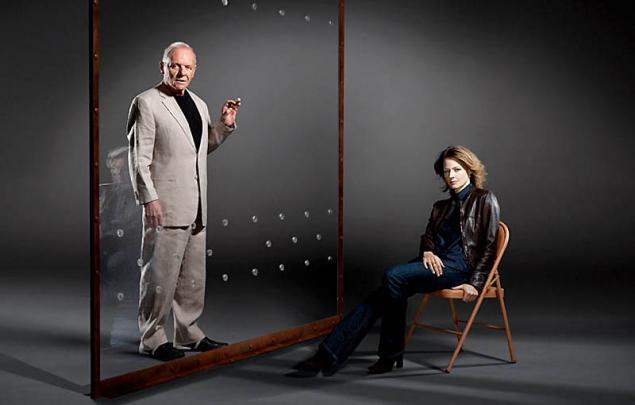 Mel Gibson - "Braveheart».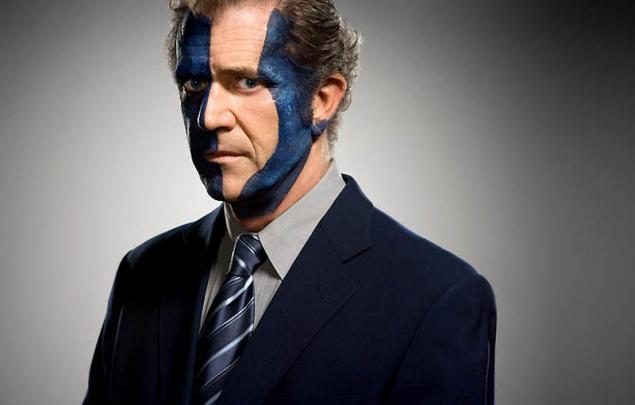 Mel Gibson - "Braveheart».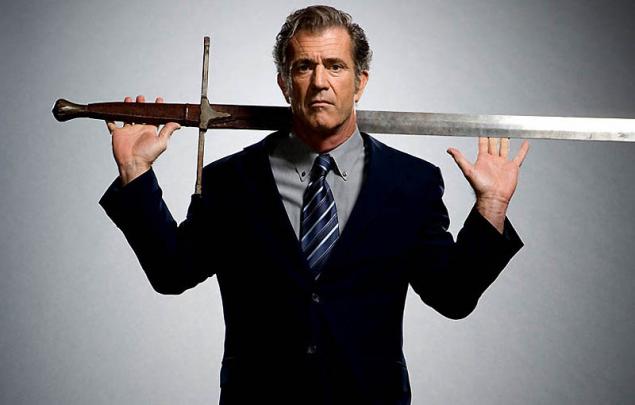 Daniel Radcliffe, Emma Watson and Rupert Grint - "Harry Potter».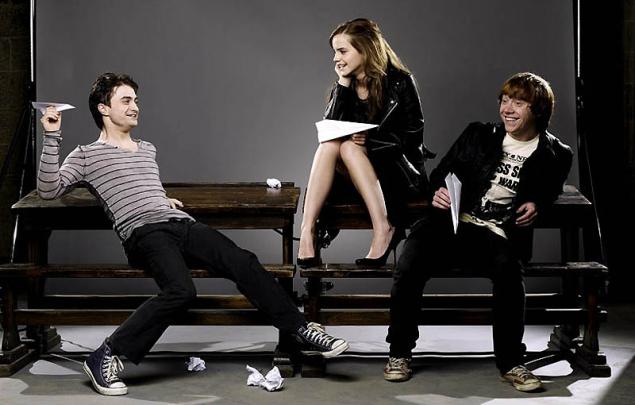 Christian Bale - "American Psycho».