In Myadel, a resort town in Belarus, hail the size of a hen's egg.
My friends, lie down, watched a lot of fallen trees, themselves barely dodged one falls on them.
According to eyewitnesses the roads were littered with fallen trees, people were running in panic, hail beat strongly and not under a tree spryascheshsya - they stupidly fall.
Photos are not mine.
taken mainly otsyada: Tyniec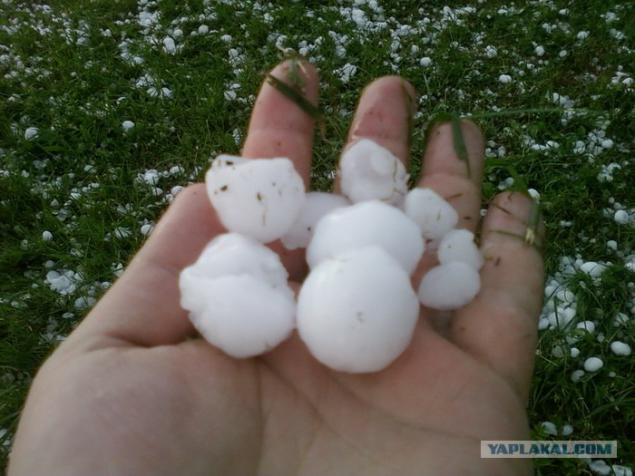 02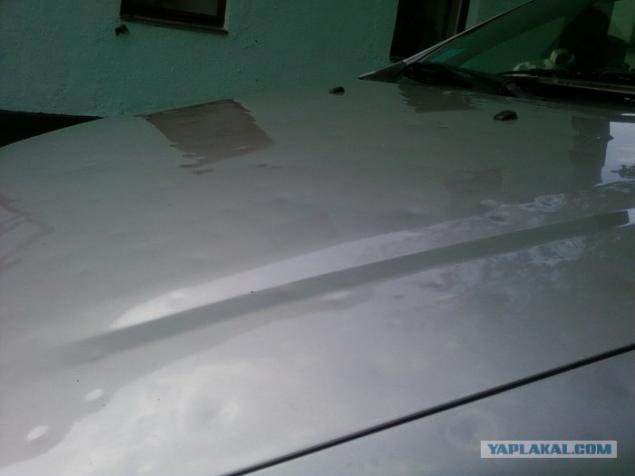 03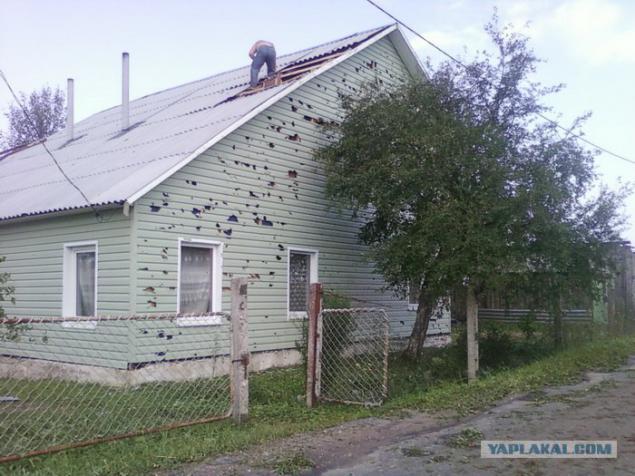 04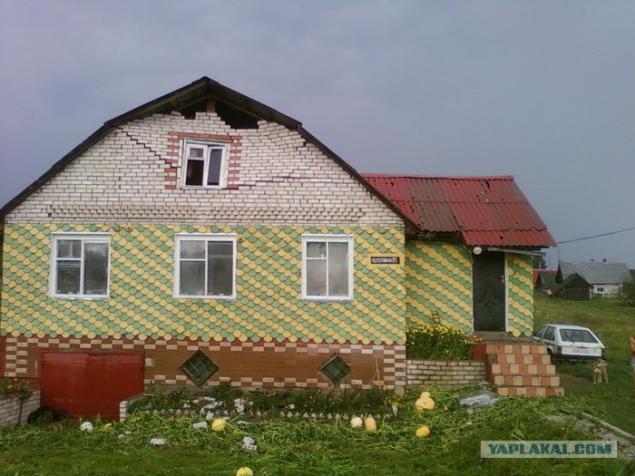 05
06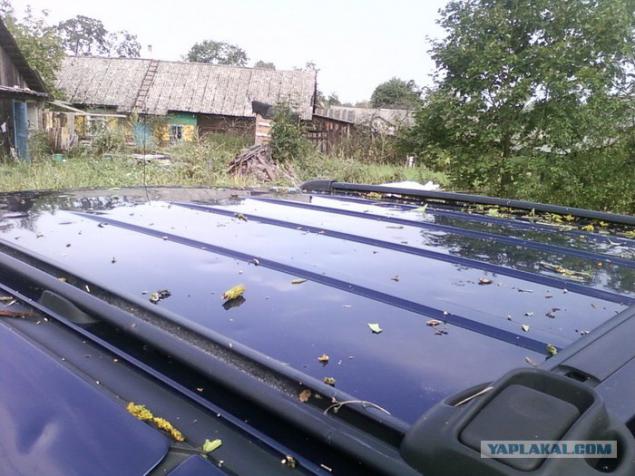 07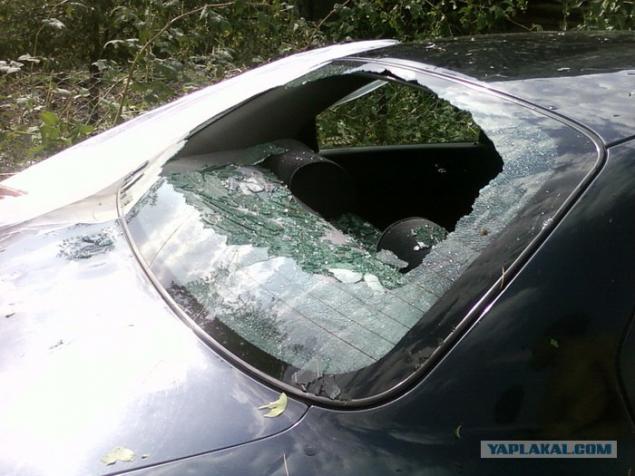 08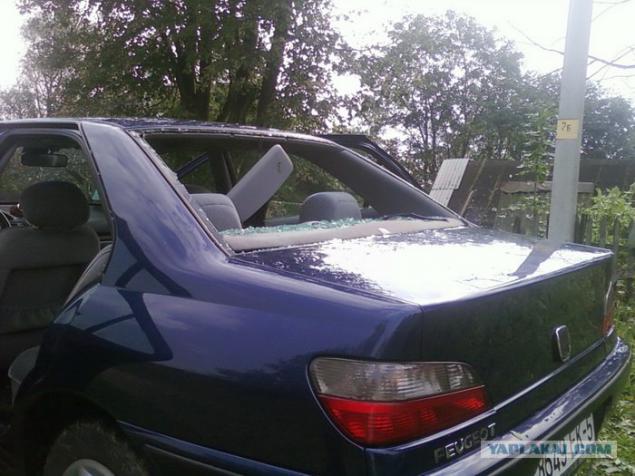 09
10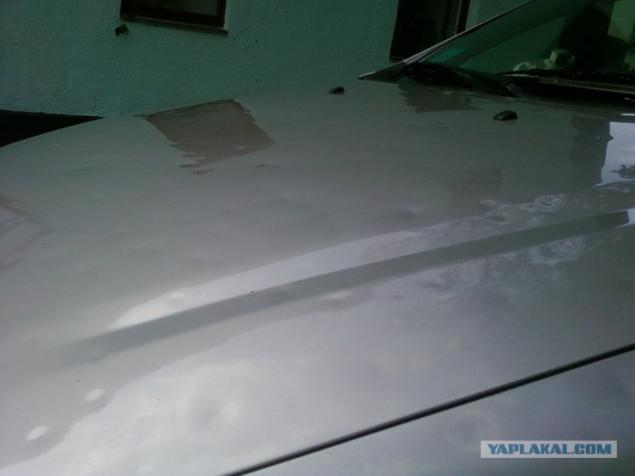 11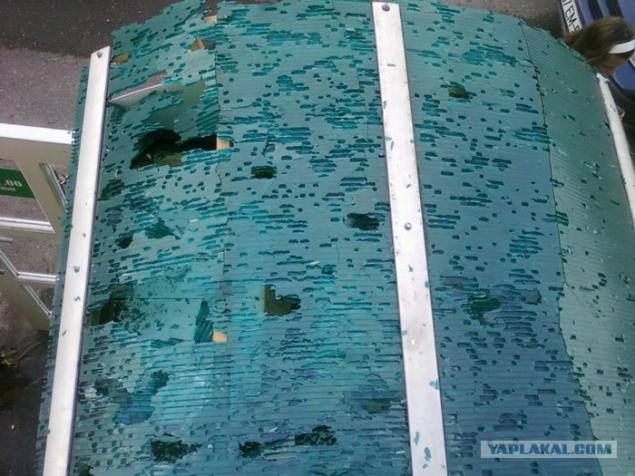 12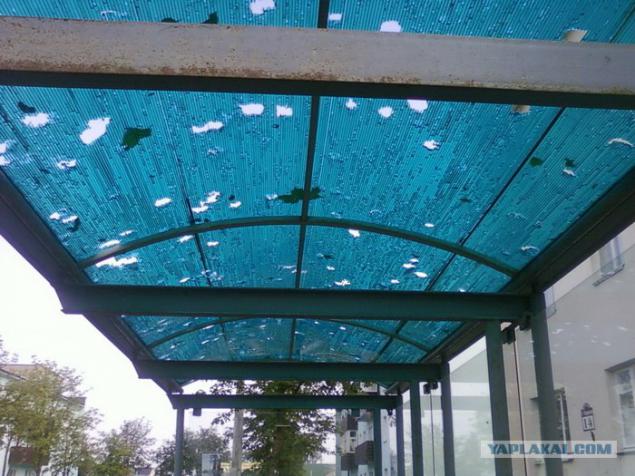 13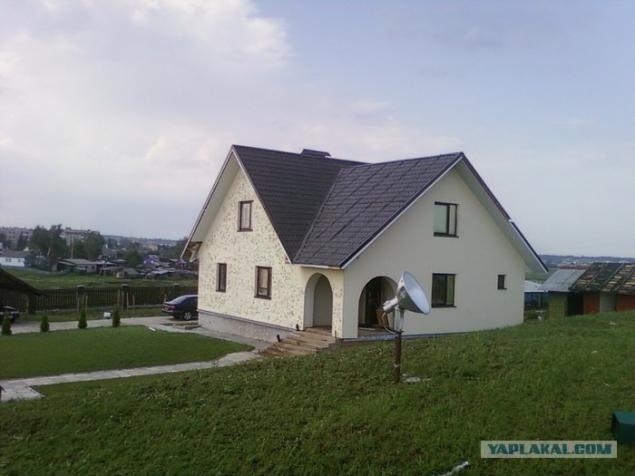 Source: