Rich in the year to natural disasters, all started with floods, storms, hail, even a tornado was ...
Gorno-Altaisk 28/07/2014 at 16:30 was a wild hail the size of 2-6 cm (huge black cloud without end very quickly enveloped the entire city.
Immediately after dark, rain poured, and then hail. Floe, falling from a great height, with a terrible roar crushing everything in its path. The garden is no more, no glass on the balcony, car boiled oddly rescued ... He's still melted, is for fotikom go. In each Gradina center-ice pea. Very hard hit 4-5 floors above. "Green leaf" after hail (after a further 10 minutes ago, it was a purely ..)
17 photo.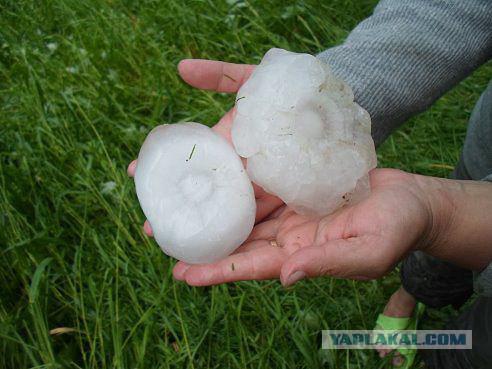 All beat - cars, windows, lights, there is evidence that one person was killed.
Many head injuries.
Gardens no more, no glass in houses. Machinery boiled with broken windows. Large hail the size of a quail egg and some where and with chicken, passed on Monday in several districts of the Altai Republic.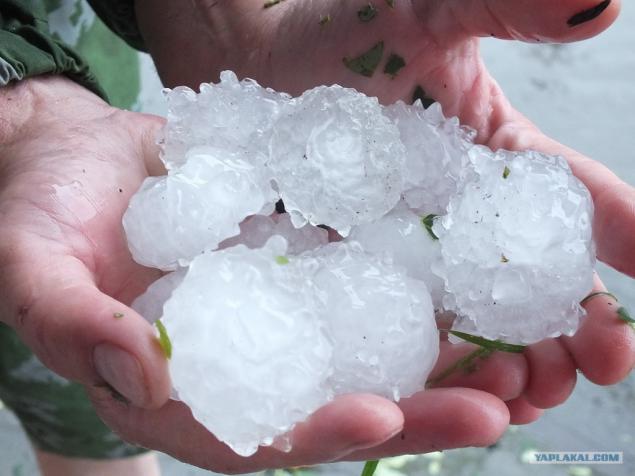 3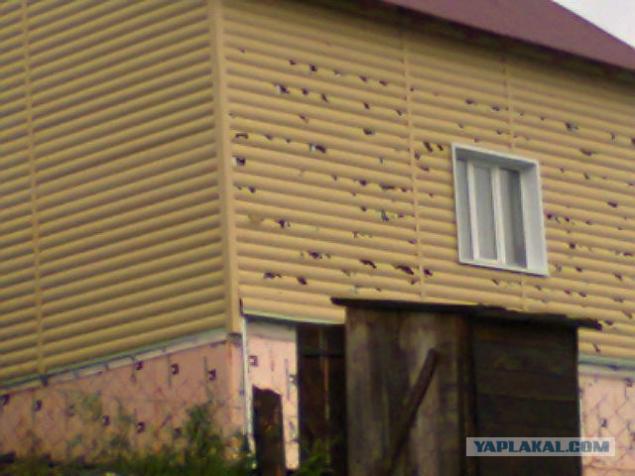 ...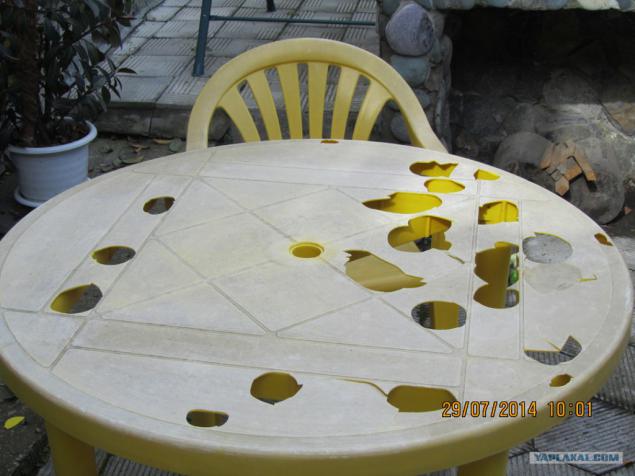 survived only double-glazed windows, apparently because of their integrity, they are not as fragile as a simple glass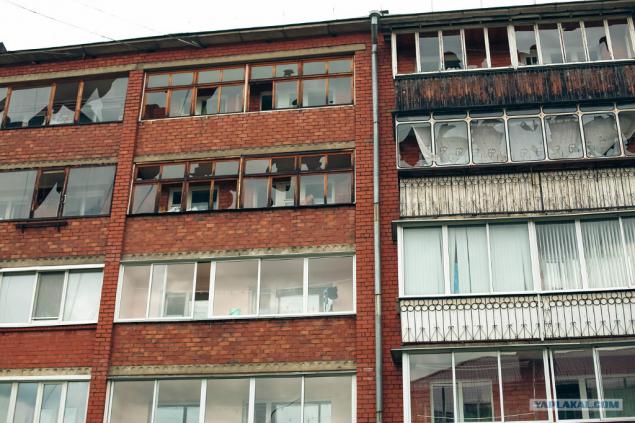 It killed a lot of animals. Geese, chickens, ducks and other small animals.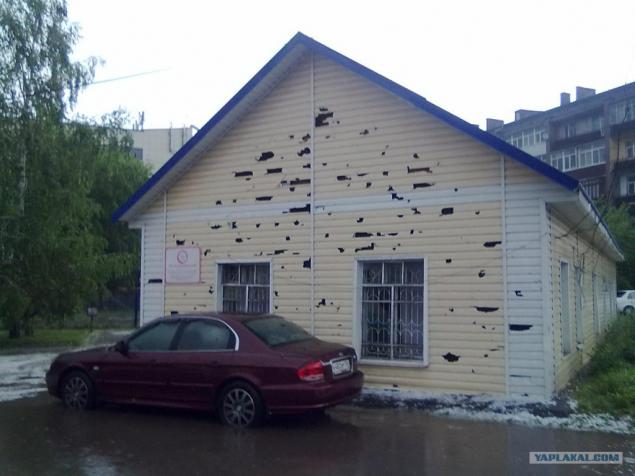 little greenery. mow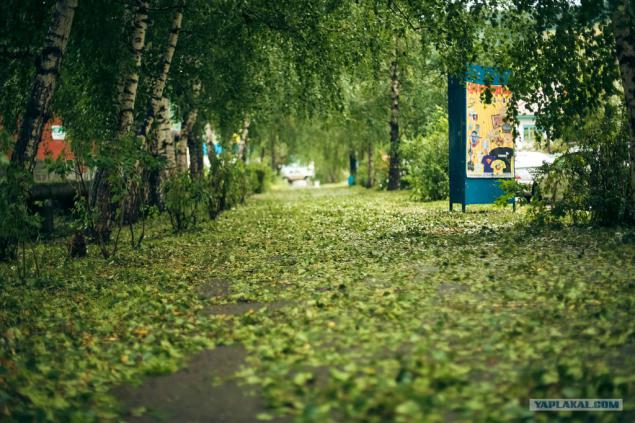 Machine sorry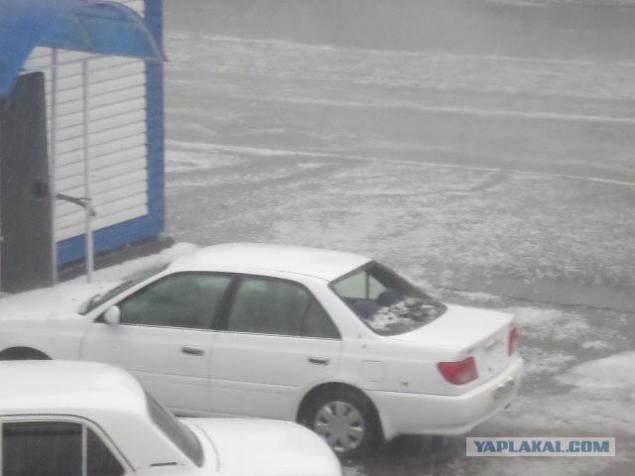 many cars suffered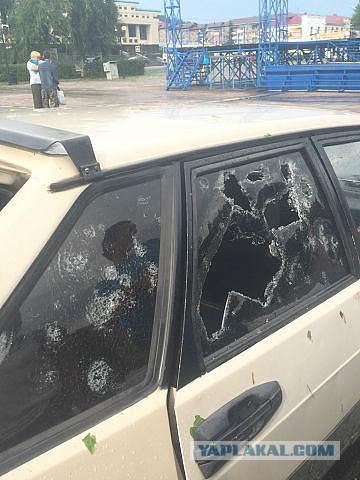 lot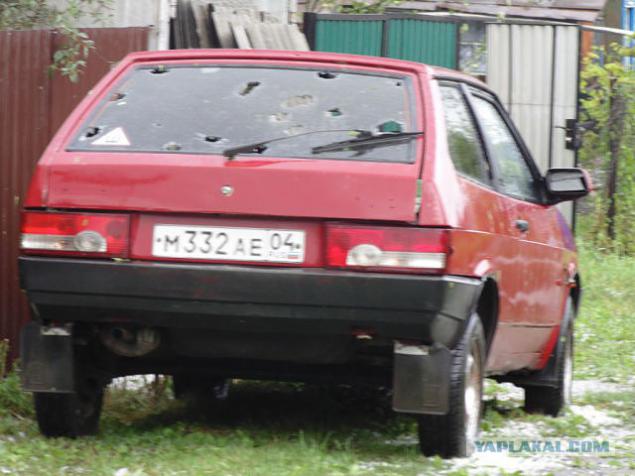 not the cheapest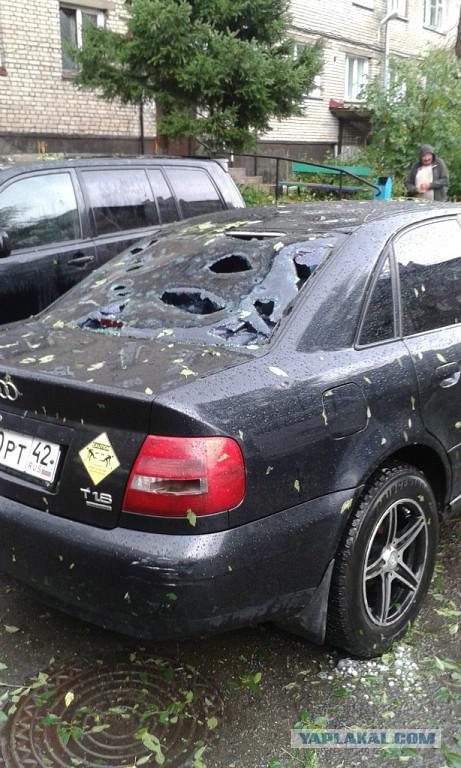 ...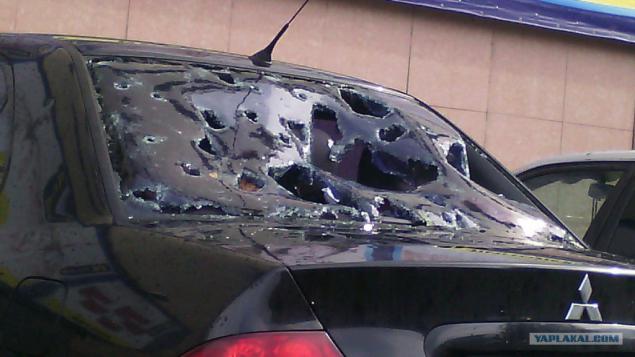 ...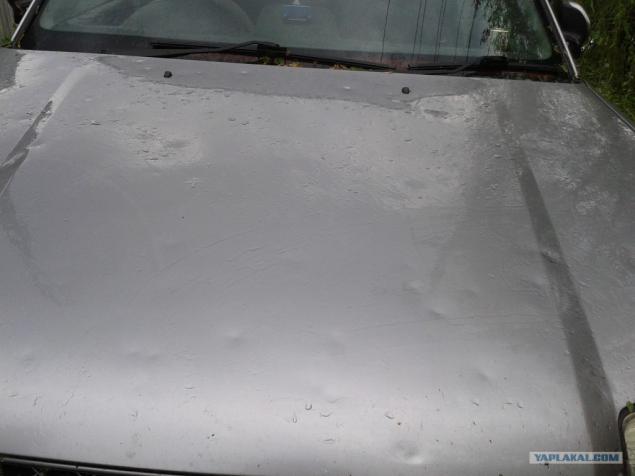 povybivalo glass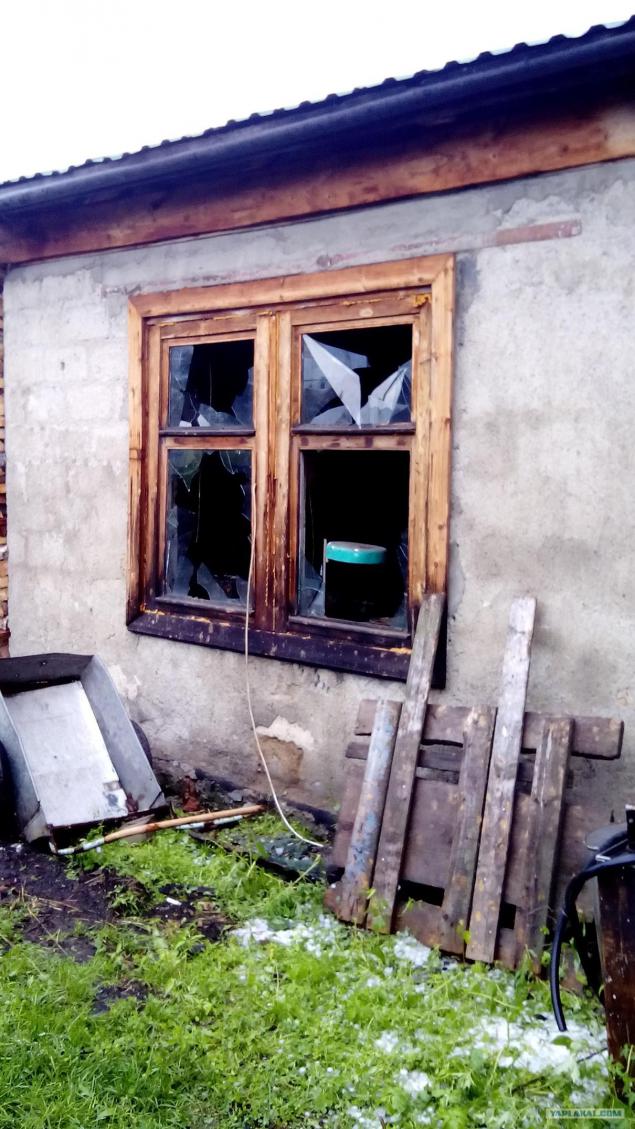 in the gardens there is nothing else. All mixtures with land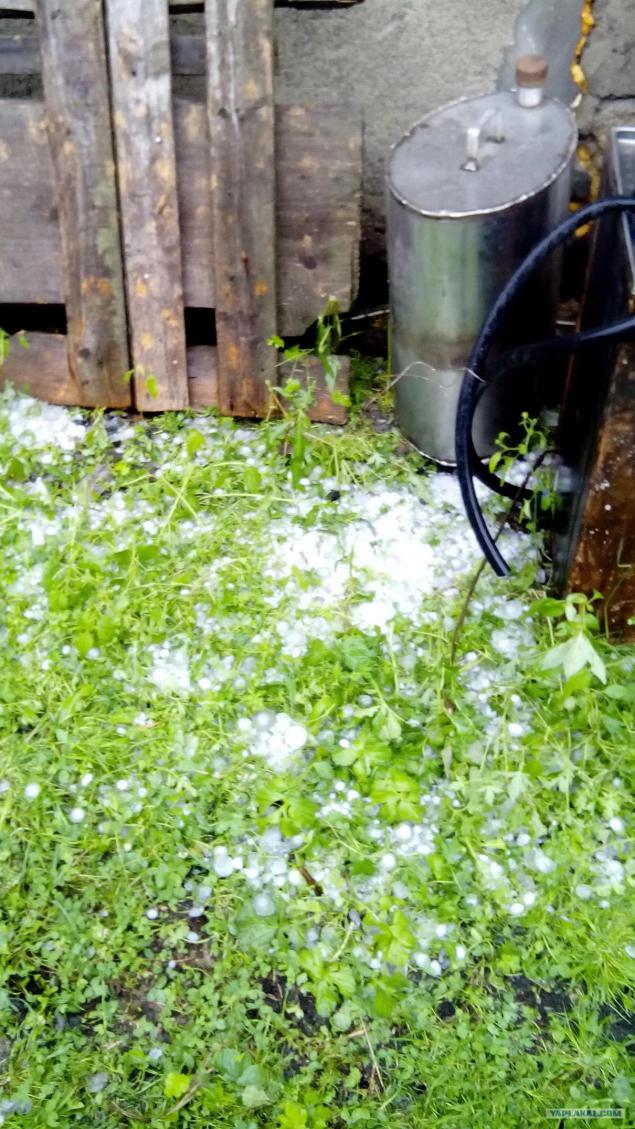 ...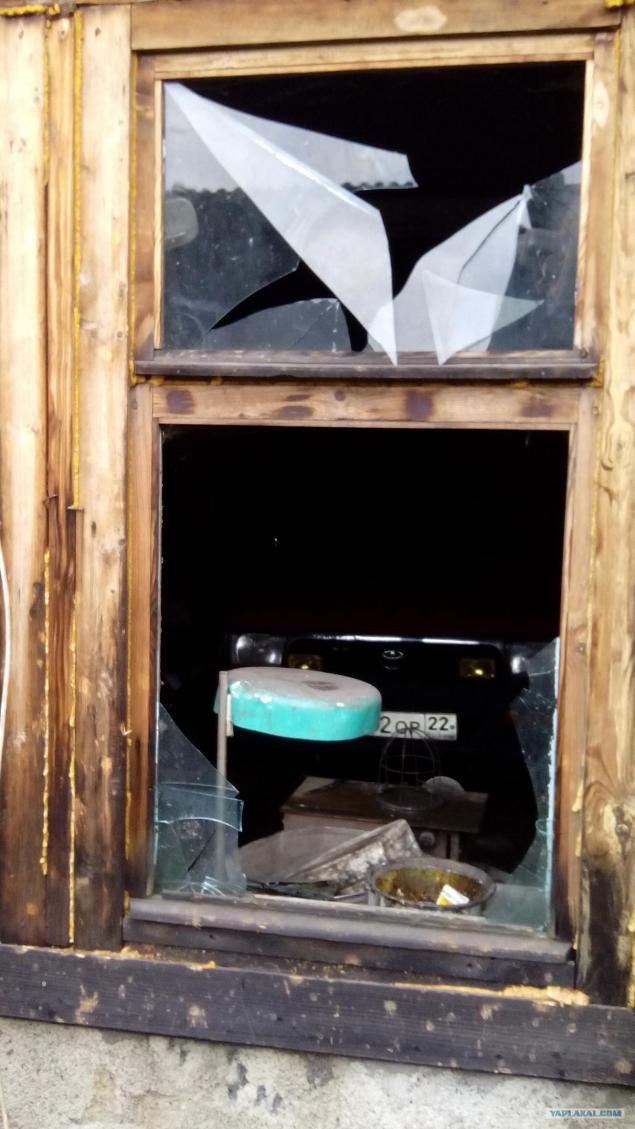 It was a steel sheet - steel tiles.
I have all