World Games «World Dwarf Games» enable people with impaired growth to achieve sporting success.
In the summer take place in Belfast «World Dwarf Games». Within one week of 170 athletes from different countries, including India, Poland, Sri Lanka, Iran, USA, France, Great Britain, Ireland, Australia, Serbia and Germany, competed with each other. Games «World Dwarf Games» are held every 4 years. They were first organized sport associations "little people" of America in 1993 in Chicago. Since then, the competition took place in England, Canada, France and Northern Ireland.
In an effort to participate in the Games is supported by everyone, even if it is his or her first competition. Competitive disciplines include basketball, football, athletics, swimming, bocce, badminton, table tennis, powerlifting, curling and yunihok. The division into groups is carried out according to the proportion and growth. It allows competitors to compete on equal terms.
World Games «World Dwarf Games» also could be the first step on the way to the Paralympic Games. "Even for me it is very unusual to be surrounded by so many" little people ", says the French athlete Christophe Flyuder. Such events show people with impaired growth, that they are not alone and that the world is a place where they can succeed.
10 ph via sportpicture
1. Swimming competition at the National Games «Dwarf Games»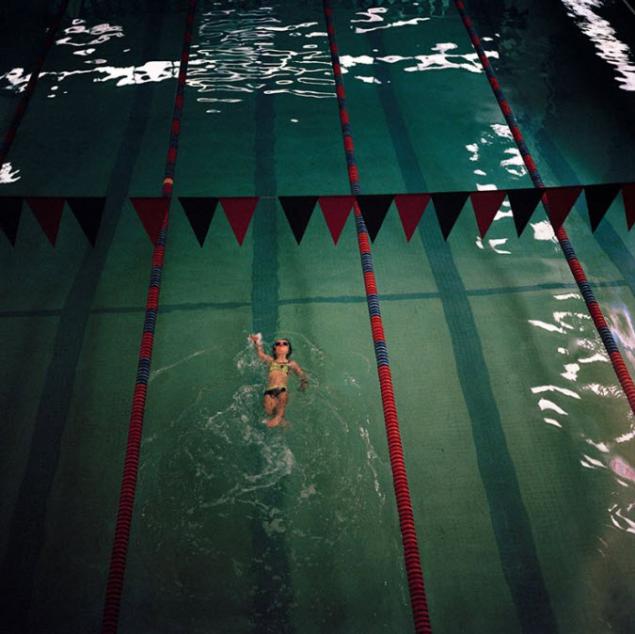 2. Irish athlete Kristen Combs training before the matches of the 5th World Games «World Dwarf Games»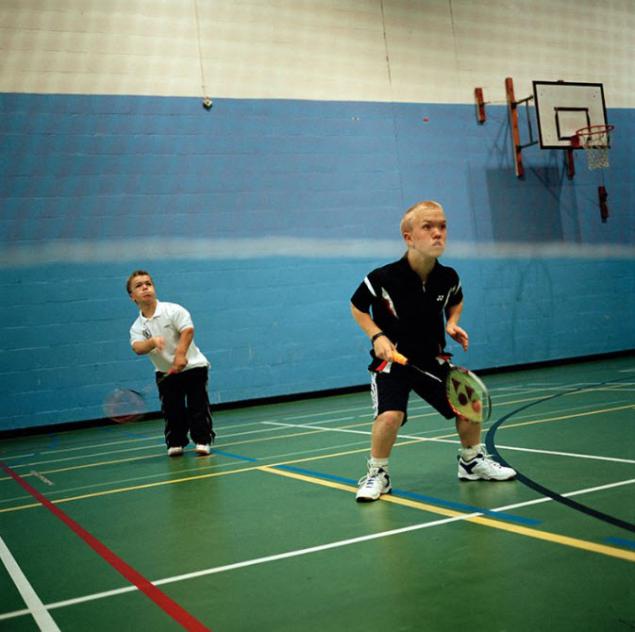 3.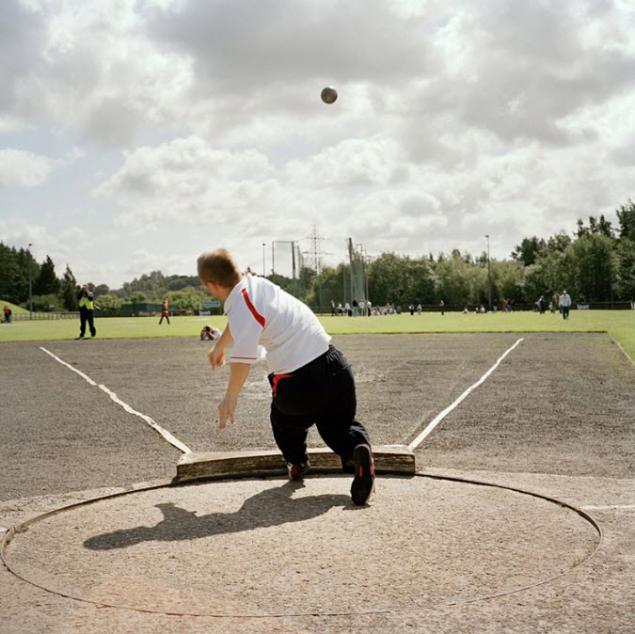 4. Competition Powerlifting at 5th World Games «World Dwarf Games»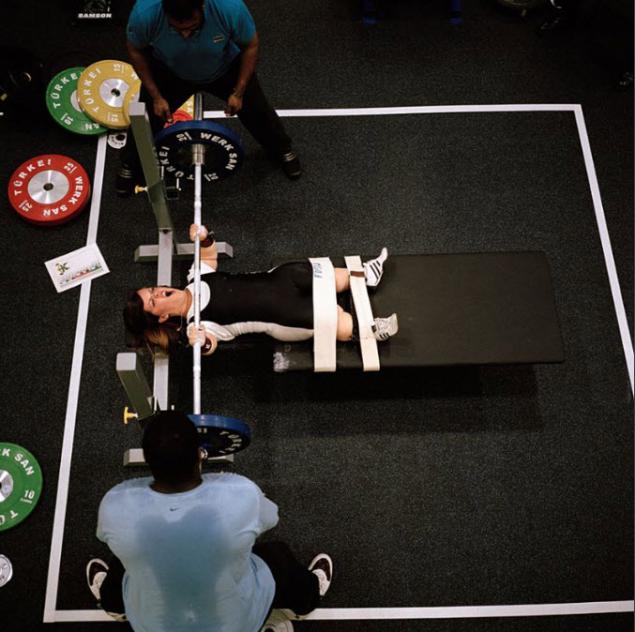 5. British athletes learn the schedule of competitions in discus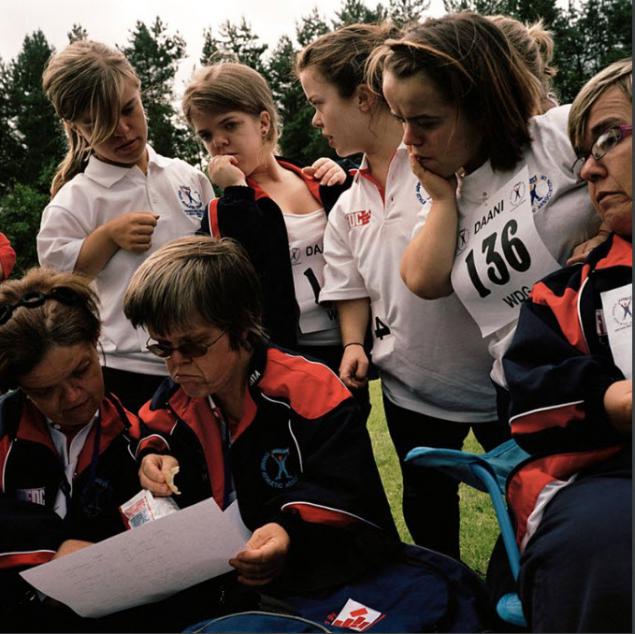 6. Football match between the United States and Australia.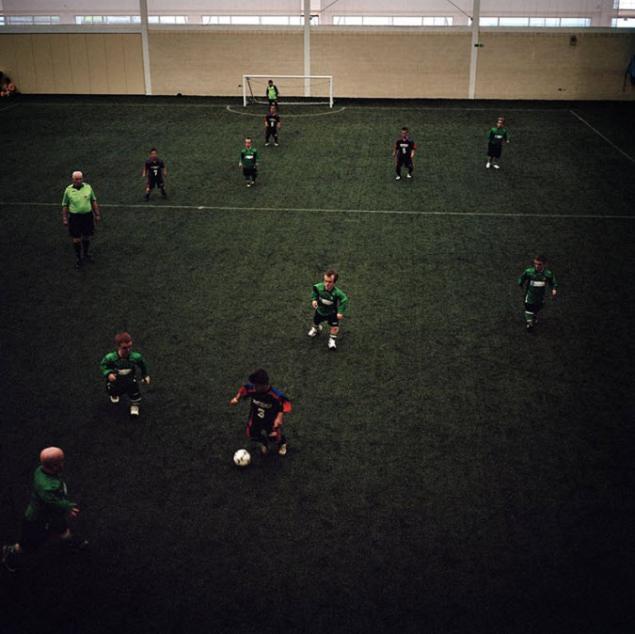 7. Kim Dean Physiotherapist working on a French competitor Julien Pellatom.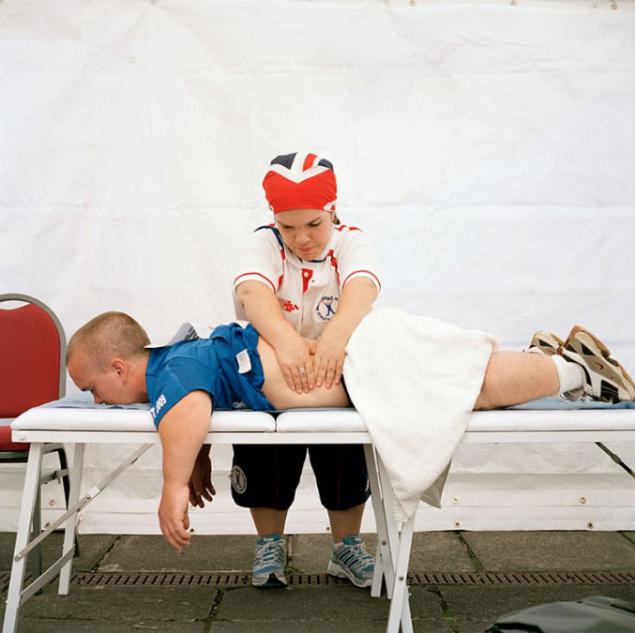 8. British and French swimmer Zita Ferry and Stella Italic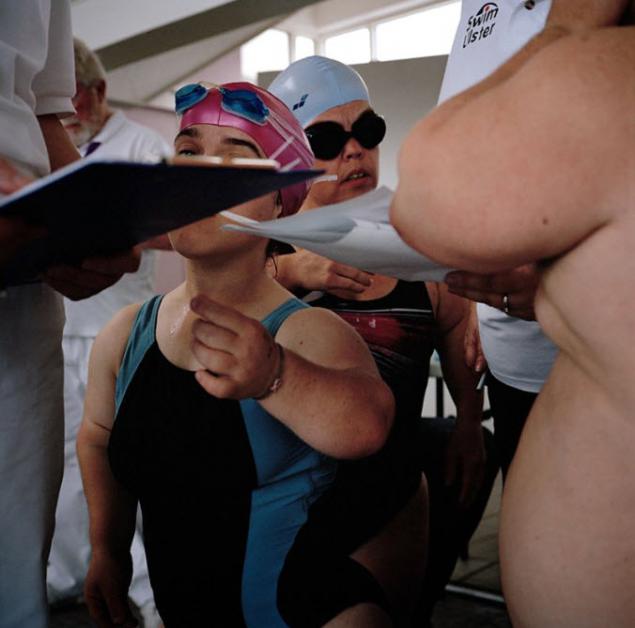 9.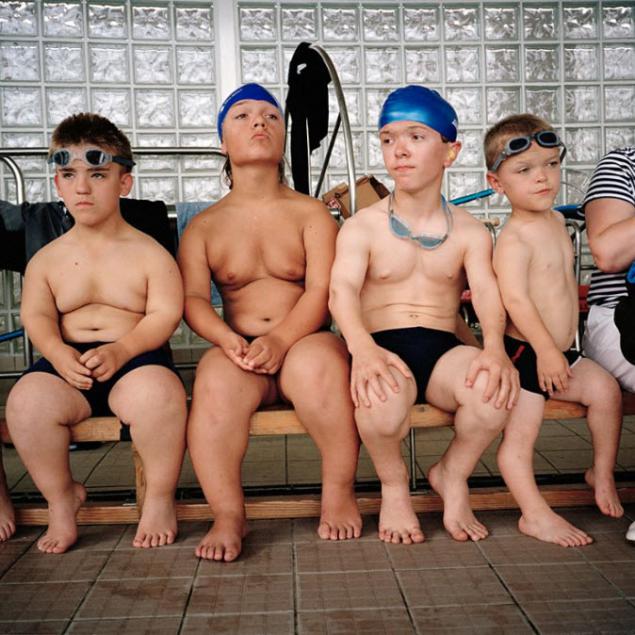 10. The Iranian swimmer Hazi Zahedi won a gold medal at the 5th World Games «World Dwarf Games»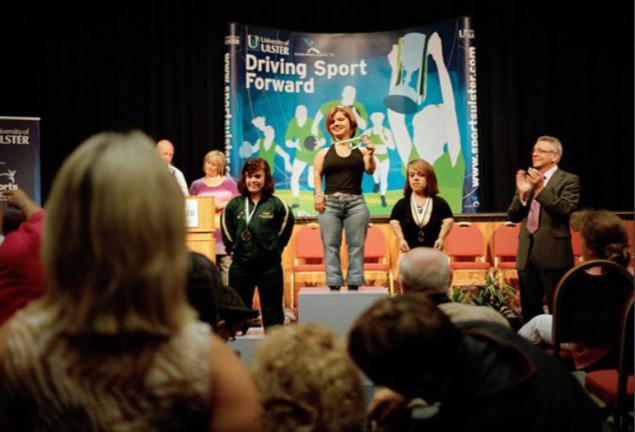 Source: