Last week there was a very interesting and tasty press tour in 190 Military school cooks. All shown told fed and supplied gifts!
48 photo + letter
via martin_sqare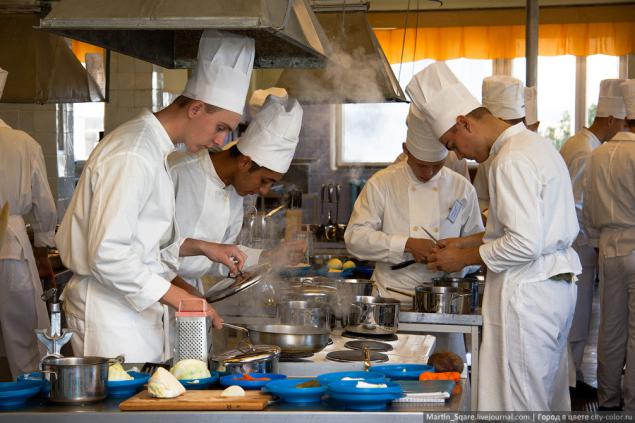 2. First of all, we were taken to the army kitchen with a proud name "Lab cooking."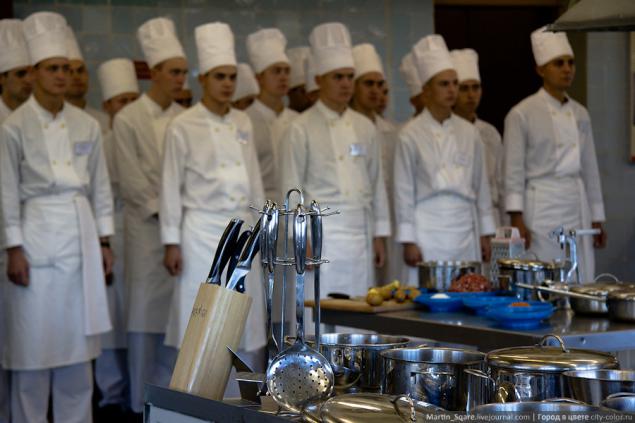 3. The term of school cooks only 3 months, then the soldiers distributed to military units.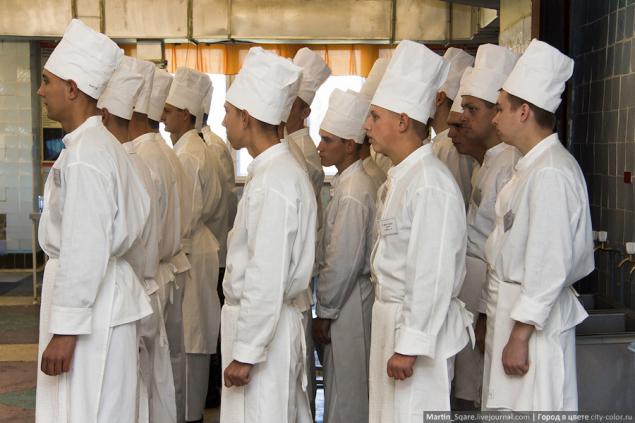 4. In Russia, these schools are only three: This one, under Peter and the Navy.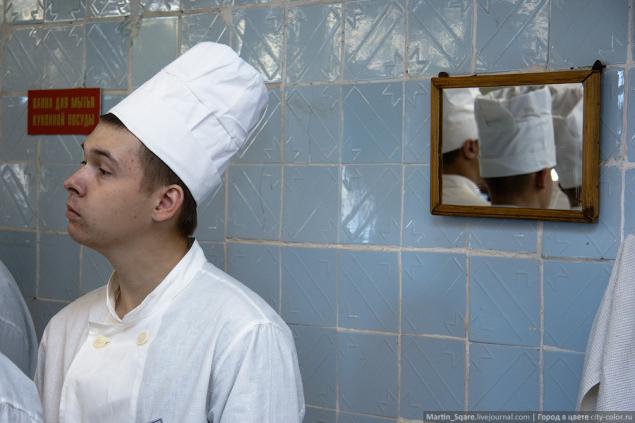 5. During the year the school produced about 700 chefs.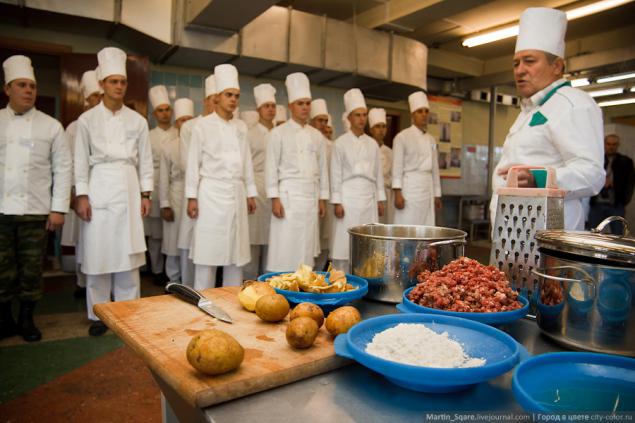 6.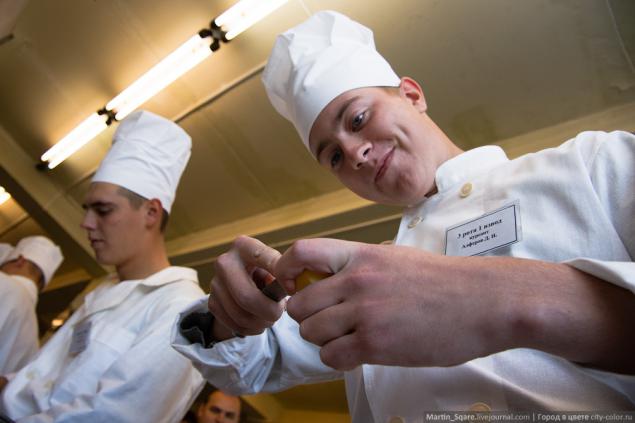 7.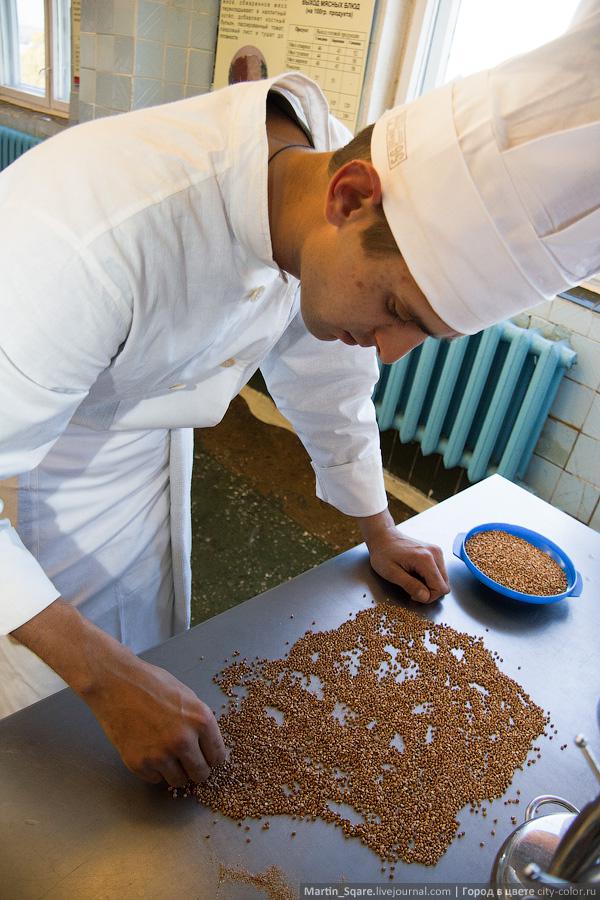 8.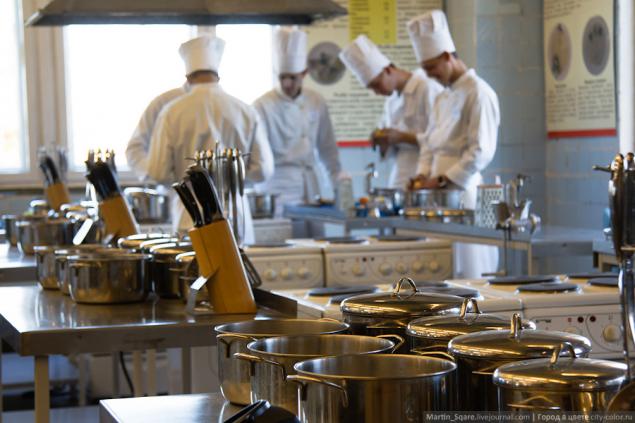 9.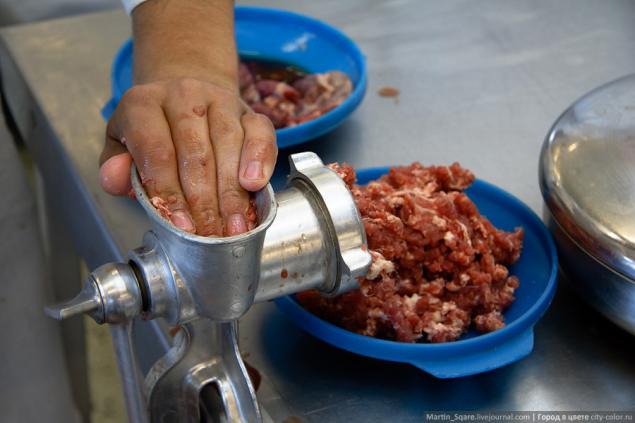 10. Chef Nicholas Rezchikov controls the cooking process.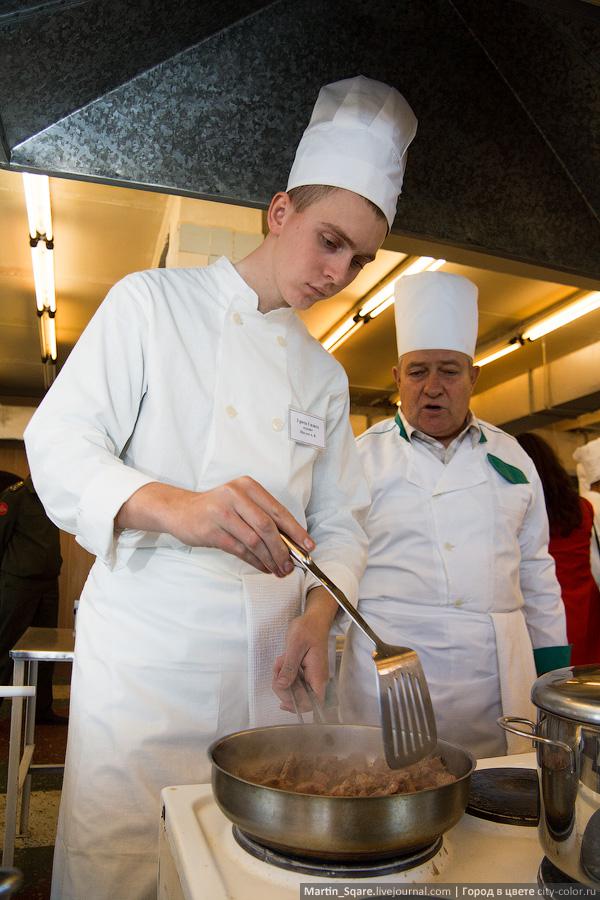 11.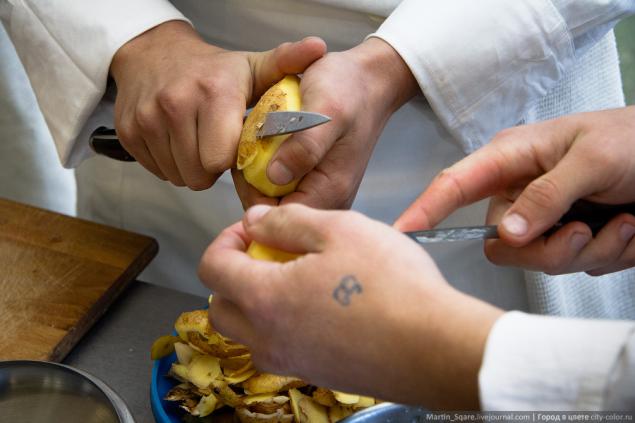 12.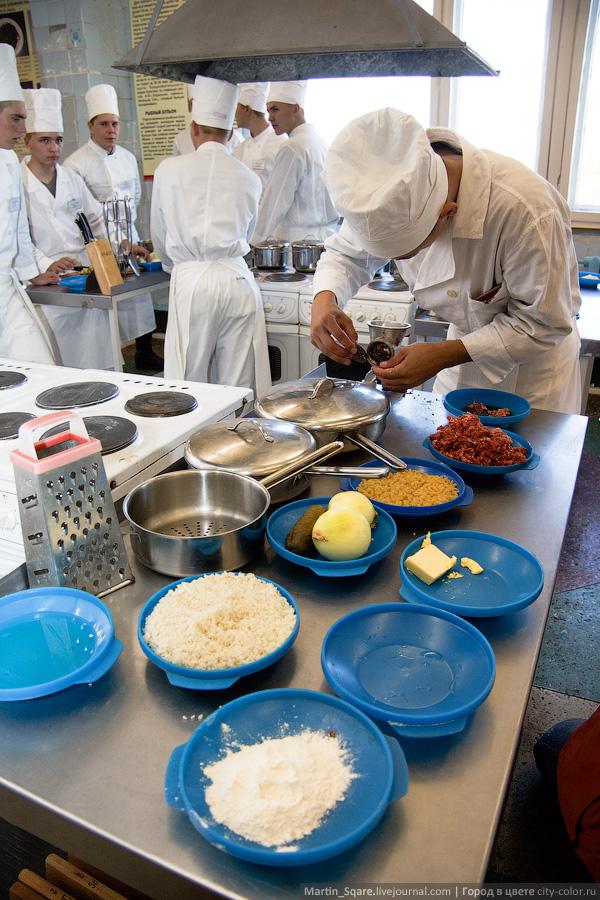 13.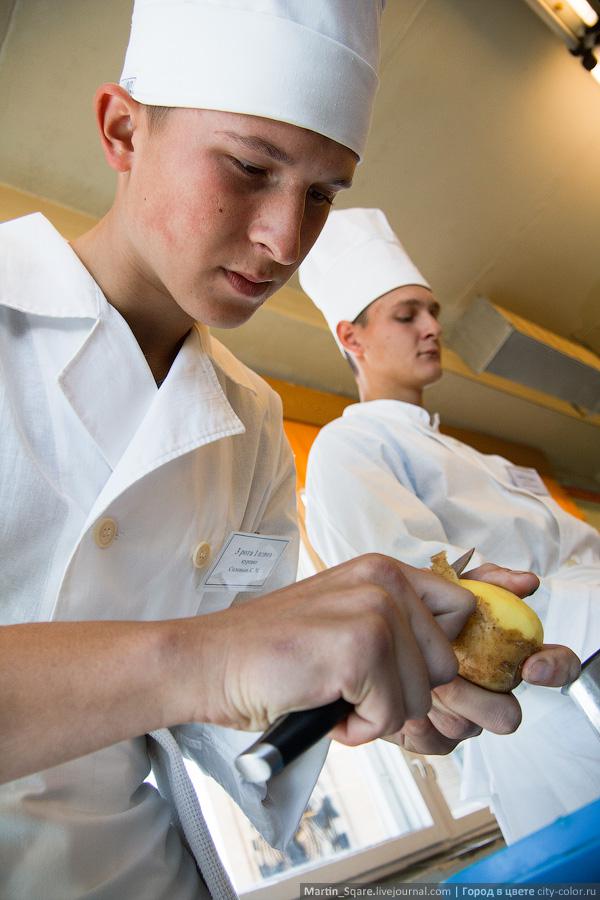 14. The main direction of 190 school cooks this field kitchen.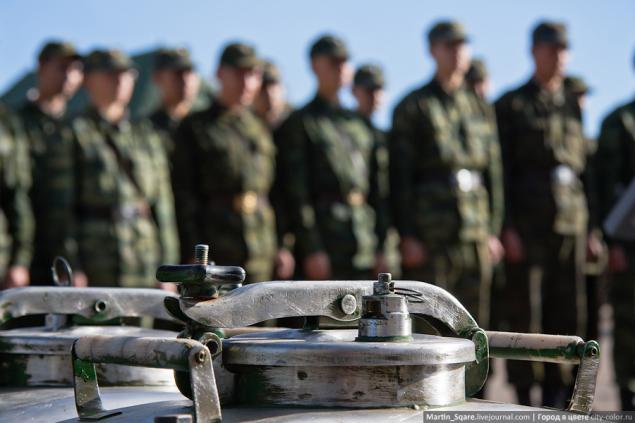 15.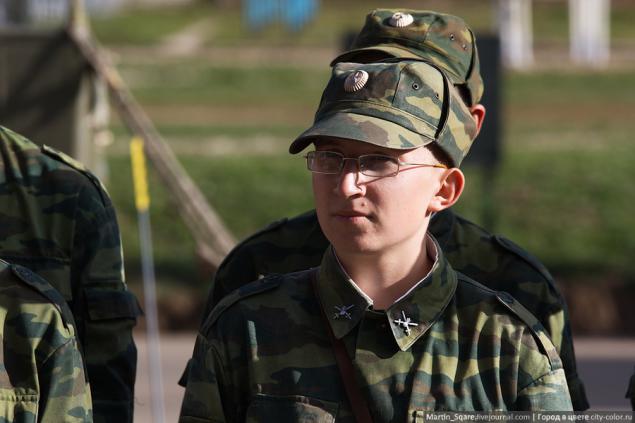 16.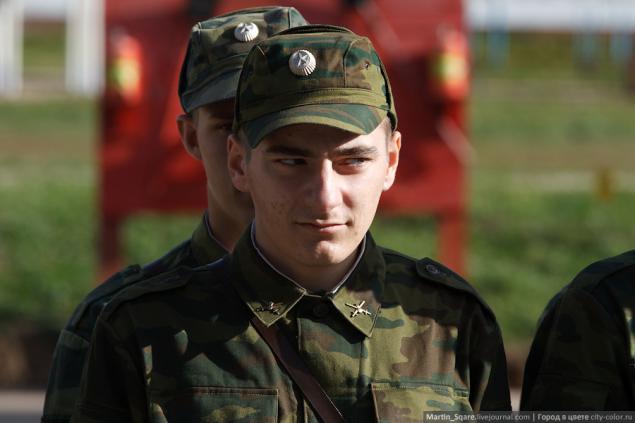 17.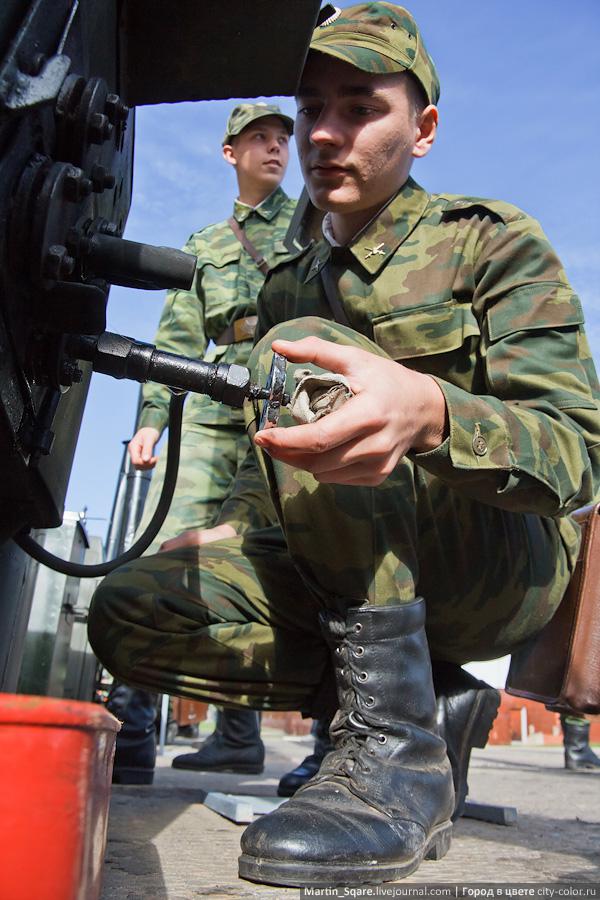 18. Not all at once turned to bring the stove to combat status!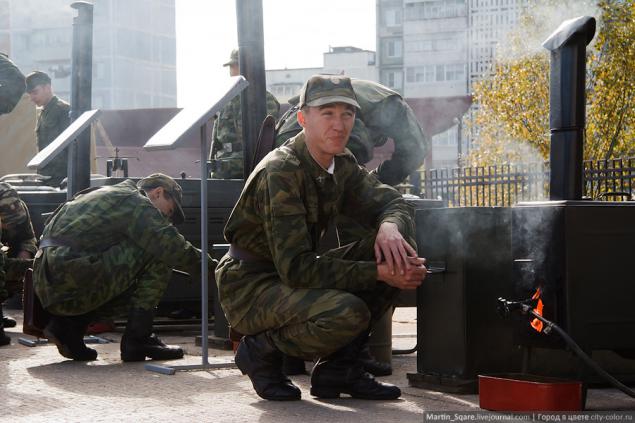 19.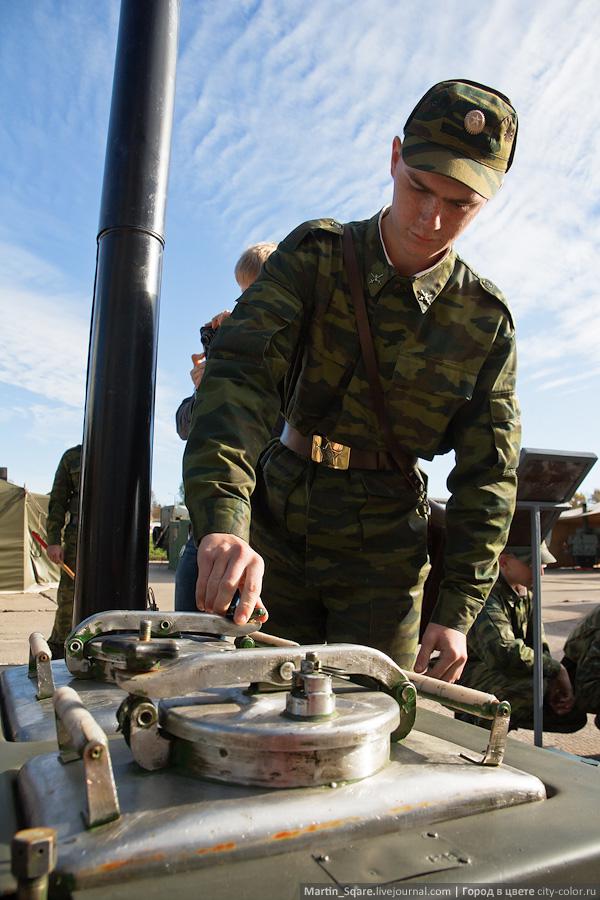 20. I do not really remember all the varieties of field kitchens. Then cook buckwheat!
21.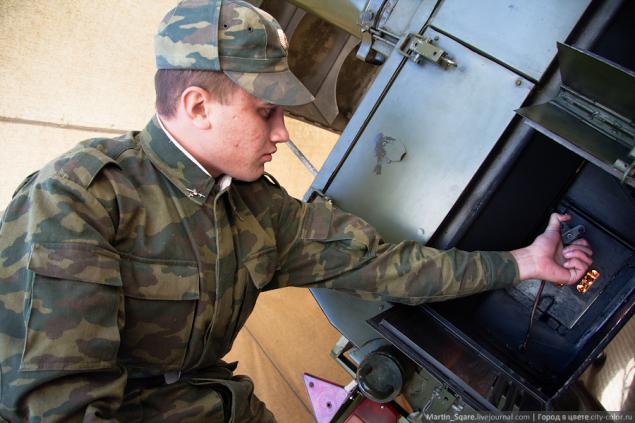 22. It is worth the largest trailer cuisine.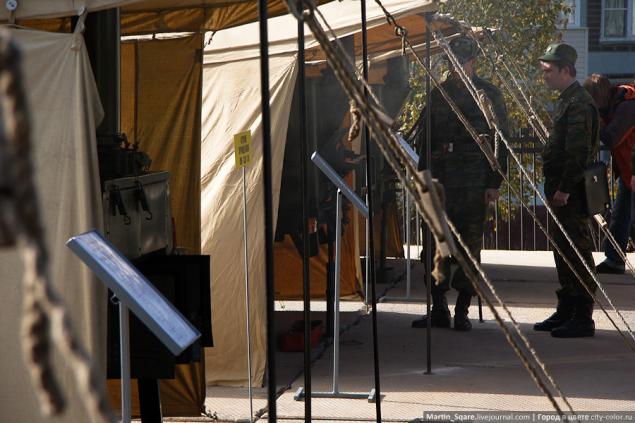 23.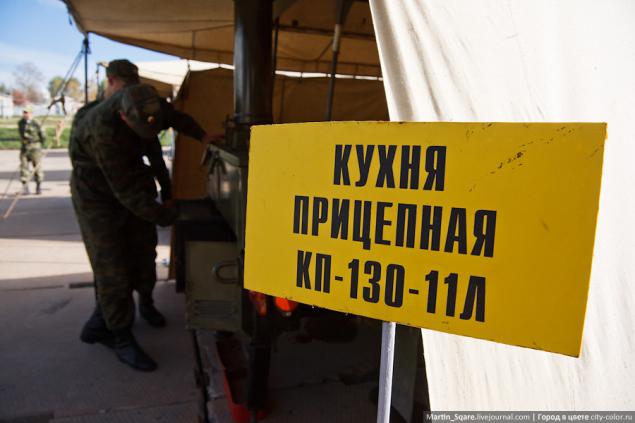 24. Deputy Head of the Military School 190 chefs Major Voronin AS
25.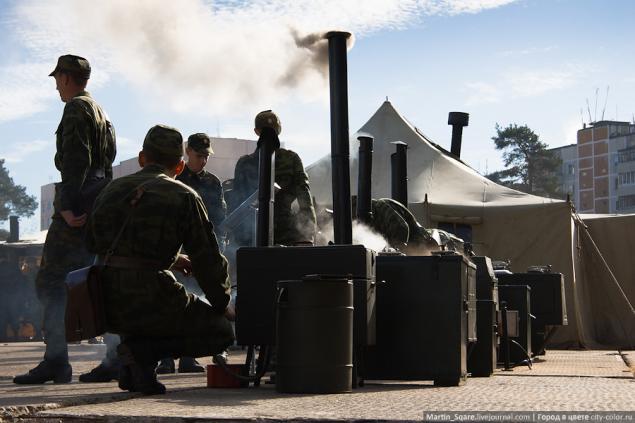 26.
27.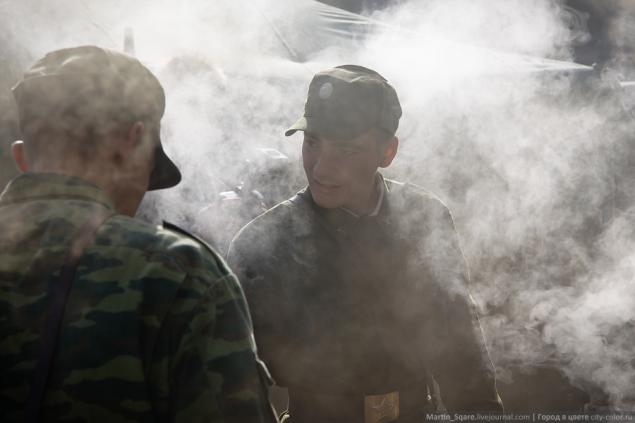 28.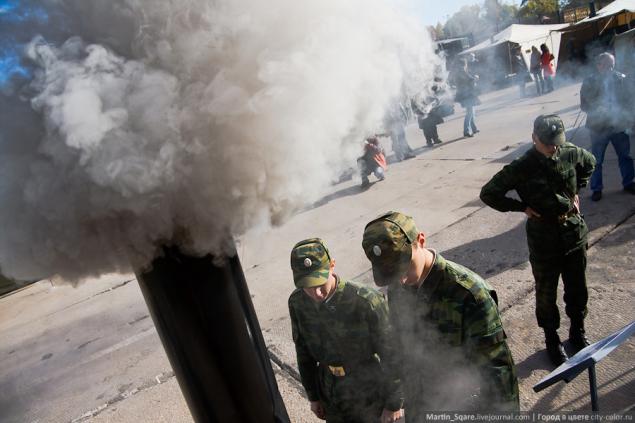 29.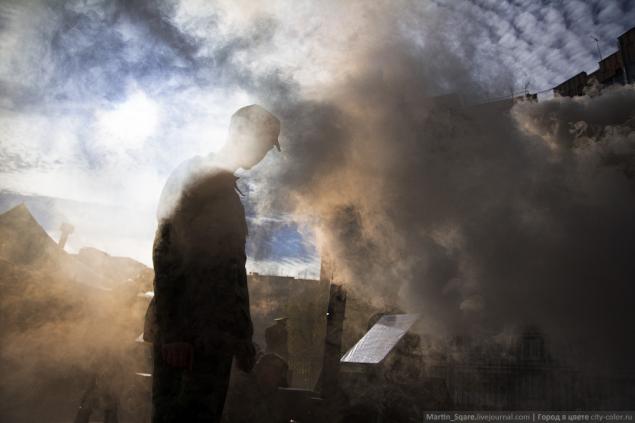 30.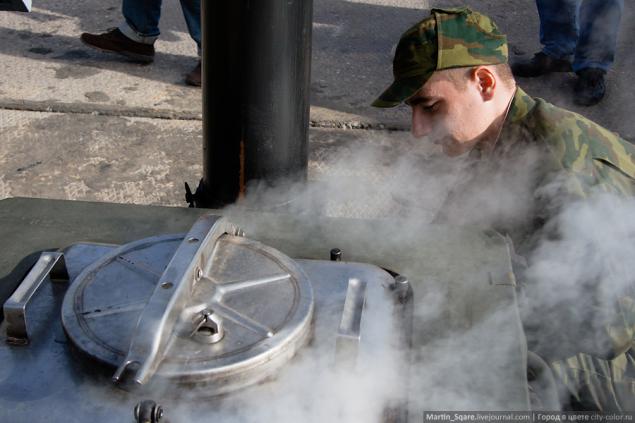 31.
32.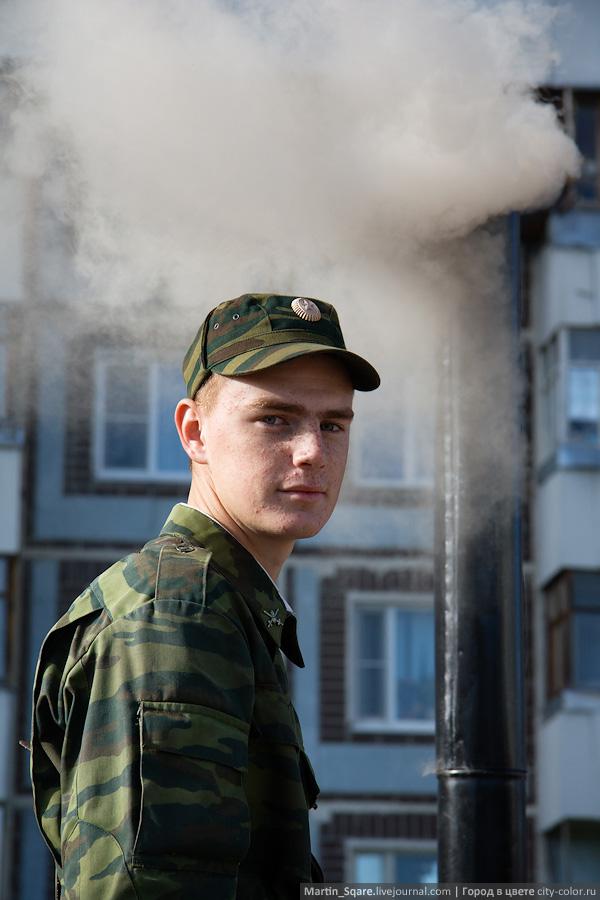 33. The school cooks, of course, there are also theoretical lectures.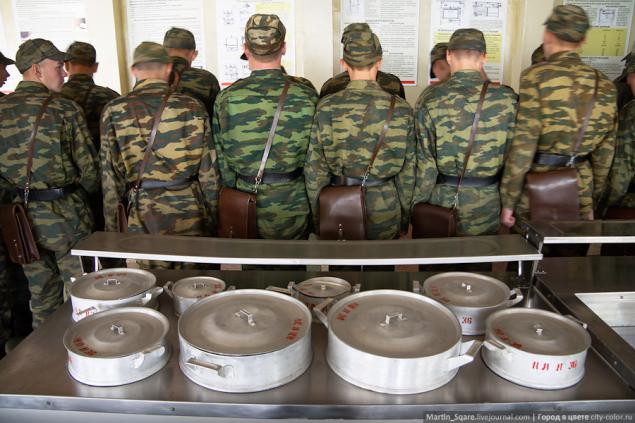 34. If you think it's simple, you are mistaken.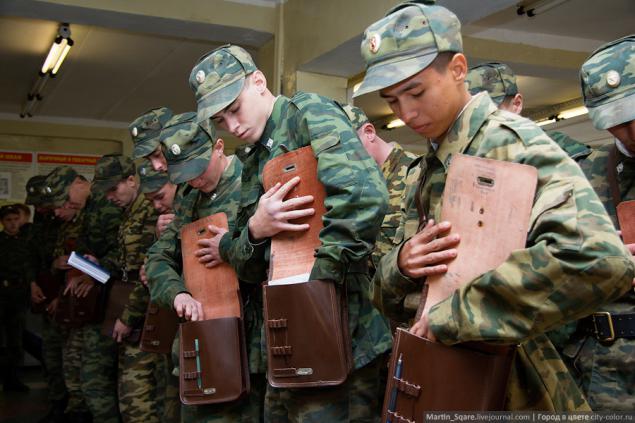 35. They have all sorts of different formulas, for example, the exact dimensions of loaves and so on.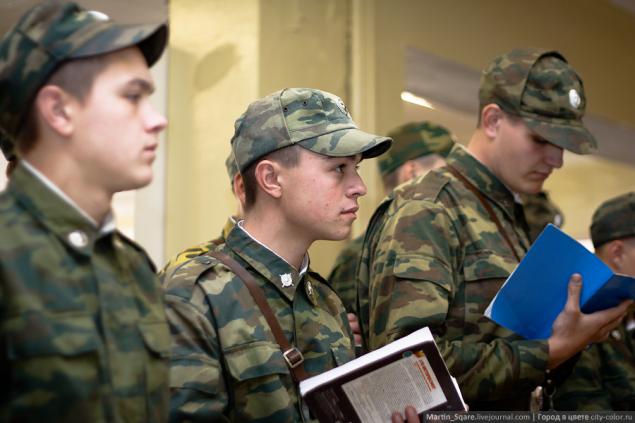 36.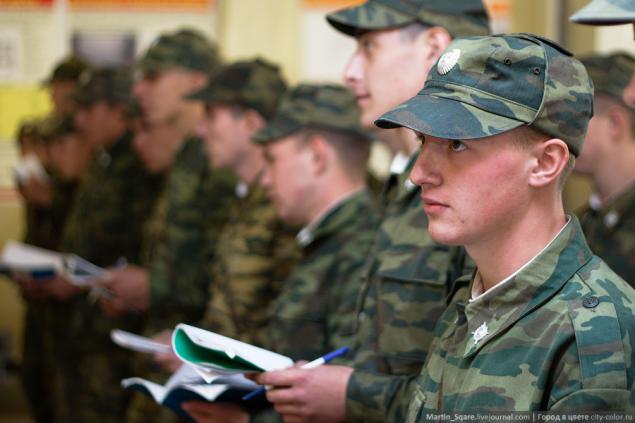 37.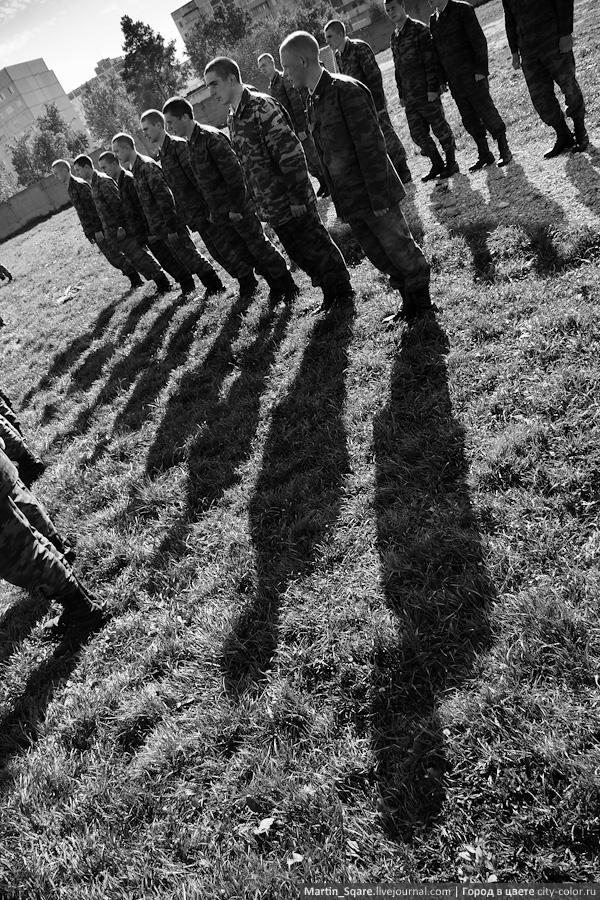 38. No physical preparation in any way!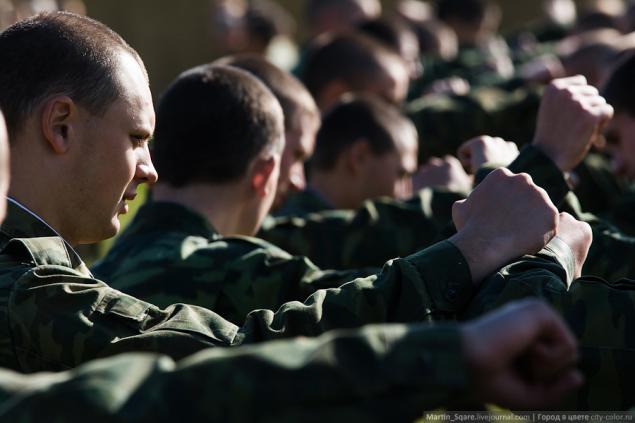 39. Teacher Nikolai Rezchikov tasting food. Like everything!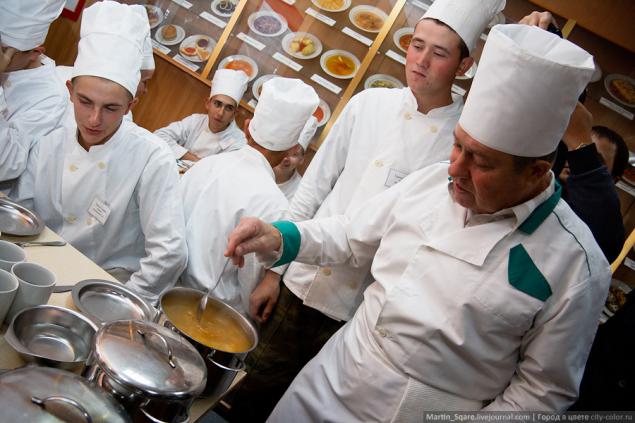 40. According to the guys, they like it here!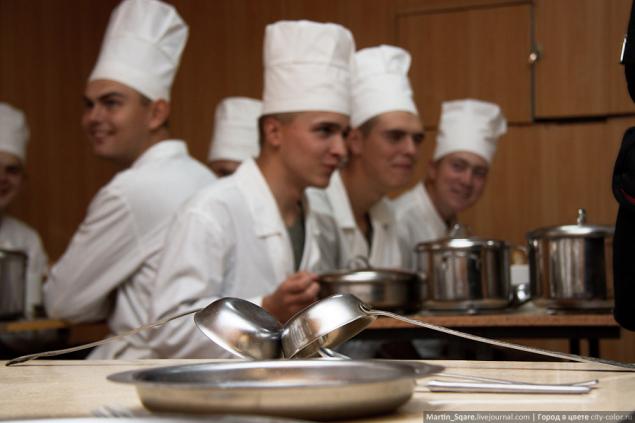 41. The only thing that scares is that no one knows where they are sent after the training.
42.
43. But the coolest school cooks a real bakery!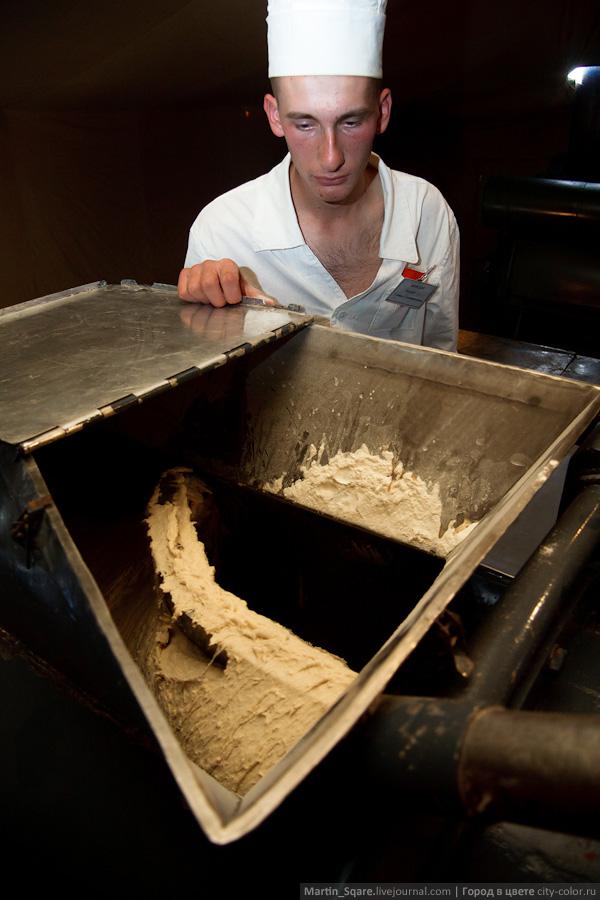 44.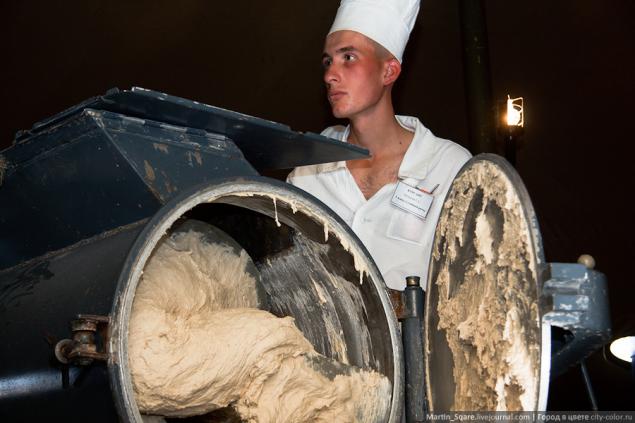 45.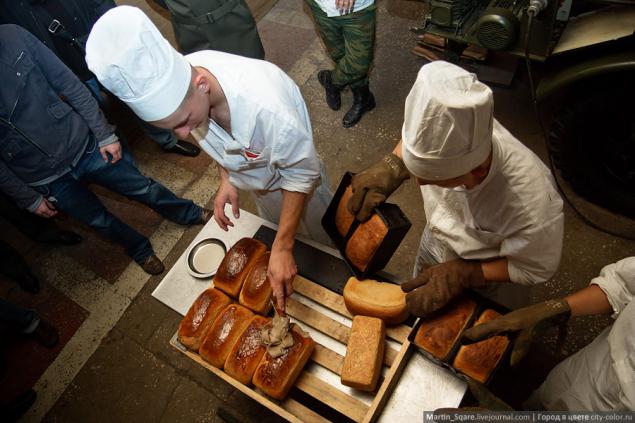 46. ​​
47. What kind of delicious freshly baked bread!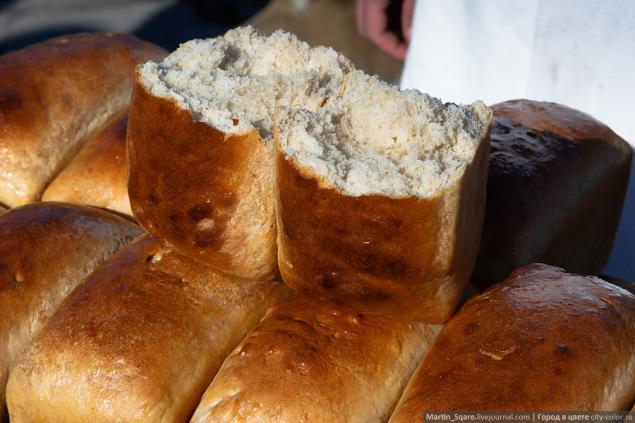 48.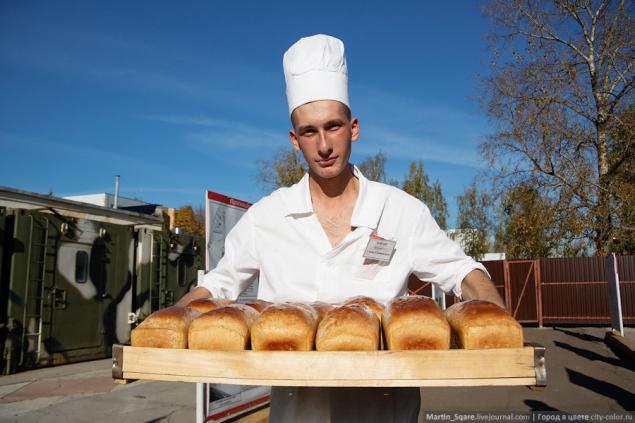 Source: