Once upon a time, in his editorial NedoSMI, I proudly wrote how to deal with a telephone agent, not just call the home. As he fired him after his treacherous questions, saying that it was a test of leadership, and it should now go to the personnel department and write a statement. A female agent crestfallen agreed that it is useless worker, and I think that saved the company from a bad employee, and she herself from an unsuitable profession. Now, I am ashamed.
24 photos, author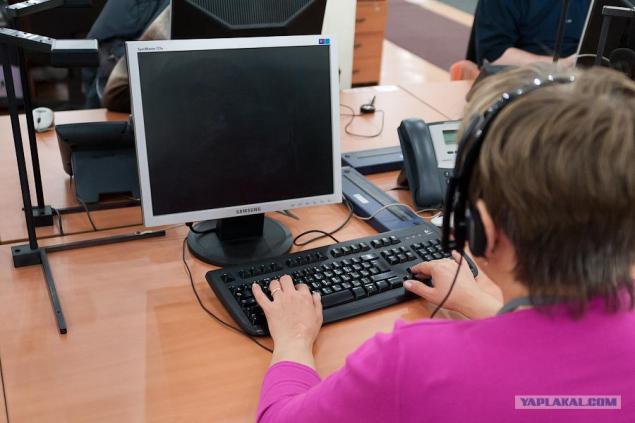 - And why are you ashamed? - He asks me blind guide call center.
 - Well, if I knew all these people ringing to the blind ...
 - What would you change?
 - I have not talked to them, whether that ...
 - Not necessary. When a person feels condescending, it degrades.
 - But in fact, I fired her! There is a lot of work for the visually impaired?
 - Wow, almost none, except for this ...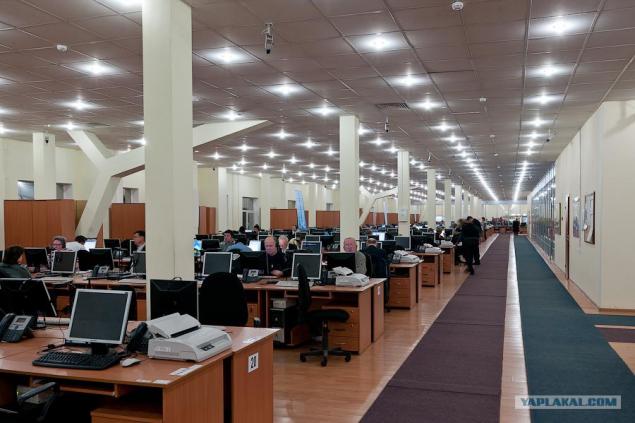 Europe's largest call center for people with disabilities. The two buildings can work simultaneously 2400 people. Round the clock. I came here tonight.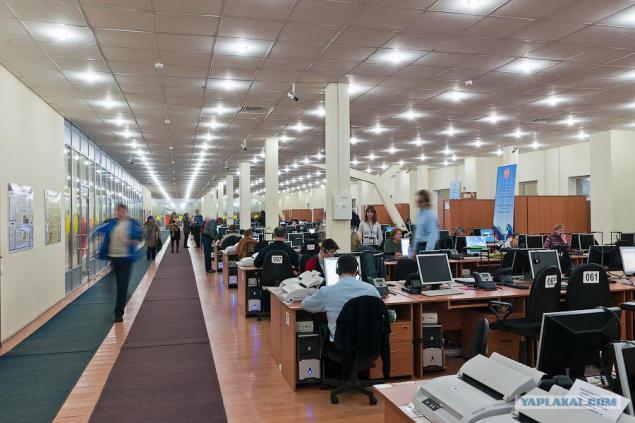 Driving evacuation Braille. Perhaps the most unusual plan that I've seen.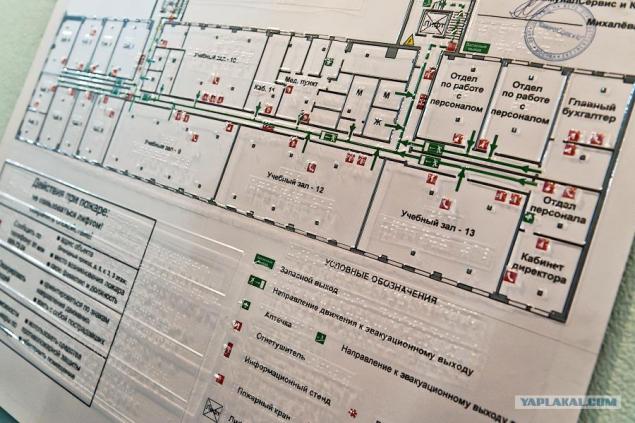 Tracks with an exclusion zone between them. In oncoming here no one goes, they all move strictly on his band.
But the yellow circles to glue on the door of the shop, do not indicate the entrance and glass. Visually impaired person can not miss it. The door is marked in orange semicircle around a large pen. If it is hinged in two halves, the circle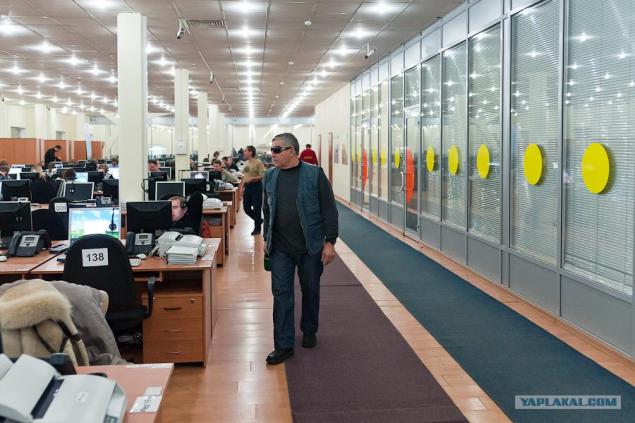 All doors are signed, you can try to read the inscription with the following for this photo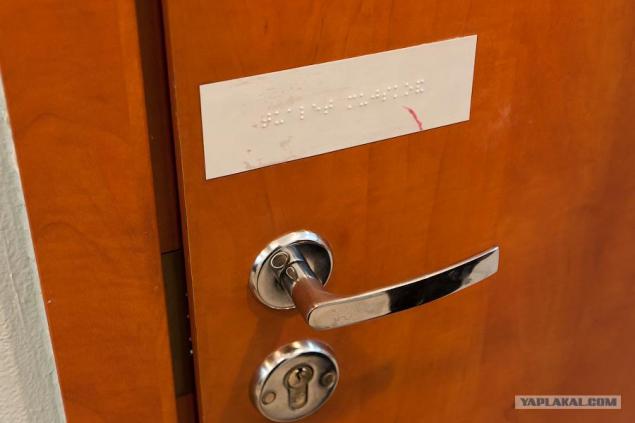 ABC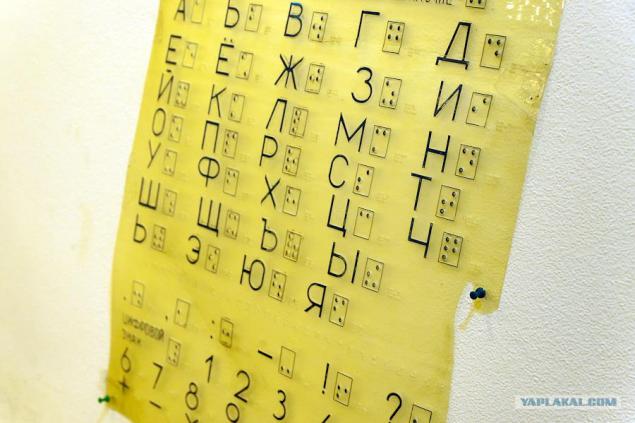 On the tracks of a special mark on the other hand passes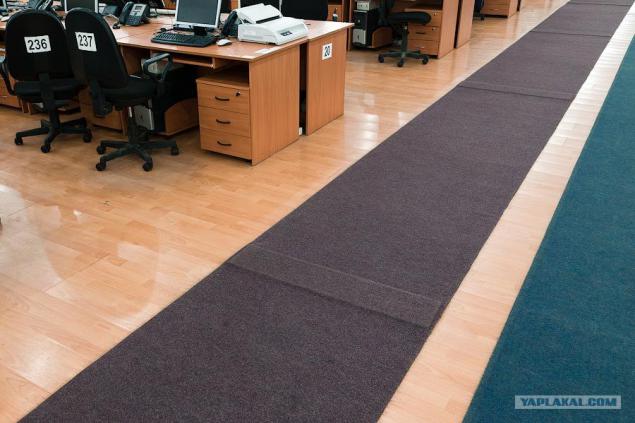 Outputs are brightly glowing LEDs on both sides.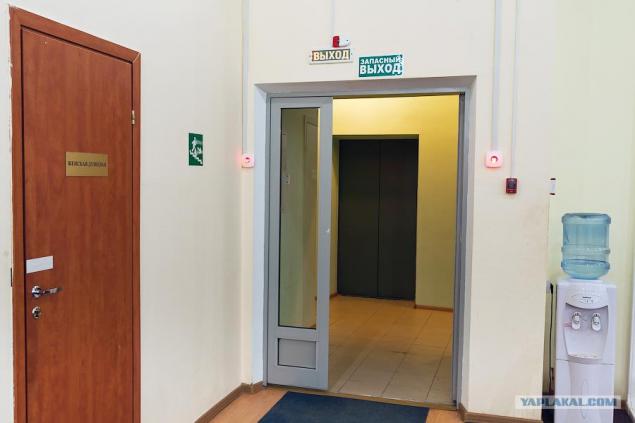 Telemarketing, surveys, service orders and update the database - basic services "Tele-Course»
 - Visually impaired telephone agents are different from the sighted?
 - Just the fact that they have no alternative. The telemarketing has artisans, and there are agents of God, calling you a craftsman, was not required by her ability to engage the customer, only to learn about the need to service.
 - Next time, I will simply say, "Thank you, no need to."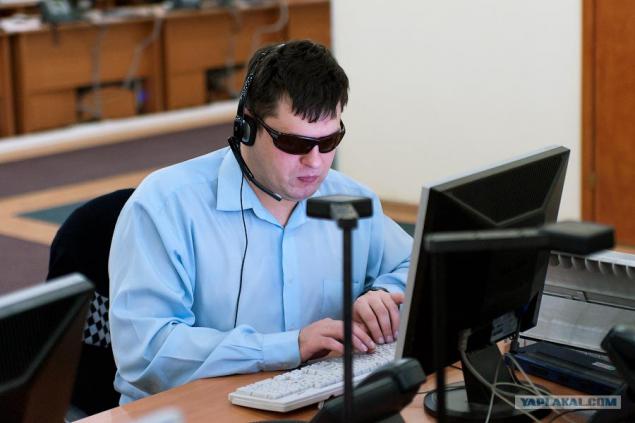 More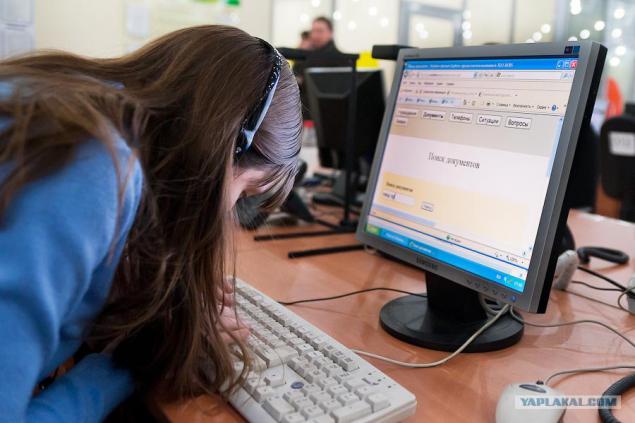 More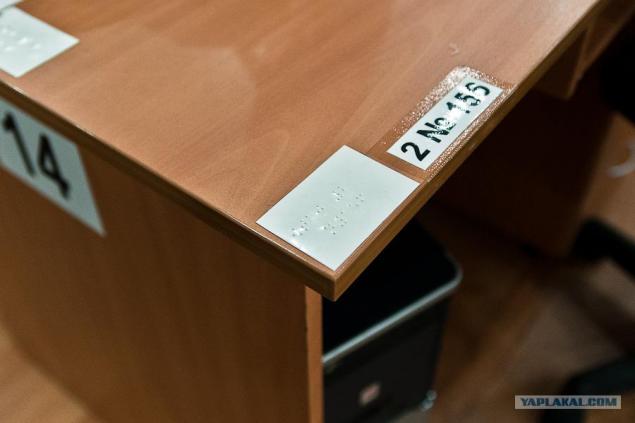 More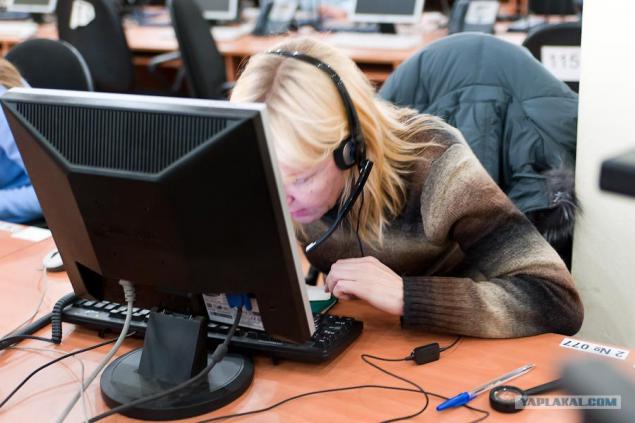 Blue box - Braille display, displays text information from a computer screen. A device similar to a lamp - document scanner, they are then read out in headphones mechanical voice, reading speed can be adjusted. Internet is there, but access to some sites closed.
 - How is it possible to blogs and forums to listen to? There is solid "nick", "time", "date", "answer", "choose", "delete» ...
 - The old key combination has not been canceled - I called the combination, allowing to jump, for example, just by the comments of the first level.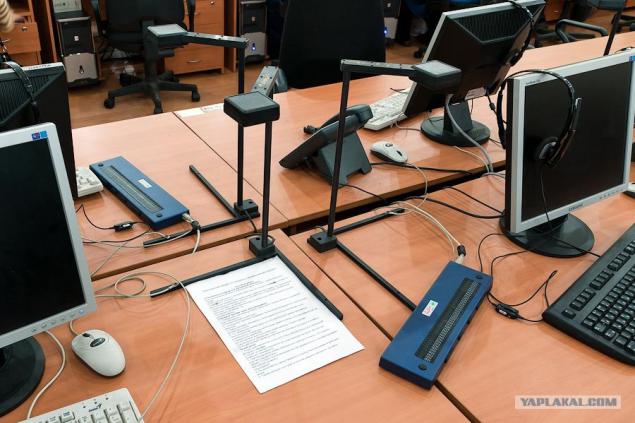 Groups of tables and spaces are divided by project. Somewhere sell advertising, delivery of water and accounting programs. Elsewhere - Referral Service "Unified social telephone" and attract customers for digital television "Beeline».
Here are engaged with beginners training center. Coach Olga Ivanovna - the psychologist, former operators, too Blind.
Layout area, it is taught to navigate. Each room sitting social workers at the rate of one social worker for ten employees of the call center. They can be contacted for escort service to / from the subway station or train and just help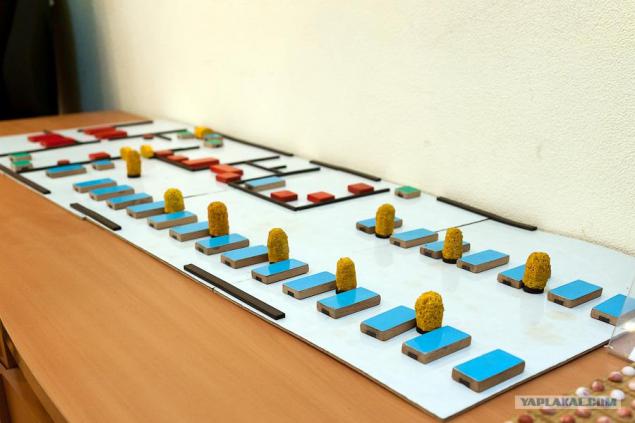 Photo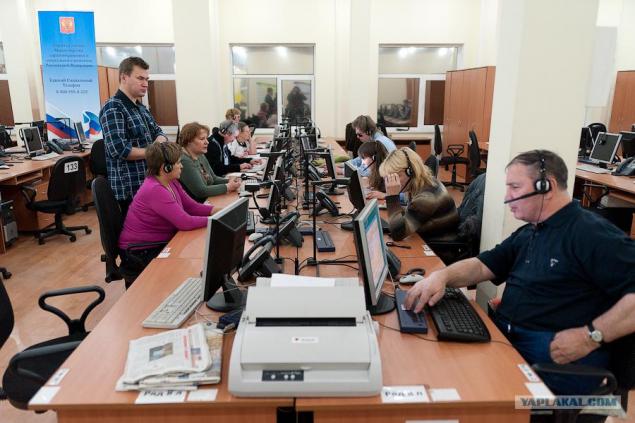 More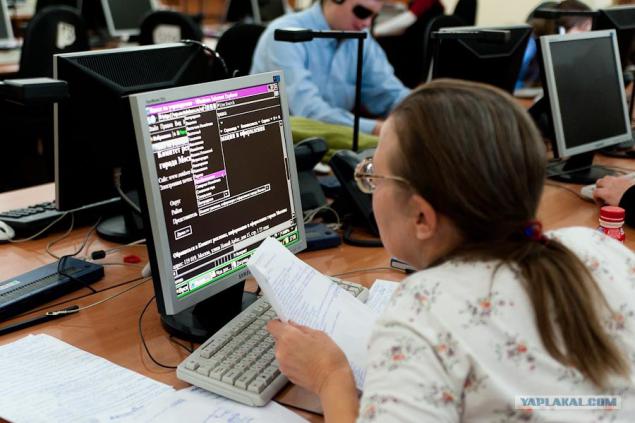 the end of the day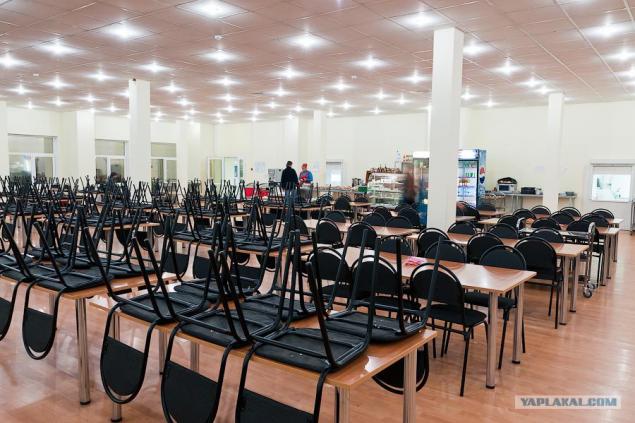 dining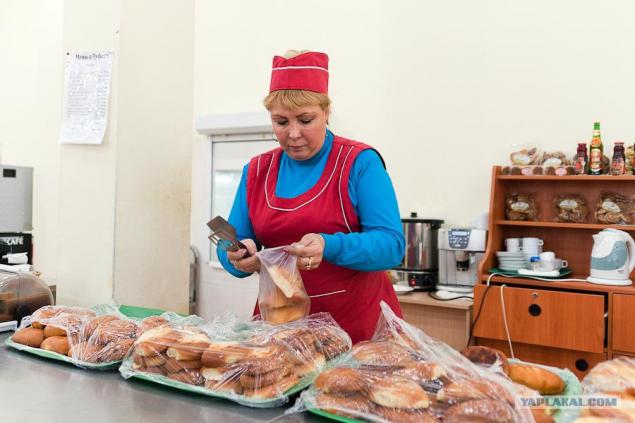 2 dining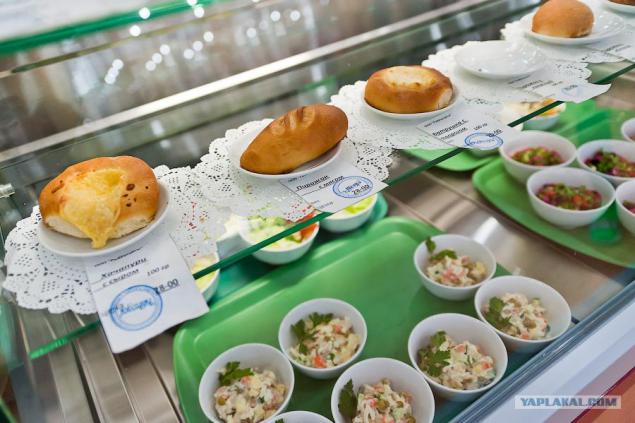 - Even checkers and chess in Braille?
 - Braille is everything, even darts.
 -?!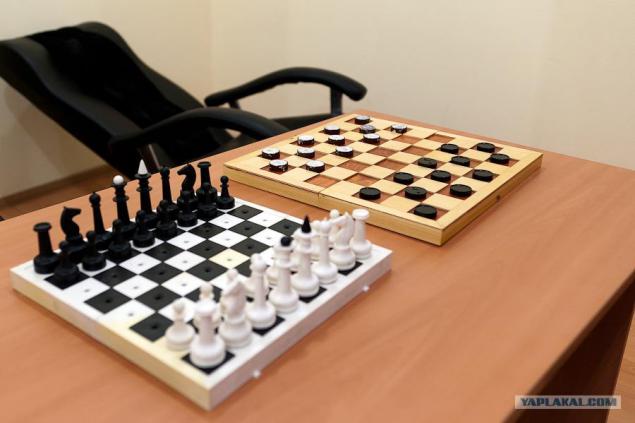 gym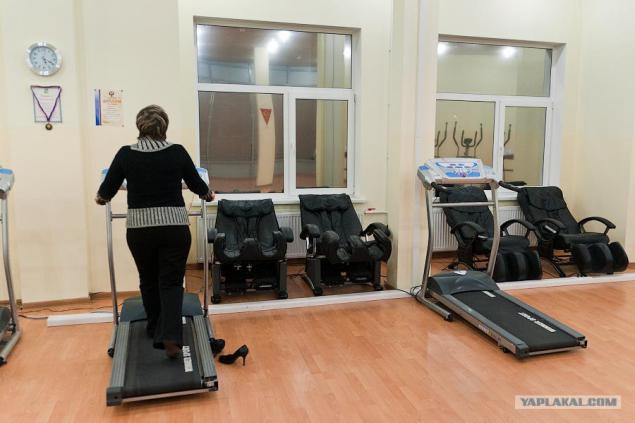 Well, that's all the unusual office. By the way, here yesterday took millions of calls on a straight line with Putin, rather than in the beautiful studio of the few girls shown on TV
end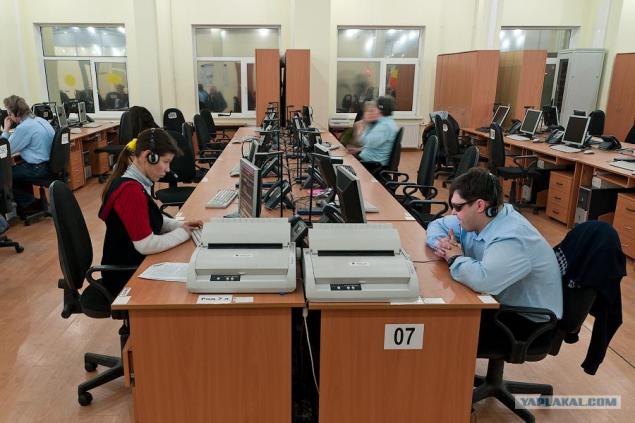 Source: