HP unveiled at the show CES2015 monitors with a resolution of 3840 x 2160 and 5120 x 2880, 3D-virtual reality display that monitors the movement of the user's head and allows you to explore the image from any angle, and curved screens measuring up to 34 inches.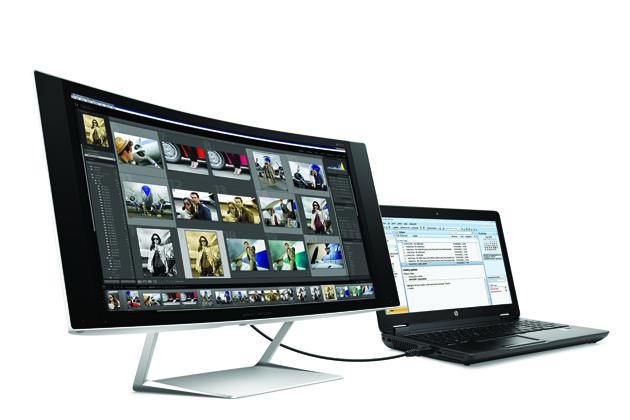 Zvr Virtual Reality Display has a diagonal of 23, 6-inch, full HD resolution and involves the use of passive 3D-glasses. Included with the monitor is a stylus that allows to move, rotate, and otherwise manage the displayed objects. At the same time, four cameras at the top of the monitor, follow the movement of the user's head and understand where it looks: it allows you not only to see three-dimensional image, and view it from all sides. This device will be used in schools and other educational institutions - for example, so as not to cut a live frog. And the designers and engineers will be able to explore their own prototypes of anything until they were printed or assembled.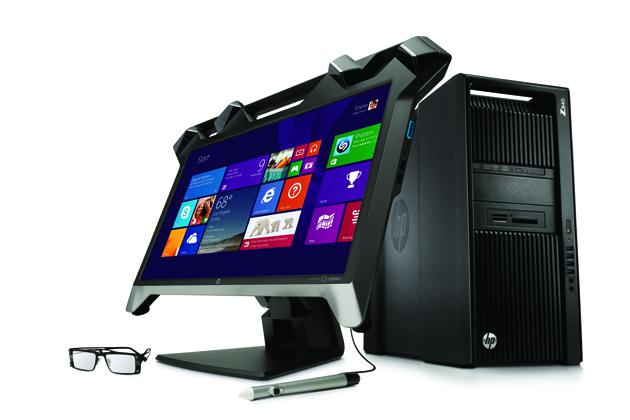 HP introduced two curved monitor, 27 & quot; and 34 & quot; inches diagonally. The older model Envy 34c has a resolution of 3440 x 1440 and an aspect ratio of 21: 9. This monitor many will eliminate the need to install two displays. Junior model Pavilion 27c less remarkable, it has 1080p resolution and an aspect ratio of 16: 9. Monitors have VGA ports and HDMI.
Envy 34c i>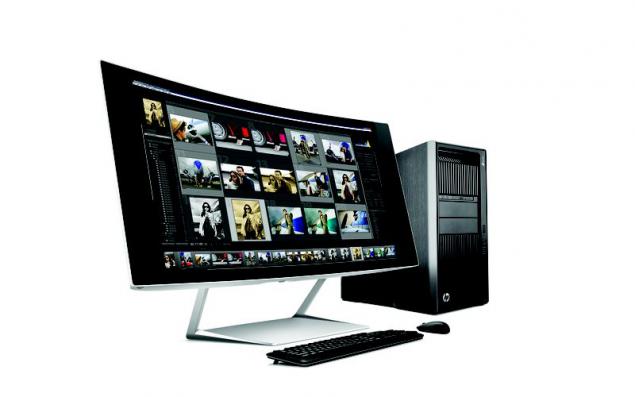 Two models with a resolution of 4K, namely 3840 x 2160, has a diagonal 27 & quot; (Z27s) and 23, 8 & quot; inches (Z24s). Aspect ratio - the standard 16: 9. Monitors are equipped with ports DisplayPort, DVI, HDMI, Mini-DisplayPort, MHL and three USB 3.0.

Z27q model has a resolution of 5K - 5120 x 2880, which is seven times the full HD on the number of points.

Z27q - 27 & quot; Display 5K i>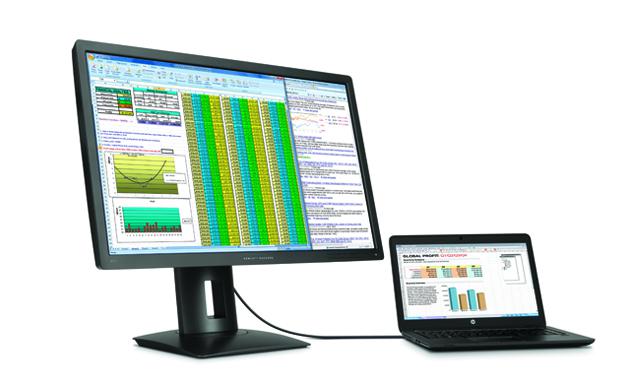 Z27s - 27 & quot; display 4K i>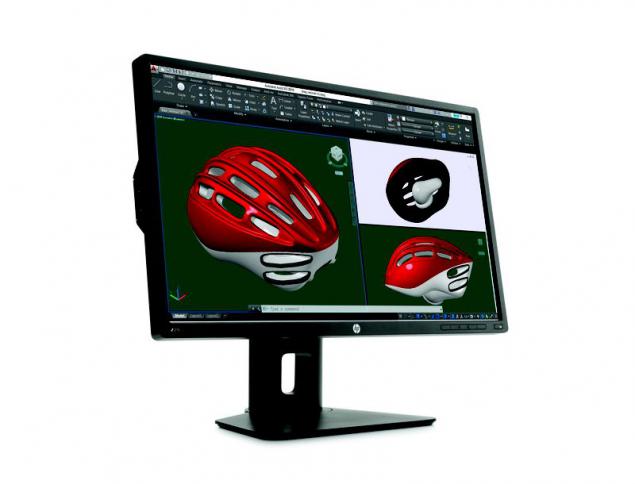 Source: geektimes.ru/post/243861/