Blogger sukadodgers been very curious Msta and shares his impressions writes in his blog: The original "bike hotel" on the highway M-4 motel Kamensk-Shakhtinskiy, 932 klm. highway M-4 "Don" growth. region.
7 ph
1. stylized bike with the frame and the frame as a skeleton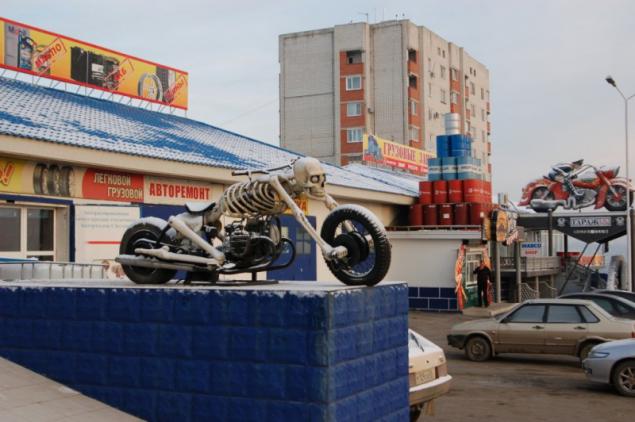 2. In fact, it is even more of a hotel for motorcyclists, it is rather a hotel in Moto-style as any special or specialized services for bikers I have not found.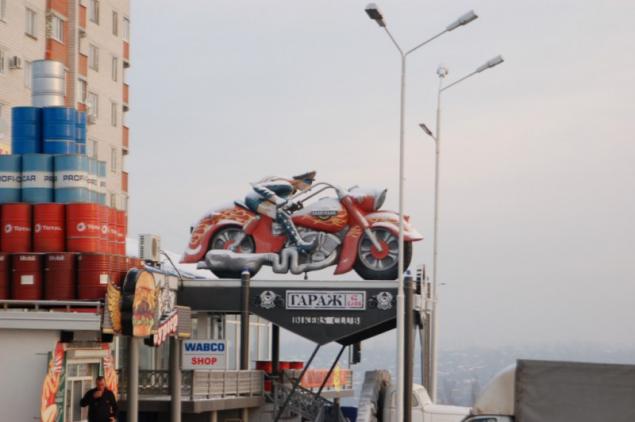 3. Cost Double room in December 2300 was RUR.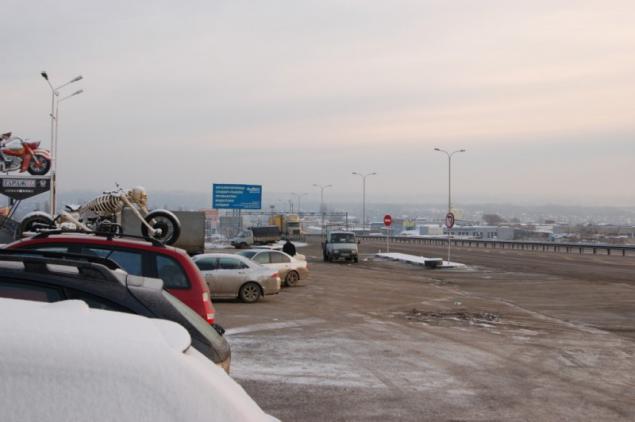 4.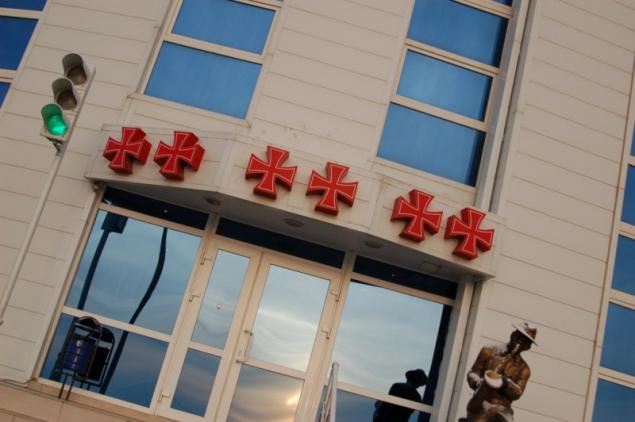 5. I read on the internet that on arrival at the motel needs a deposit of 1,000 rubles. It turned out not to be true)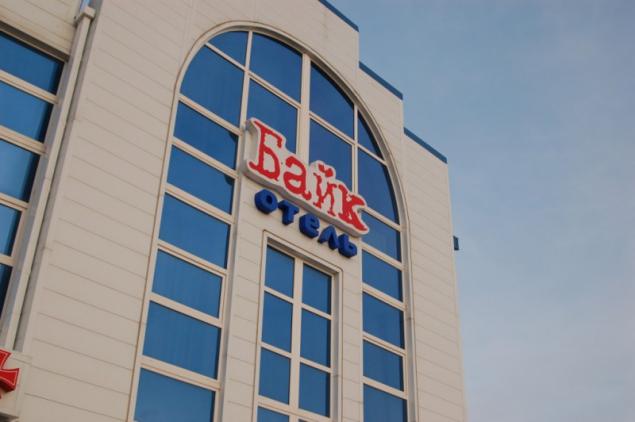 6. Despite the fact that the bike stands on a pedestal Girl retsepshene said that he really acting.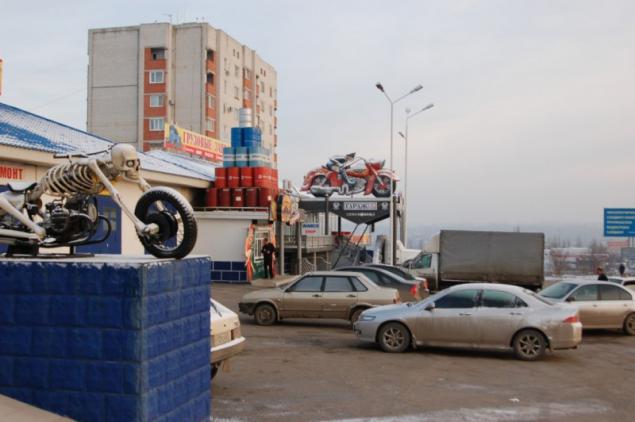 7. Monument motorcycles bike around the hotel.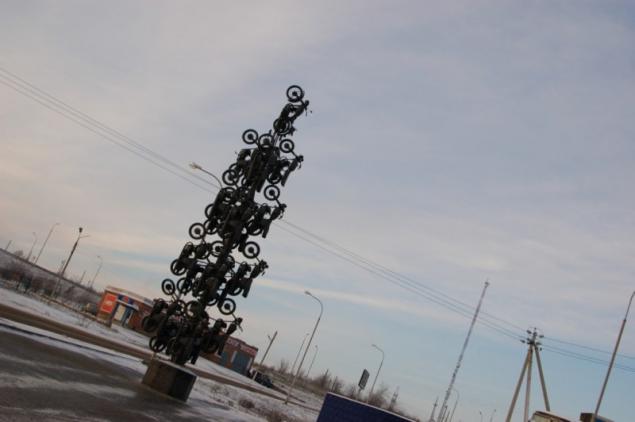 Source: