The device went on sale on the website of the Japanese company JTT and represents perhaps the most compact digital camera in the world.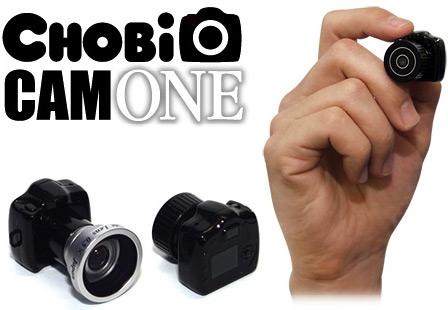 Dimensions of the camera are 25 x 25 x 26 mm and its weight is '12 The camera allows you to capture resolution of 1600 × 1200 pixels. The possibility of video recording. This resolution is 640 x 480 pixels and a frame rate - 30 fps. To store the footage using microSD memory cards and microSDHC. Using the USB interface you can connect the camera to a computer.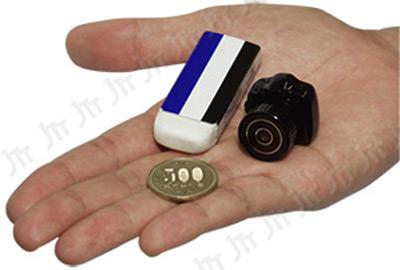 The camera costs about $ 120. Additionally, you can buy converters: Increases the focal length of the lens is twice that reduces the focal length of the lens twice and "fish-eye".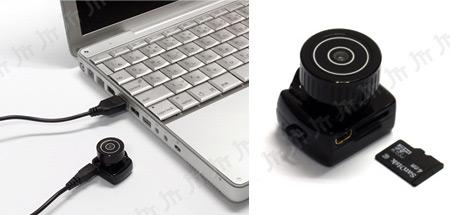 Definitely interested amateurs novelty miniature electronic devices. And as far as justified by its acquisition - everyone decides on their own.
via ixbt.com
Source: