Never asked yourself, as cats can sleep in places where it would seem, it is not convenient?
They do not care where the main sleep.
Let's look at those same places where Fluffy manage to take a nap.
If you have photos of your pets, put online.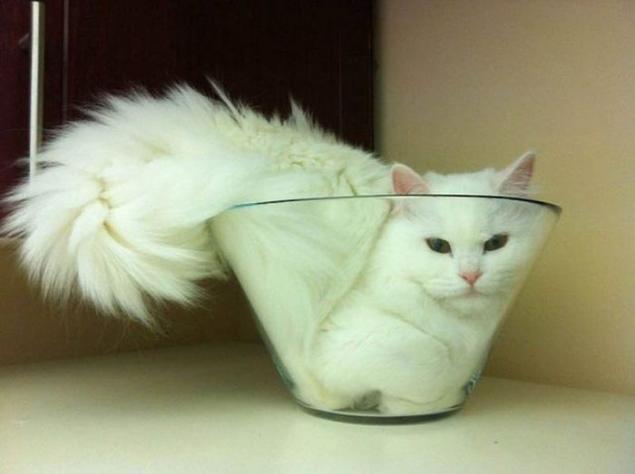 The glove compartment in the car.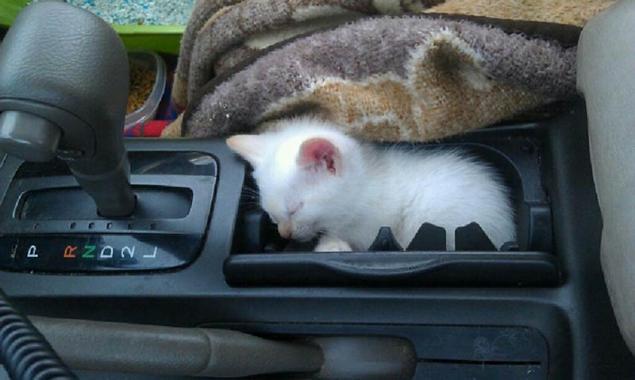 Pot plants. And, with a plant inside.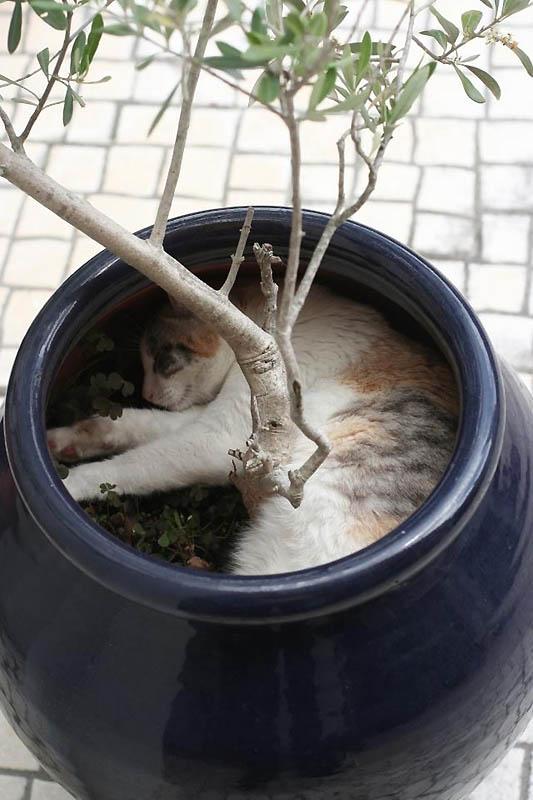 Tea Maker.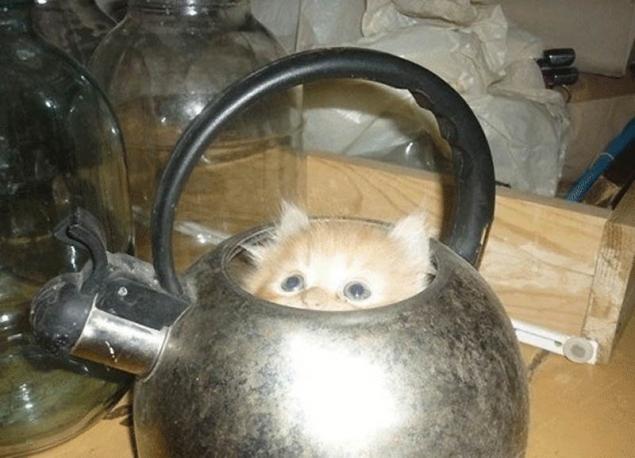 Maaaalenky basket.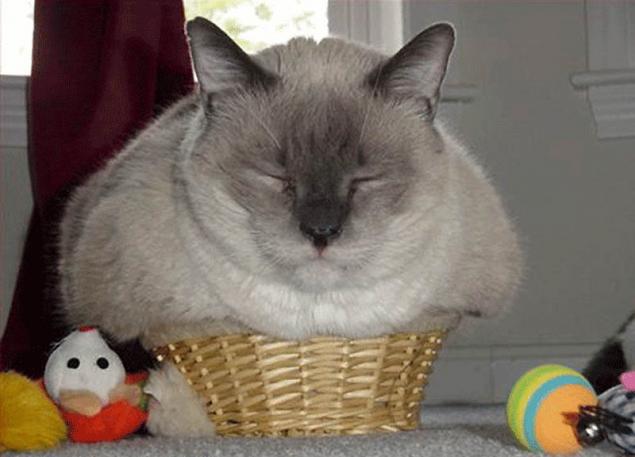 Sink.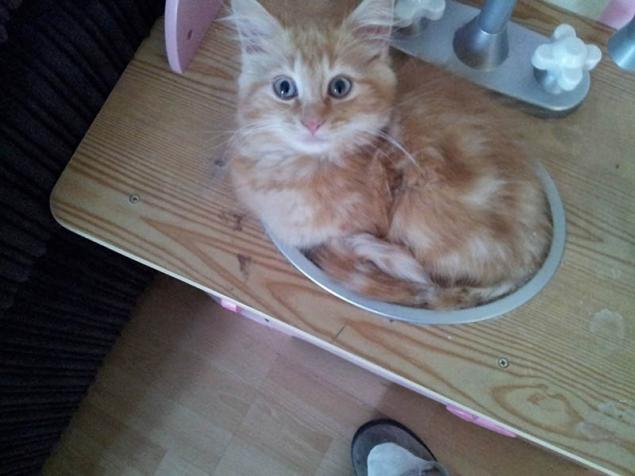 Plastic container.