Influential Esquire magazine recognized American actress Katrina Bowden the sexiest women alive today.
She won the largest number of votes - about 2 million - and topped the ranking published this edition of the sexiest women in 2011
The actress became widely known after participating in the television series "Studio 30» (Rock 30).
PS: The first time I hear and see ...
No, well simpatishnaya certainly not without it))
12 ph © Esquire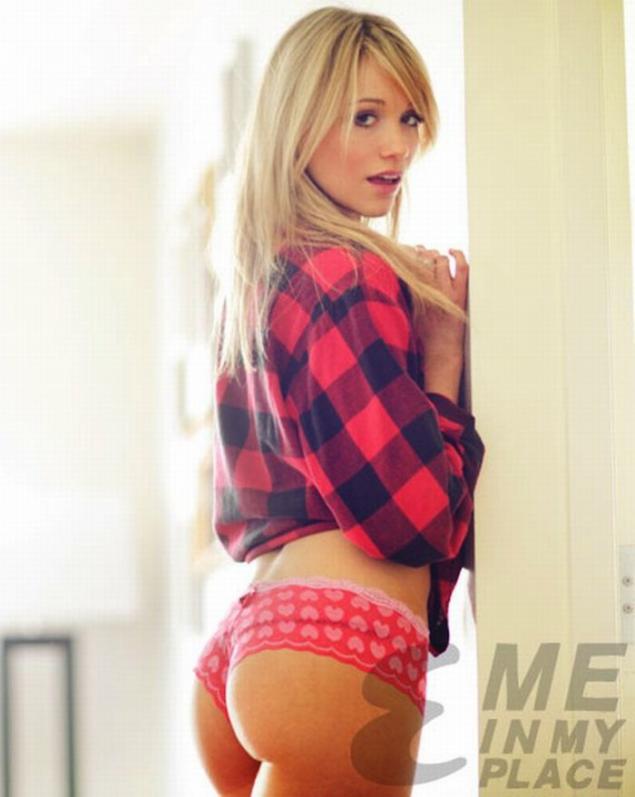 02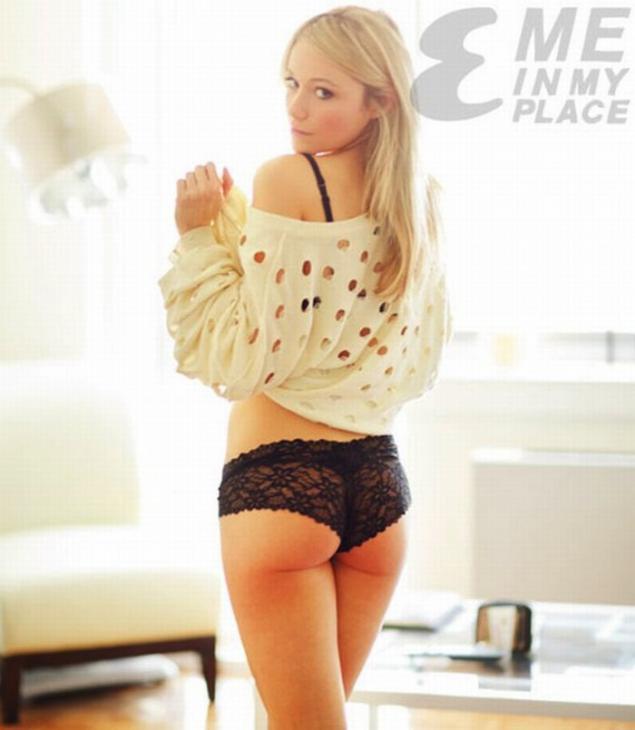 03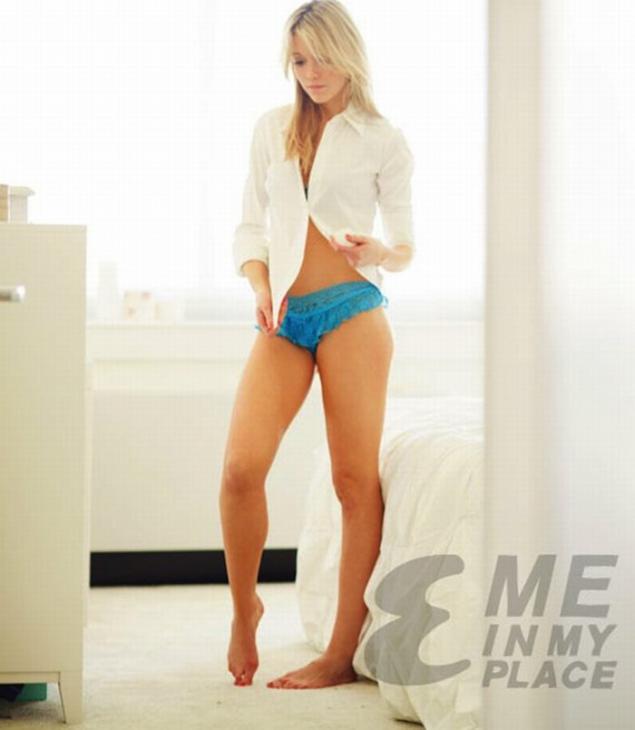 04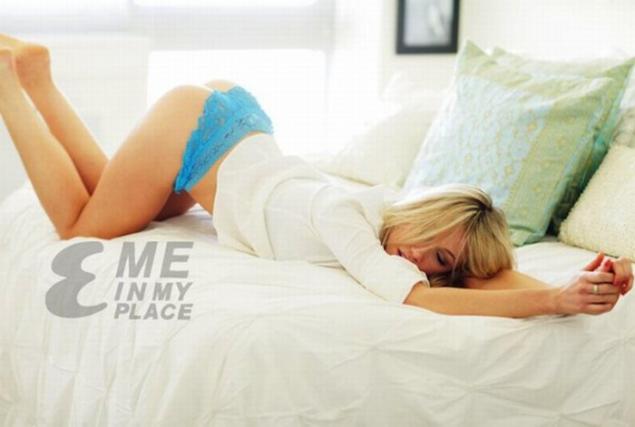 05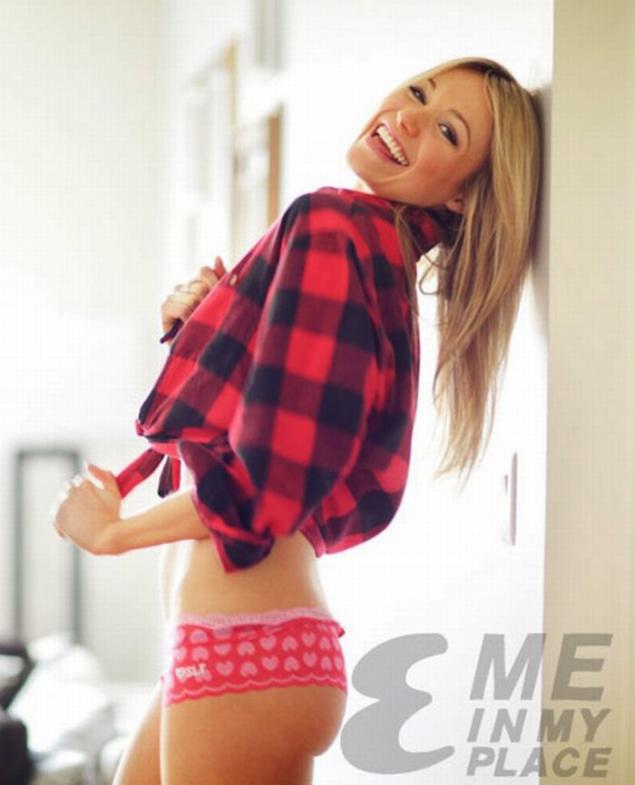 06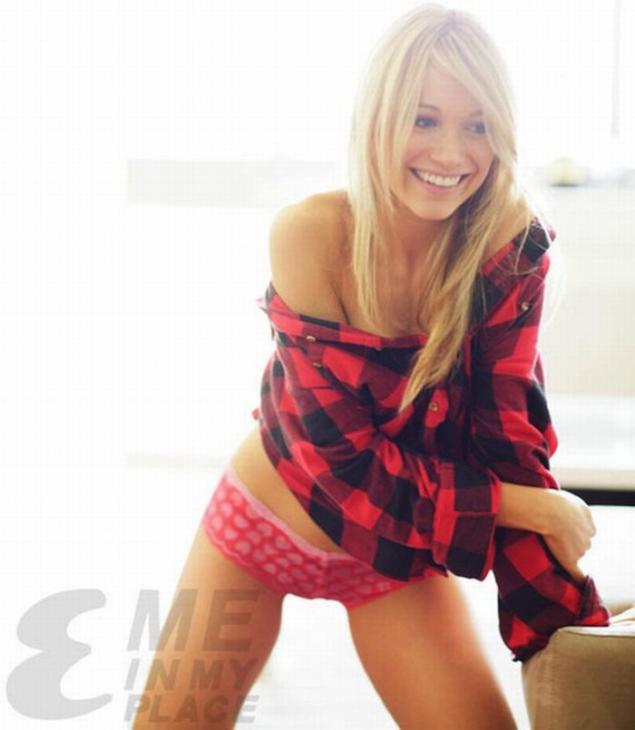 07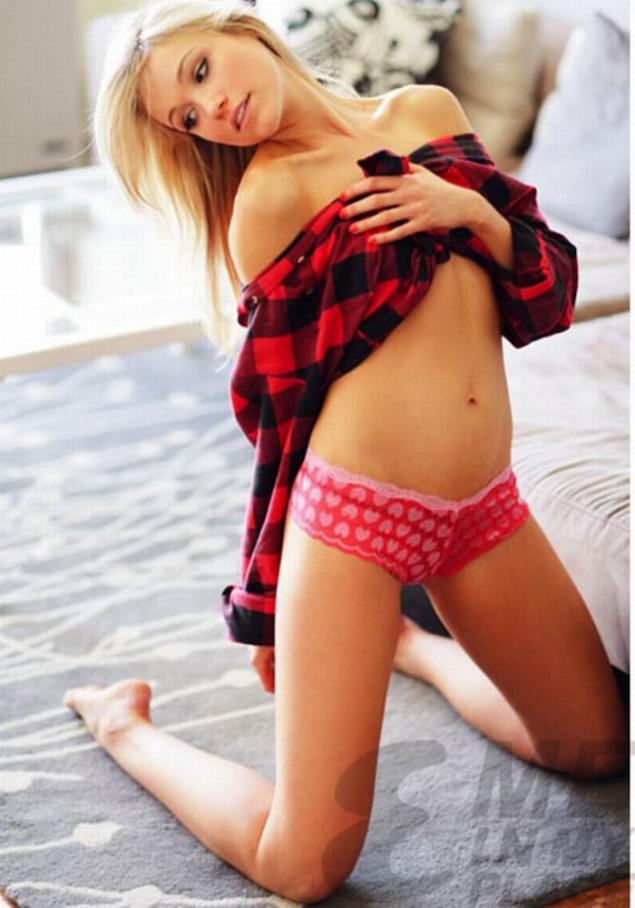 08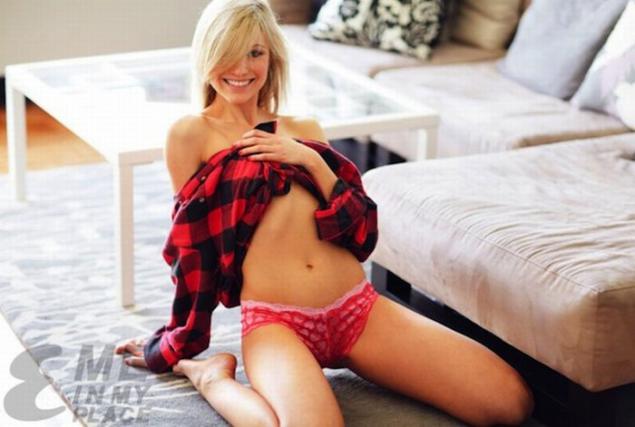 09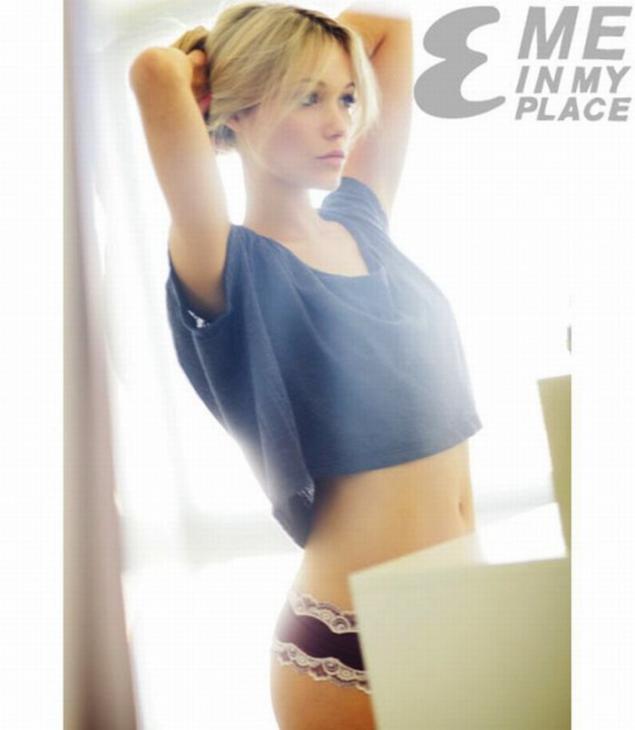 10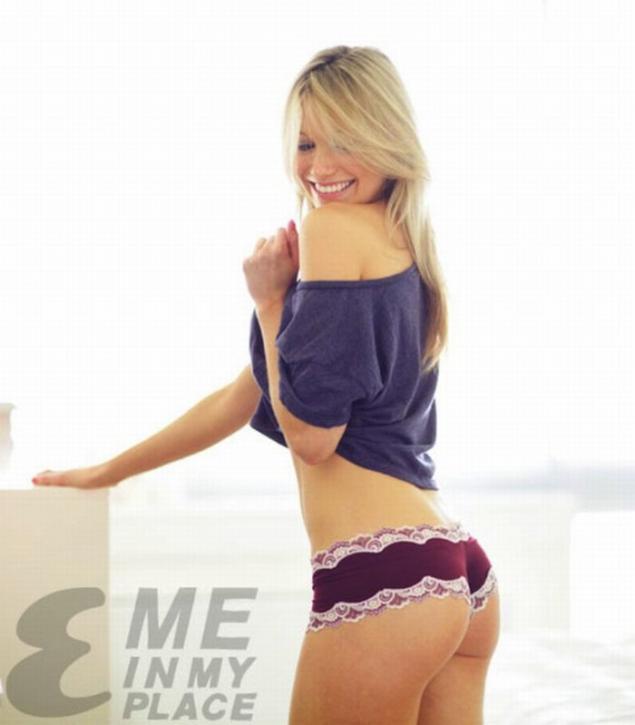 11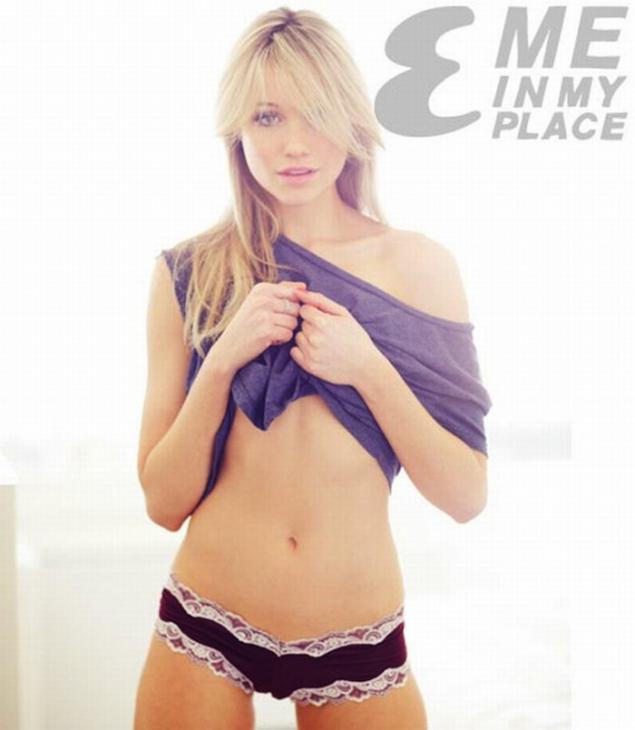 12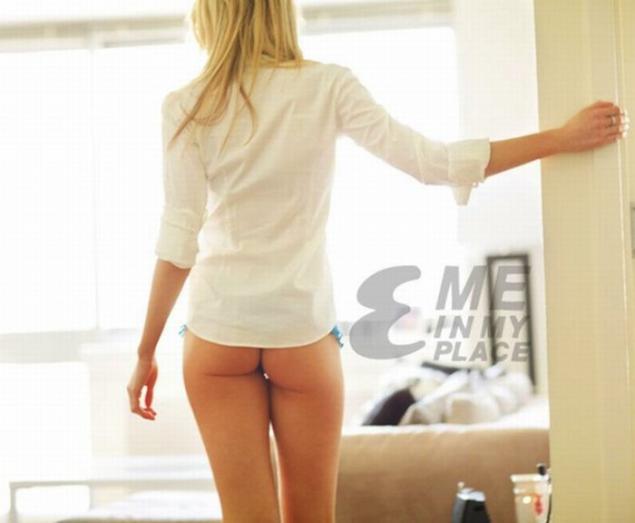 Source: