It's time to begin to think about summer, some still in a hurry to catch the sun's heat and sent to the south.
Particularly relaxing place to be where you can safely lie in a hammock and enjoy the surrounding beauty.
These places now you know.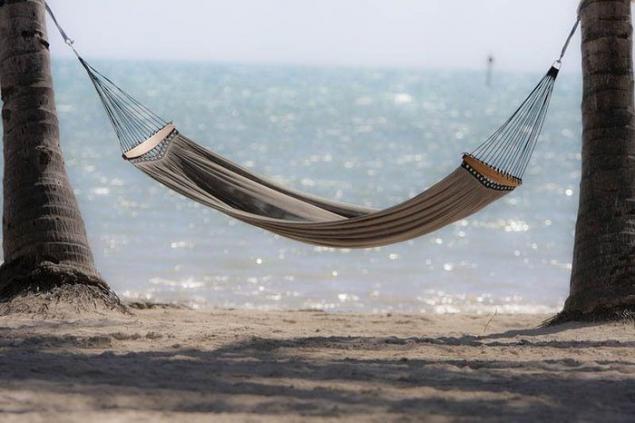 1. Bora Bora.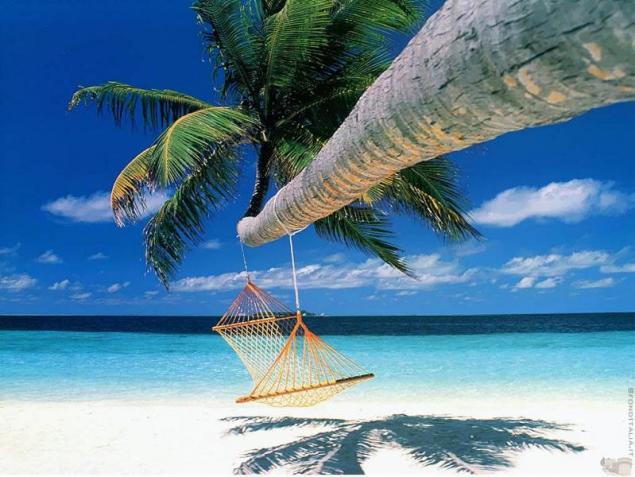 2. The hotel is in the jungle near the river Kwai, Thailand. (MARK FISCHER)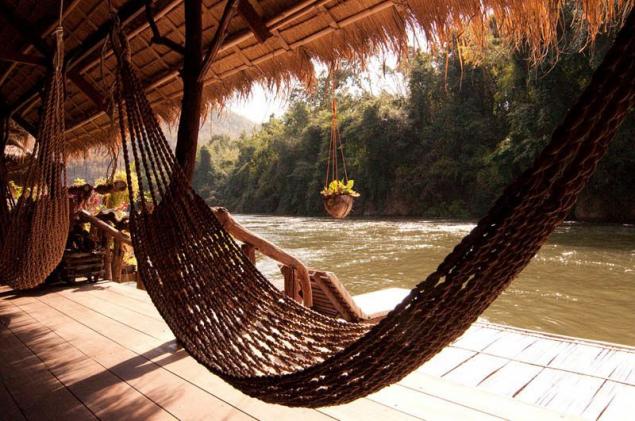 3. Bora Bora, French Polynesia.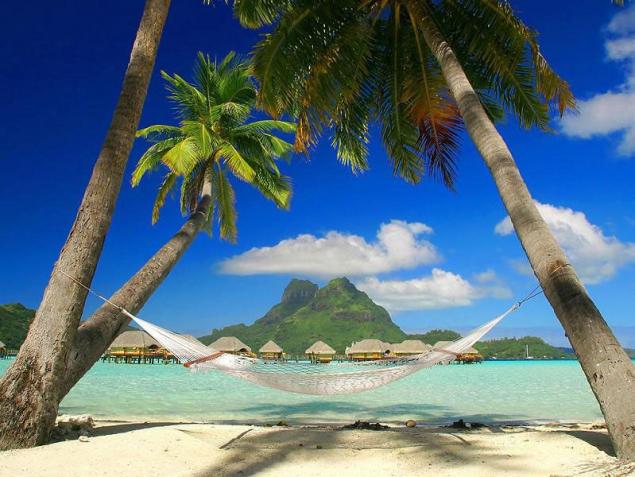 4. Ohanapekosh, Mount Rainier, Washington, USA. (JACKIE WATANABE)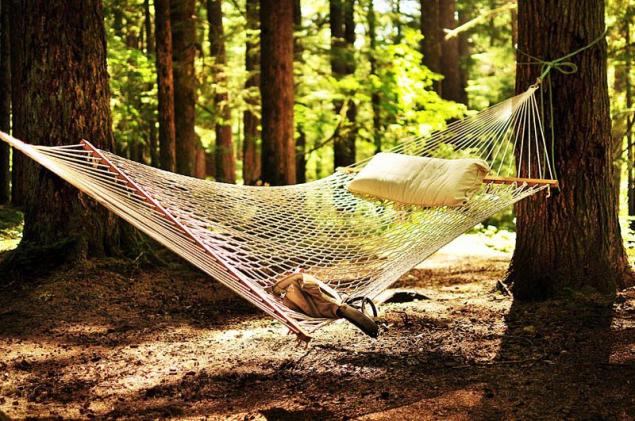 5. Maldives.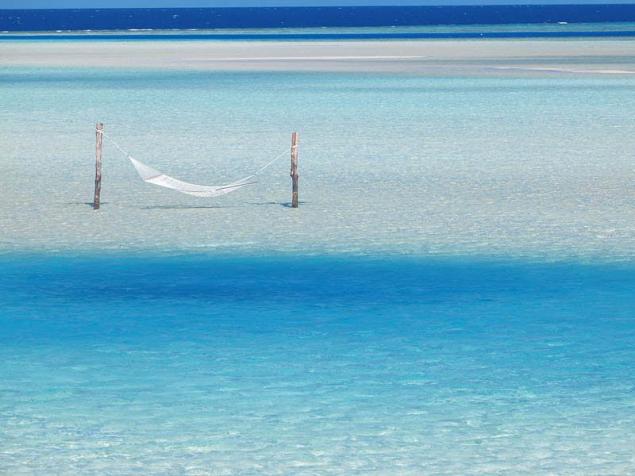 6. English Bay, Vancouver, Canada. (MARIE-EVE TANGUAY)