In the Maldives, there is a wonderful hotel Banyan Tree Madivaru, which offers a holiday on the island and national park.
A distinctive feature of this hotel from the others is that there are no huge villas and thatched houses.
Living here in tents have. The only way to enjoy the atmosphere of an uninhabited island and the local traditions.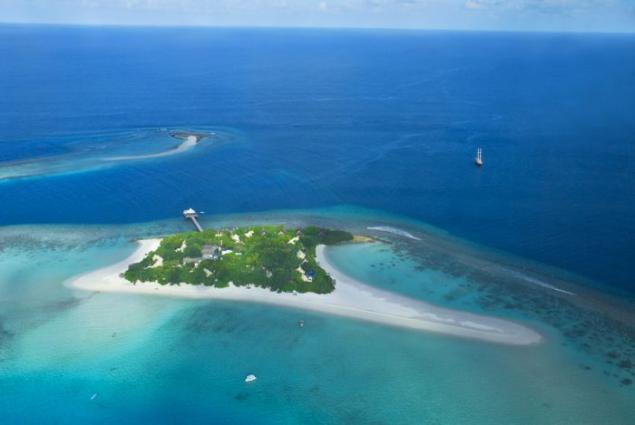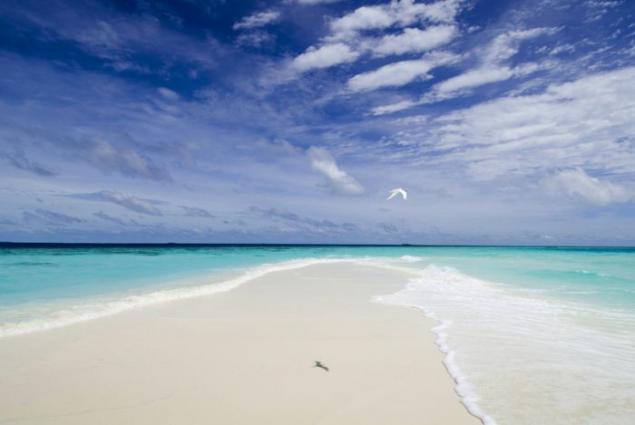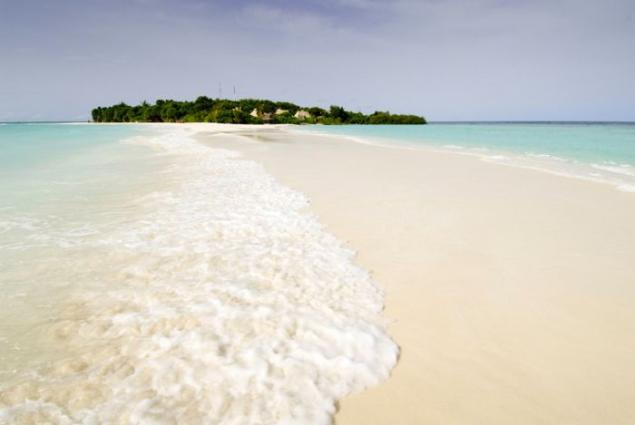 Banyan Tree Madivaru is presented only six rooms, decorated in the form of covered stalls, which are concentrated around the pool. Each room consists of three of the tents, separated in terms of functionality. For example, in one tent is the living room, the other - a bedroom, and in the third - the bathroom. All rooms have direct access to a private beach.