Fans of World of Tanks.
While everyone is asleep, I'll show some photos of the War Museum in Belgrade, who visited the day before.
12 photos and a bit of beeches, via realever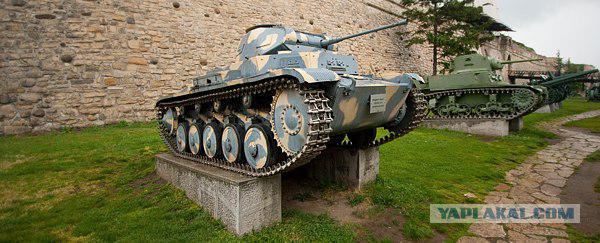 1. PzKpfw II Ausf. C (LT-35)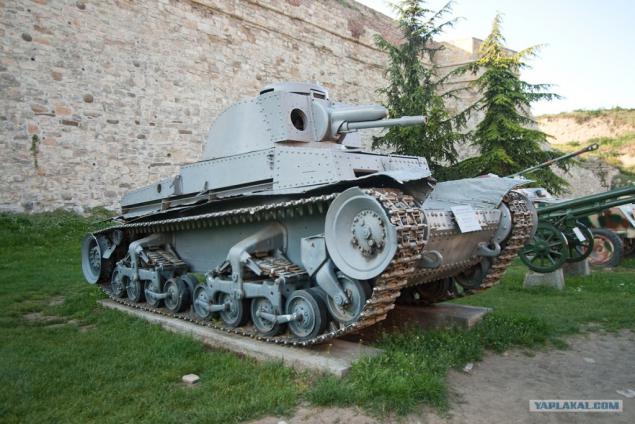 2. Tankette TKF, Poland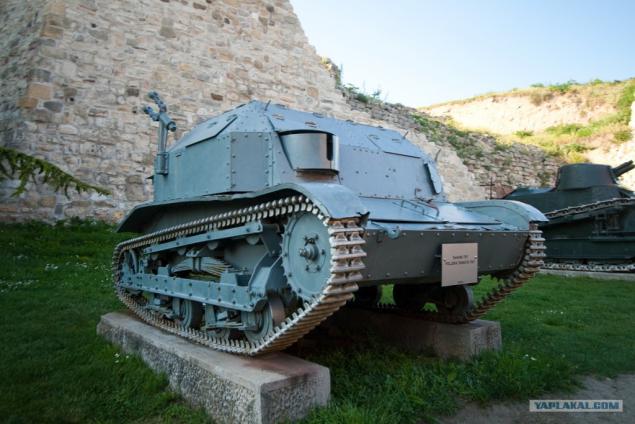 3. French light tank Renault FT-17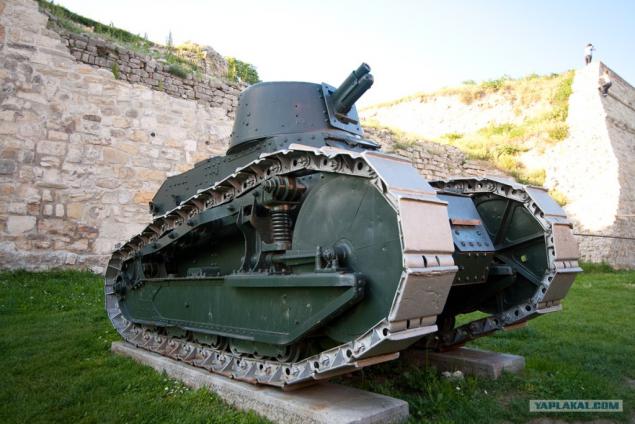 4.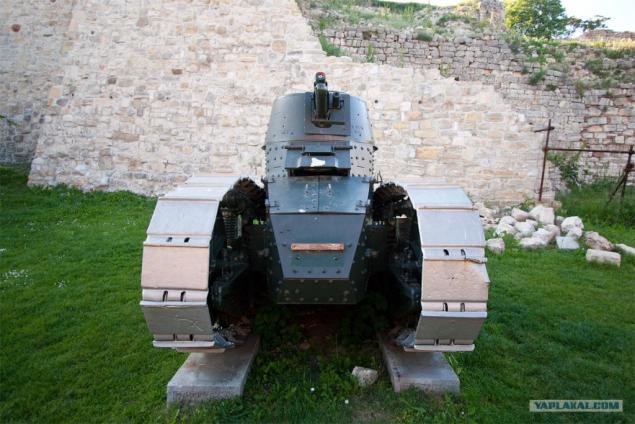 5. Stuart M3A1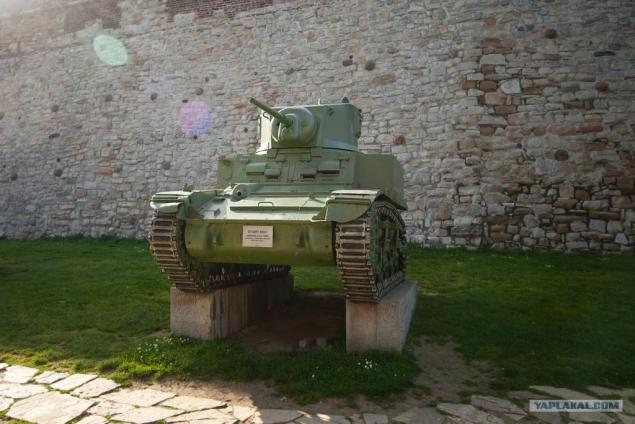 6.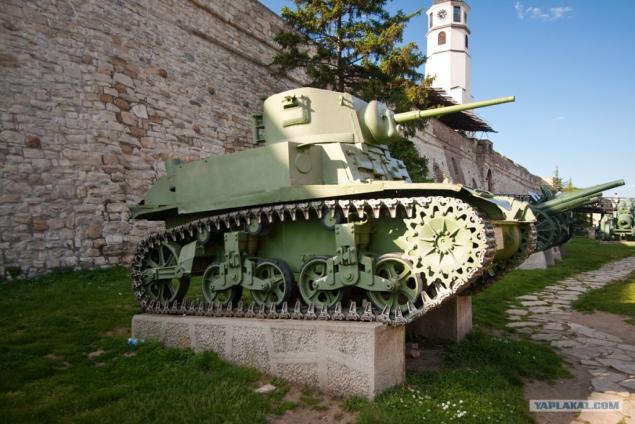 7. Carro Armato M13 / 40, Italy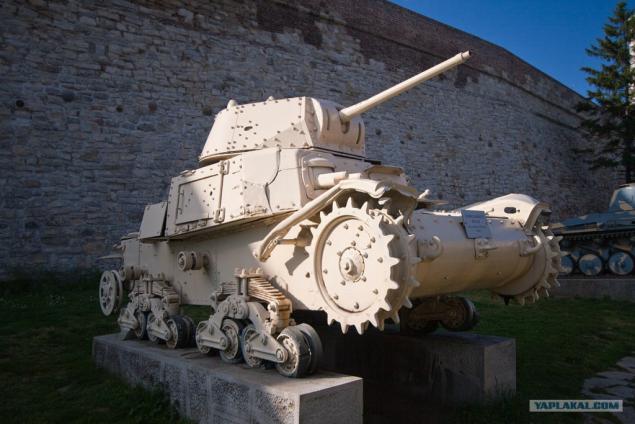 8. PzKpfw I Ausf.F (VK 1801)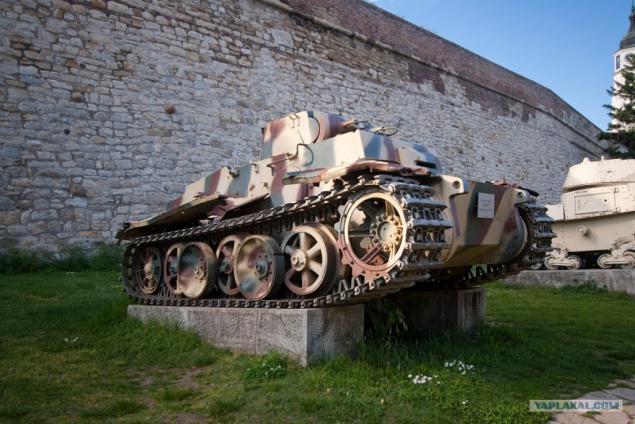 9. Stug III Ausf. F / 8 (Sd.Kfz. 142/1)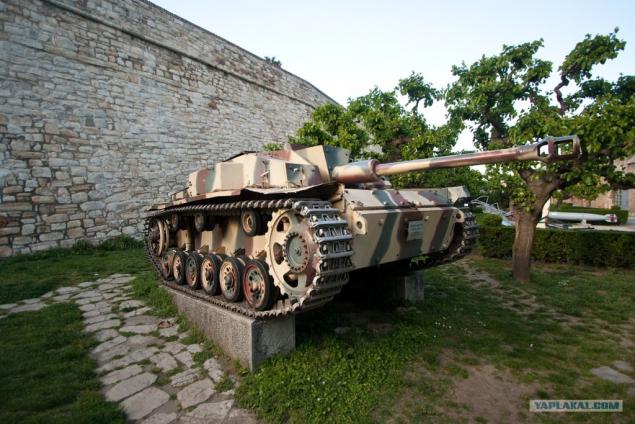 10. PzKpfw IV Ausf.H (Sd. Kfz. 161)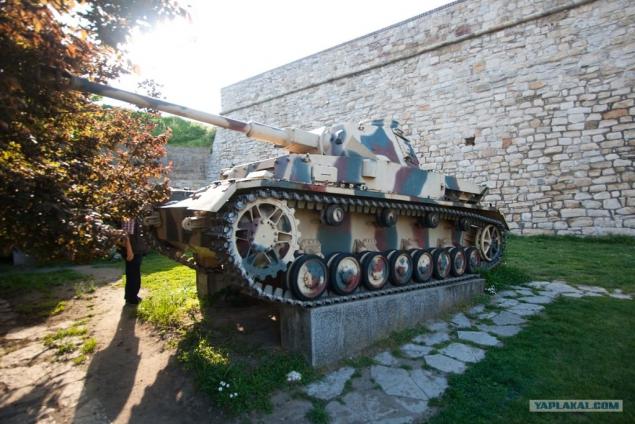 11. The Yugoslav medium tank A-1 on the basis of the T-34 (source Internet)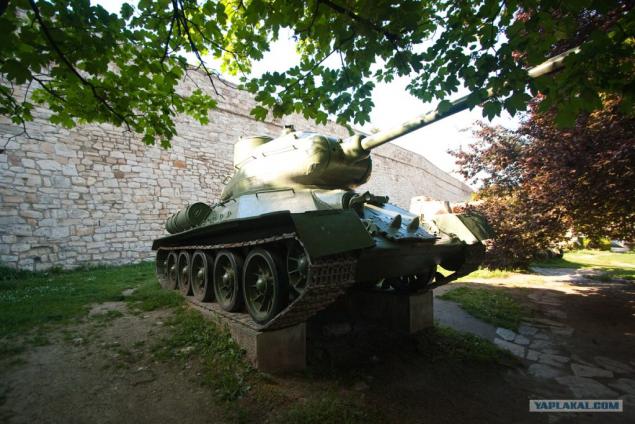 12. Legendary T-34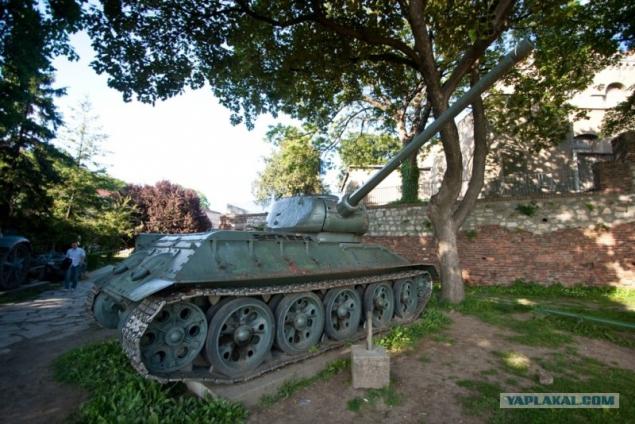 Source: