The other day I decided to buy his niece a book. Especially not bothered chose "Cat House". Bright, beautiful book. But when the house he decided to read it, I was shocked. Not only that, 80% is written there on every page of the same, but the ending I was shocked at all.
3 photo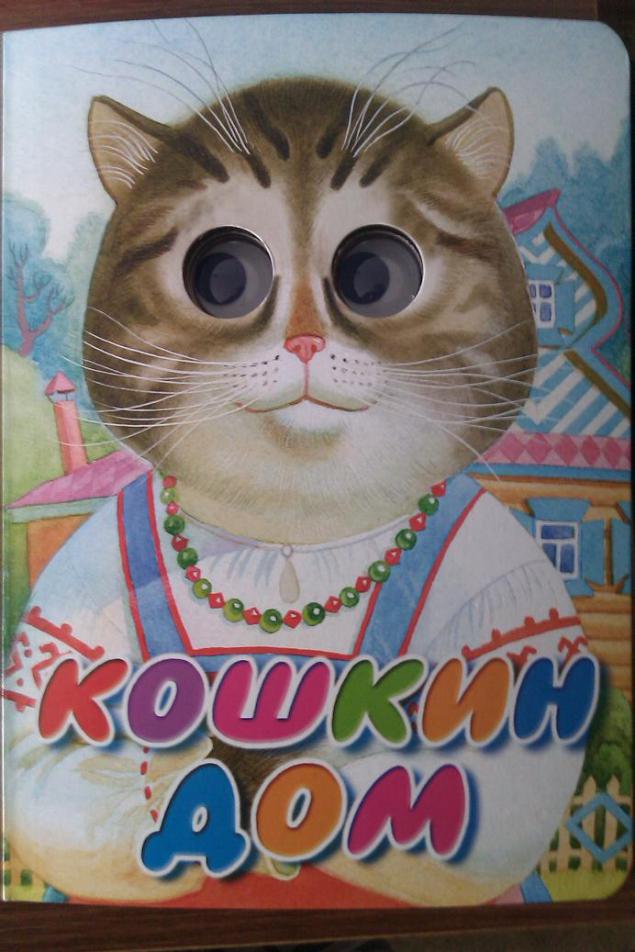 that's the first verse immediately made me doubt the authors of literacy.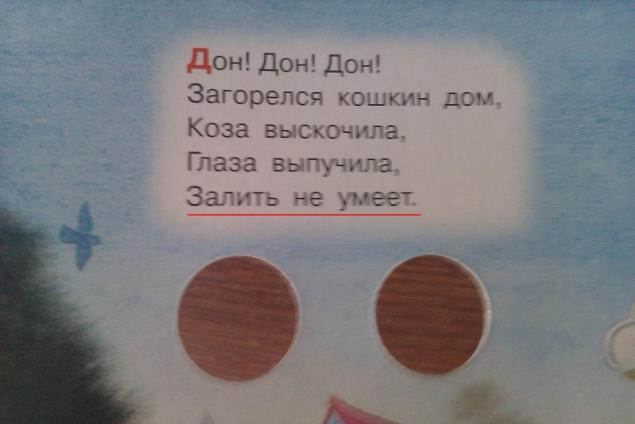 Well, the main question tales! especially good rhyme ...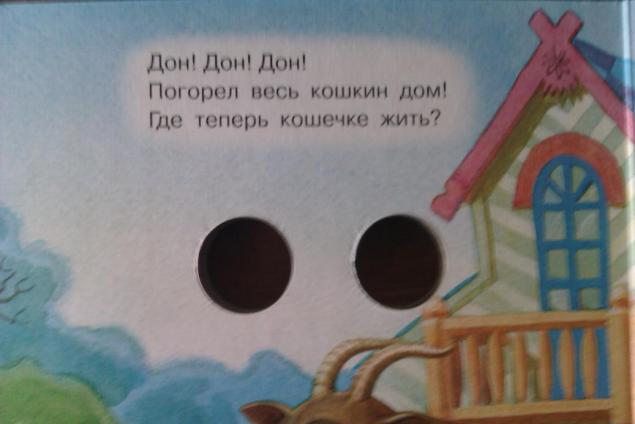 Source: