Brazilian artist Fernando de la Rocque creates images of political and religious icons using ... Marijuana!
It is often discussed in the art world, it is clear why.
Be warned, smoking is bad for your health, do not repeat it.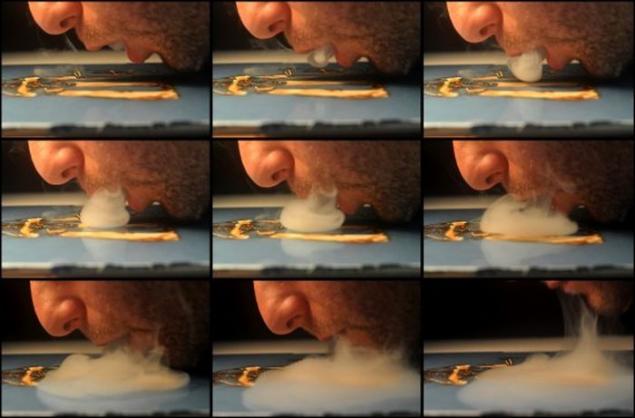 His paintings the artist puts on a white canvas, after he carves them a template pattern, and then it blows smoke marijuana.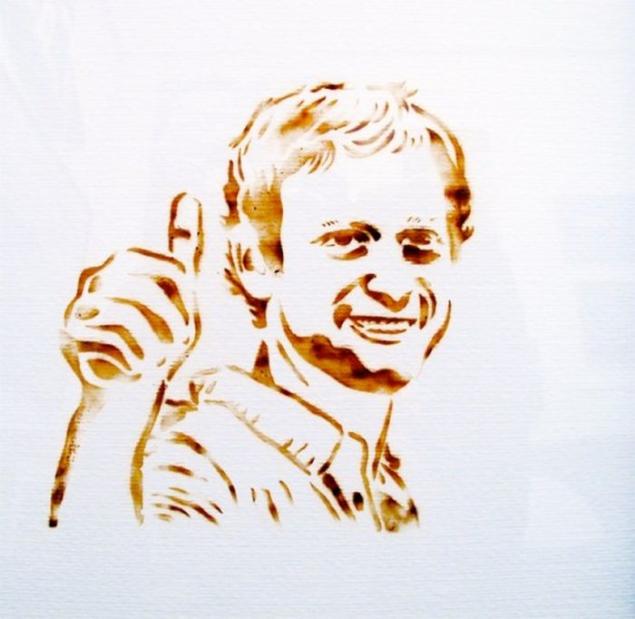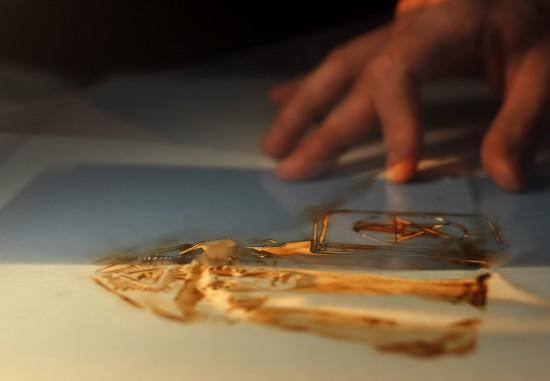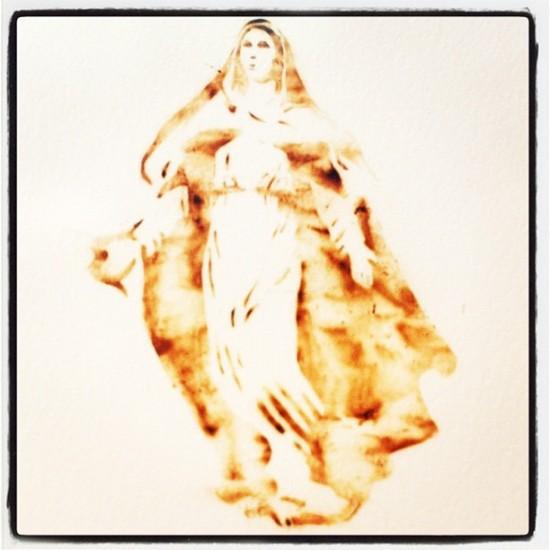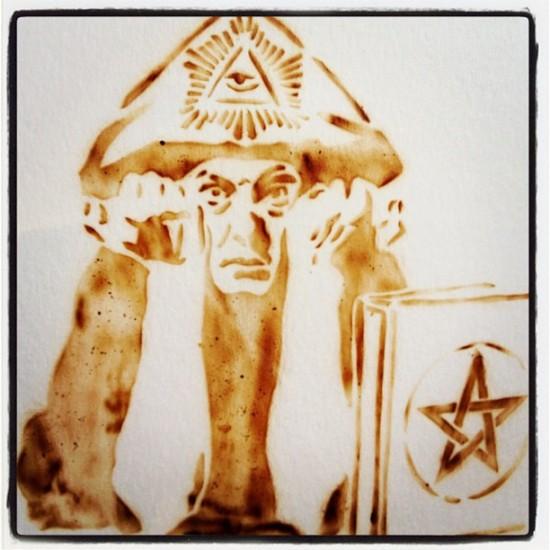 Source: uniqdesign.ru