On September 1 in Mytishchi near Moscow opened a new school.
It was hard to believe for such a large and modern educational institutions.
In fact, it turned out really cool and all the latest.
Let's take a look at this beauty.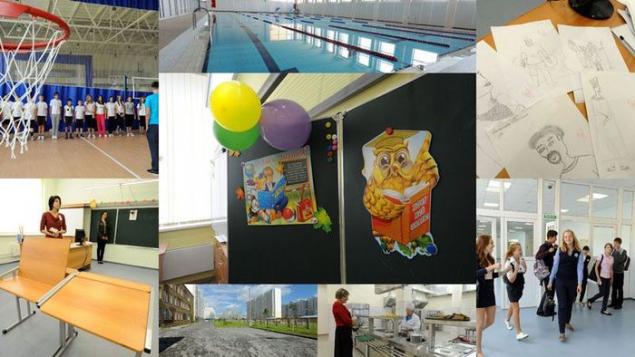 1. The school is located in the new district №15 of Mytishchi, which is now actively populated. The building of the school is impressive in size - 25 thousand square meters, 3 floors + 2 technical floors, 2 courtyards for walking.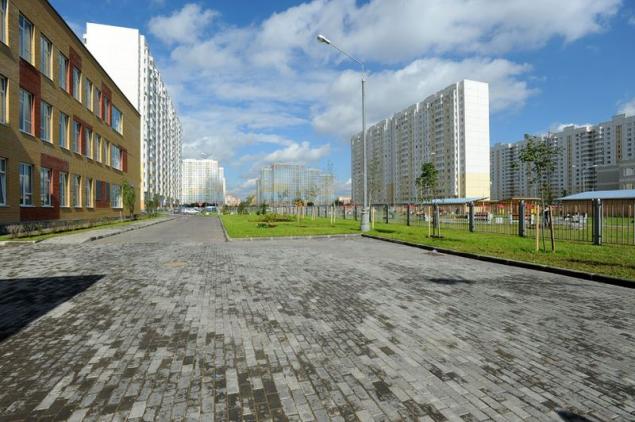 2. Balls - echoes of the vacation school, which was attended by the governor of the Moscow region Sergei Shoigu and head of the Mytishchi district V. Azarov.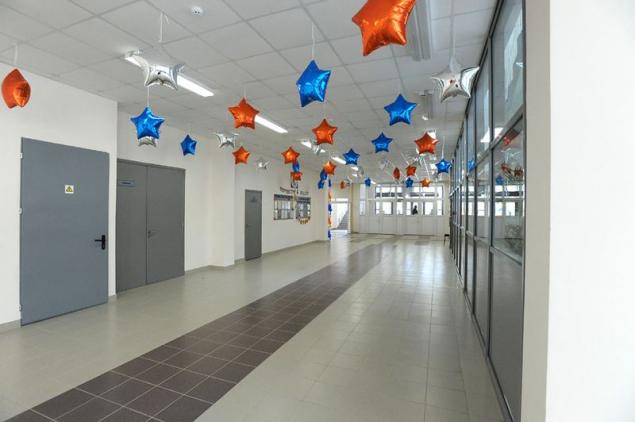 3. In the first year the school gained as much as 6 classes of first graders (185 children), that in general it is not surprising, given that the neighborhood is quite young.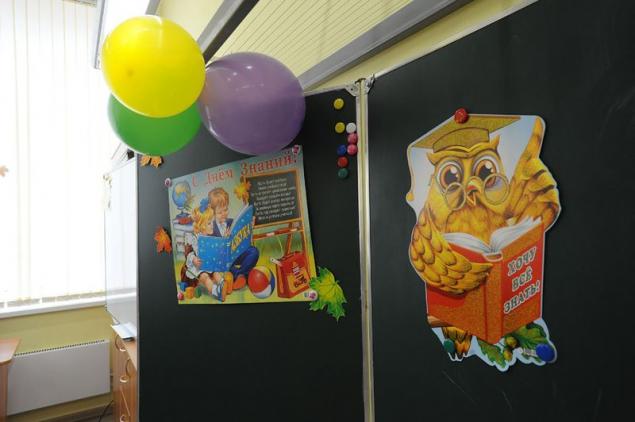 4. And the senior class - 10 and only (25 children).