This girl from Odessa, 12 years old, 4 years old she stands on her heel and dreams of becoming a singer, but as long as it only "Mini Miss Universe".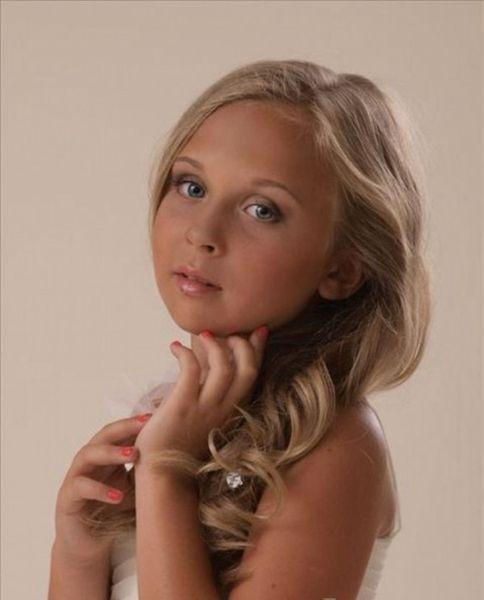 Charming Ekaterina from Odessa Kzhemanovskaya was the most beautiful baby in the world, having won the title of "Mini Miss Universe 2012". While her peers happily playing in the yard, 12-year-old girl already has a 10-inch heels, making the correction of eyebrows and dreams of becoming a fashion designer. Your correspondent talked to Marvel Girl.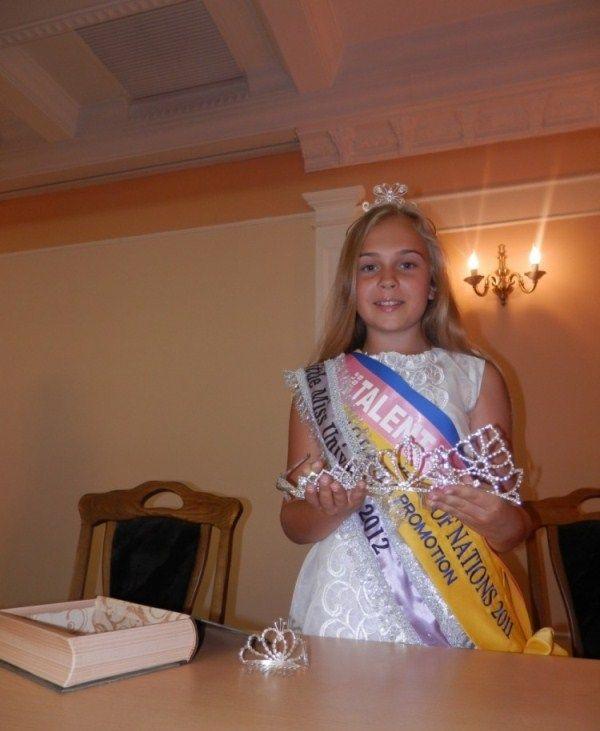 Katya daily, in addition to school (she is studying in the 2nd Gymnasium), attends circles singing and piano, mastering drawing skills in the studio Claudia hierarchy and taking lessons in a modeling agency. Pays special attention to the vocals, and performs songs for her book with Russian writers parents.
But the time for walks and entertainment in the child remains. In a free moment young model looks and television news programs about animals.
"I have a best friend, with whom we only have time to talk at school. Only day off I spend with my parents. We have two dachshunds are going to walk to the sea, and in the evening go to the movies, "- says the girl of his leisure.
In the "alma mater" top models from Odessa small hit just a year ago, but has already managed to get a couple-three crowns. In the piggy bank Katie - the title of "Miss Photogenic" at the contest "Mini Miss Nations" in Brazil, the title of "First Mini Miss Odessa 2011», Miss Teen World Beauty Star in Kiev and others. The latest achievement from Odessa - crown "Mini Miss Universe", which she received in the contest in Tbilisi in July this year.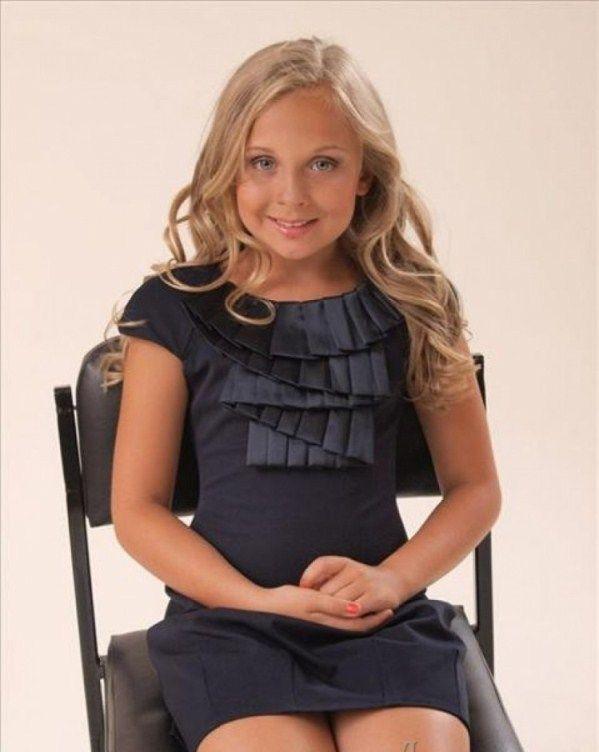 Love of beautiful clothes and shoes she literally from the cradle.
"The first time I wore heels to four years old. Mom went to work, and I measure her shoes. Then if my mother did not fit some shoes, she gave it to me, and I was happy, "- smiling coquettishly Katyusha.
Now the girl is confident paces on huge heels and complains that the school is not allowed to wear them.
Kate cosmetics uses only competitions. In the daily life of all cosmetic procedures she is allowed to do while only Eyebrow.
The difference between a girl and her classmates do not feel responsible and states that no star disease she does not have.
"I'm good to all, and to me, as a rule, are good. Do not divide people into good and bad - for me all good. Although, sometimes, for example, that I discuss behind her back, but I never react to insults. There is a law - how do you feel about the people, and they will relate to you "- wise beyond his years reflects the 12-year-old model.
However, public speaking, she studied specifically - without the ability to speak well about winning a beauty contest, you can forget. In addition, Kate had to learn the rules of etiquette and a special "model" gait. Even the rules of behavior at the table you need to know!
"In the evening my mother and I sat down and studied carefully to eat" - Kate laughs.
By the way, in a serious fashion business she does not want to go. Believes that modeling career - not for her. Catherine Kzhemanovskaya dreams of becoming a professional singer, and at the same time - a fashion designer. Moreover, work in this field girl going exclusively native Odessa.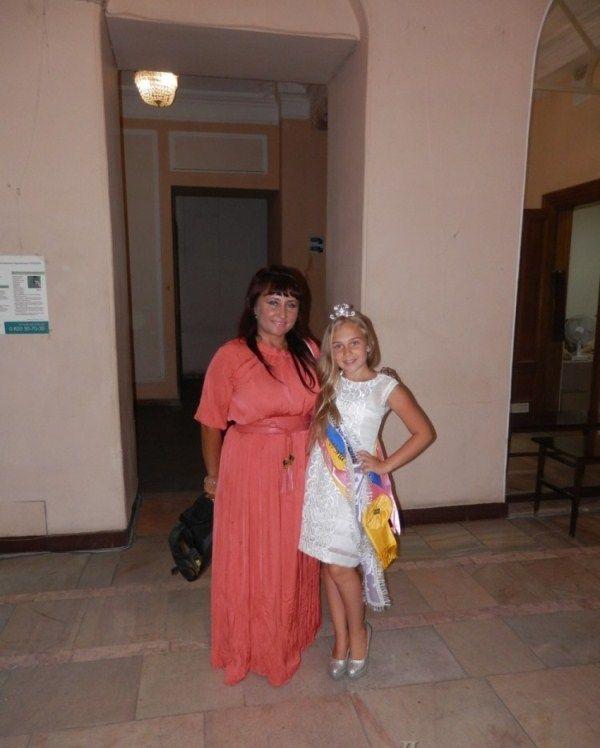 Source: dumskaya.net